The combination of Real Estate, Digital and Network Marketing.
The iad's vision
At iad, we have a different vision of Real Estate thanks to our innovative model: digitalizing the traditional "physical" agency via a network of real estate independent agents.

Because a real estate project is an important step in everyone's life, at iad we consider People at the heart of our model, and we give everyone the opportunity to change one's life and build an international business.

This is why we have created a new model, more human centric & inclusive, where everyone's efforts contribute to the group's success. A win-win model, whether you are a buyer, a seller or a real estate agent.

iad, doing real estate a world of good !
iad's figures
+400
employees in 6 countries across the globe
+18 000
independent agents
+70 000
online properties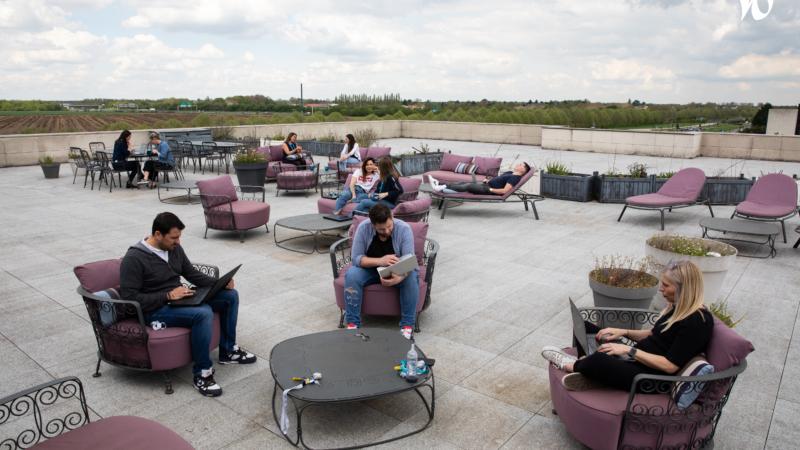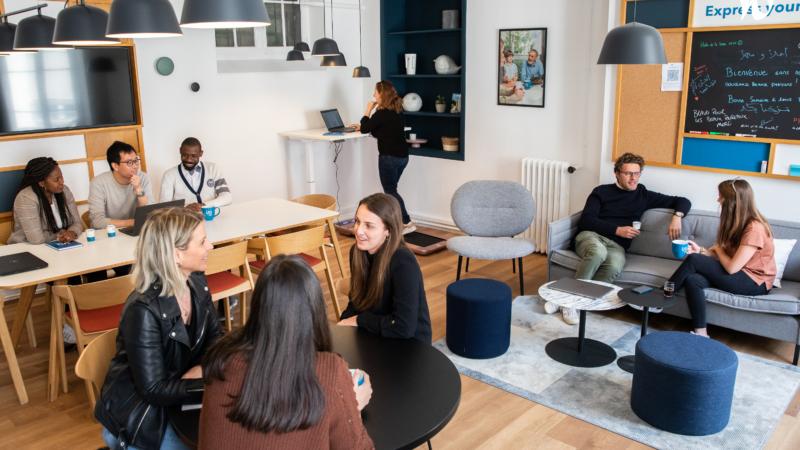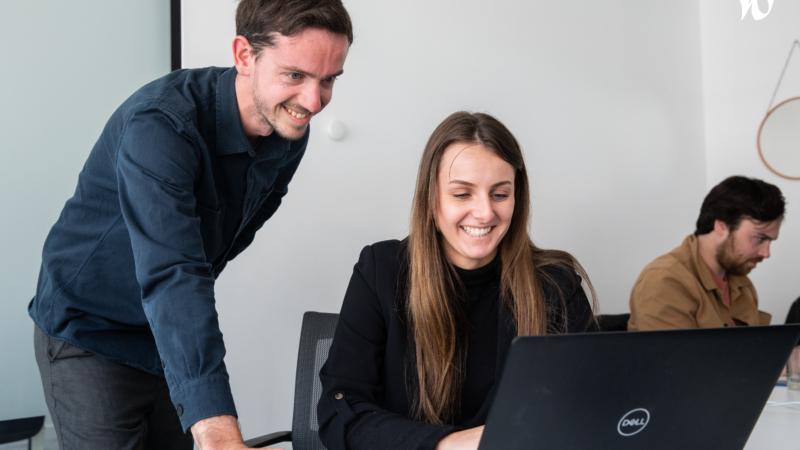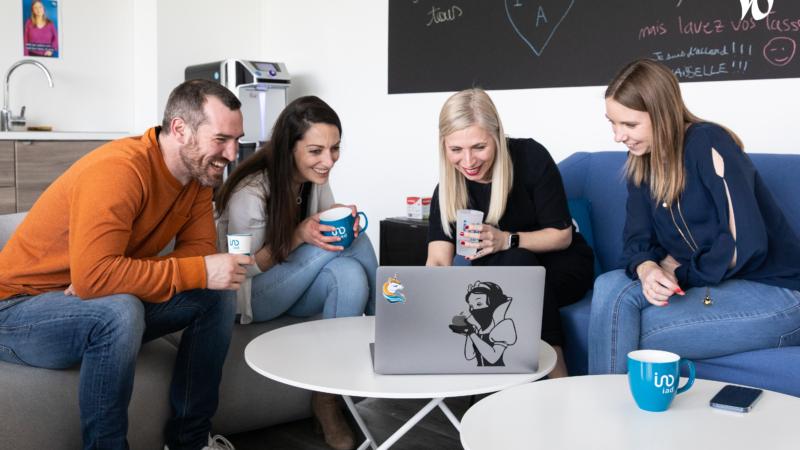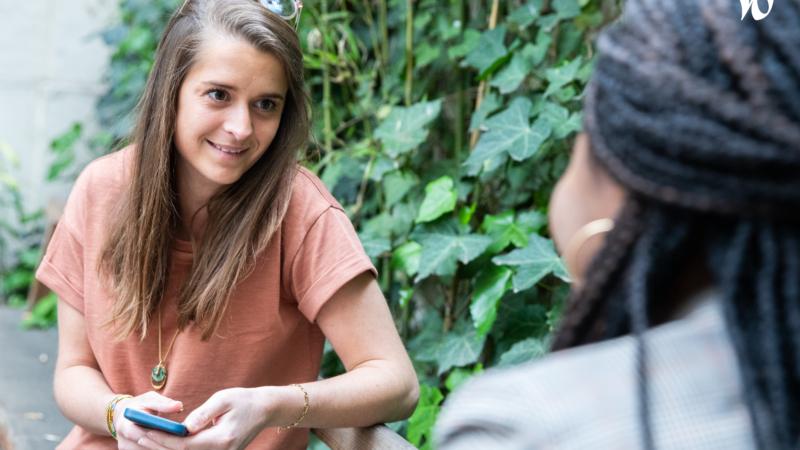 Join the iad Team!
Join iad and bring people's projects to life!
Each of our employees has a role to play to support our development!
Looking for an international opportunity?
Join one of our offices across the the globe!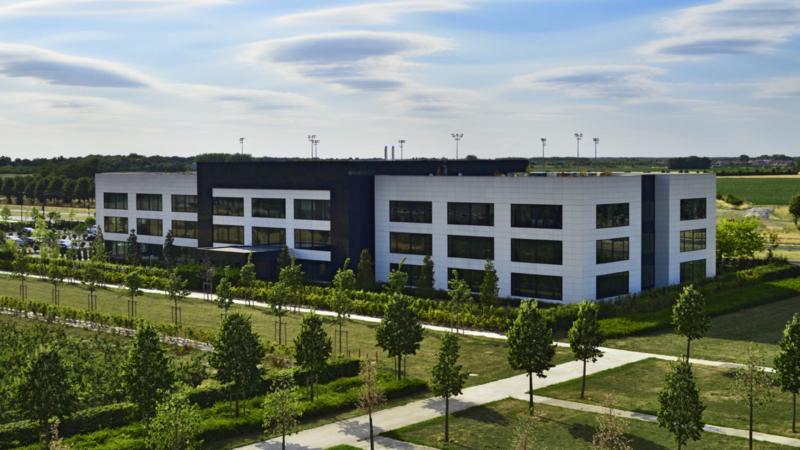 France
In the city center of Paris or in the middle of nature in Lieusaint, you will enjoy a pleasant and friendly environment.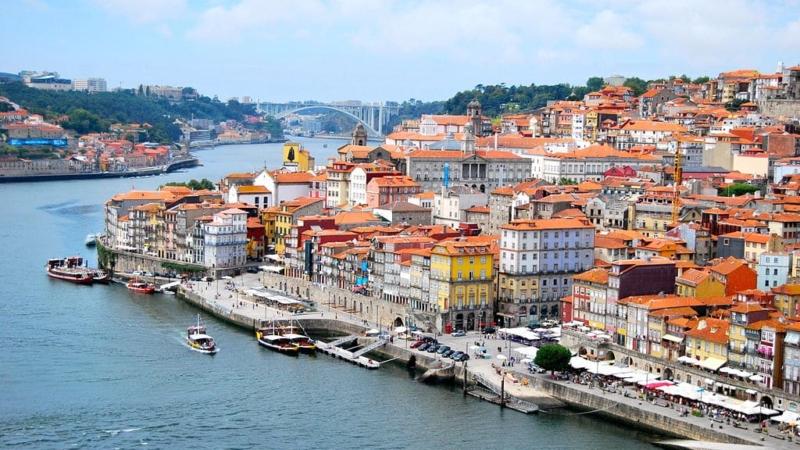 Portugal
Porto, a pleasant environment close to the Atlantic coast.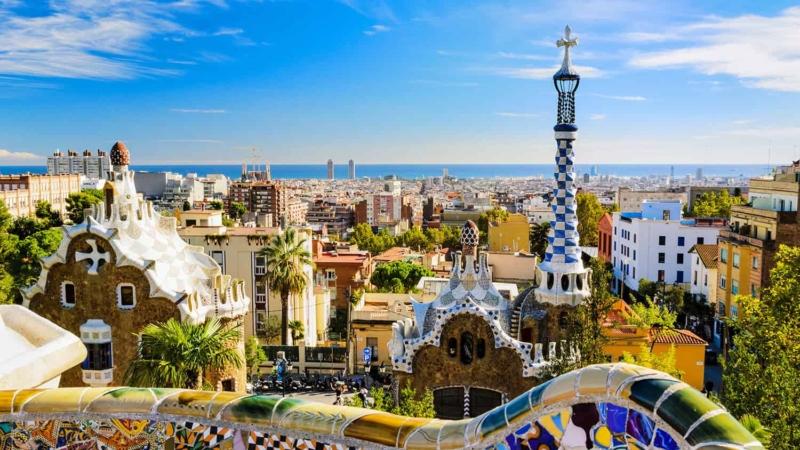 Spain
At the heart of Barcelona, a few steps from the Mediterranean Sea.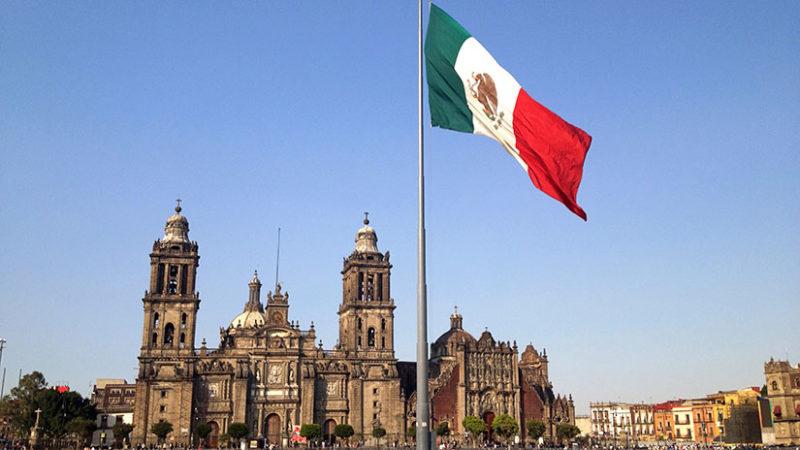 Mexico
A strategic position and the gateway to the New World.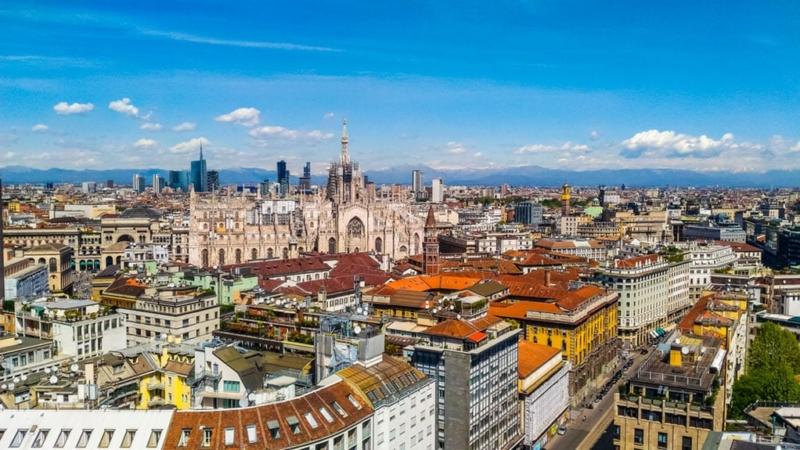 Italy
Milan, a cosmopolitan city and the Italian economic capital.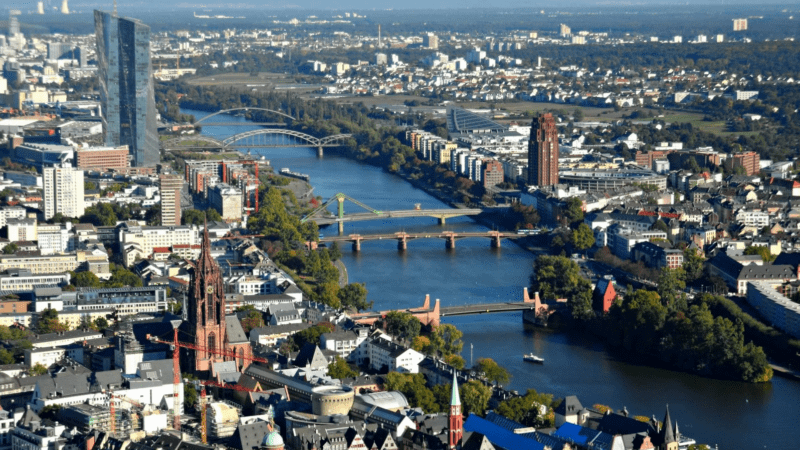 Germany
In Frankfurt, a major European crossroads.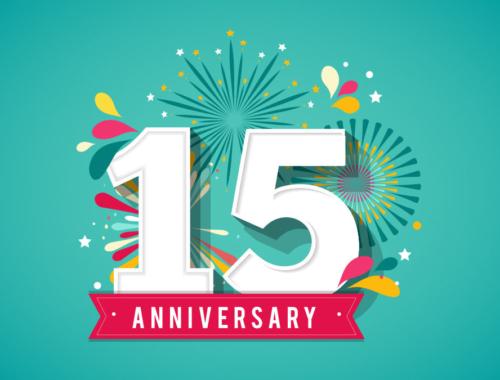 1 May 2023
HAPPY ANNIVERSARY iad !🎉🎈
iad celebrates this year its 15th Anniversary: 15 years of Real Estate, 15 years of entrepr...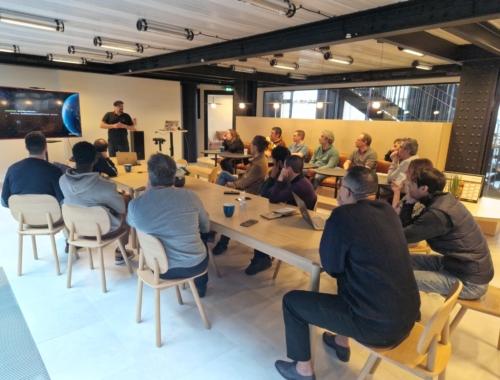 27 March 2023
iad, organized its 1st BBL!💡
iad recently held its 1st Brown Bag Lunch within its offices in Paris! The opportunity for Julie...