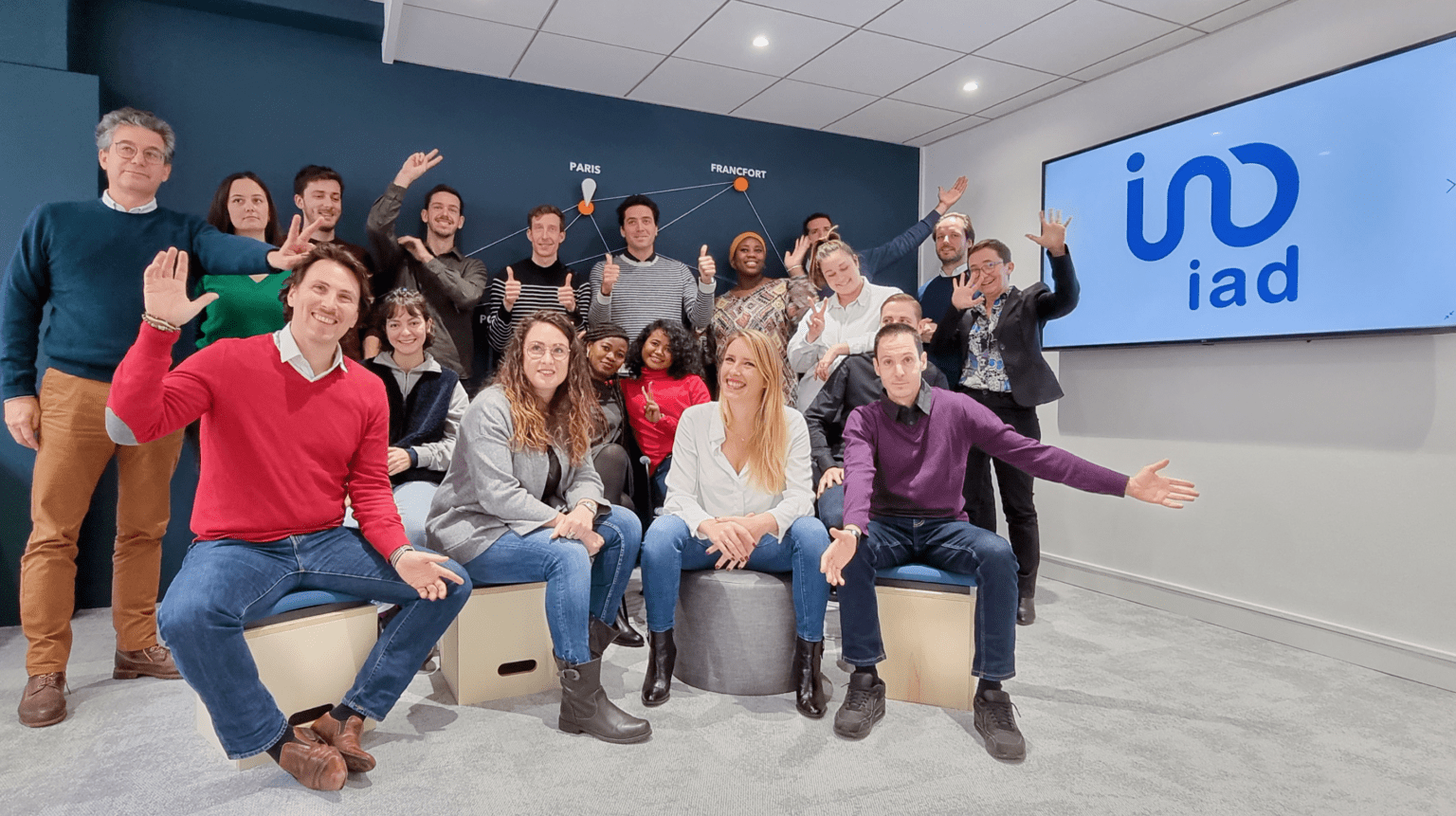 Join the iad Team!
There are life-changing experiences, working at iad for example!

Who are we?
Thanks to its very specific business model based on the combination of Real Estate, Digital and Network Marketing, iad is currently the 1st Proptech Unicorn  within the French Tech Next40 since 2021**, with more than 450 employees worldwide who consider People, Innovation and Digital at the heart of their commitment.
Besides, iad is also the 1st European real estate independent agents network and the "Game Changer" of the real estate sector, with an hypergrowth development for more than 10 years, and strategic investments into new international markets.
We are currently recruiting new profiles, to support our development: check our job offers below, we have plenty of positions to fill, waiting for you!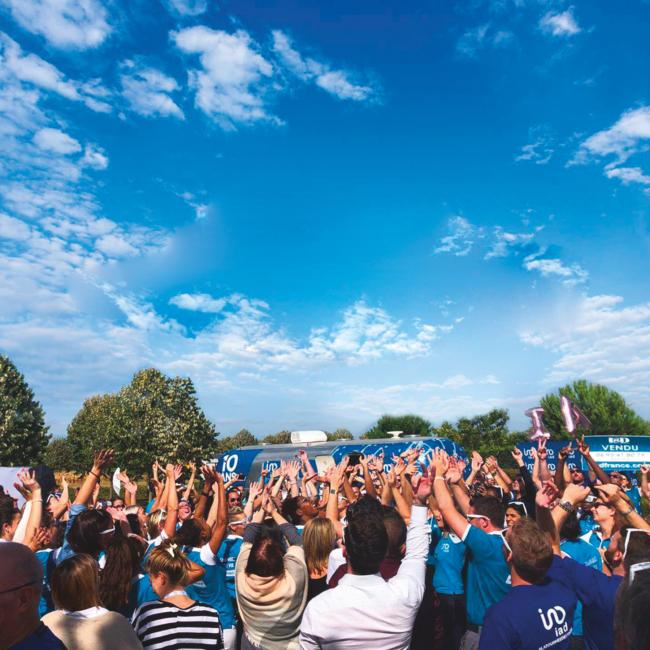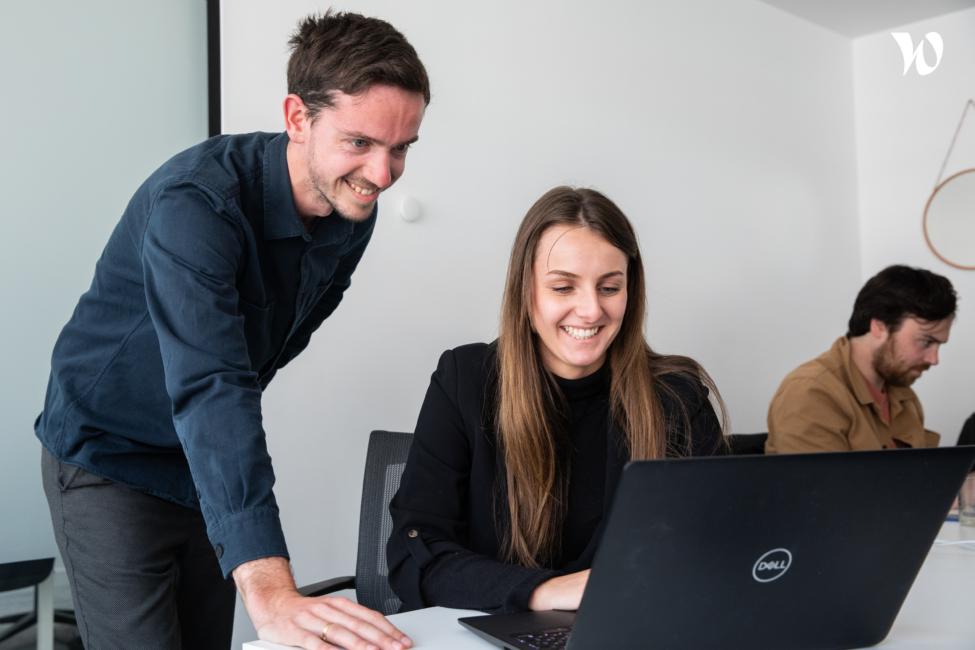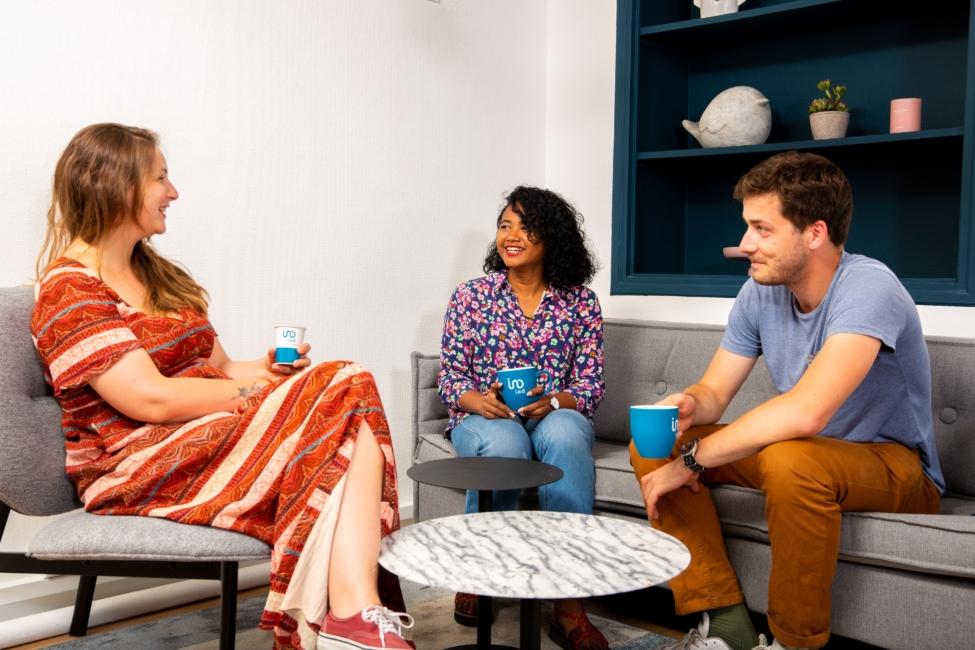 iad figures

The 1st European Netwotk
with +20 000 agents around the world

+ 450 employees
in 8 countries

Working at iad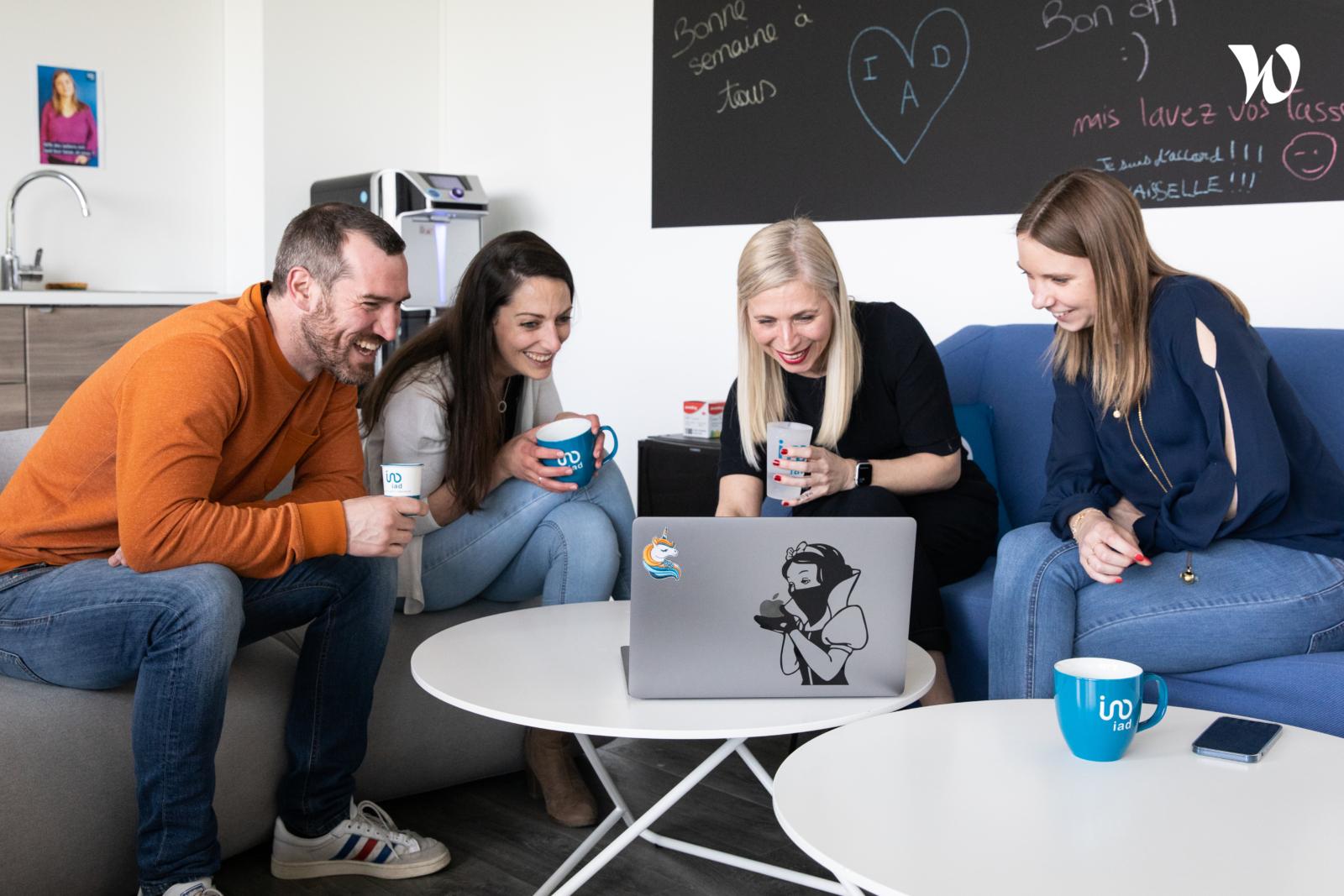 A collective adventure!
The world is changing thanks to digital, and so is real estate.
By joining iad, you will share much more than a job: you will bring people's projects to life!
At iad, success is always collective: each employee has an expertise and a role to play by supporting our real estate agents in the achievement of thousands of  life projects.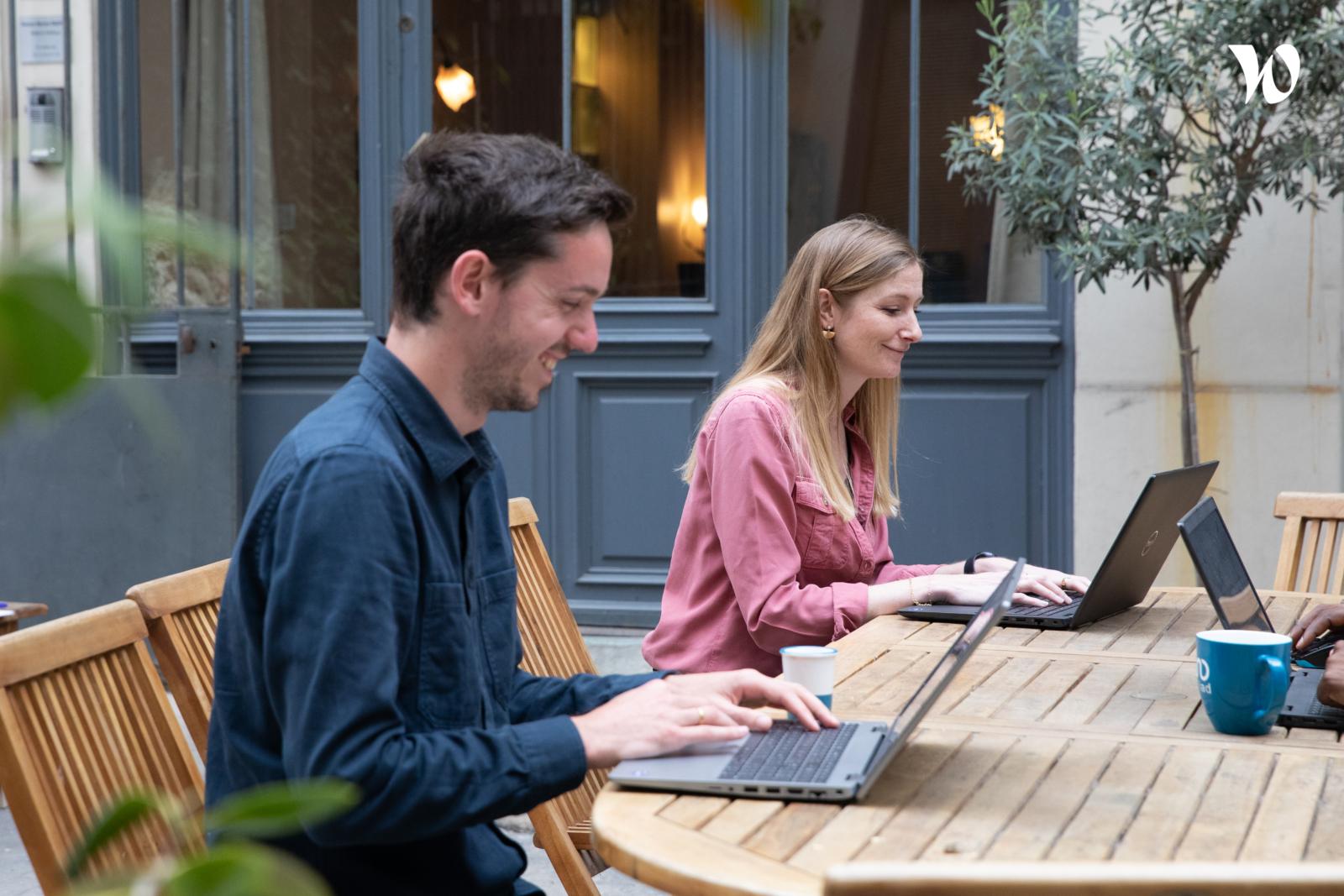 A flexible working environment!
By joining iad, you will benefit from a great working environment in the heart of Paris and Lieusaint (our headquarters in France), or in our international offices in Barcelona, Milan, Frankfurt, Porto, Cancun, London and Florida…! 
Our remote policy offers our employees a flexible working environment in all our offices, to promote a better work-life balance.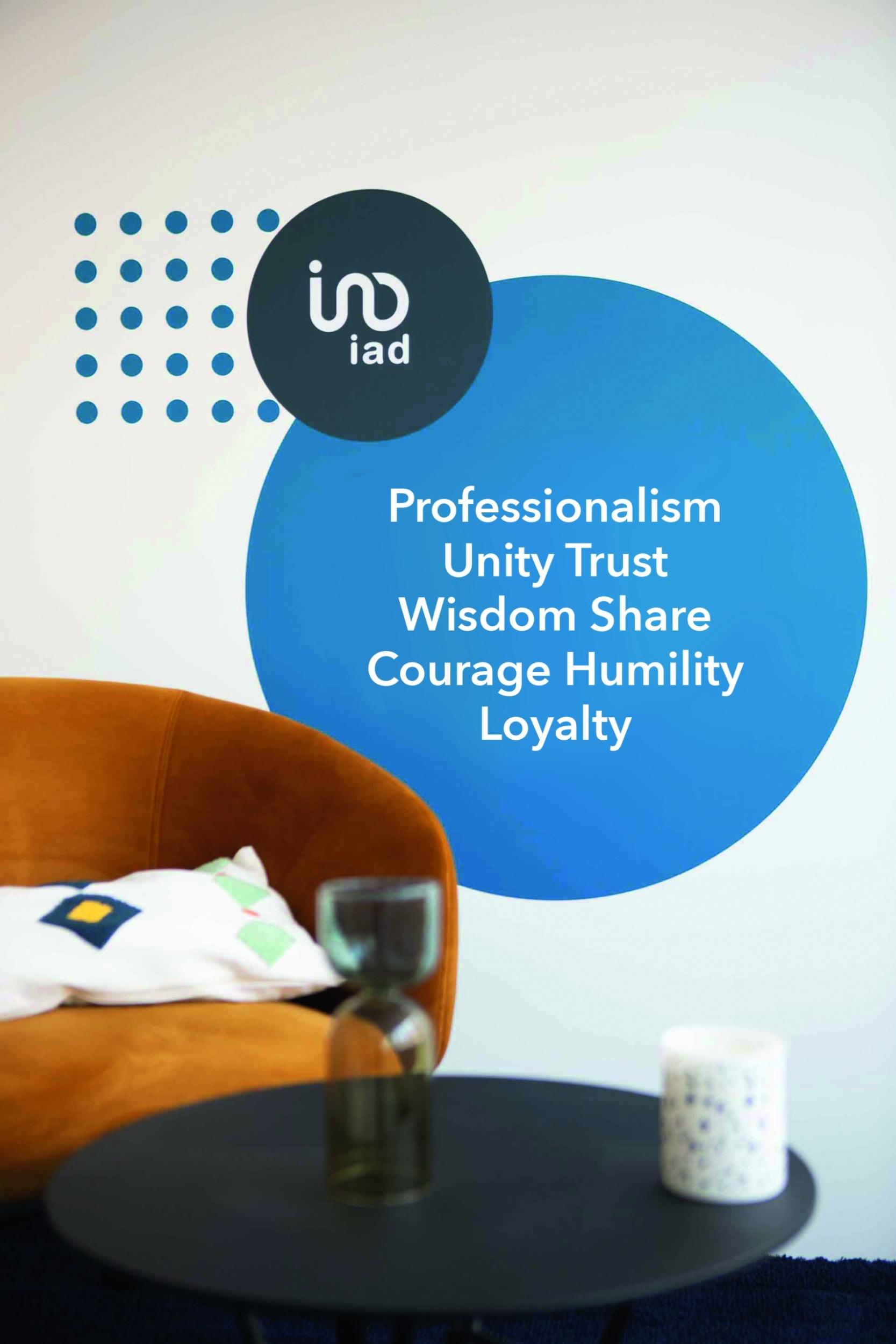 At iad, we all share strong values!
Working at iad means joining a group with strong values, considering People at the heart of its model.
We all share the same vision and 8 common values which make us move all together in the same direction.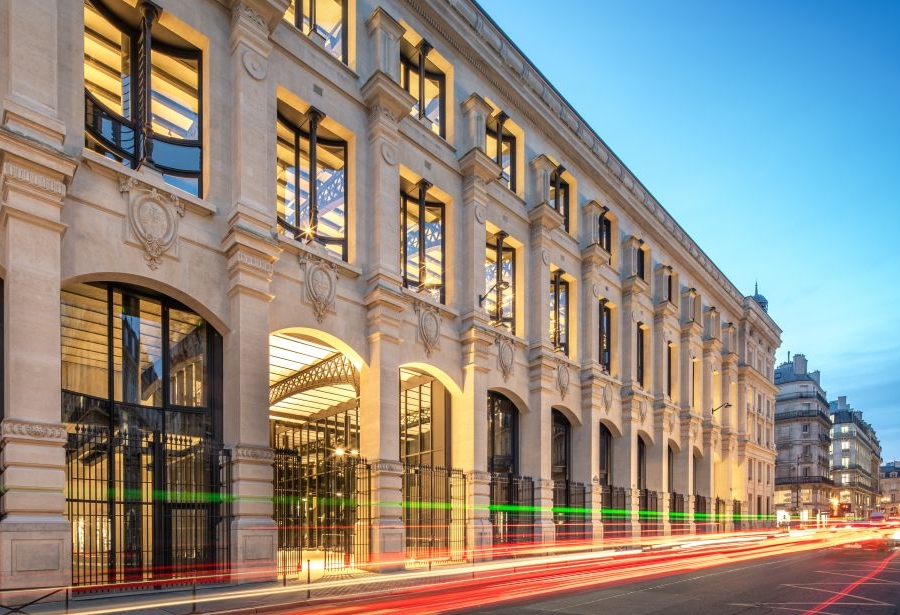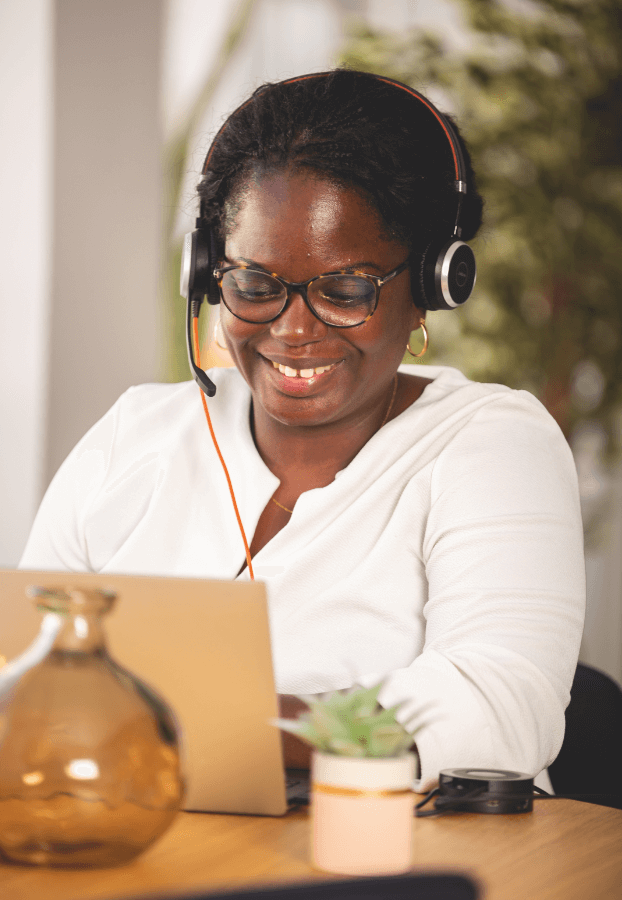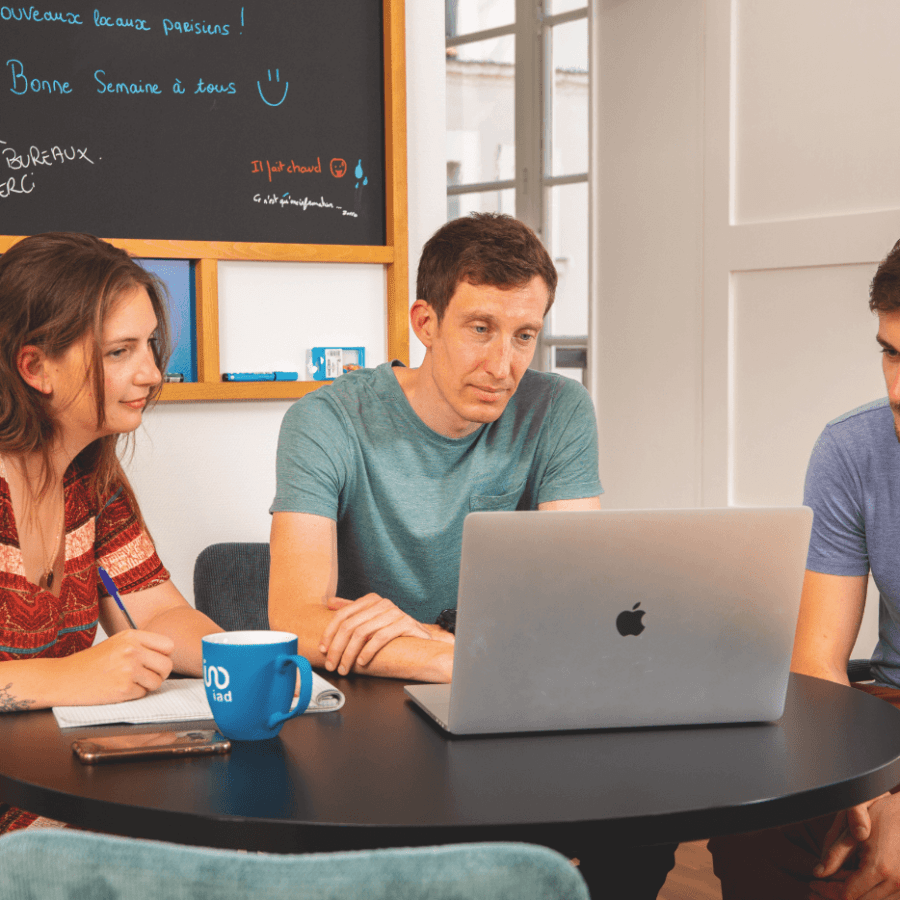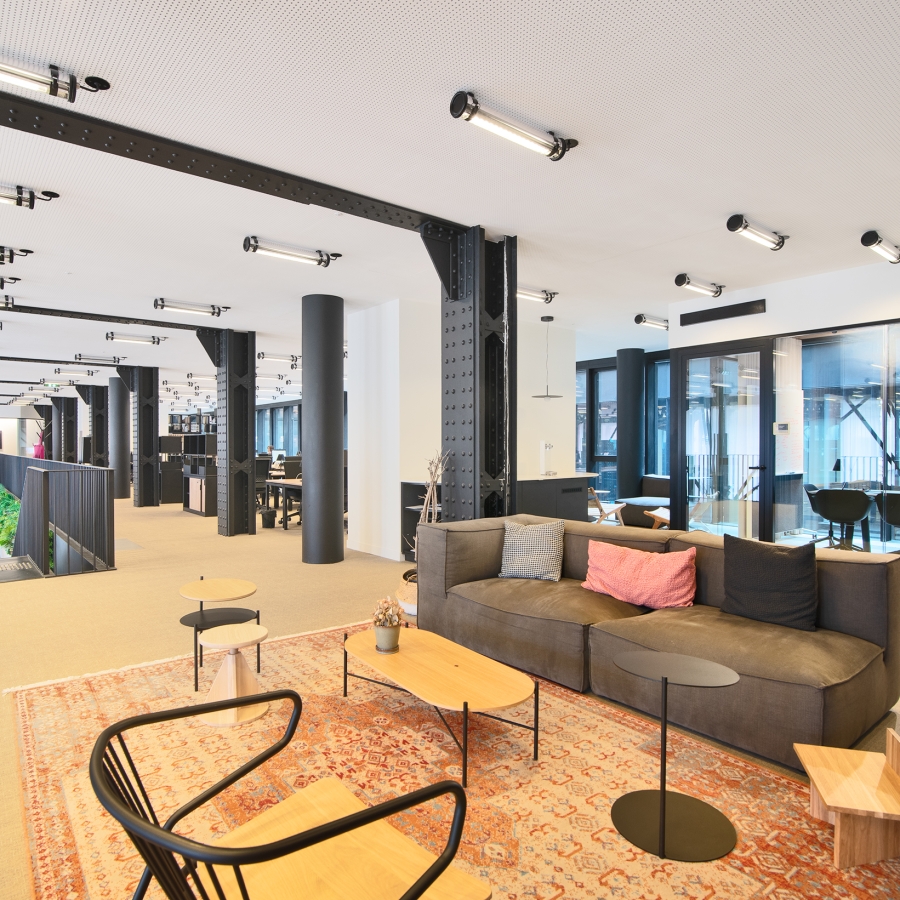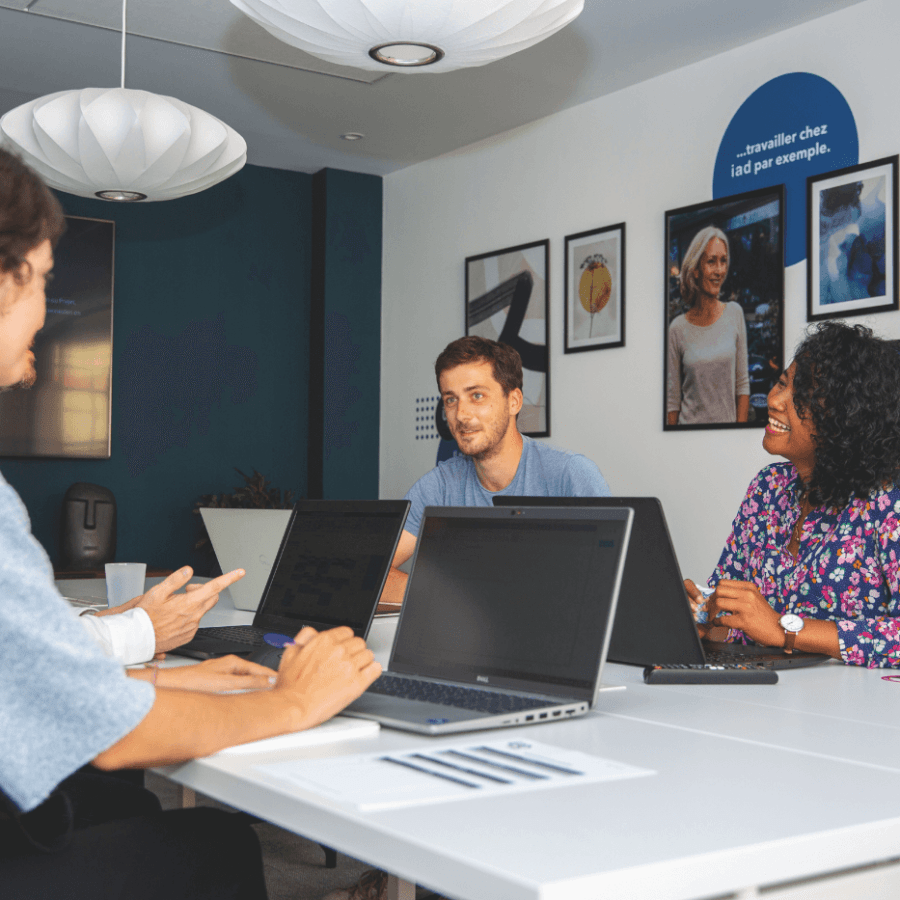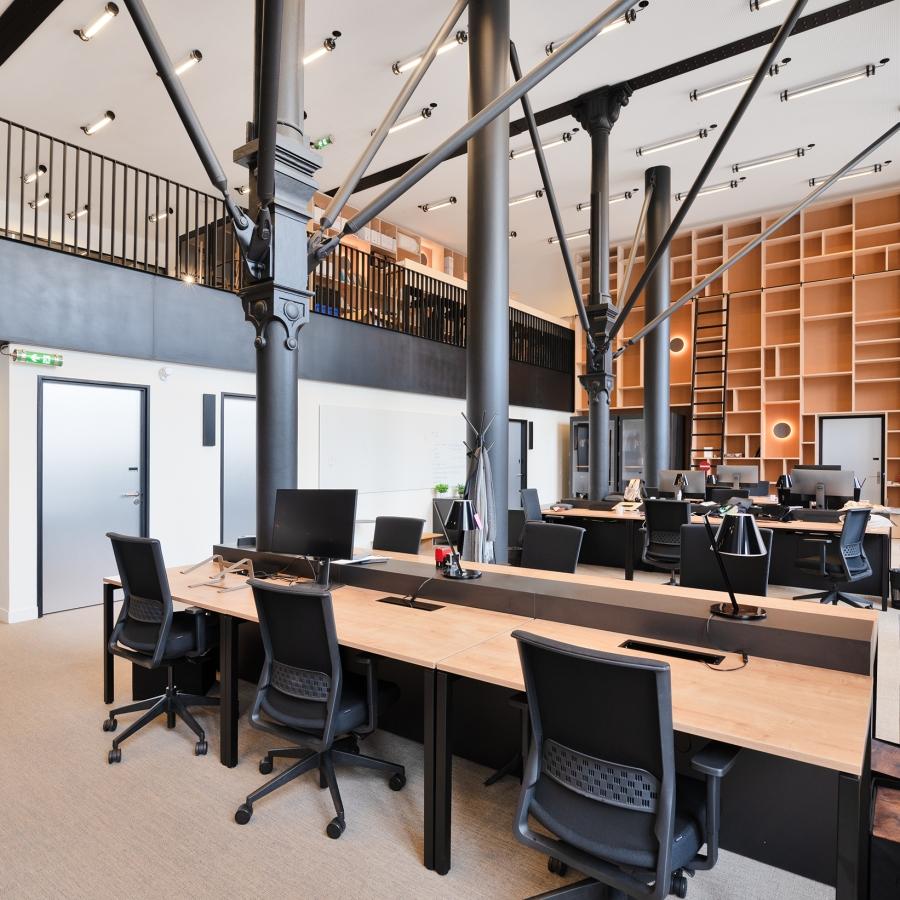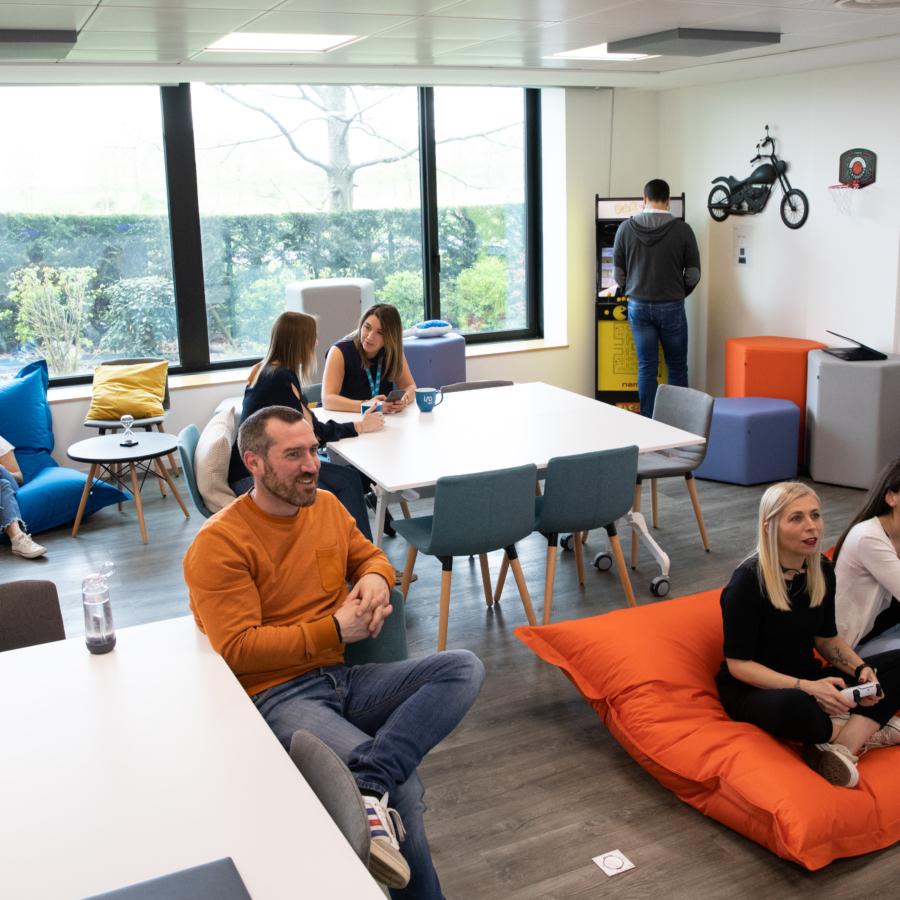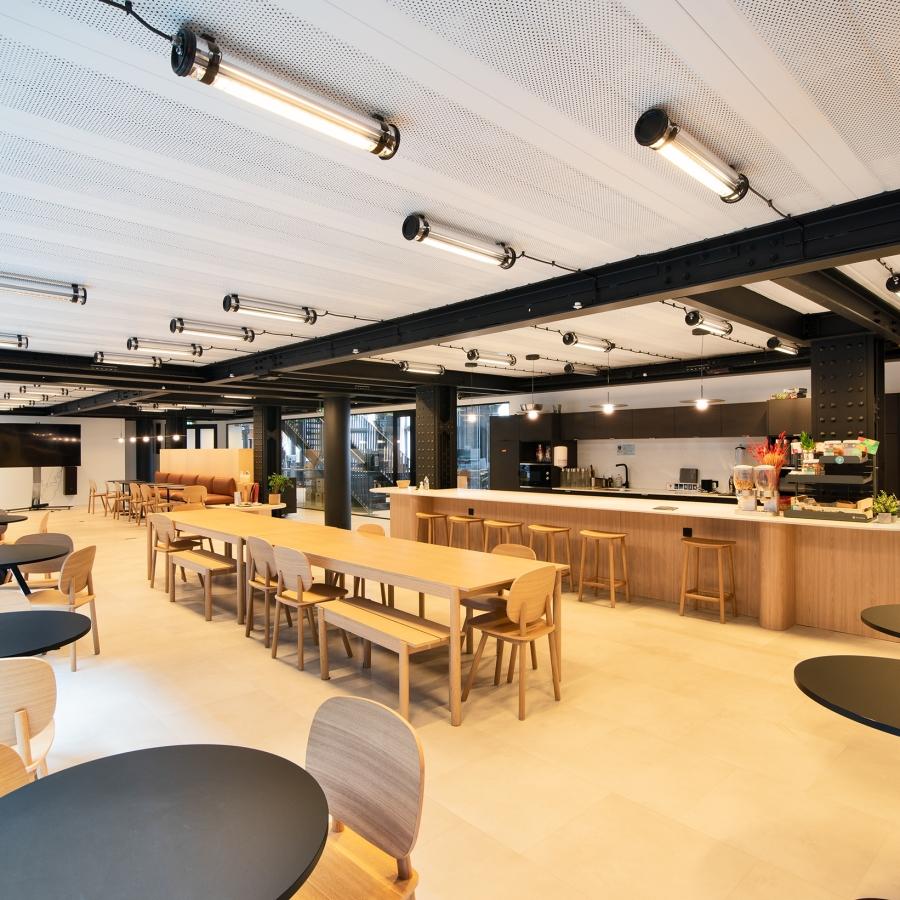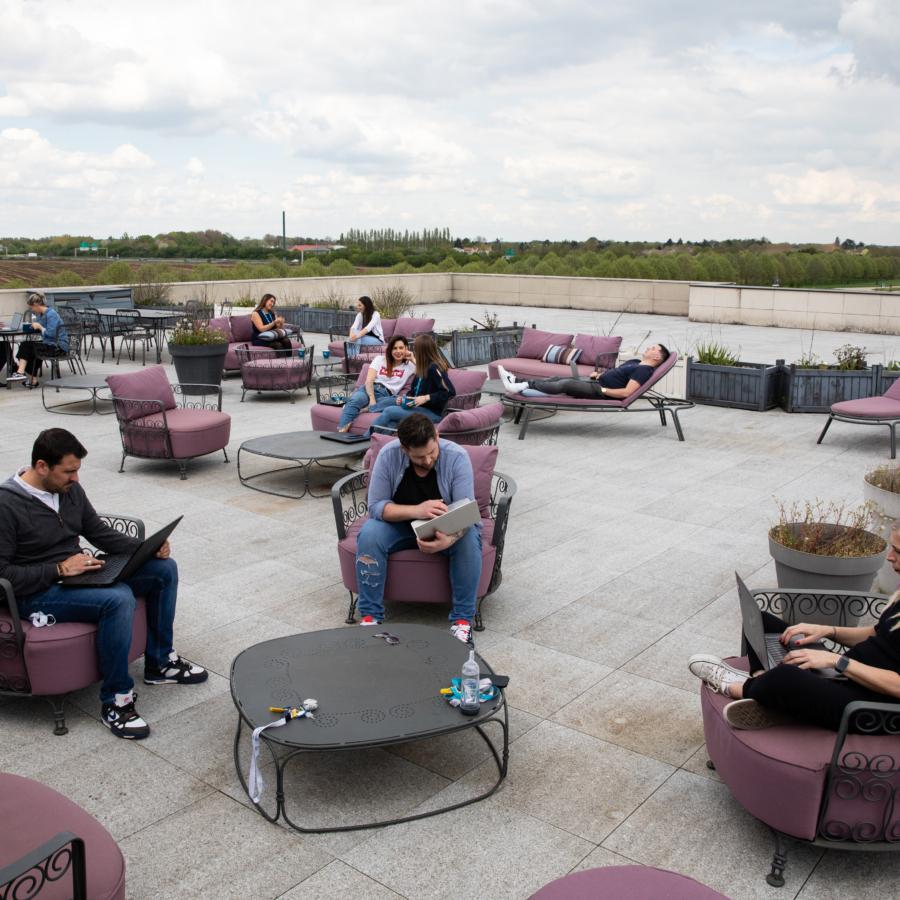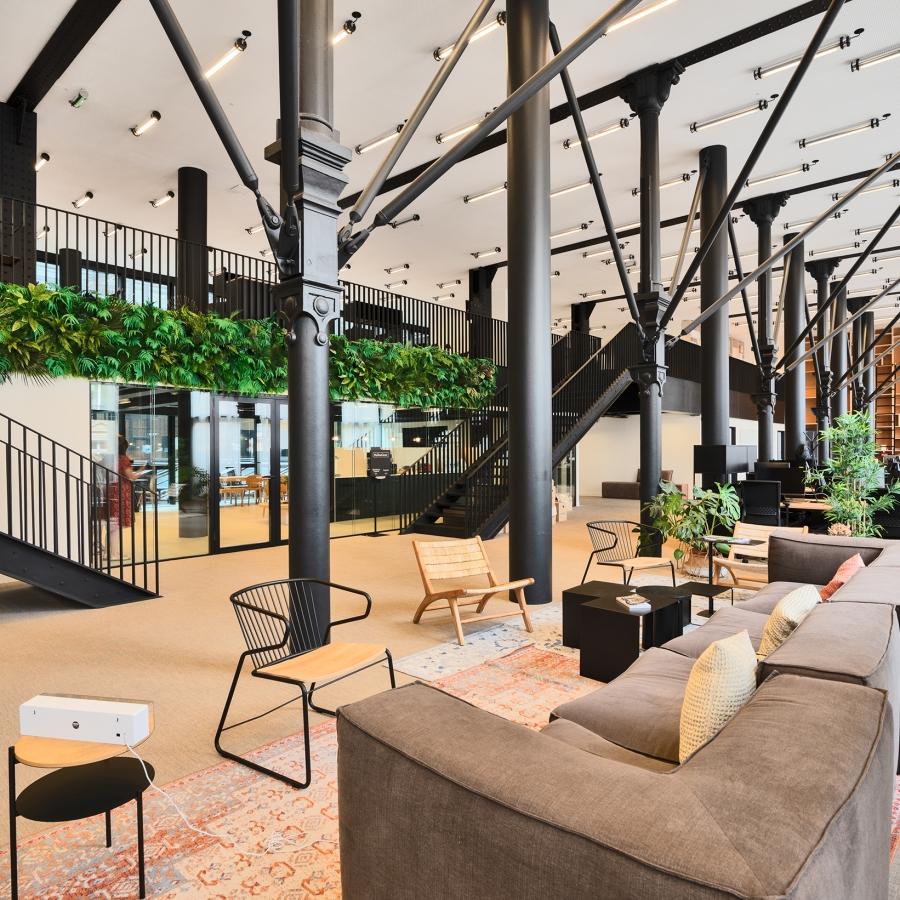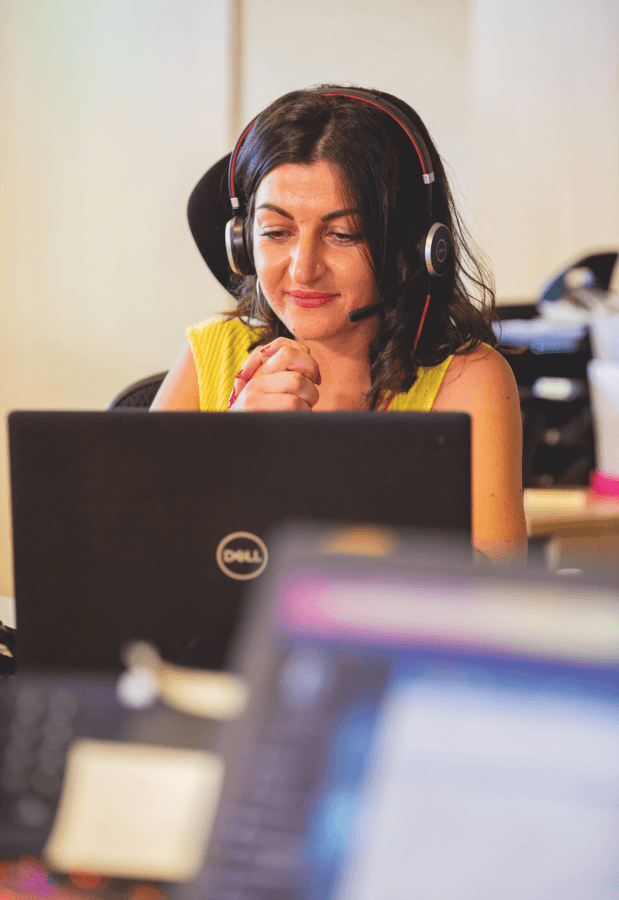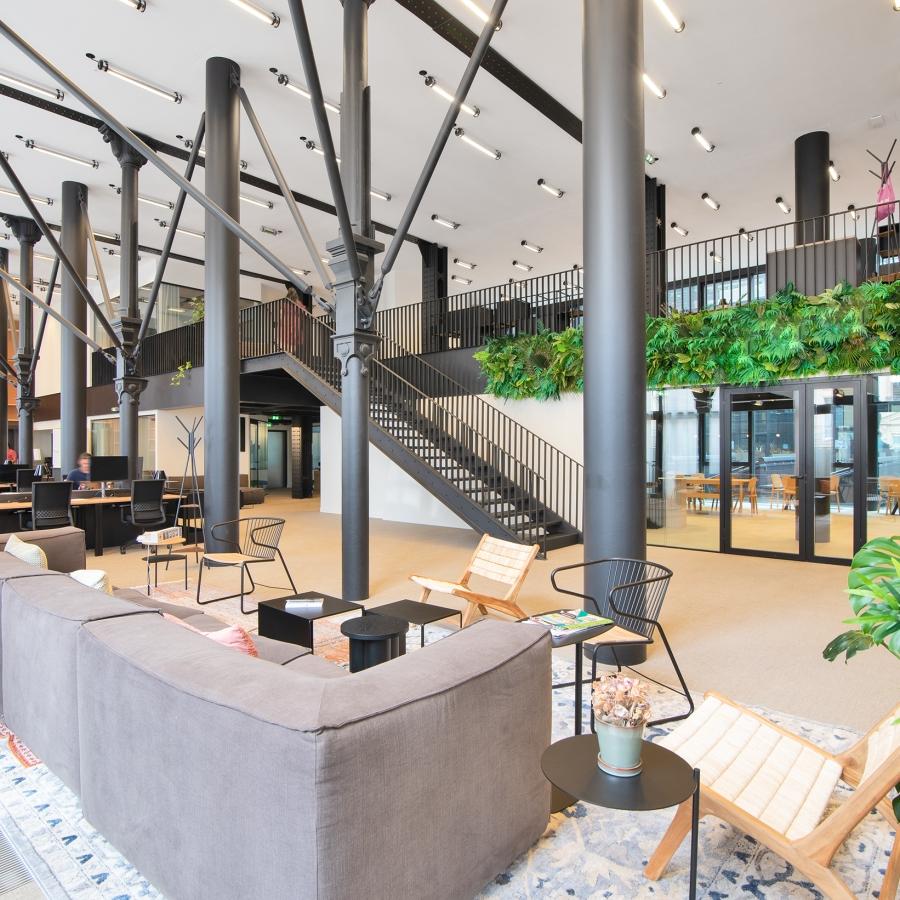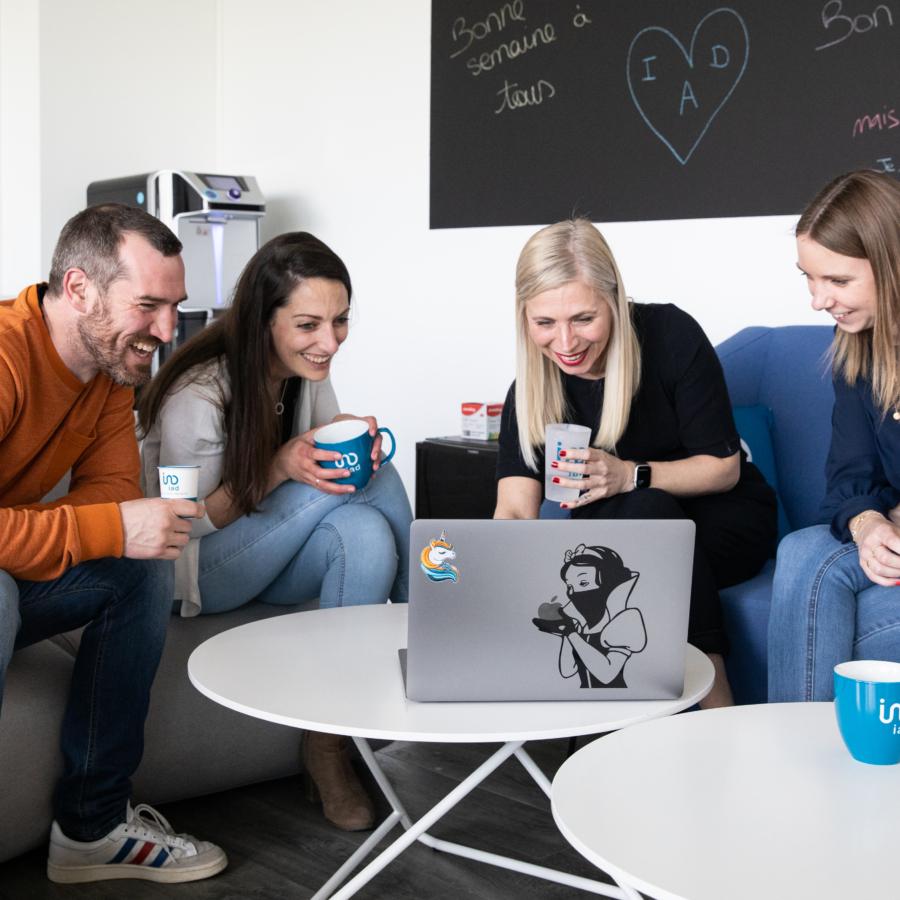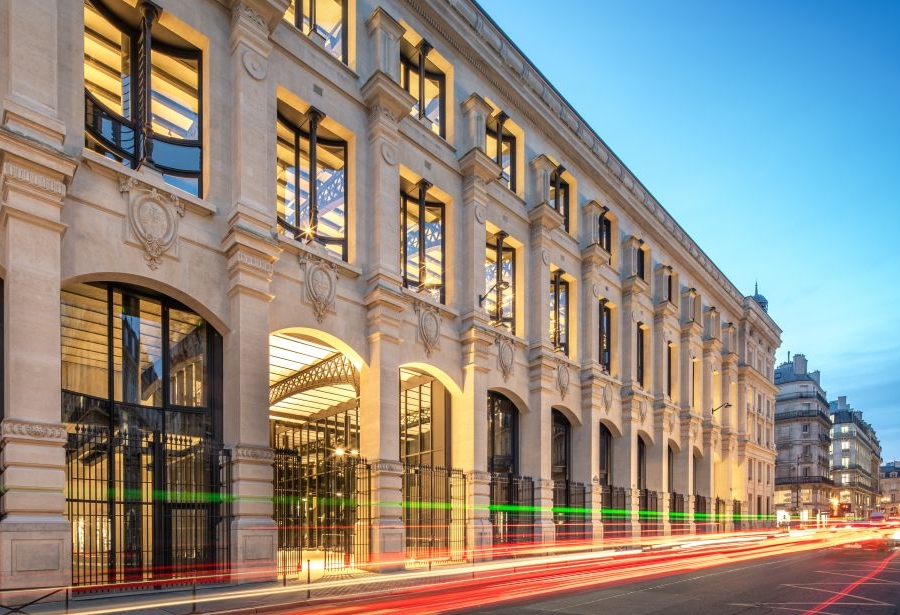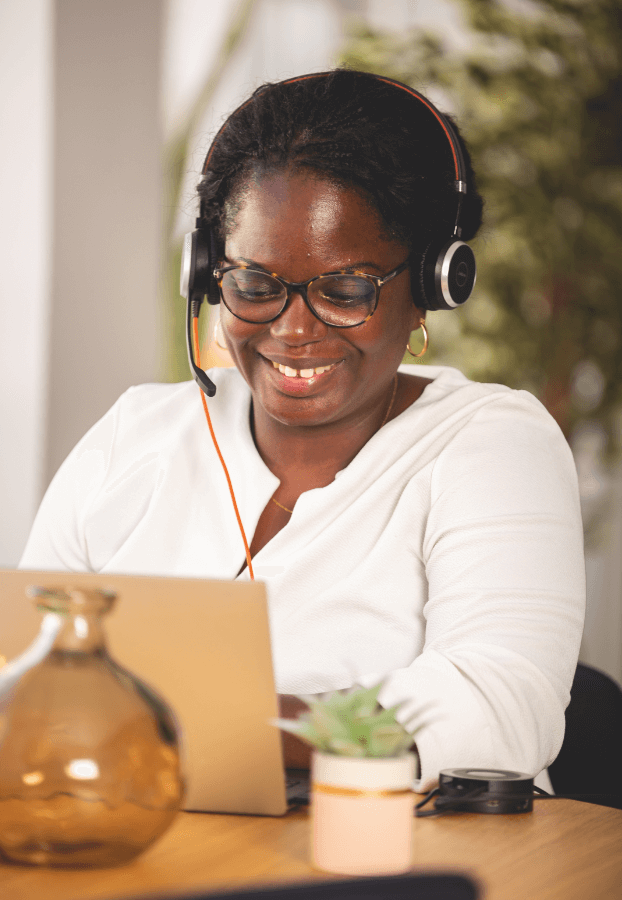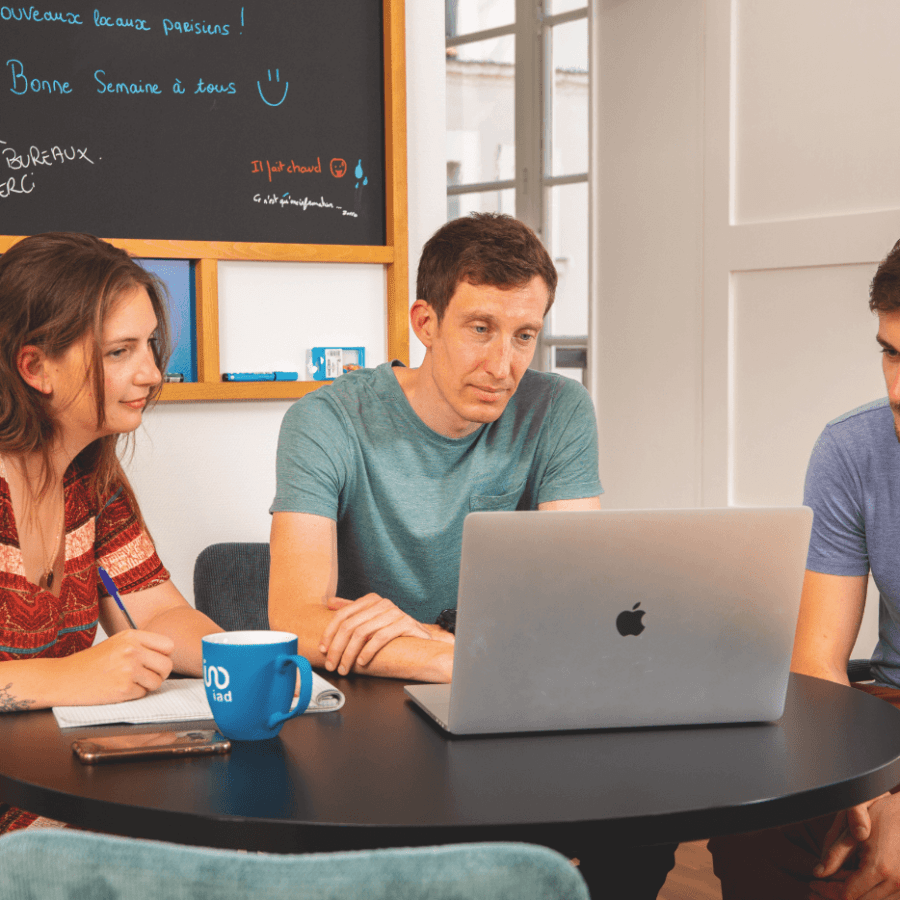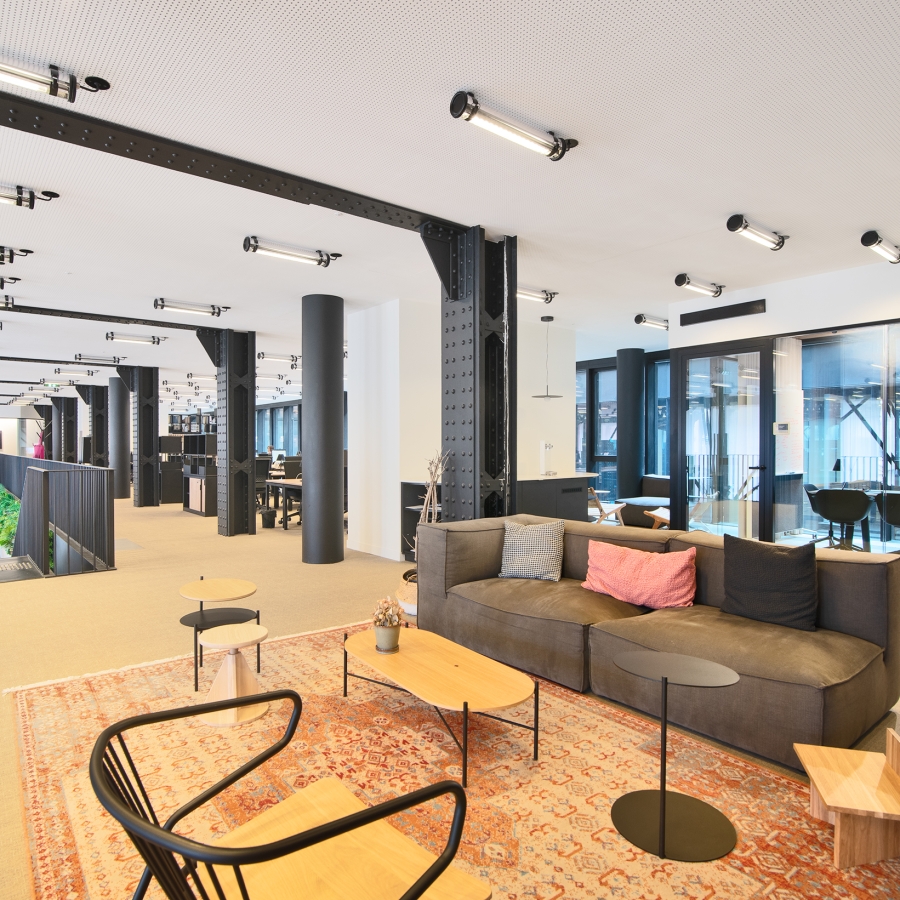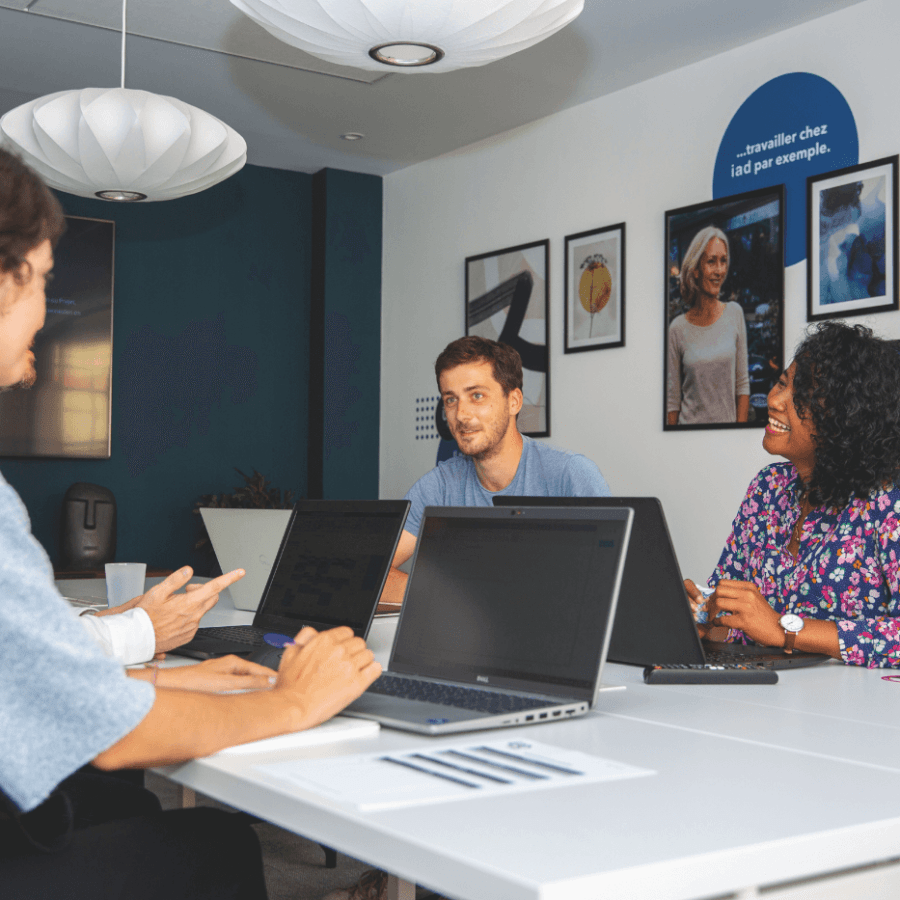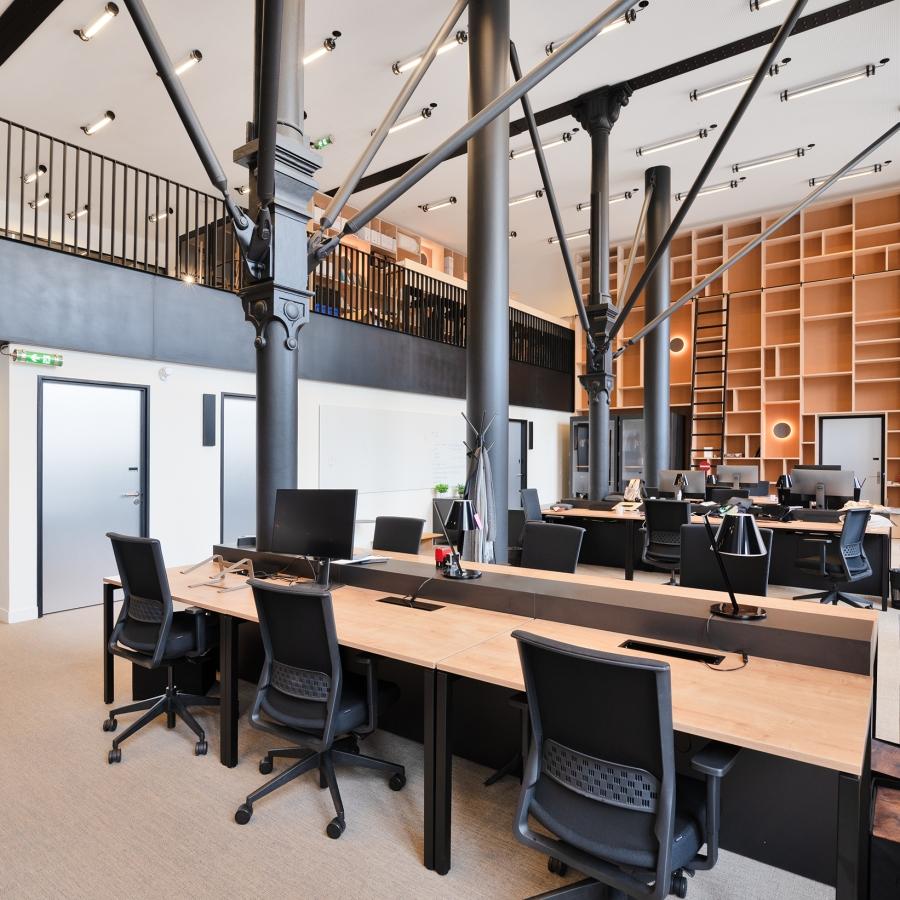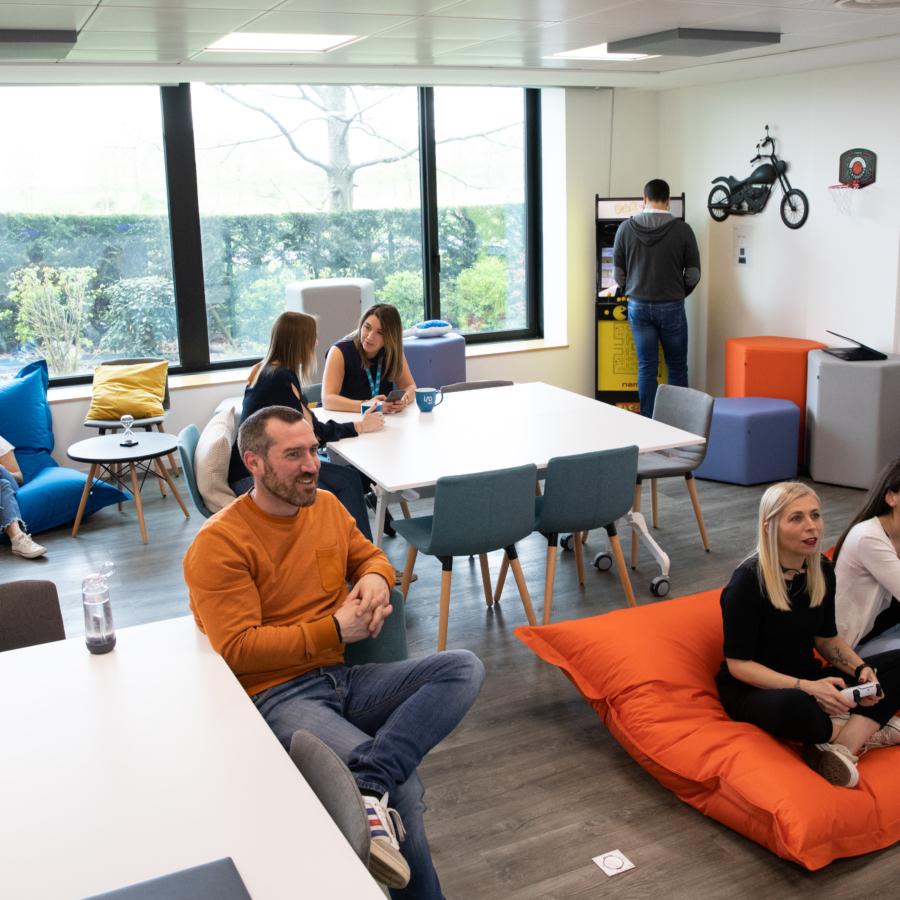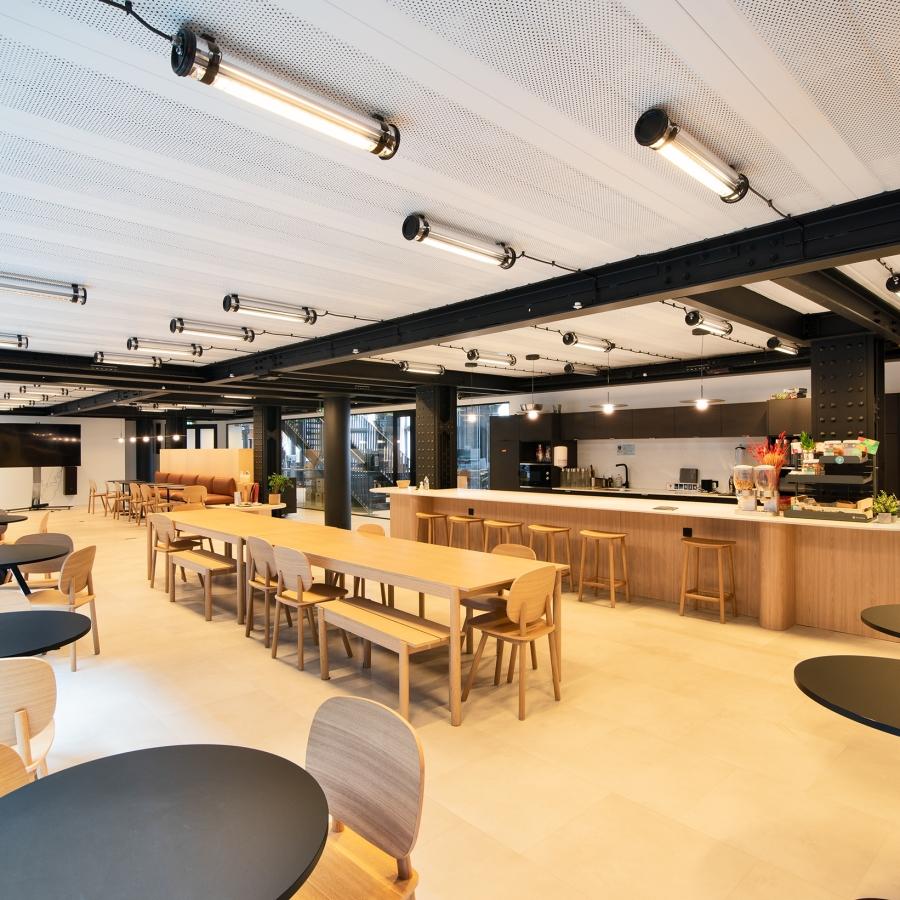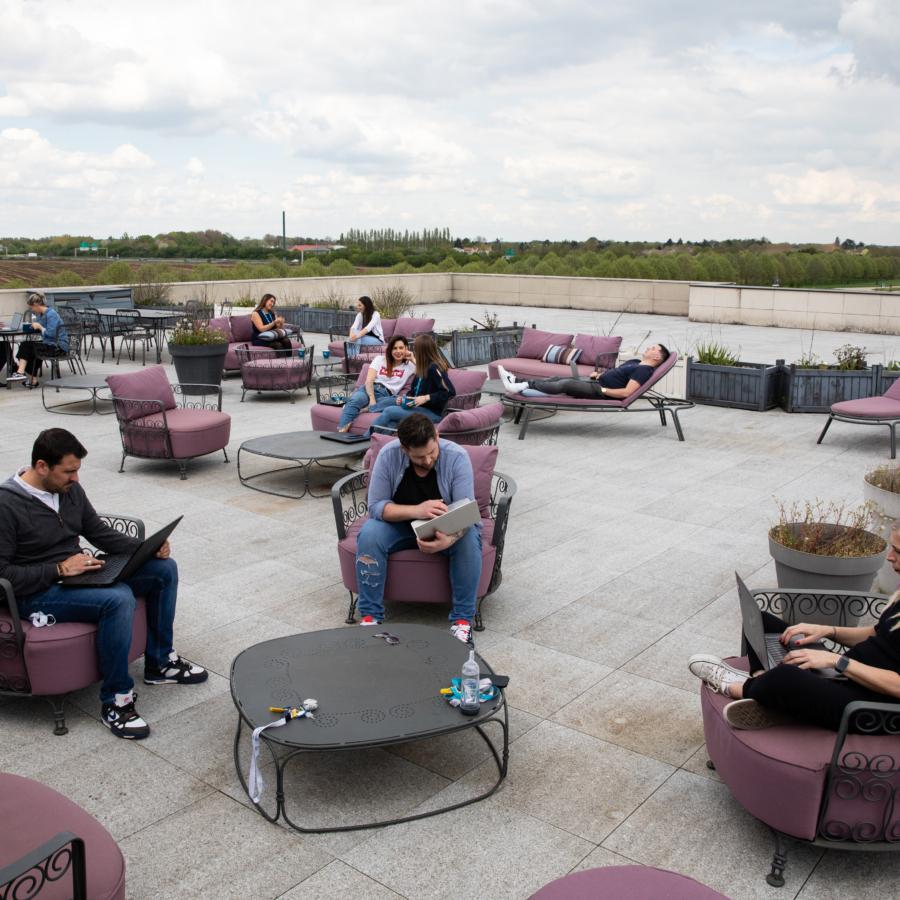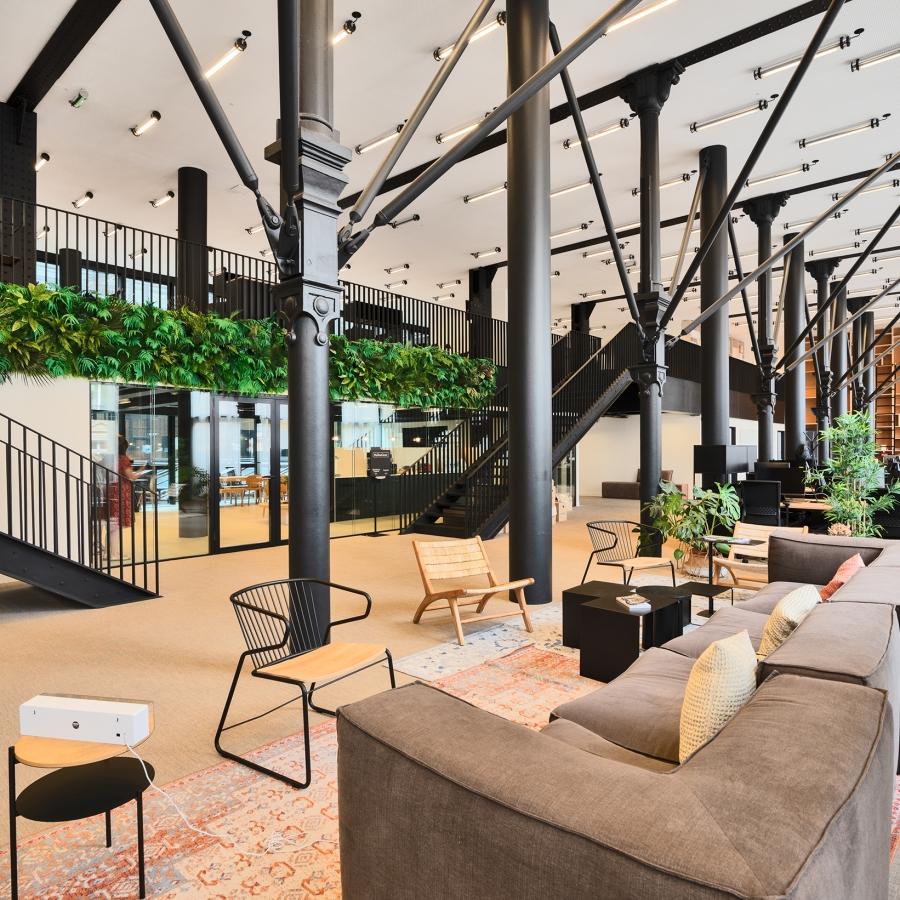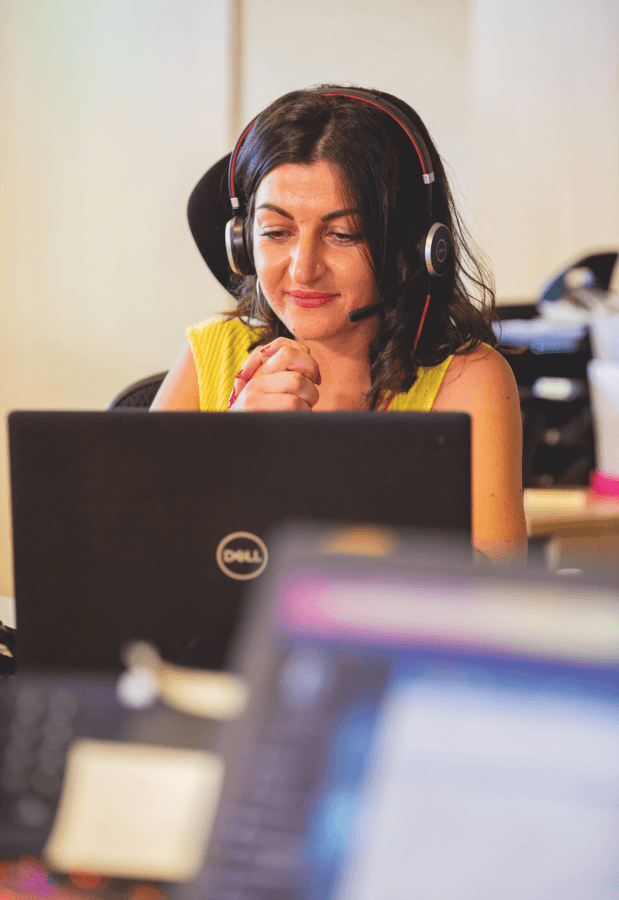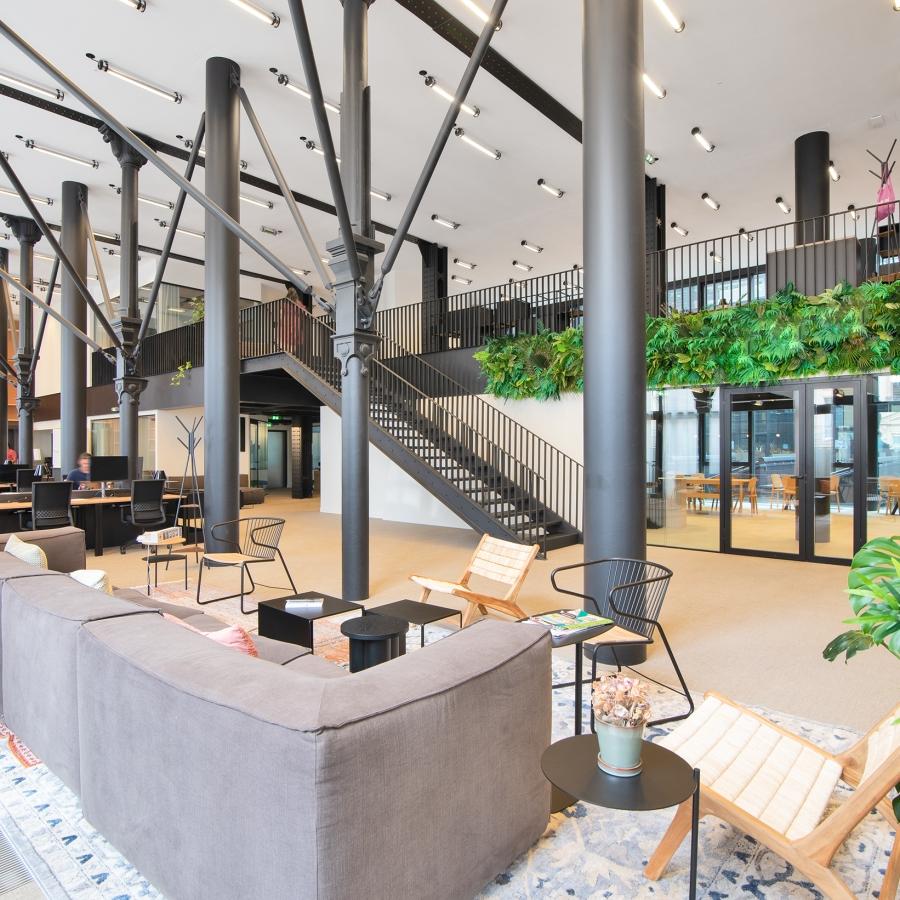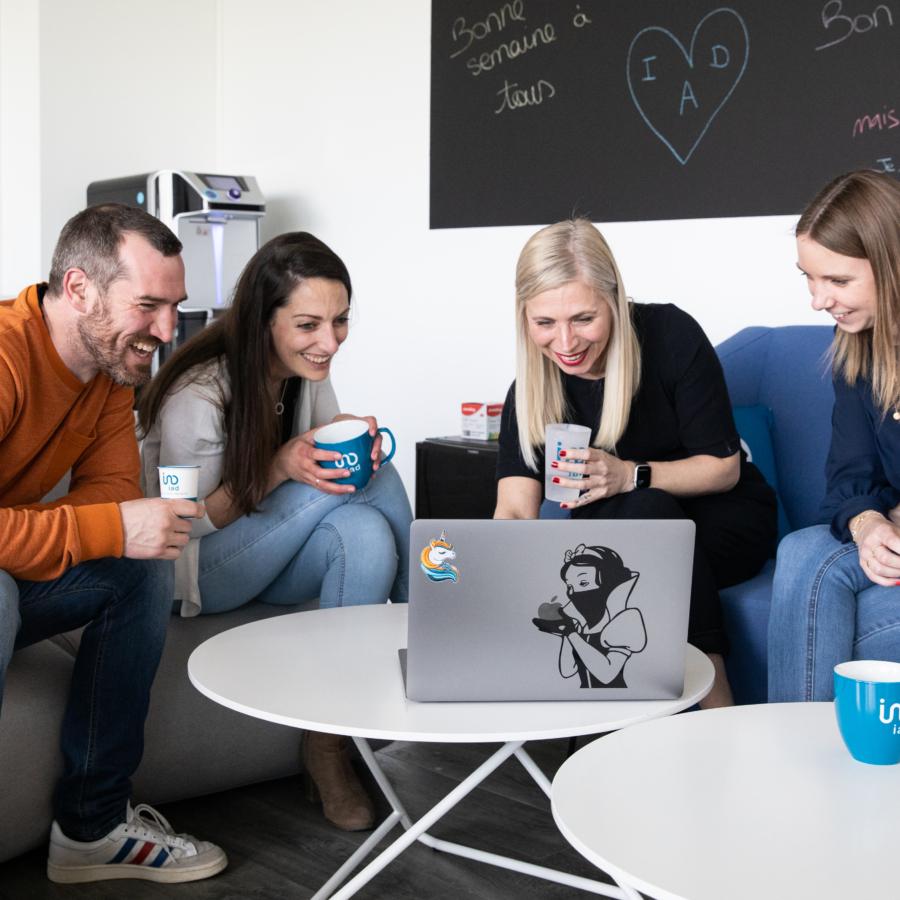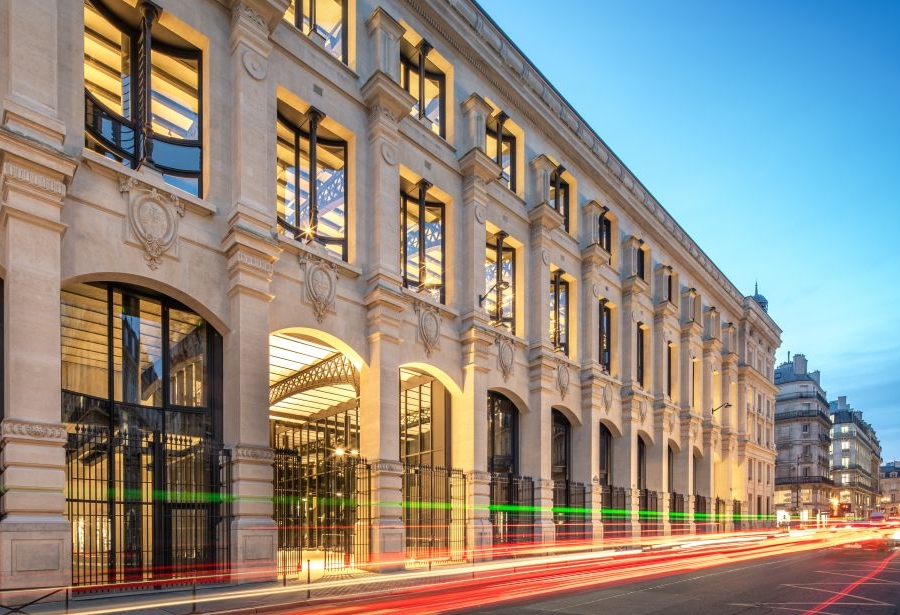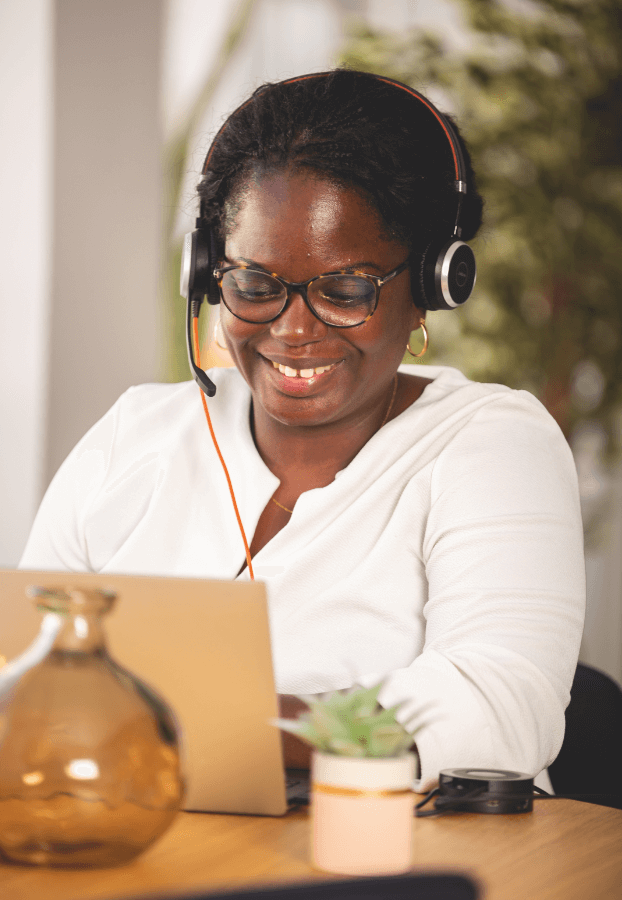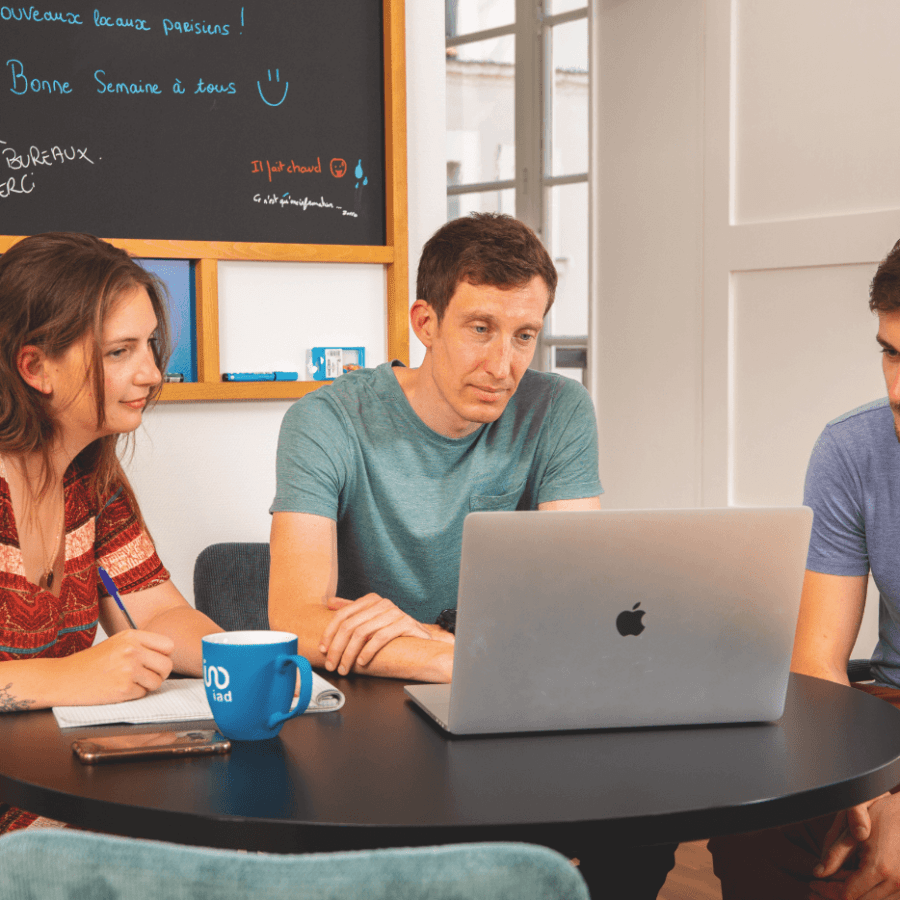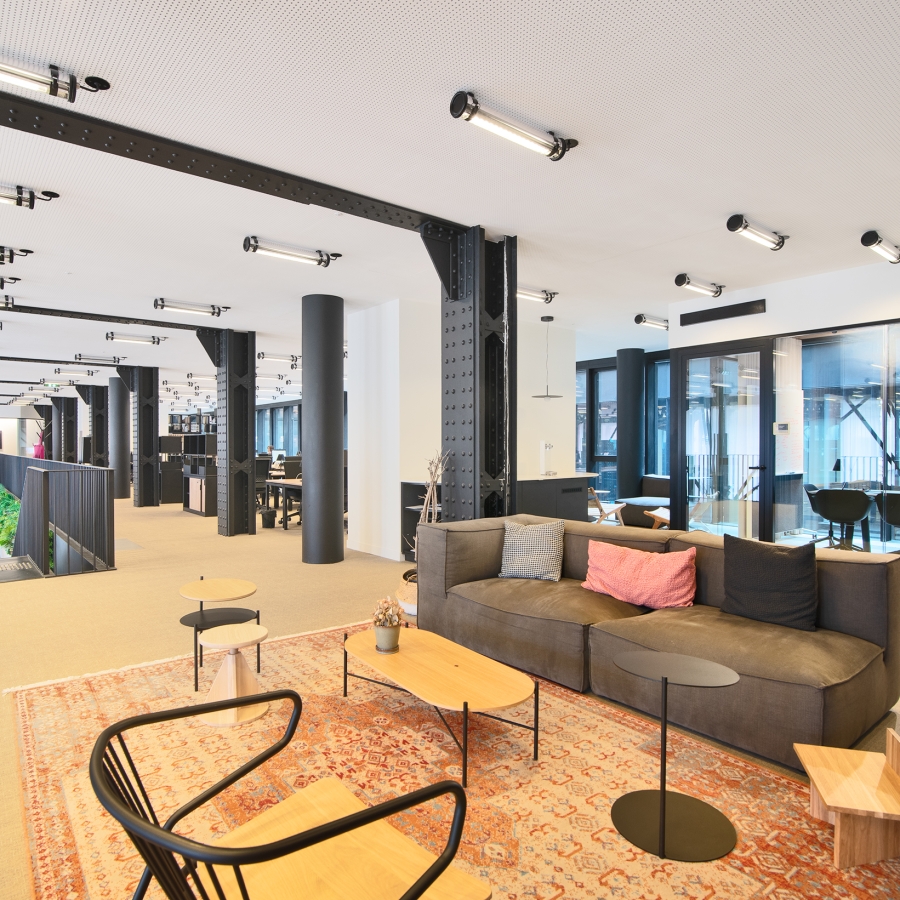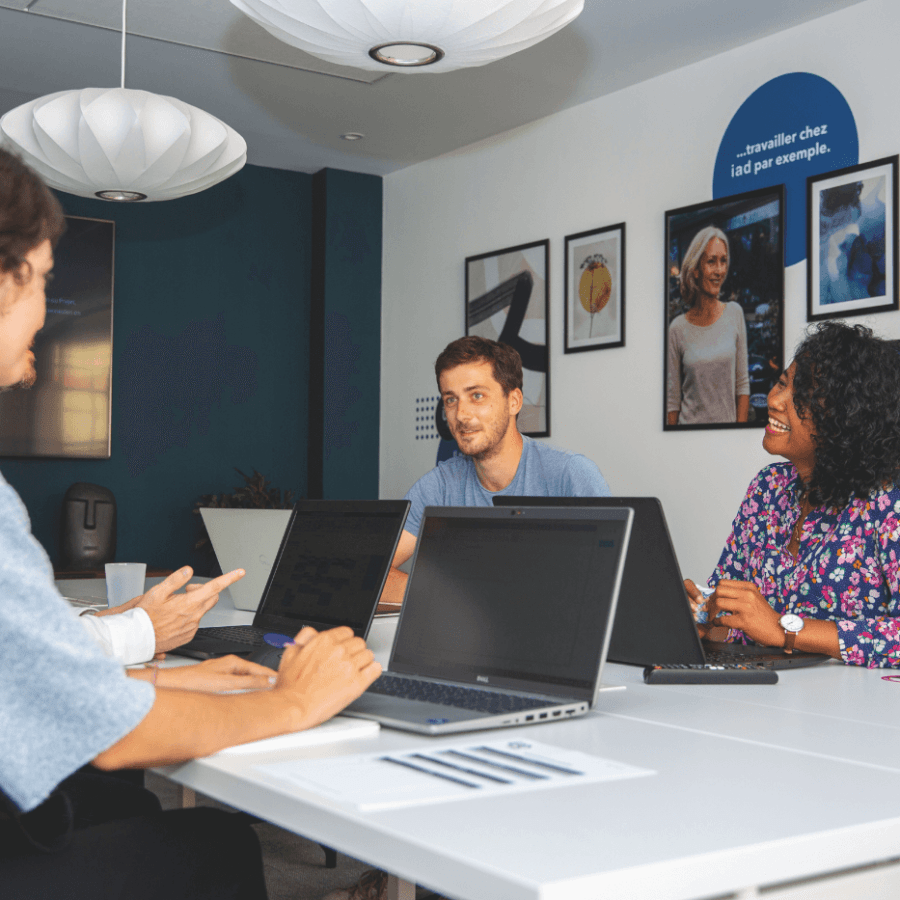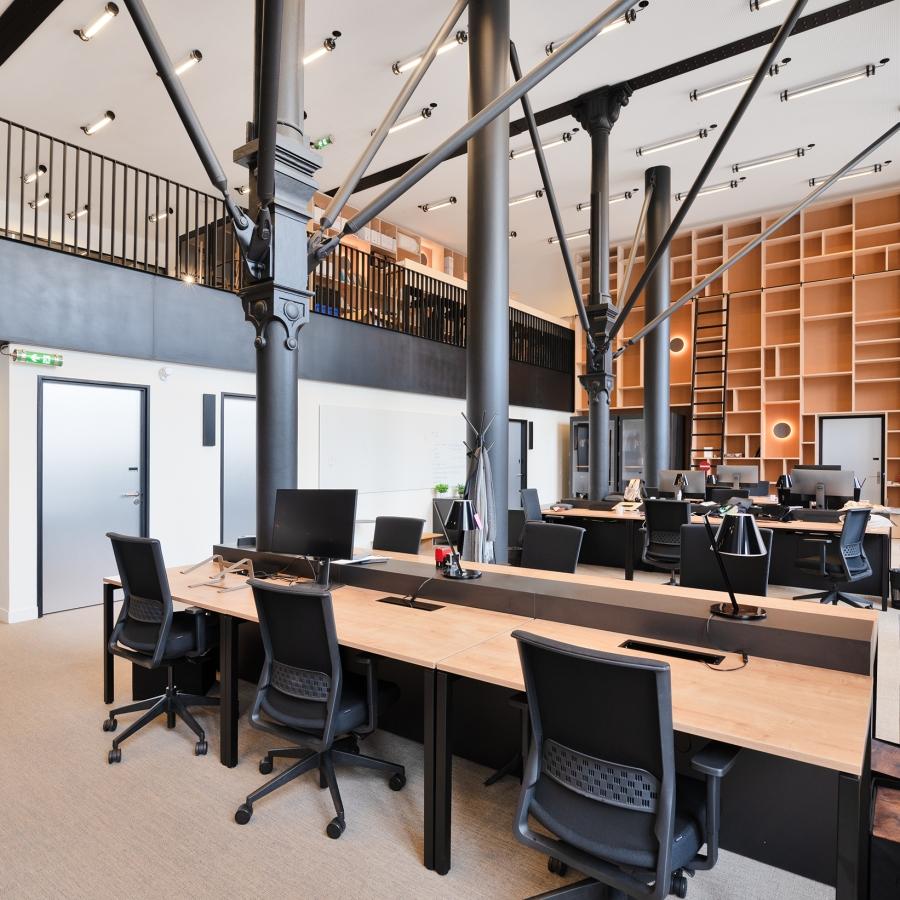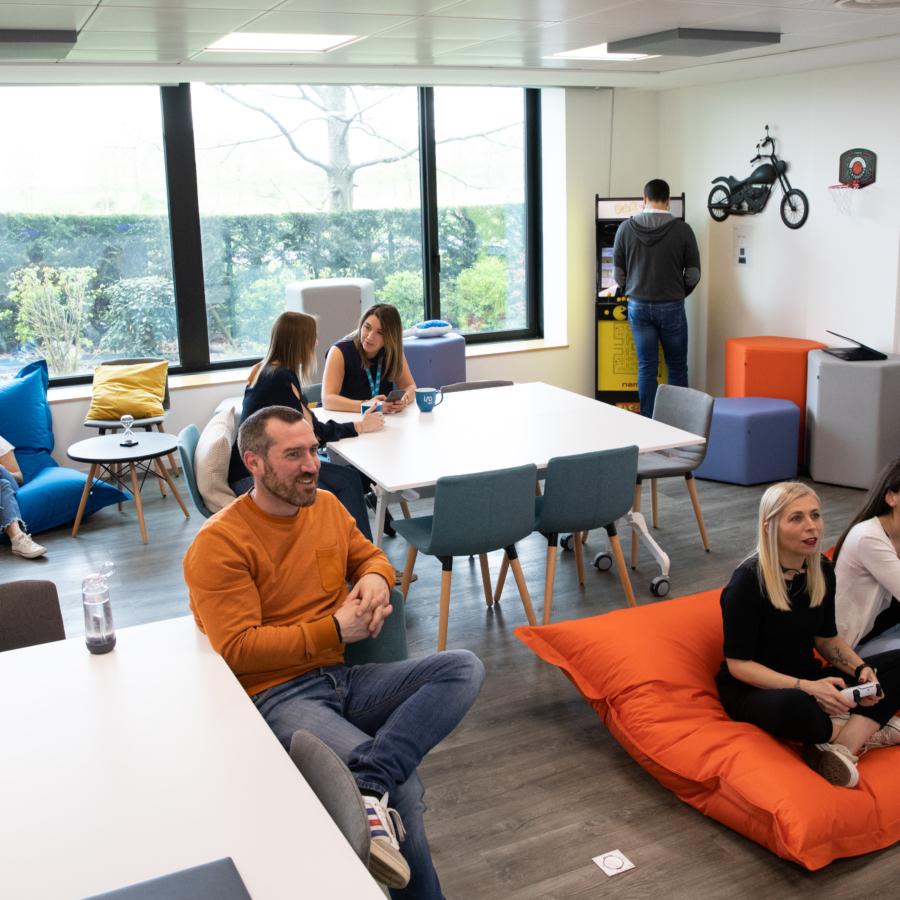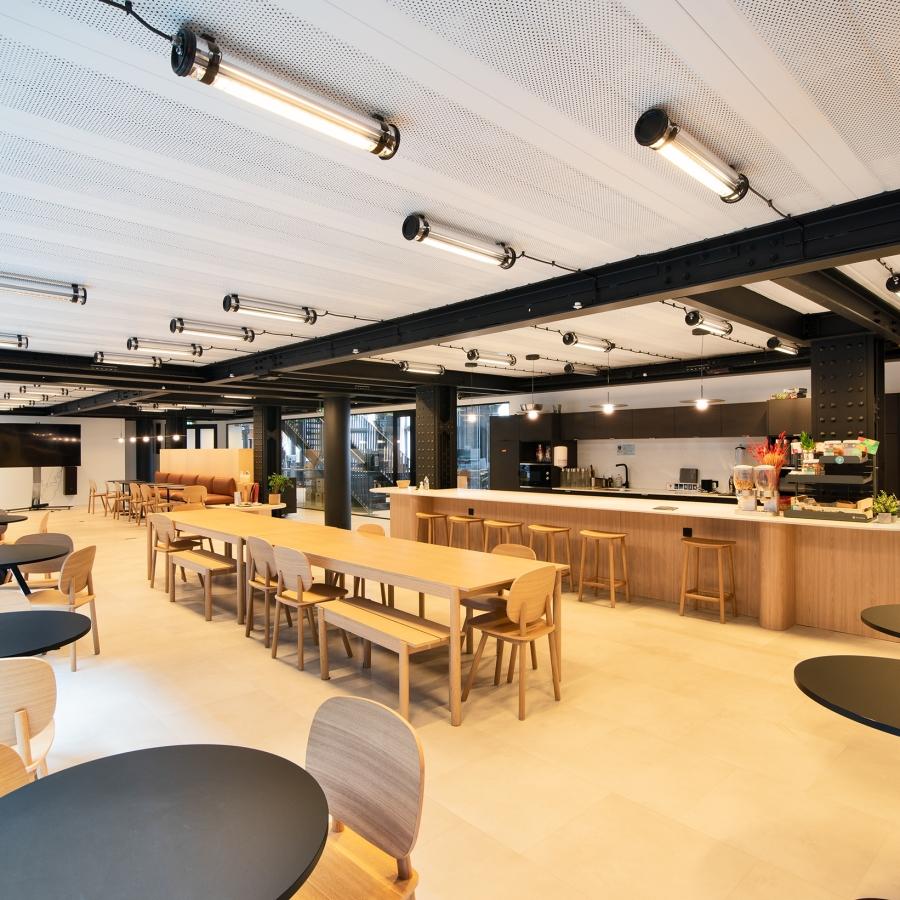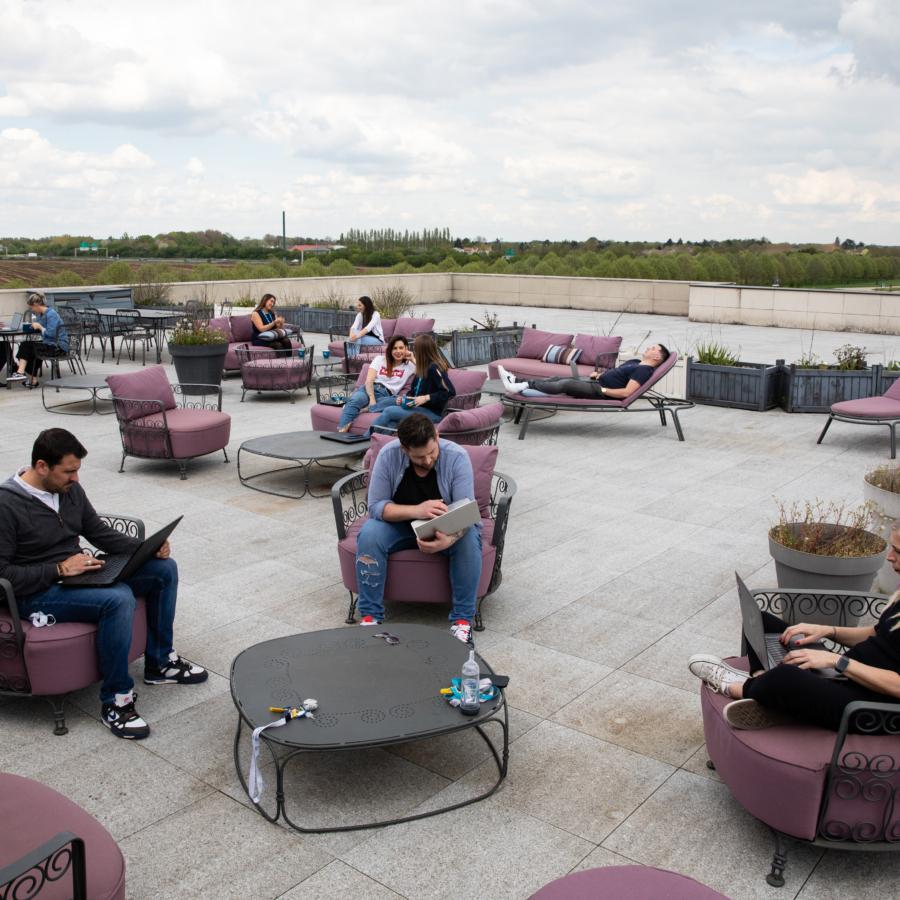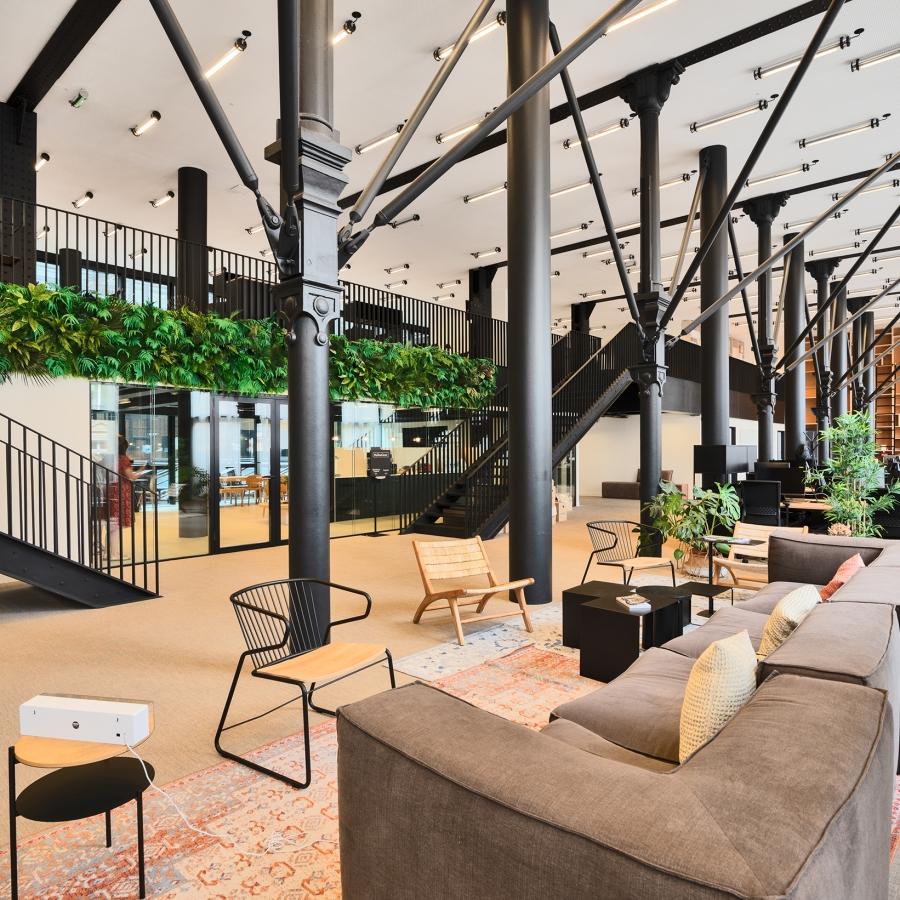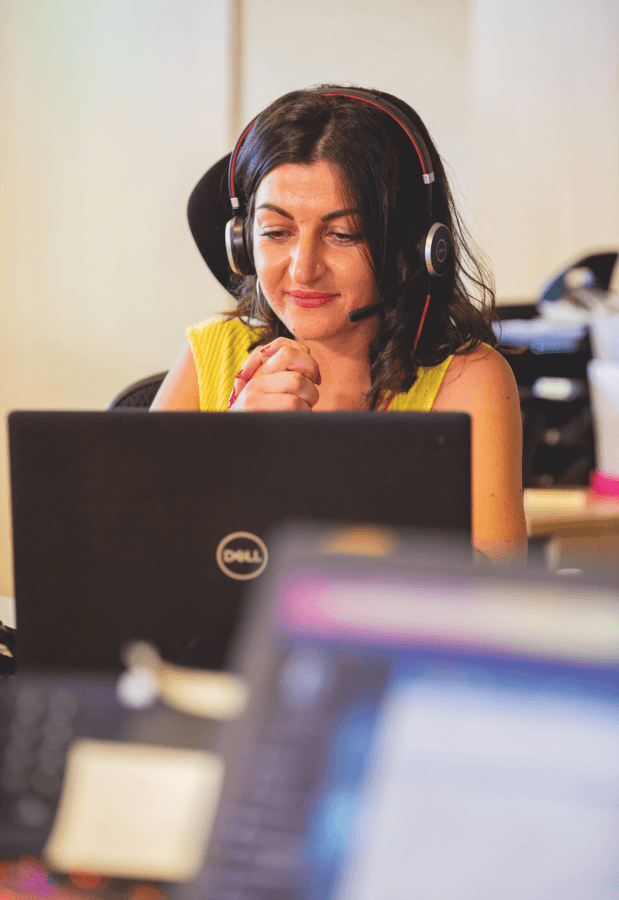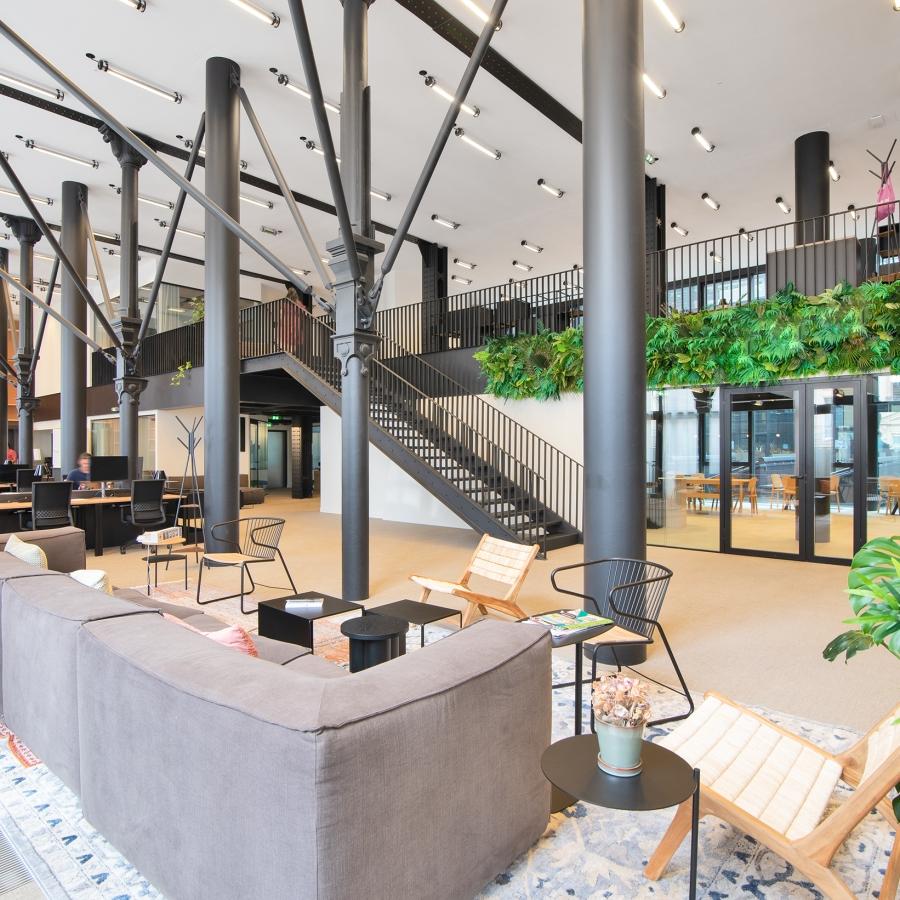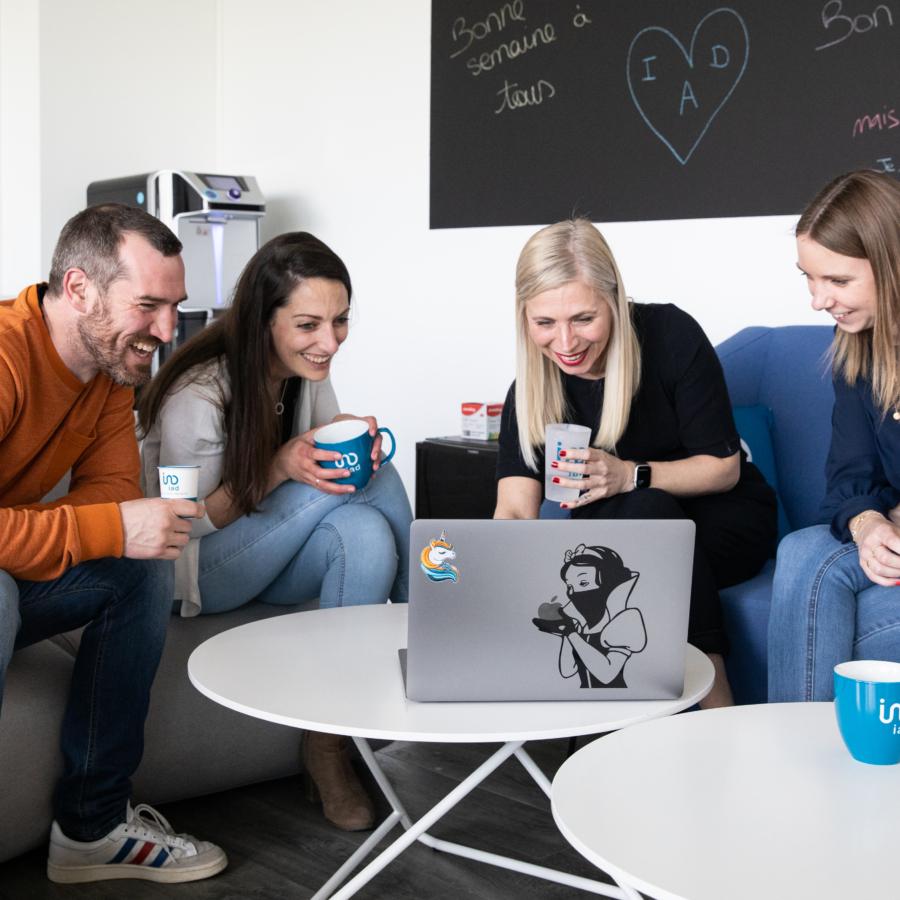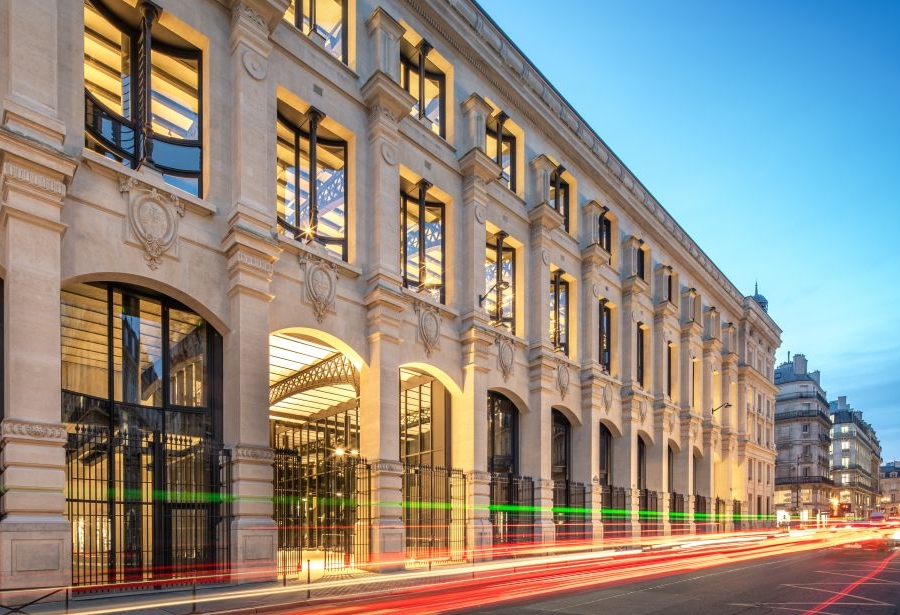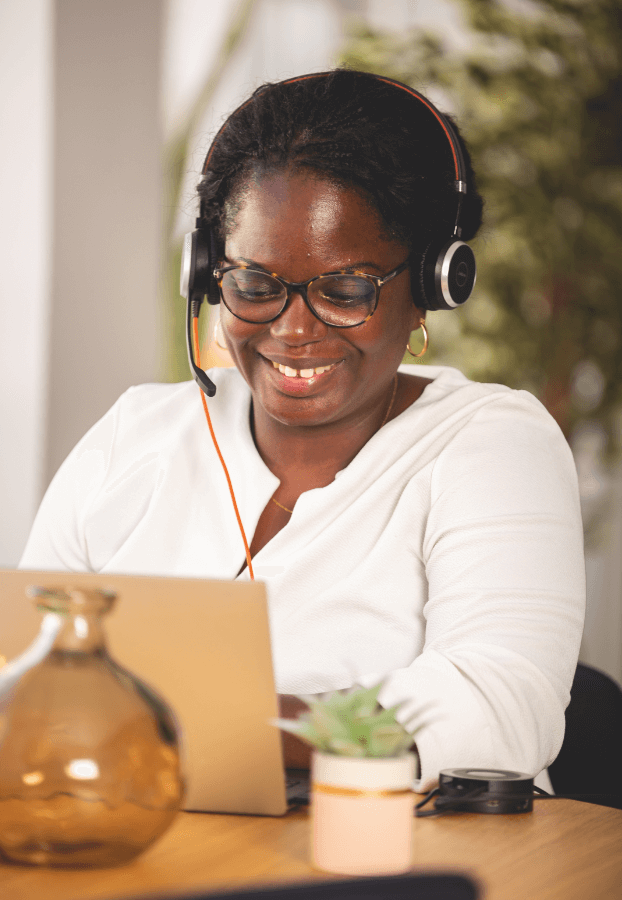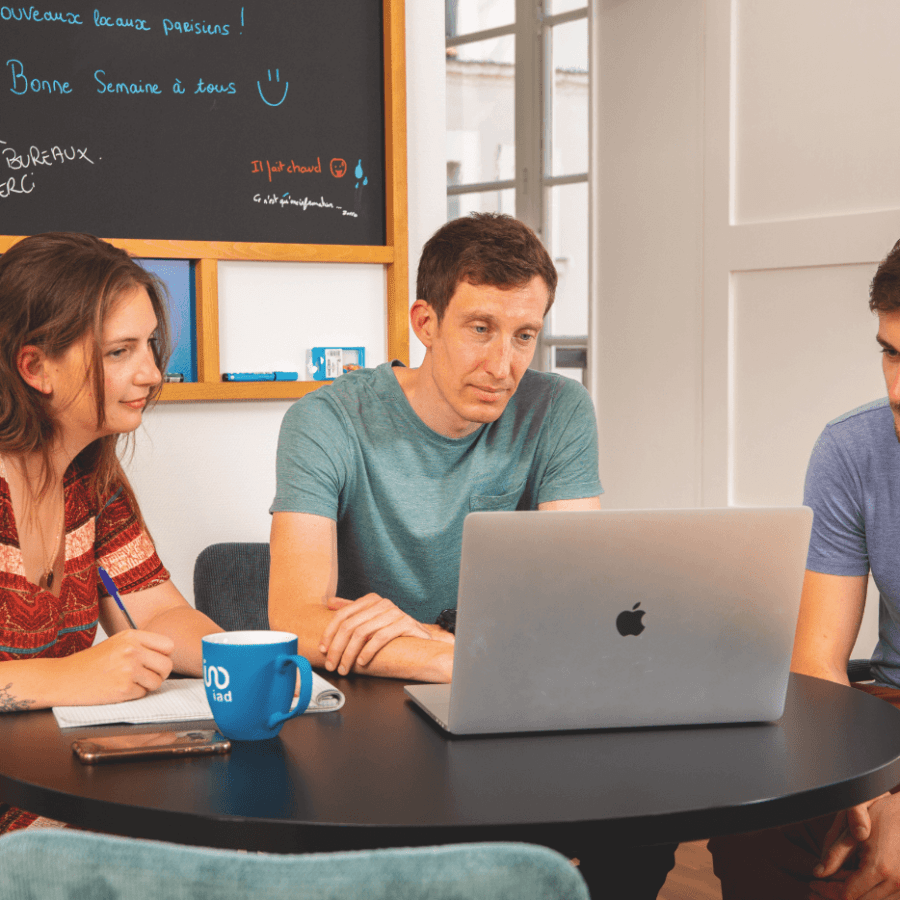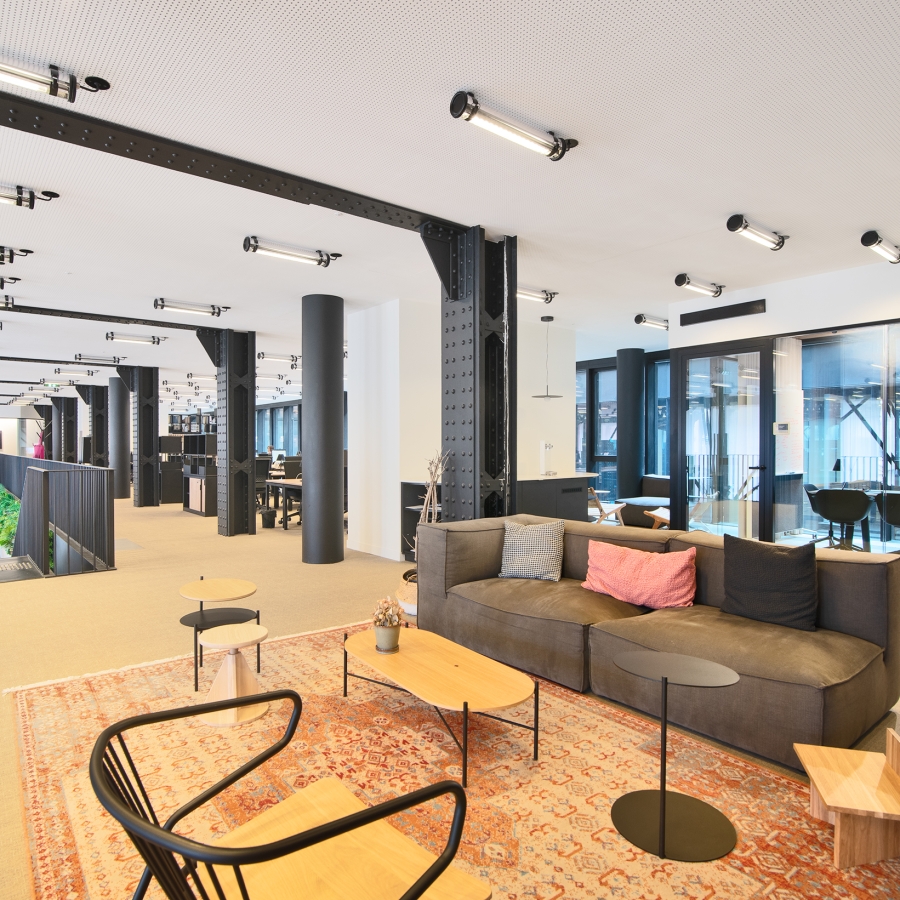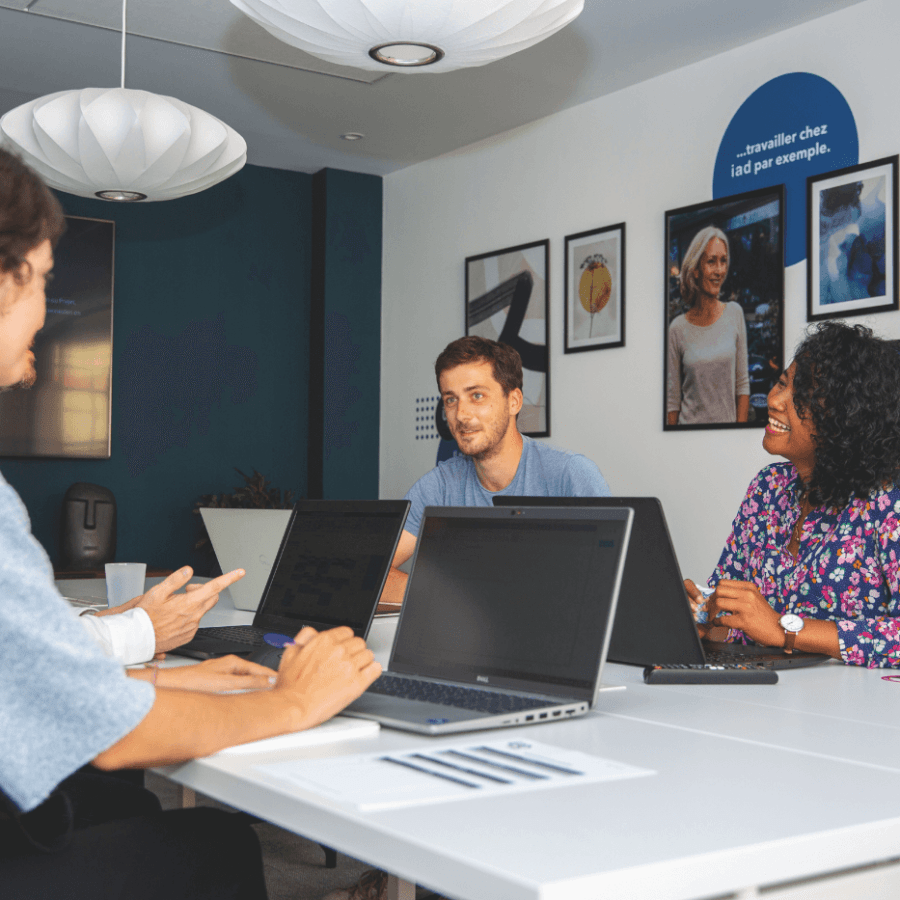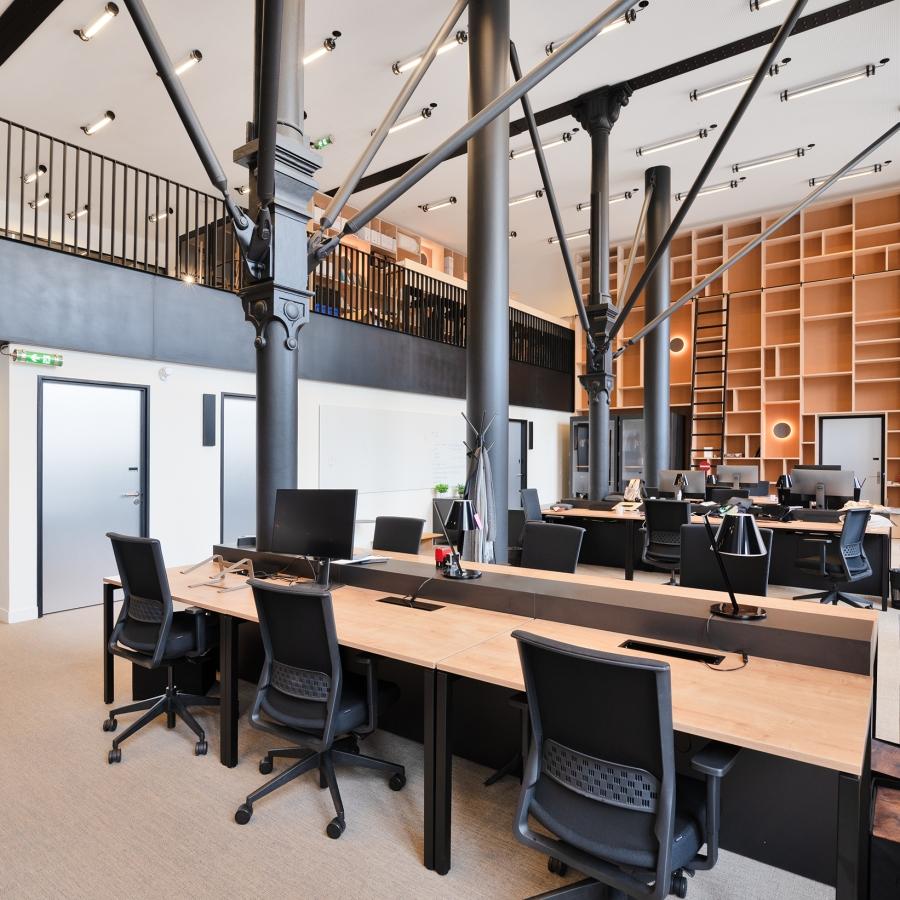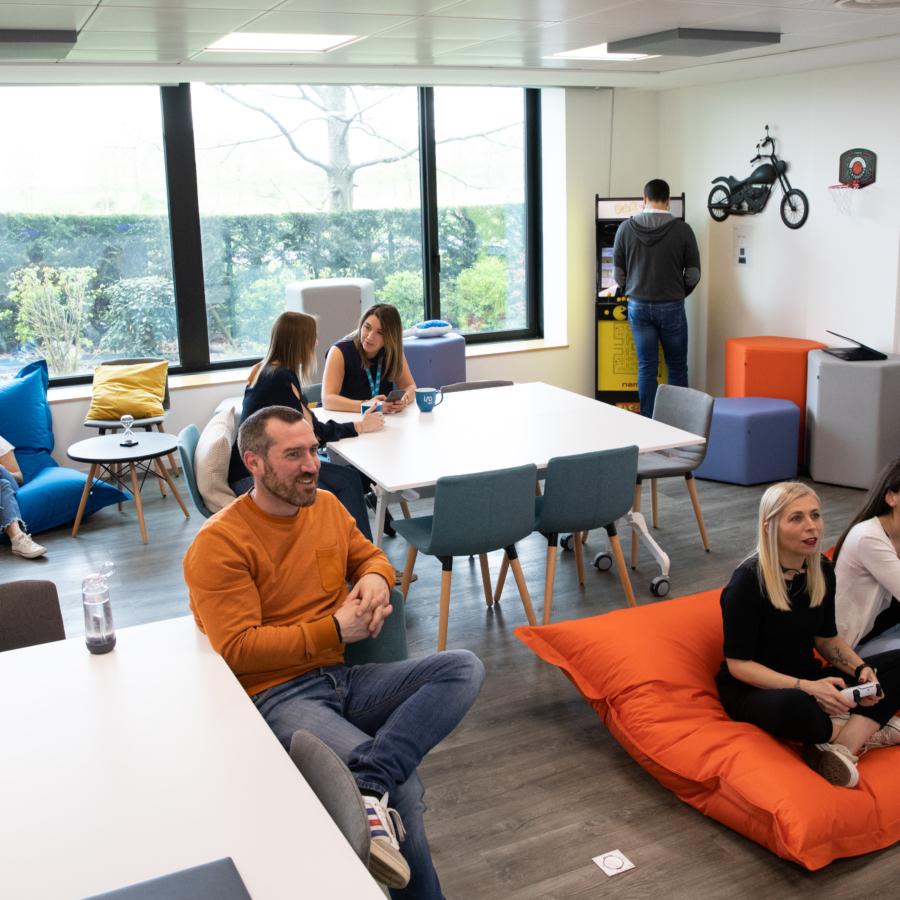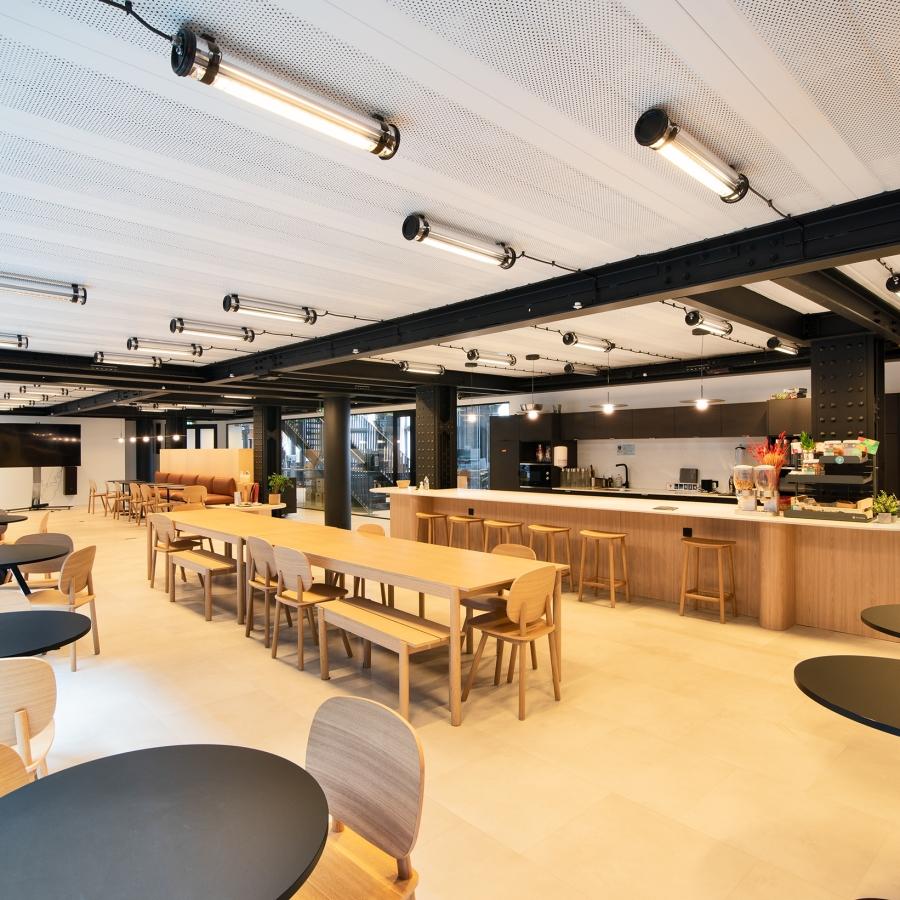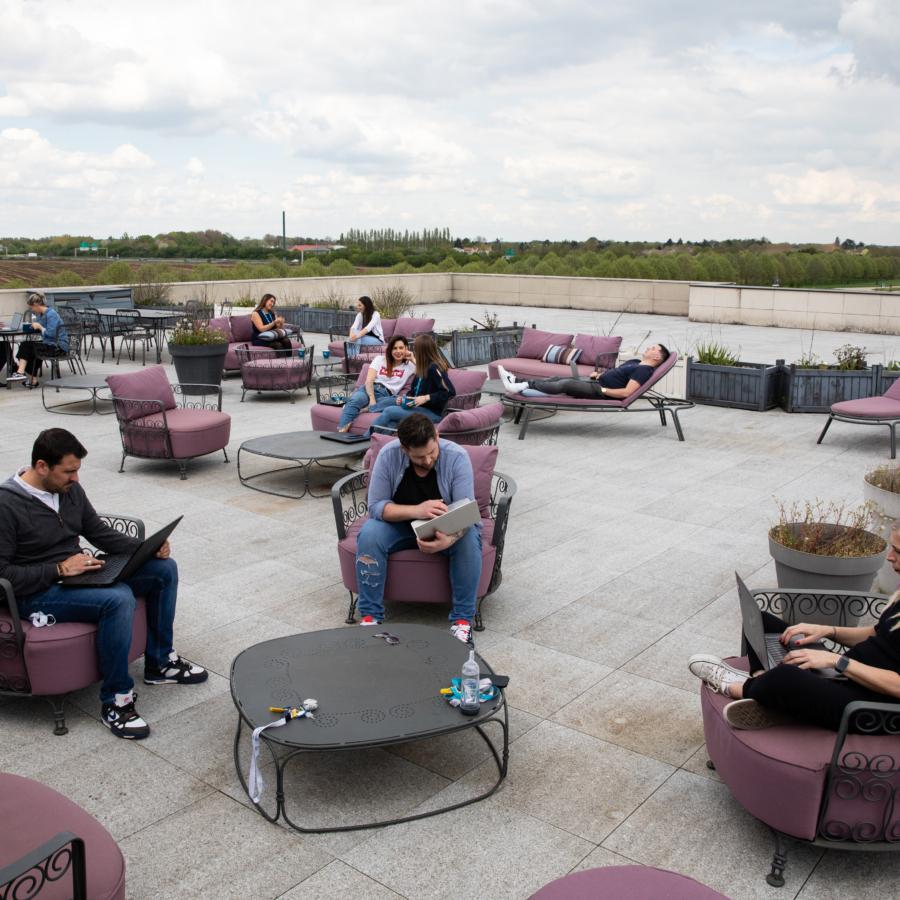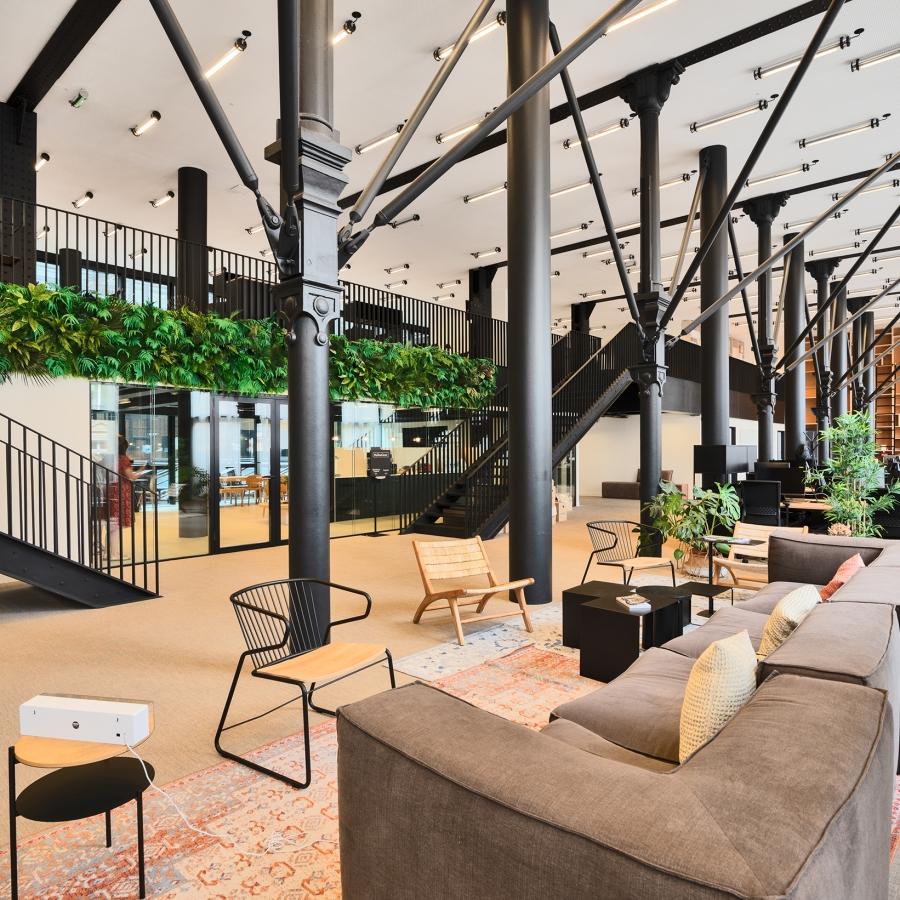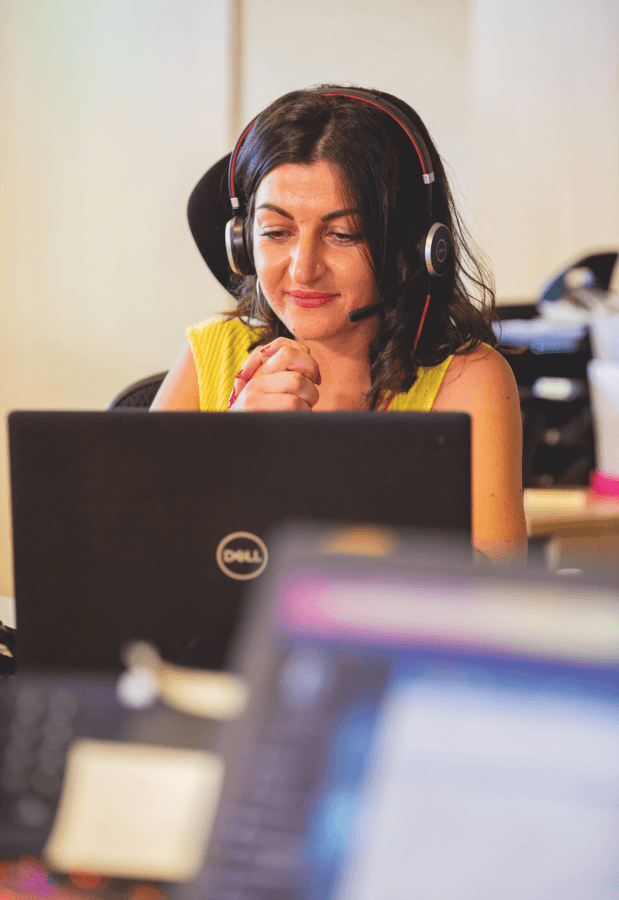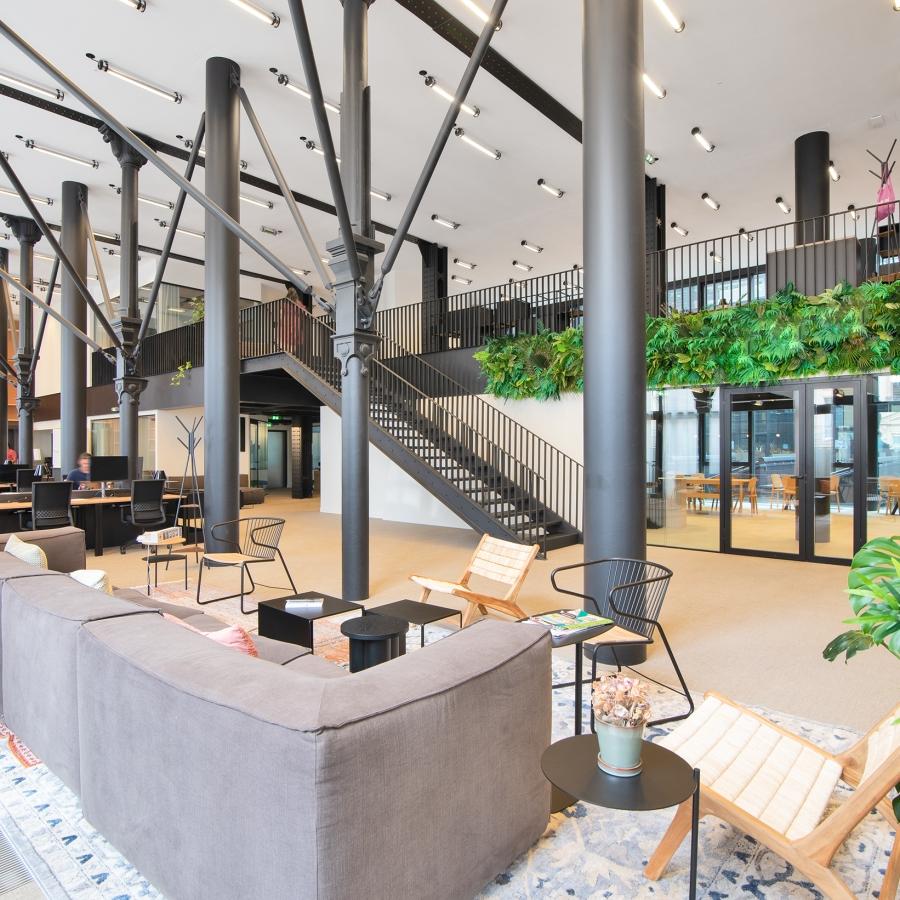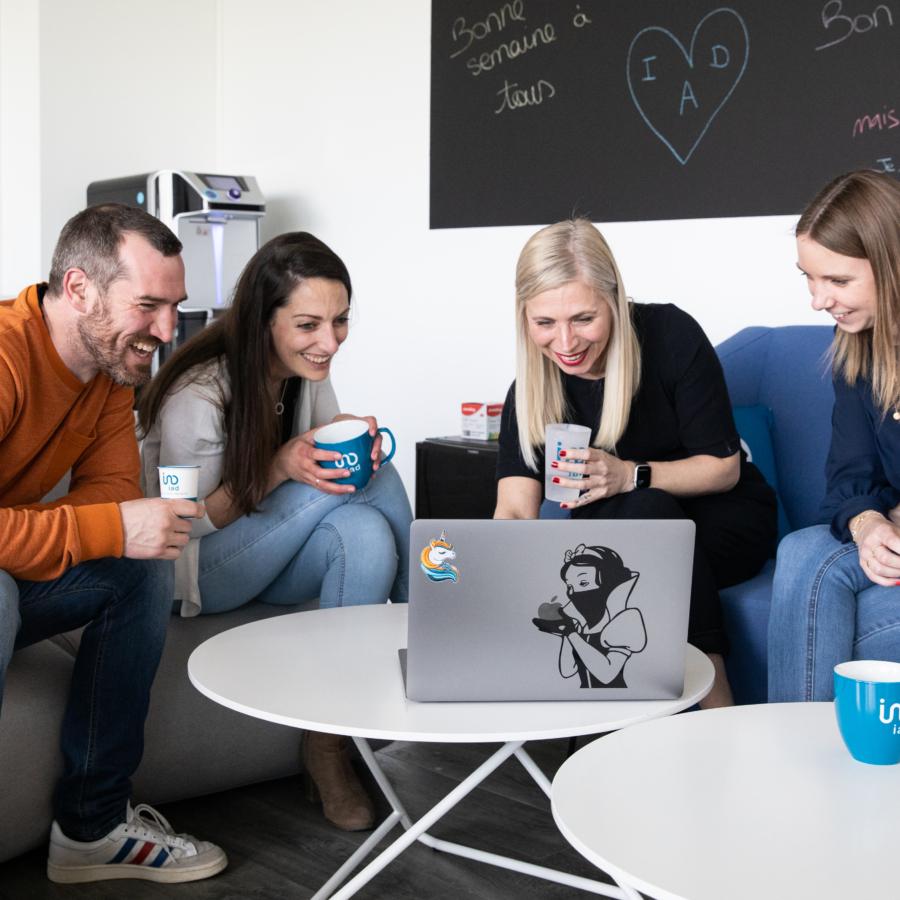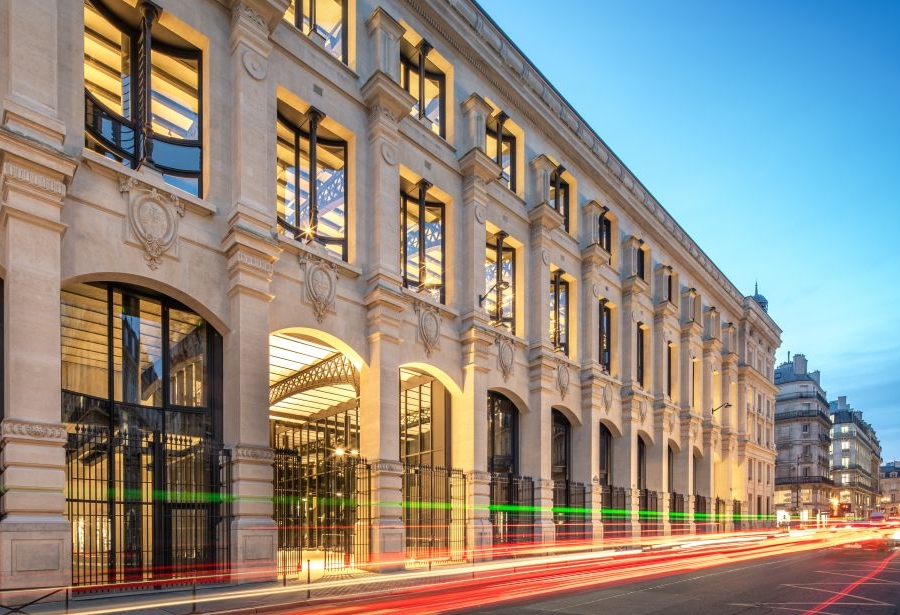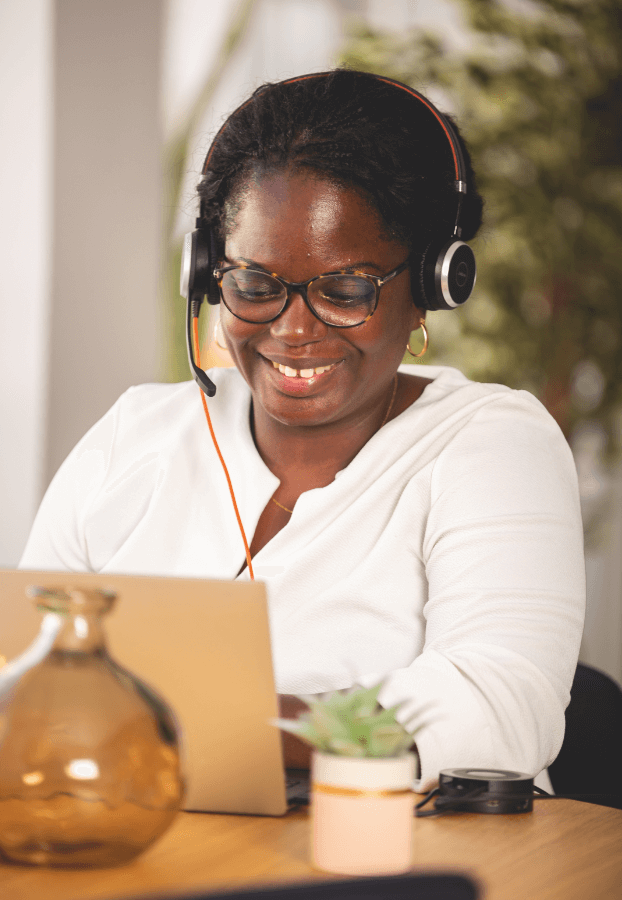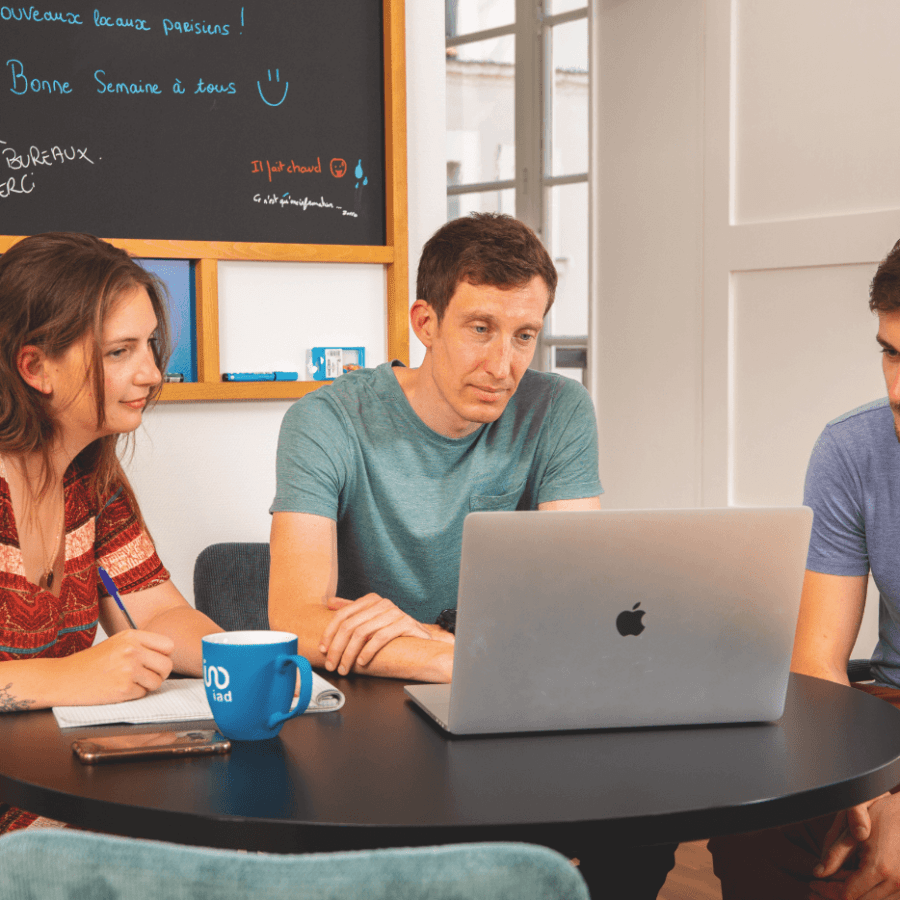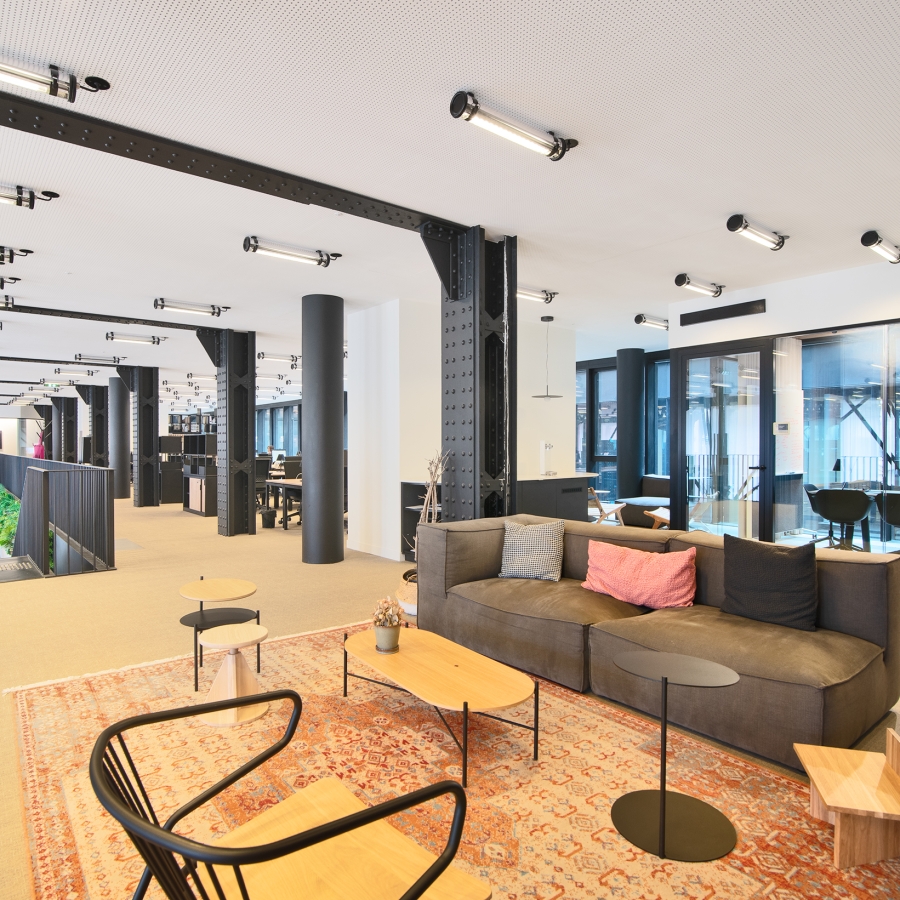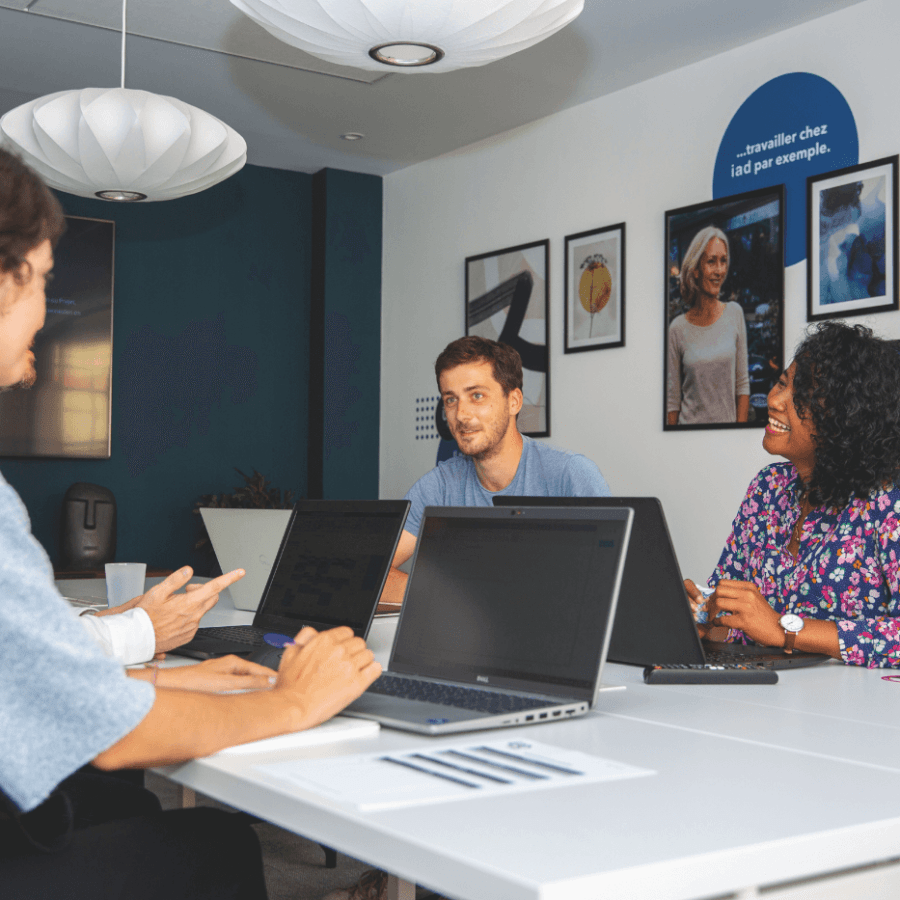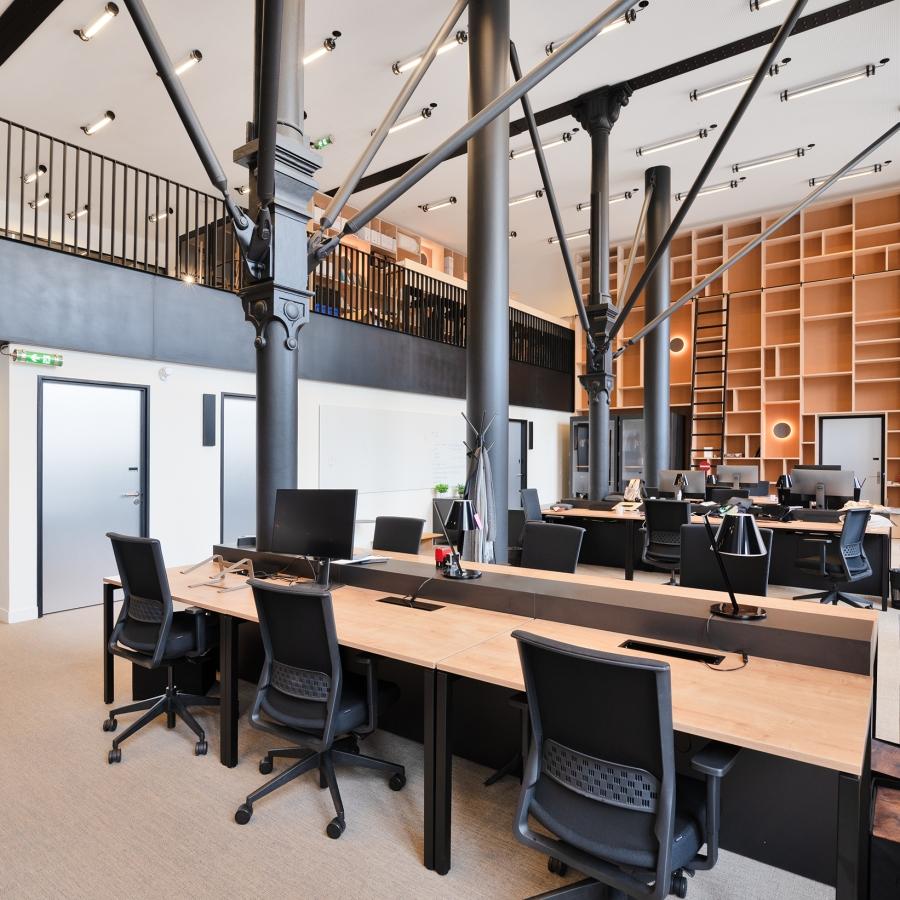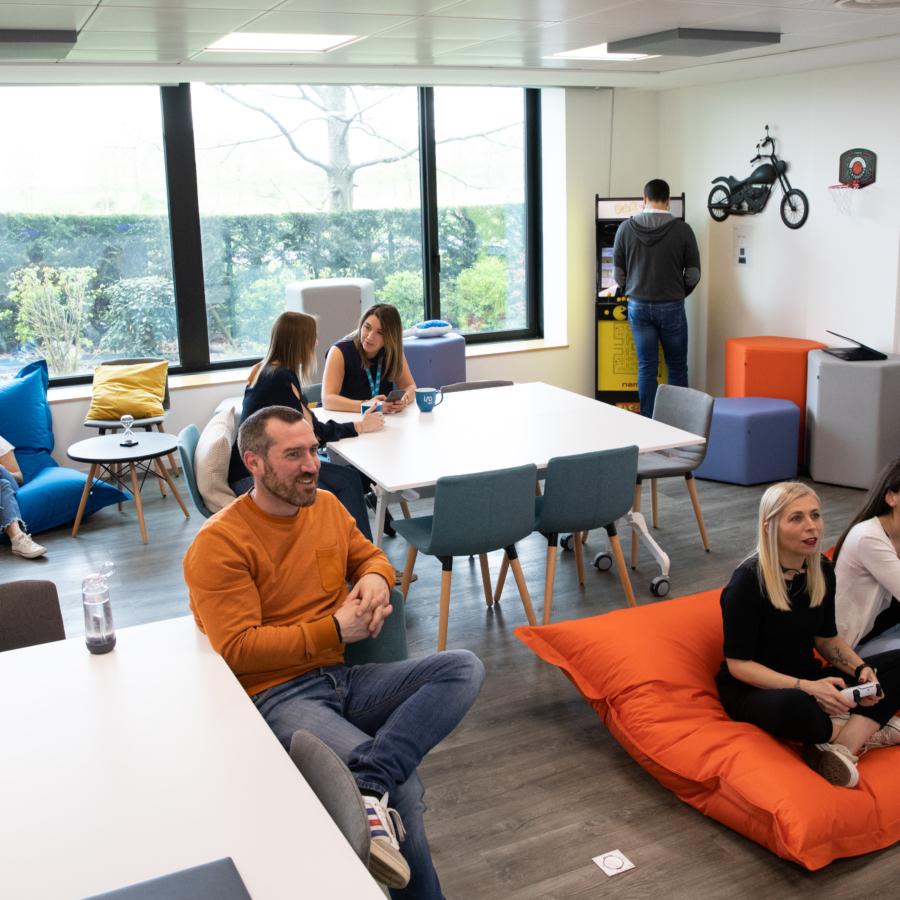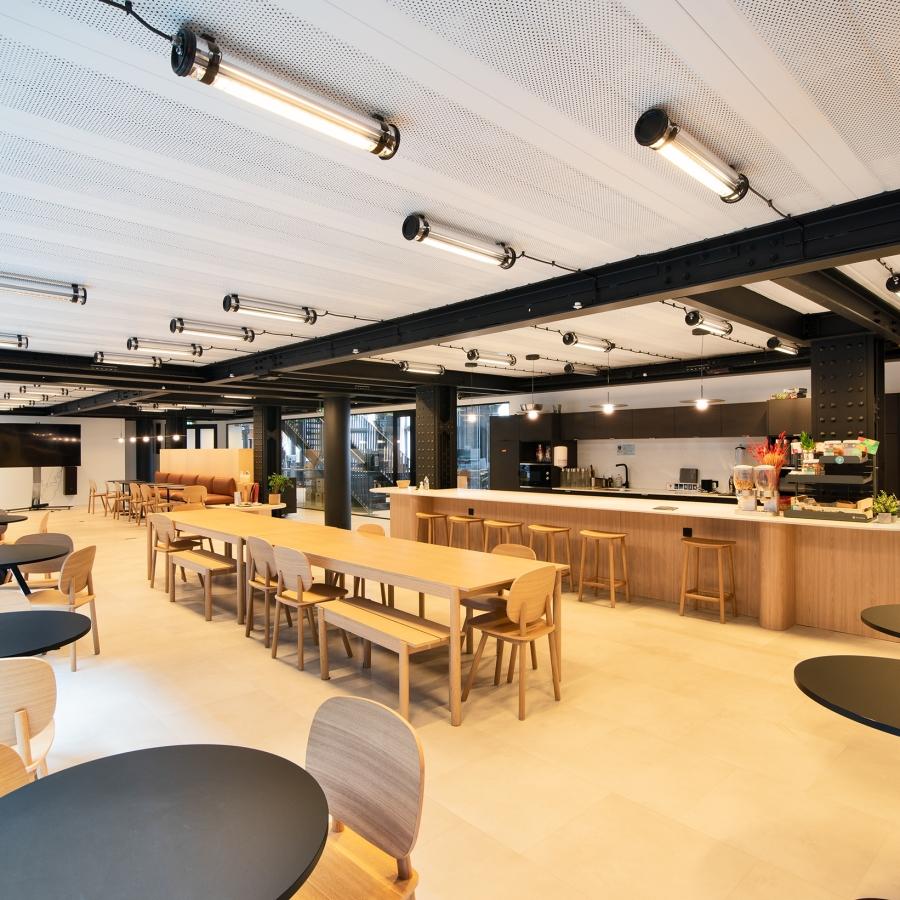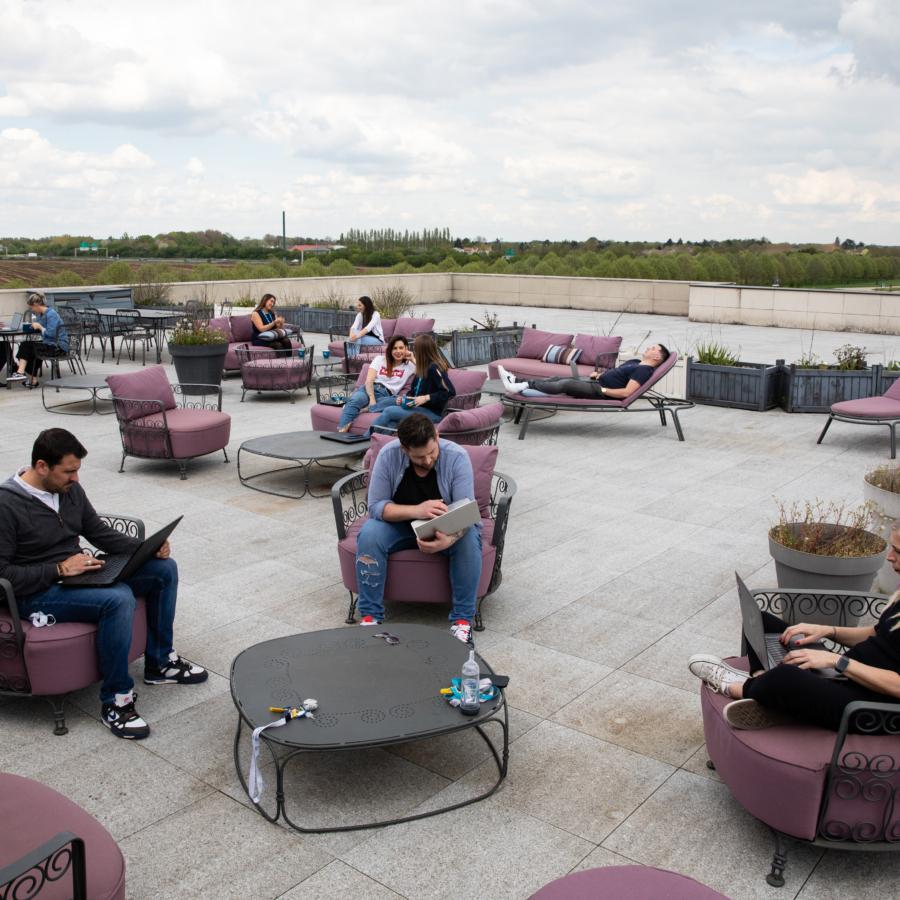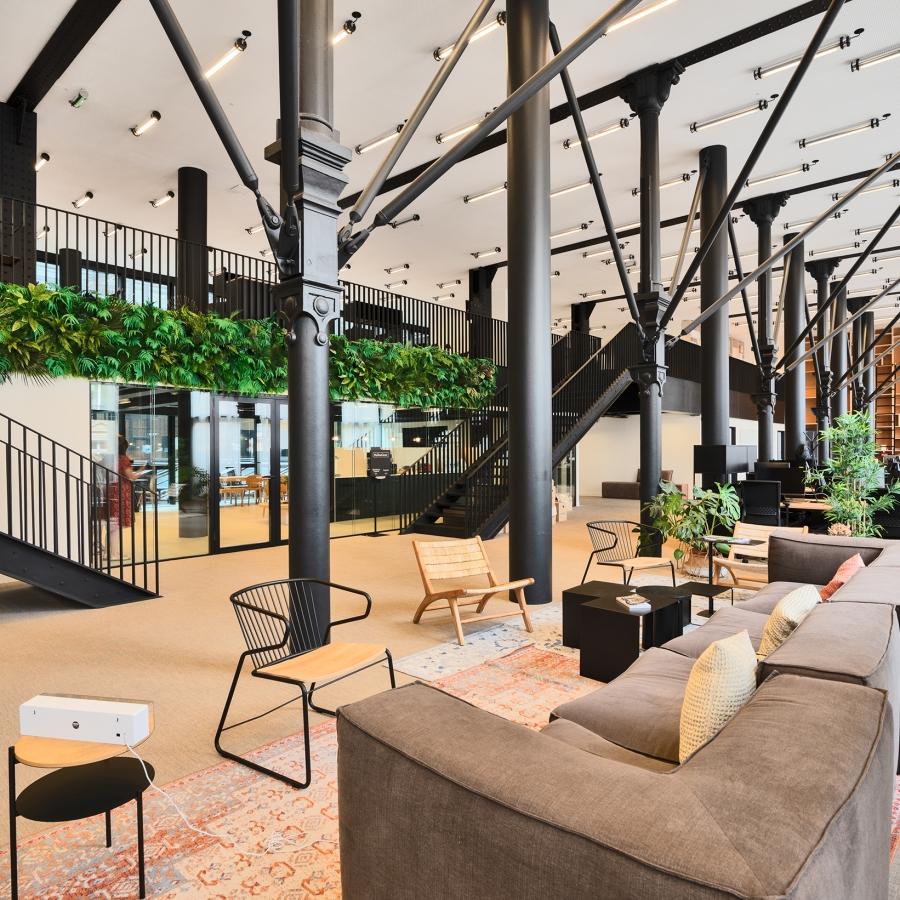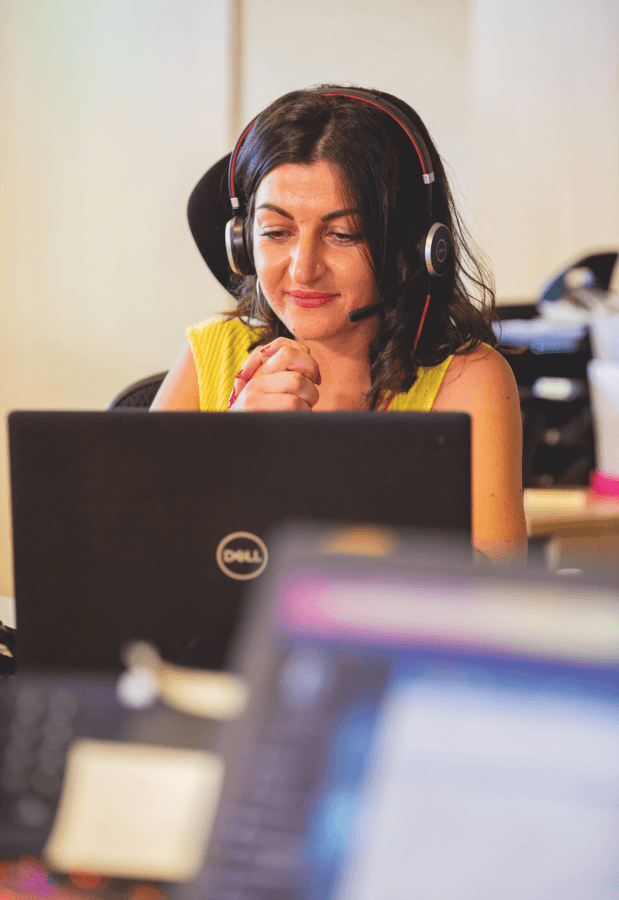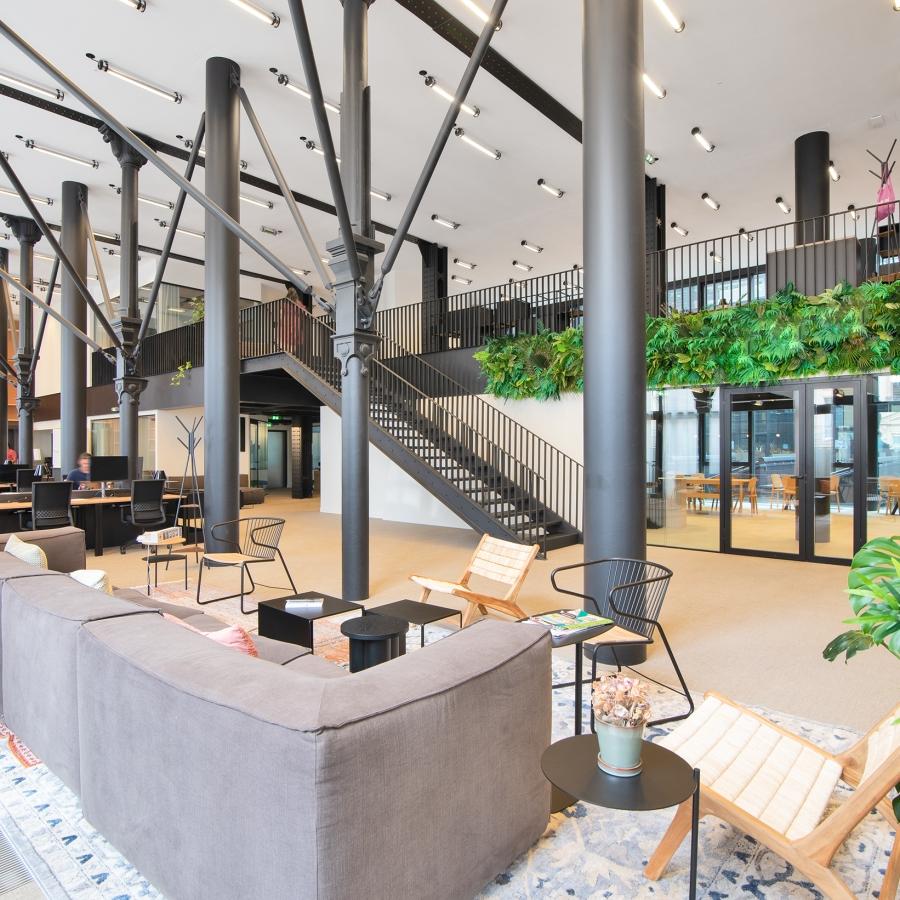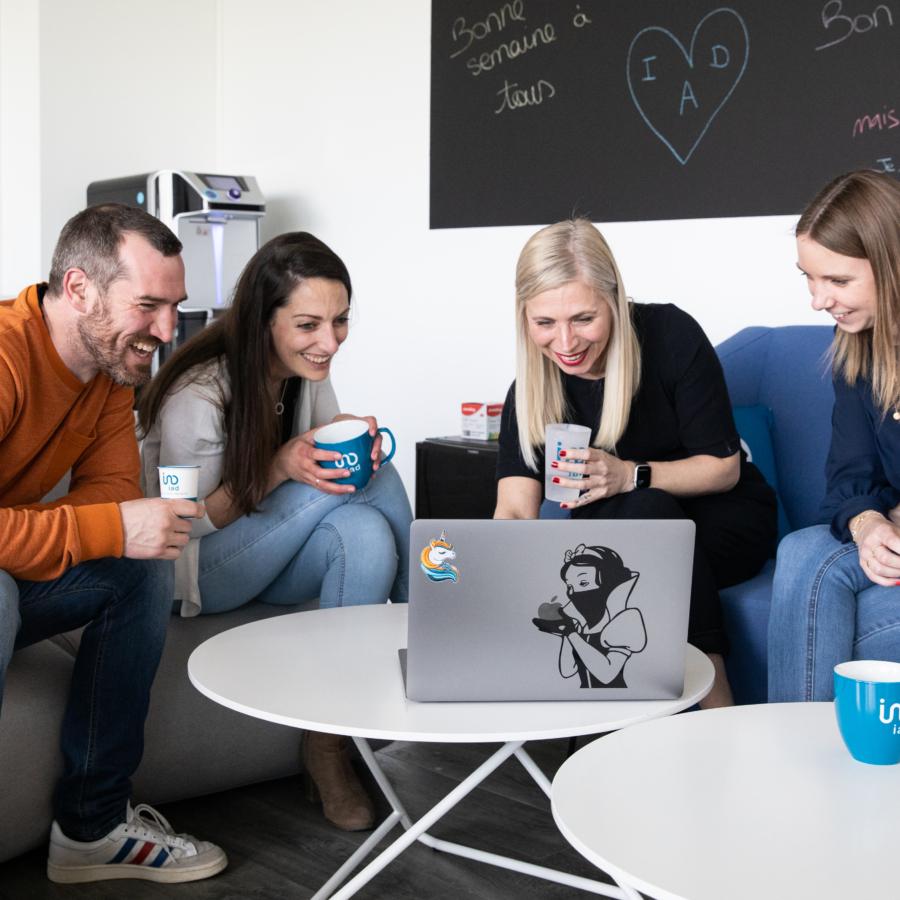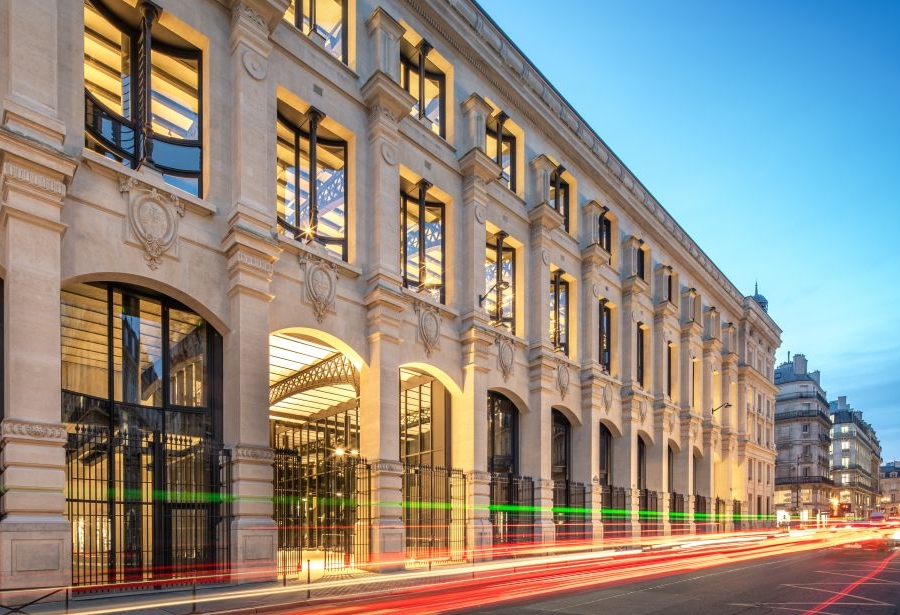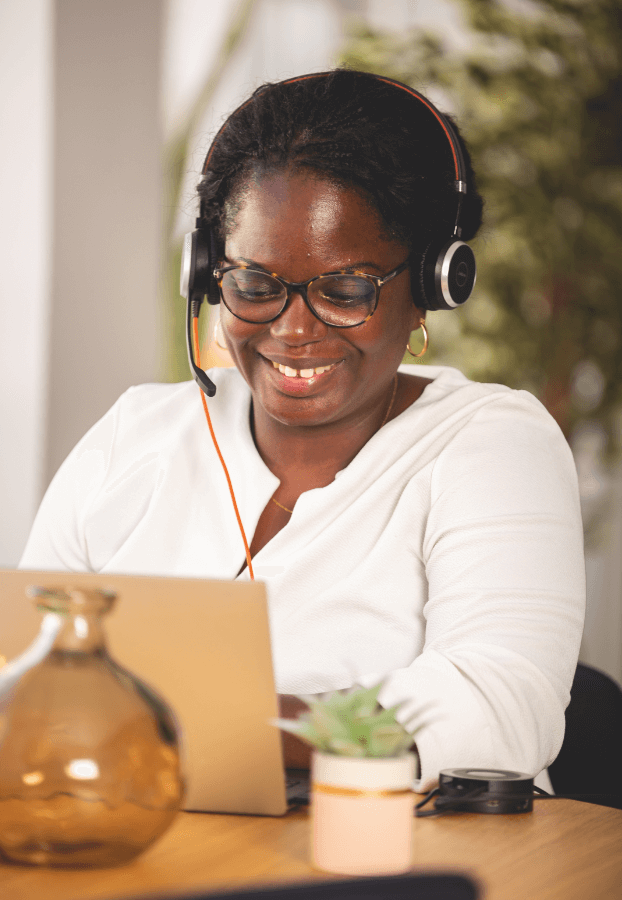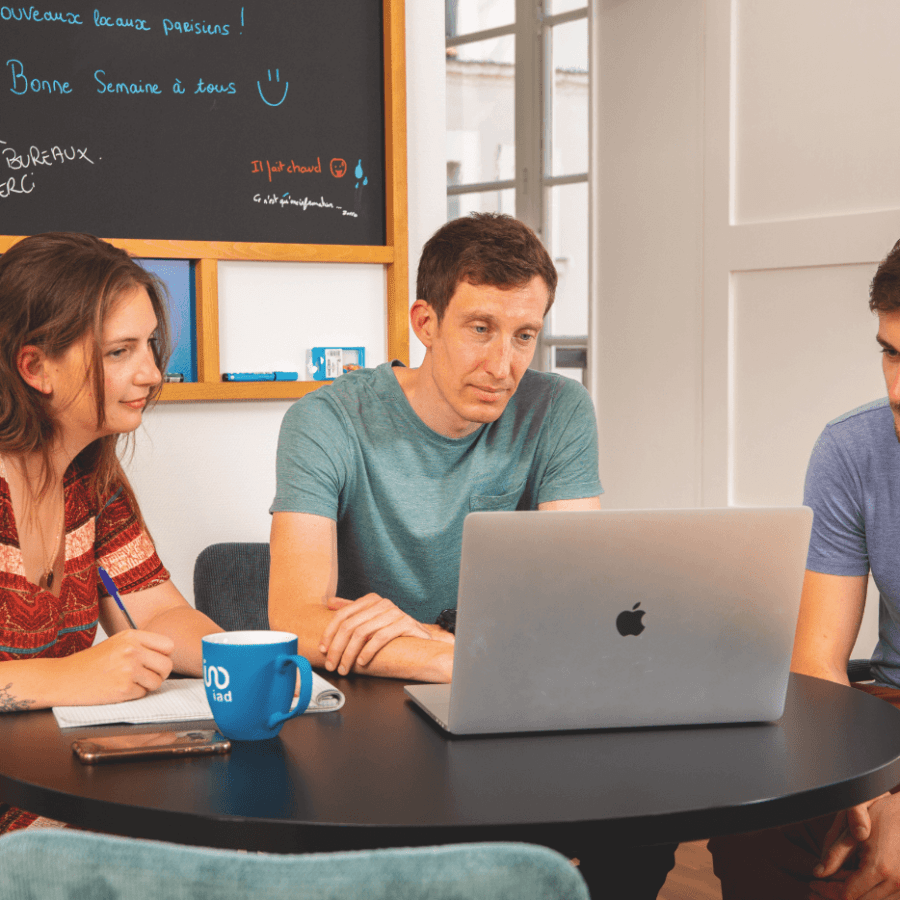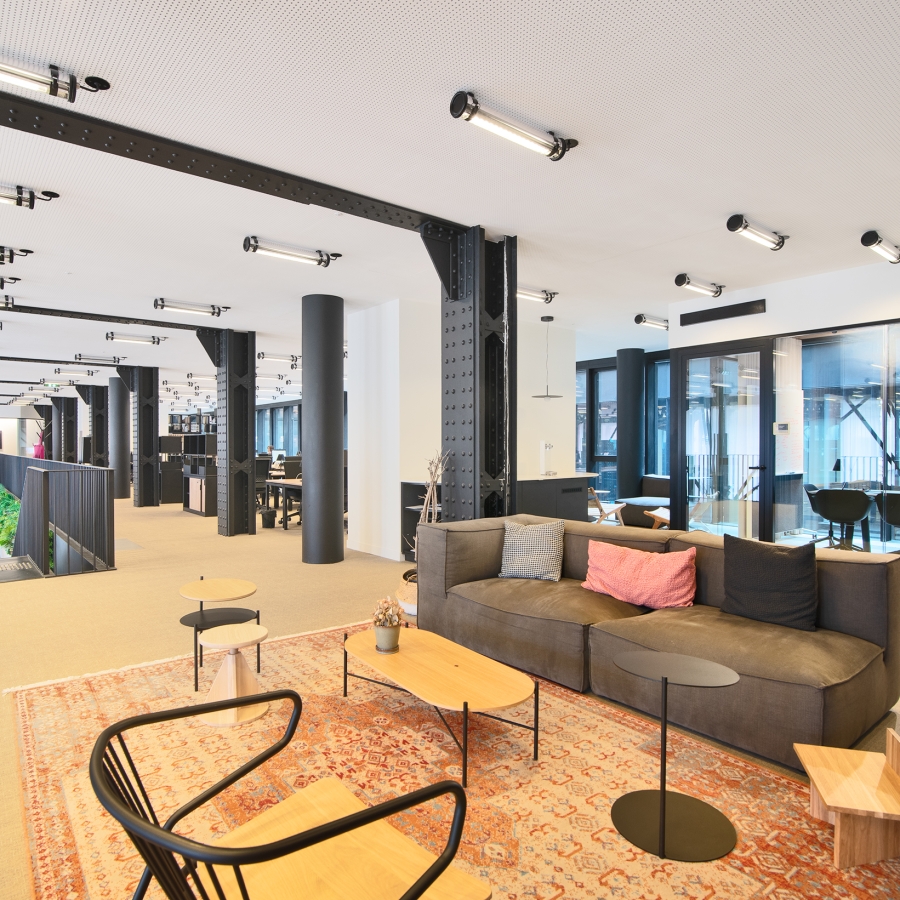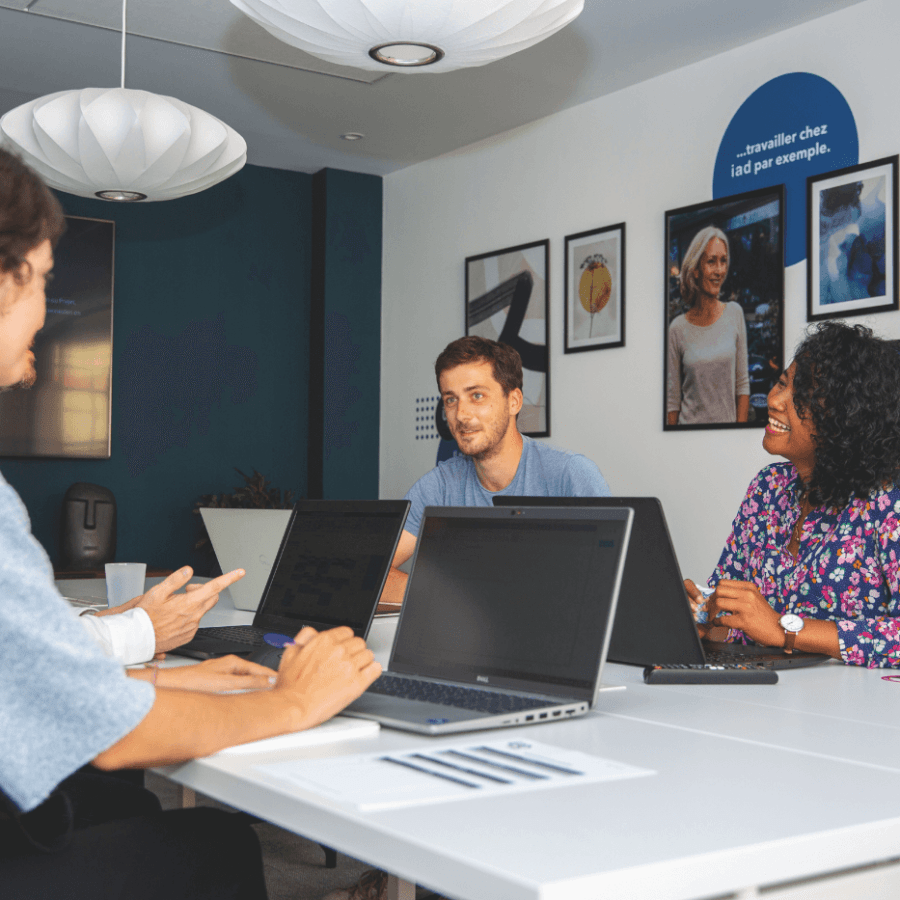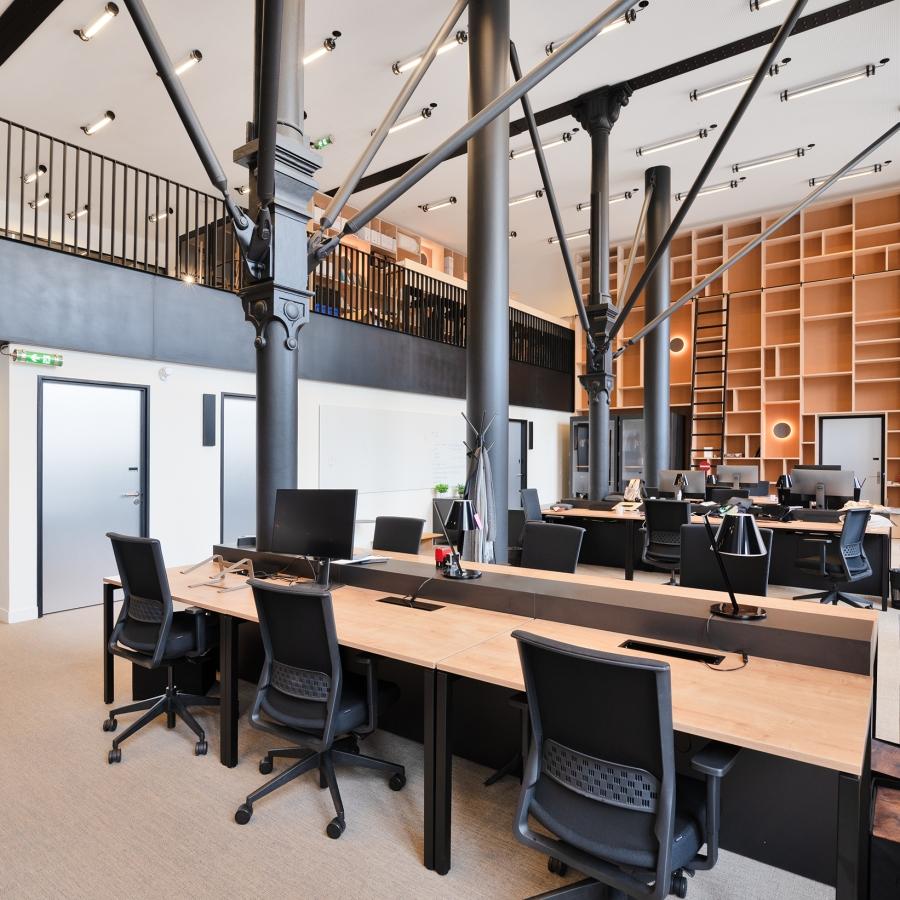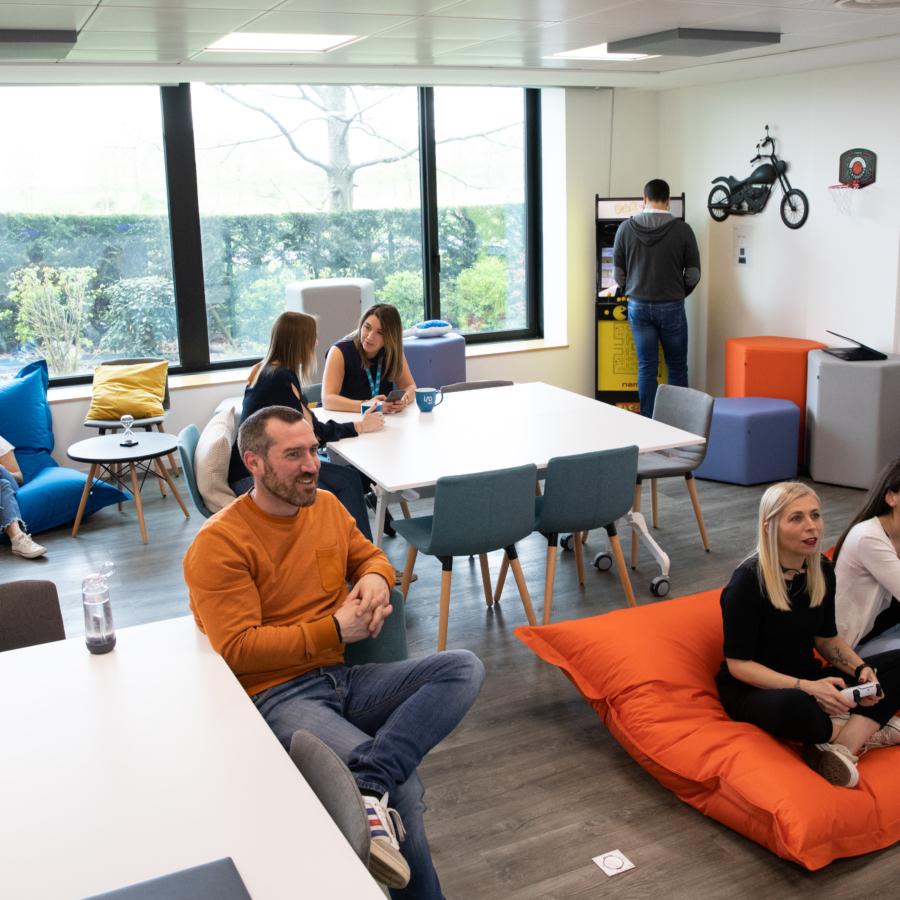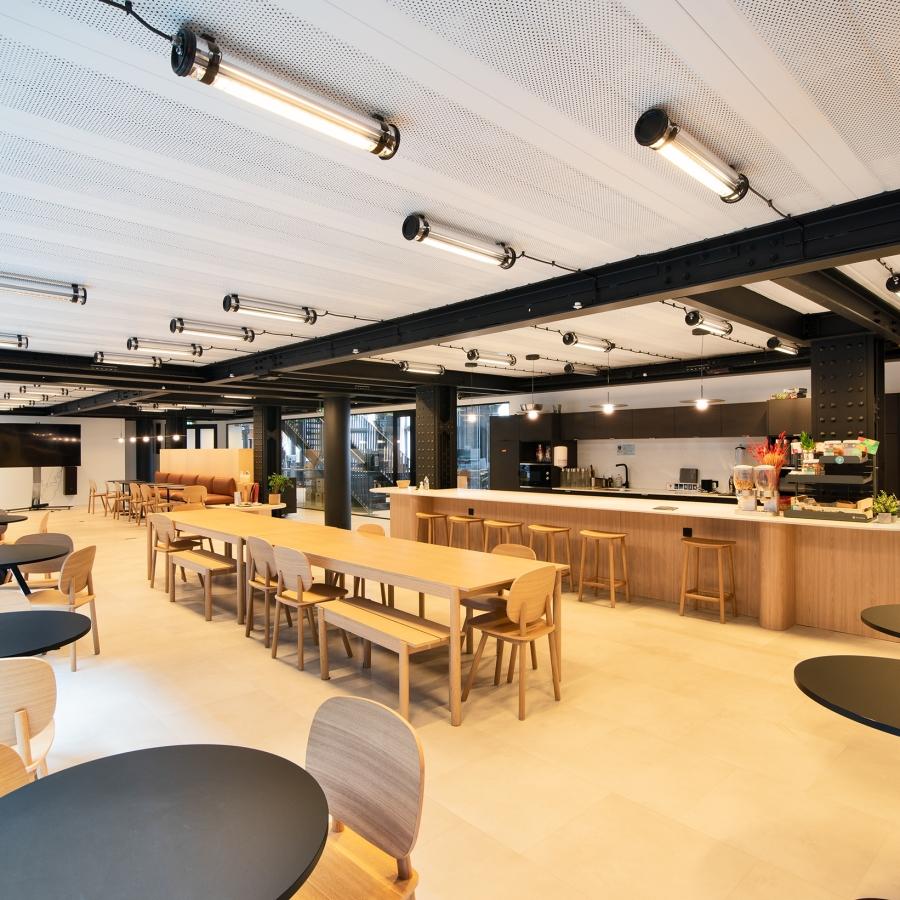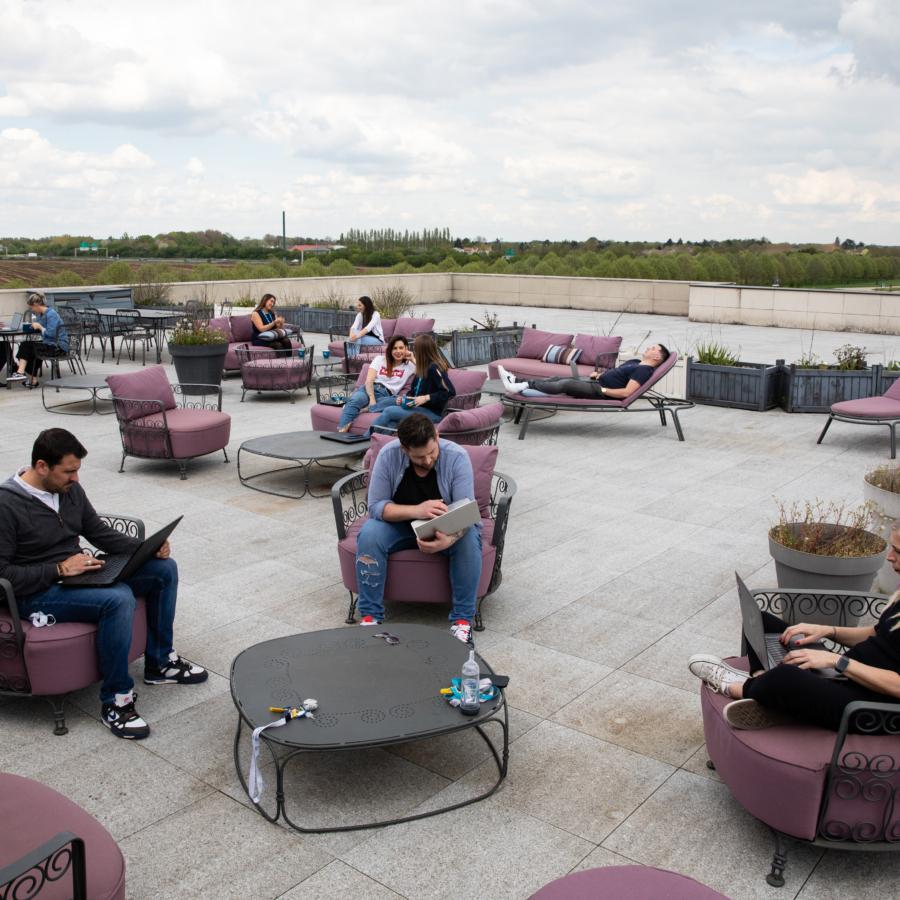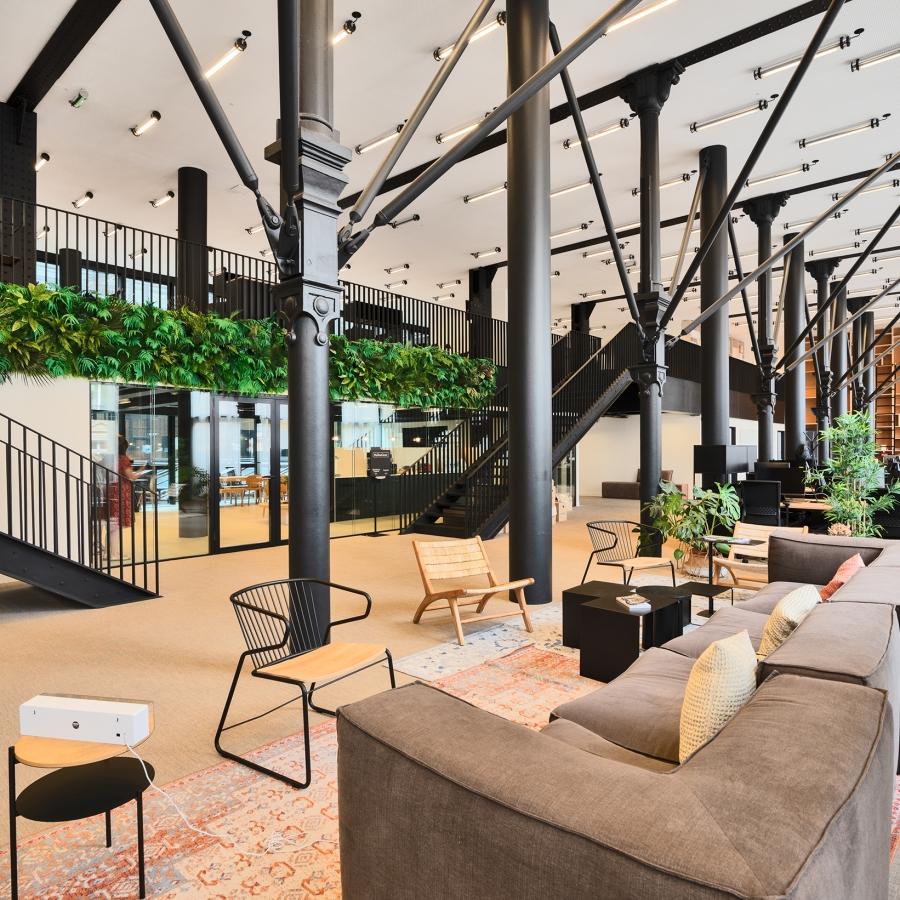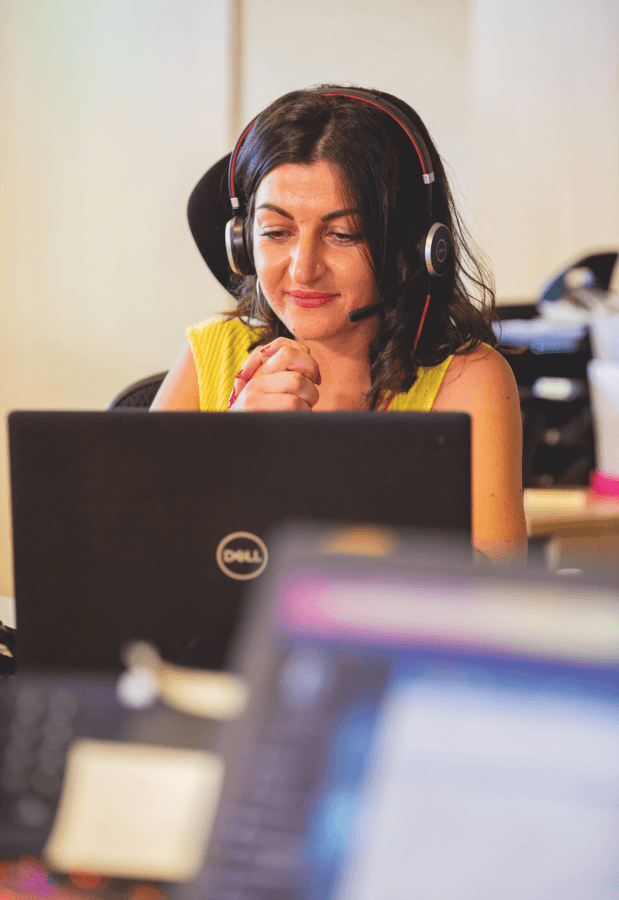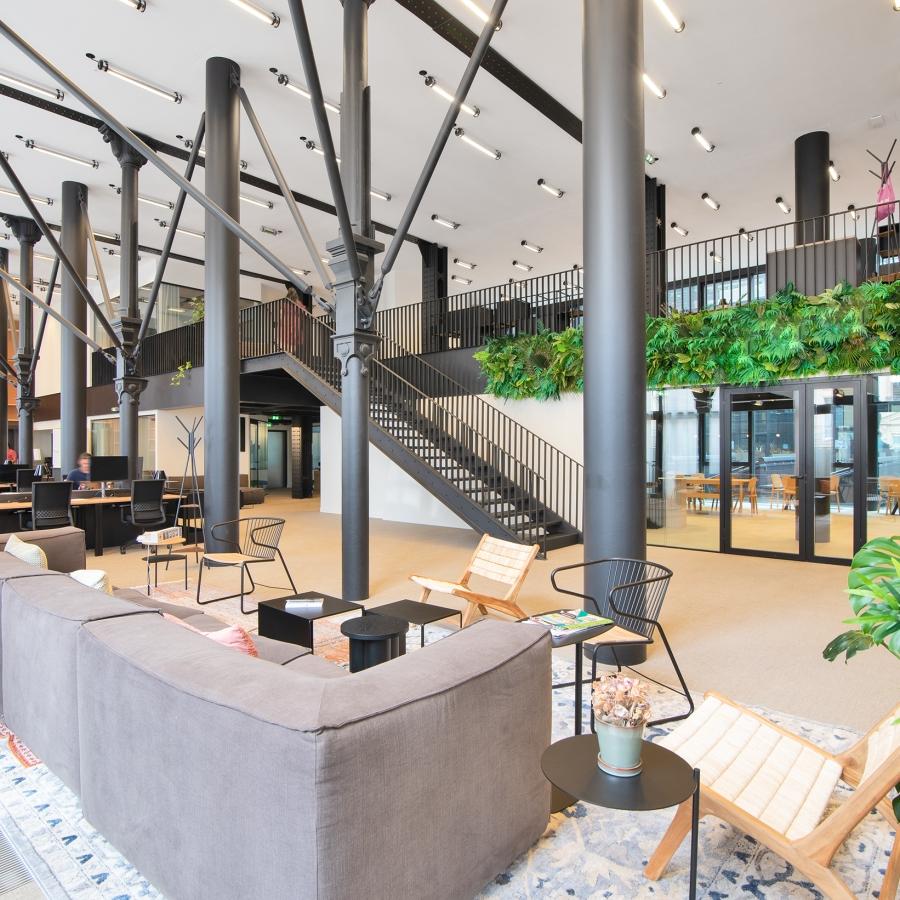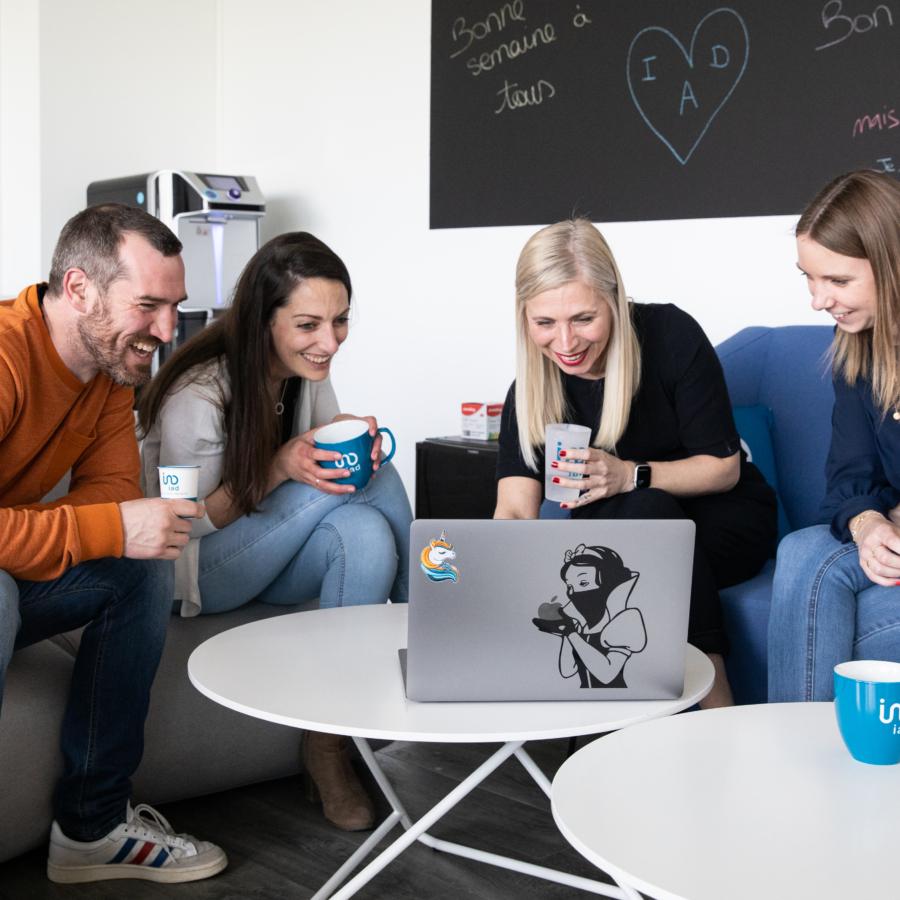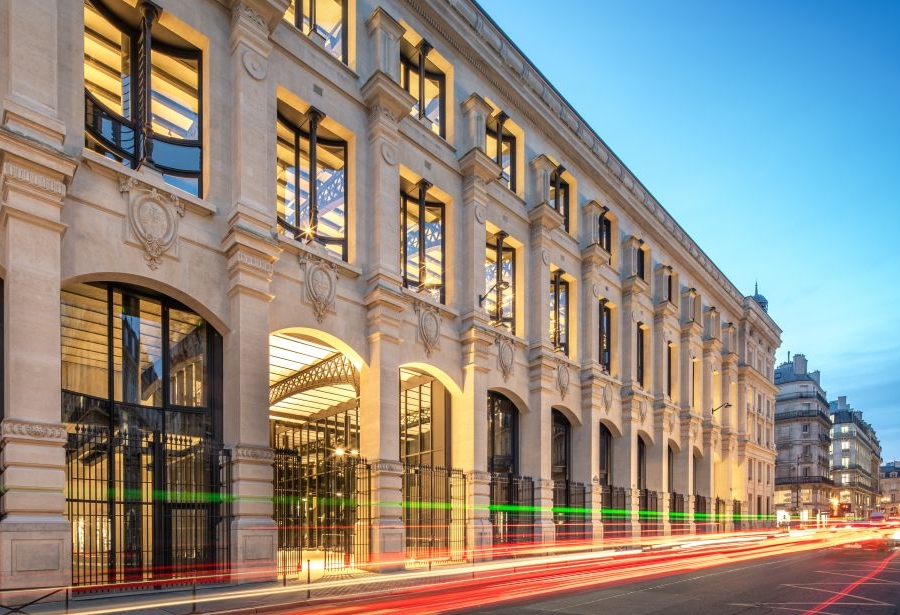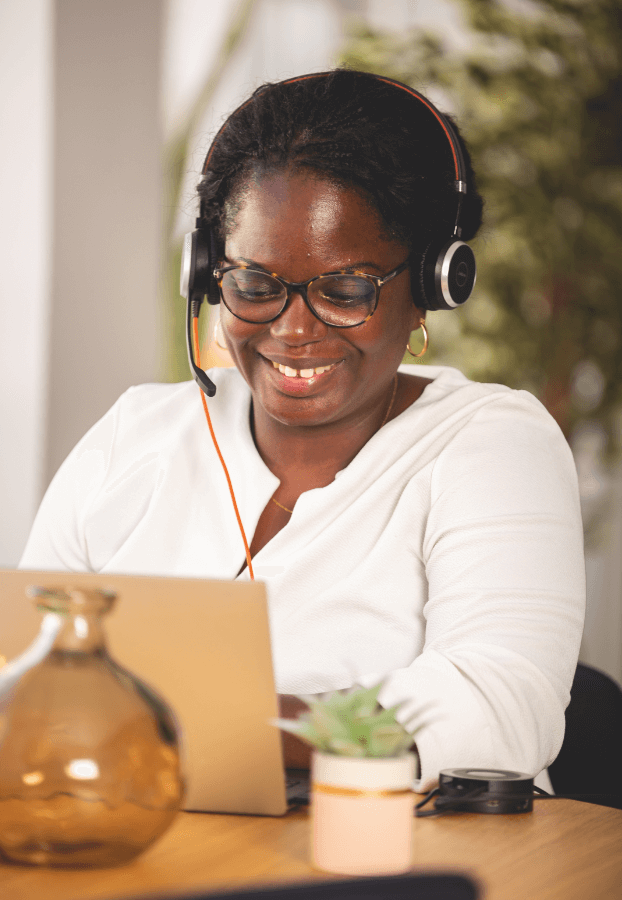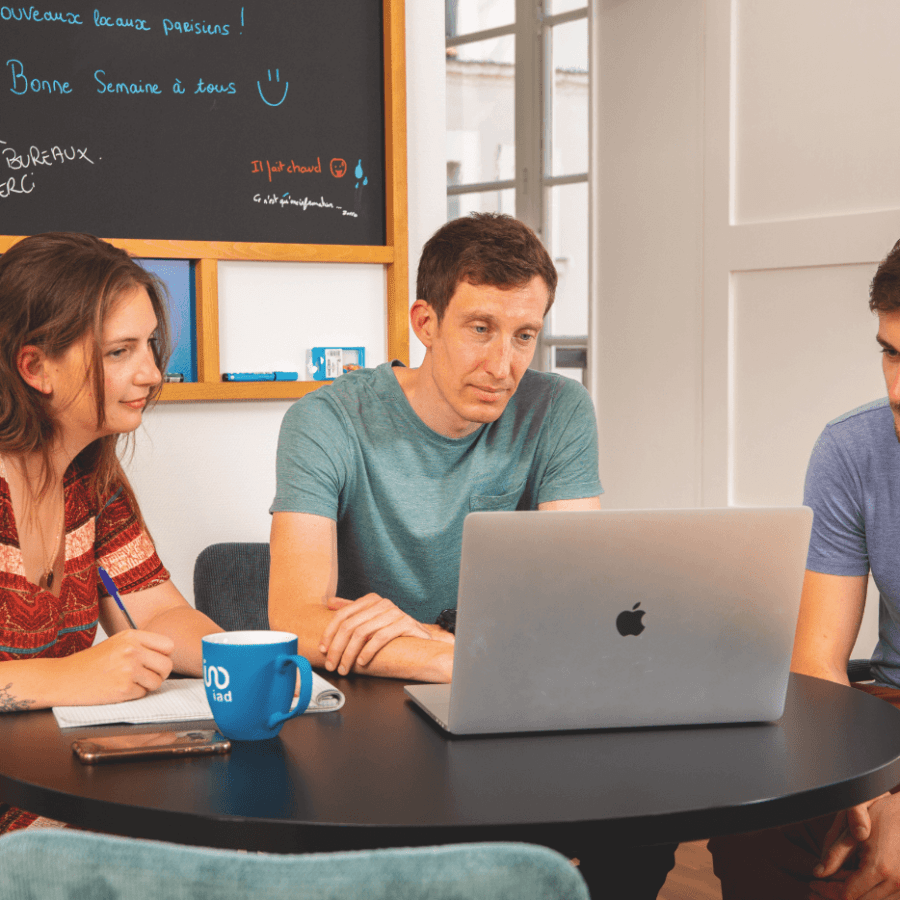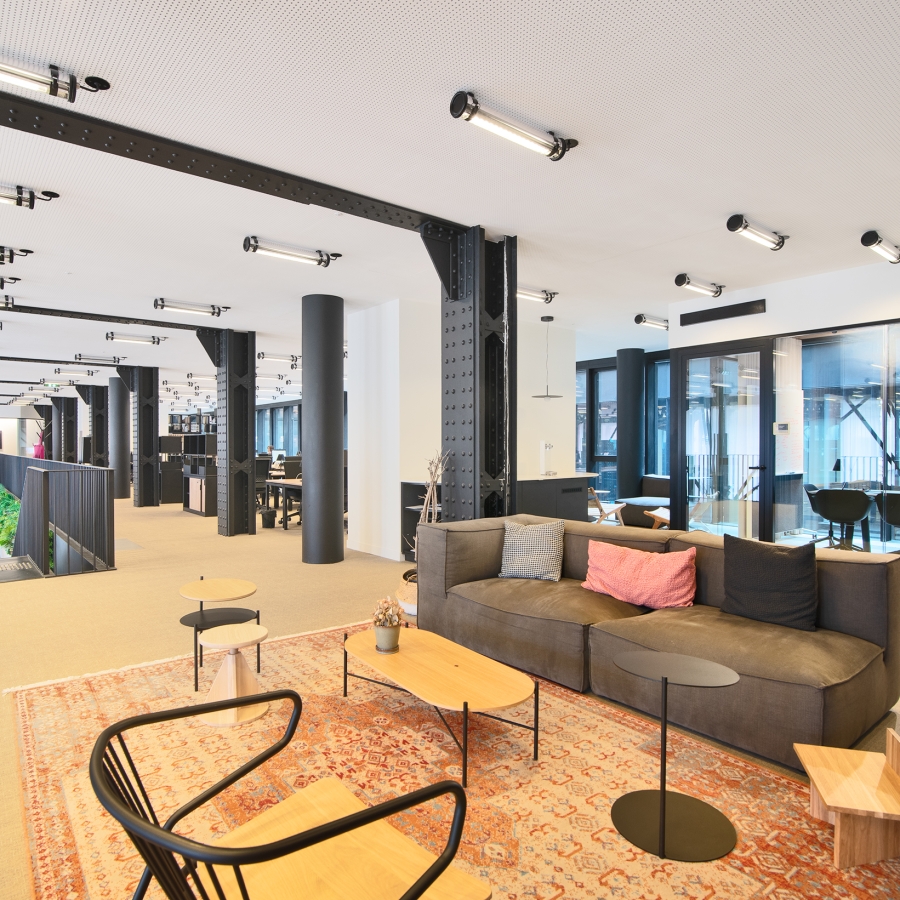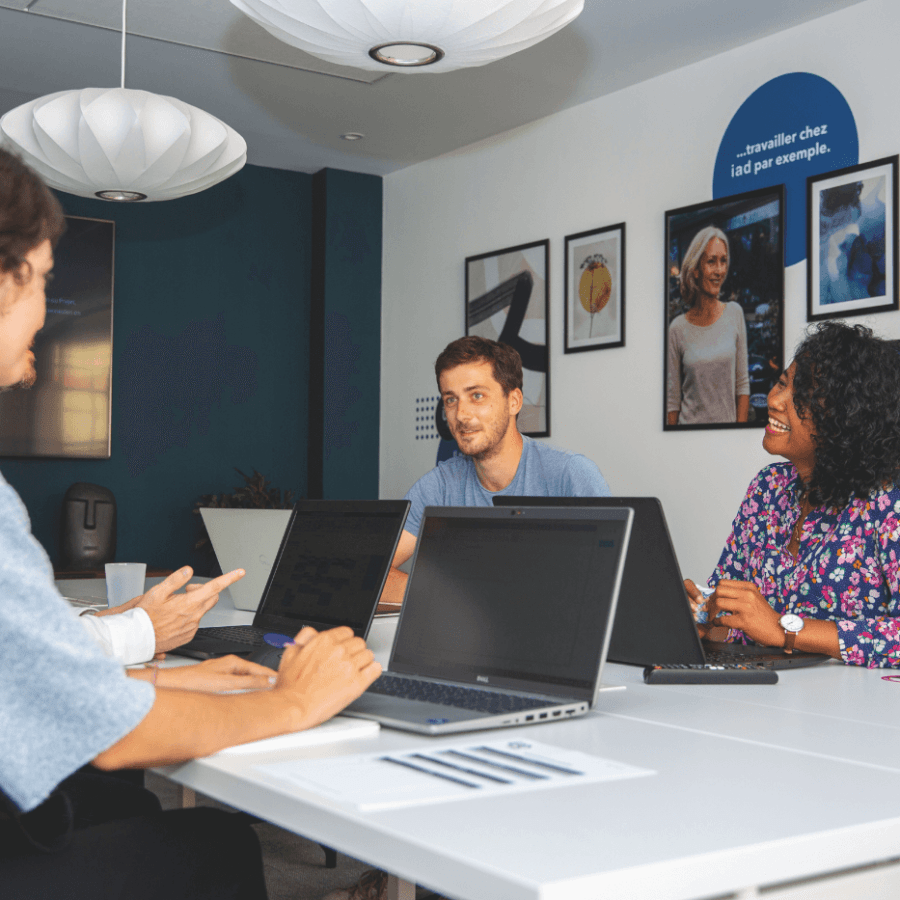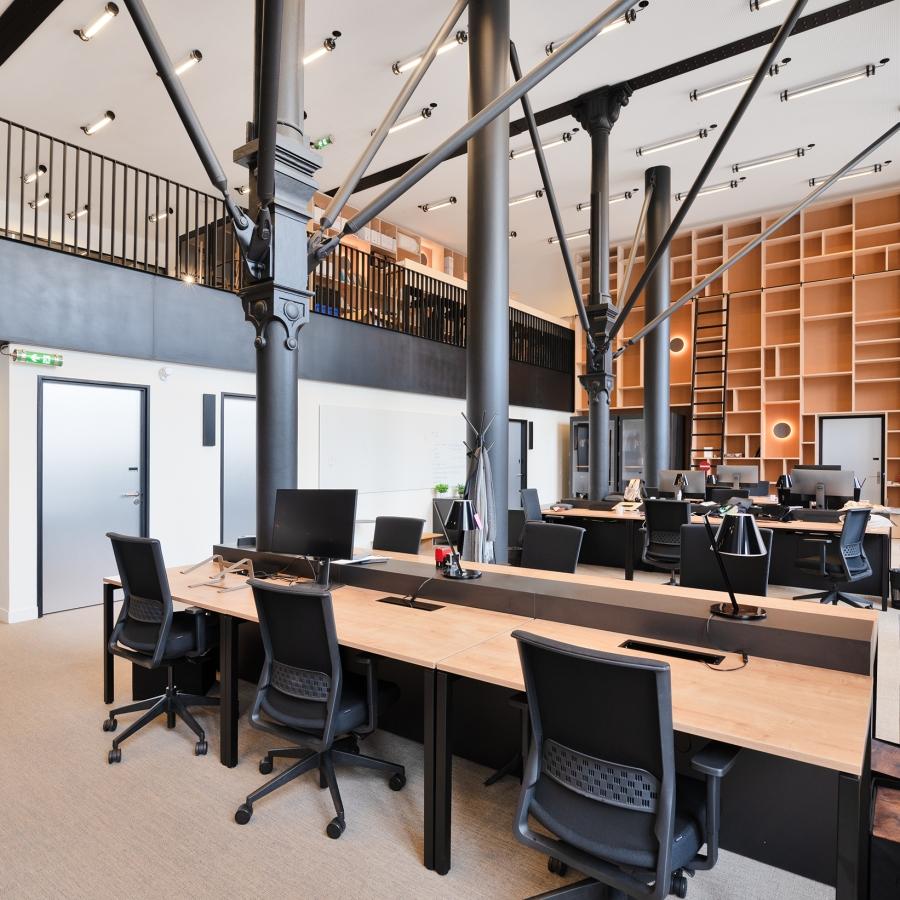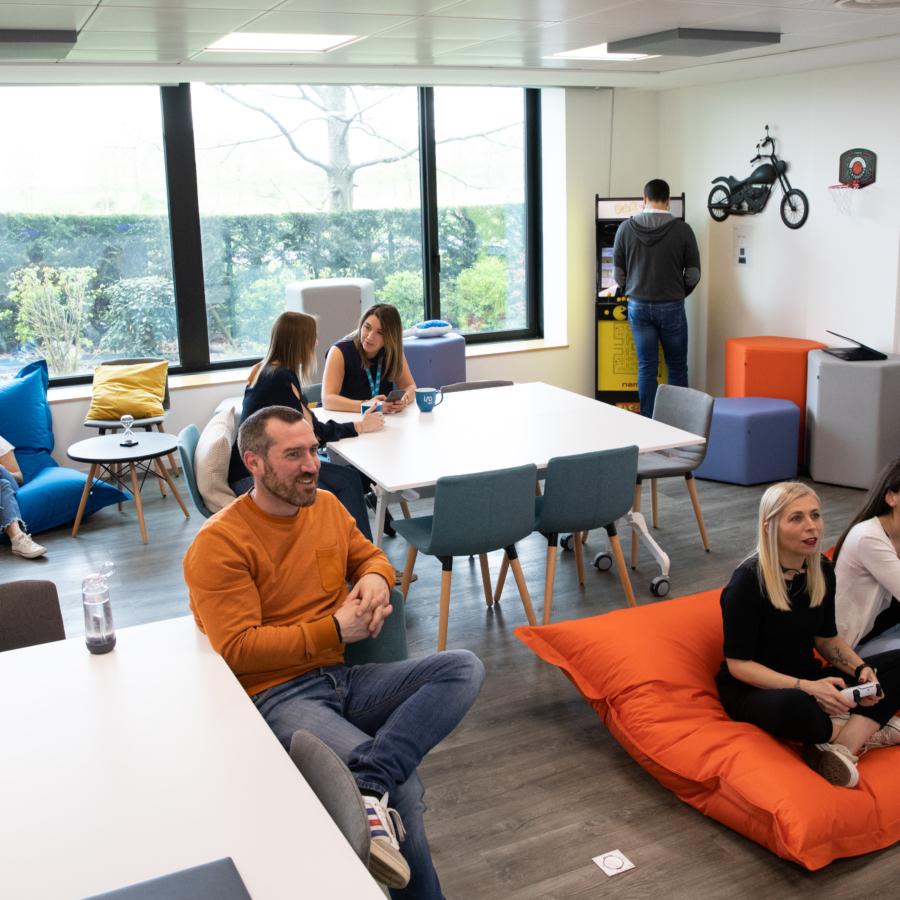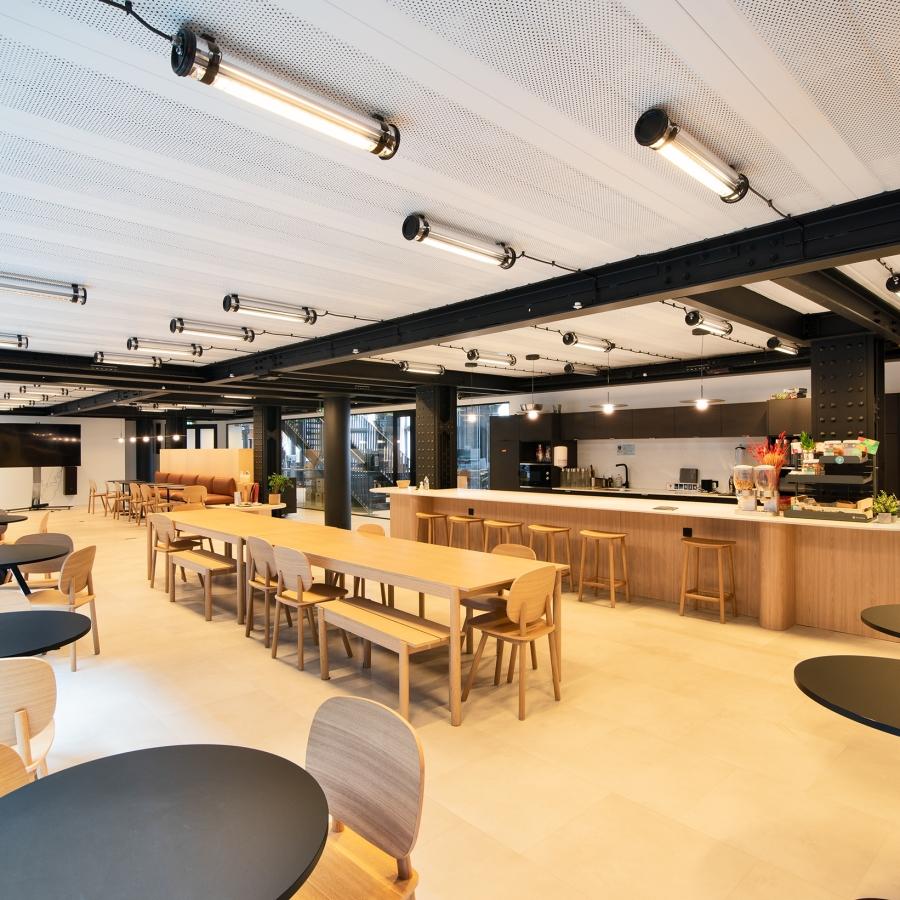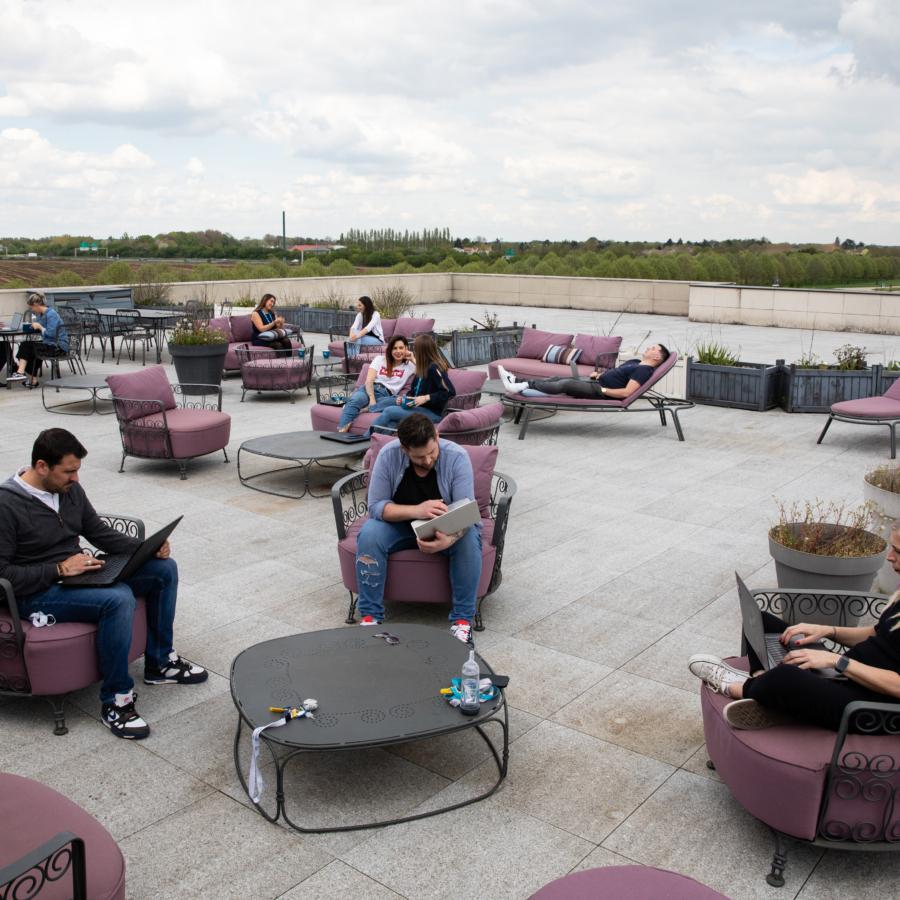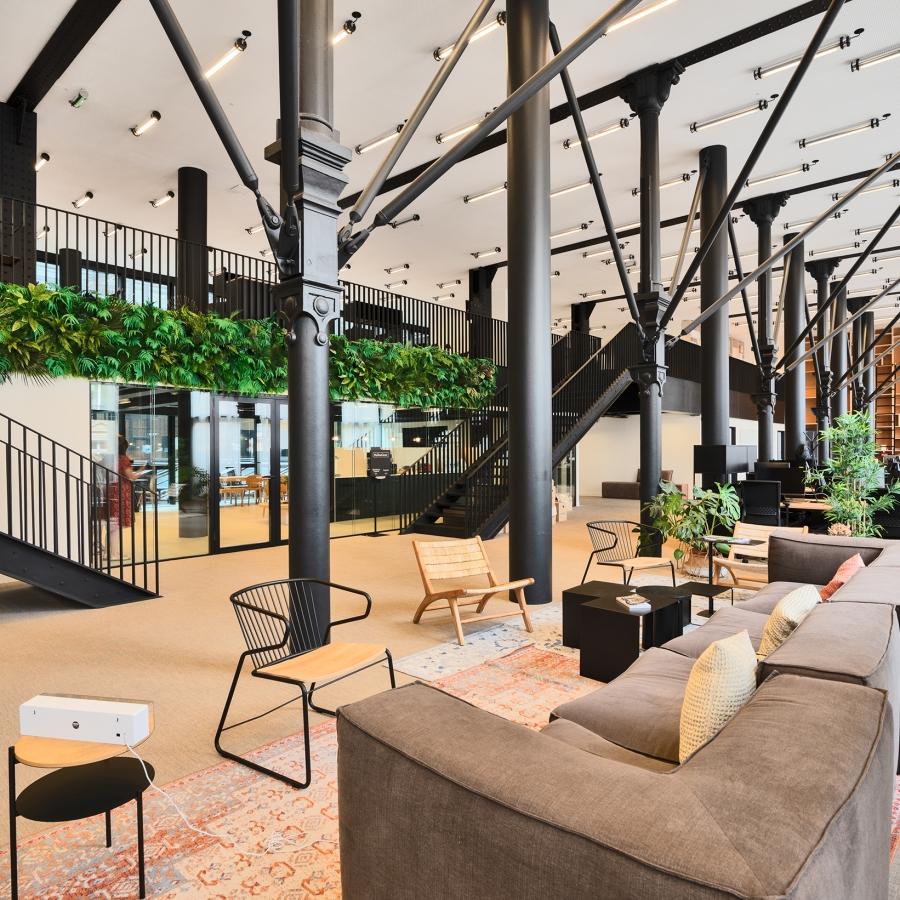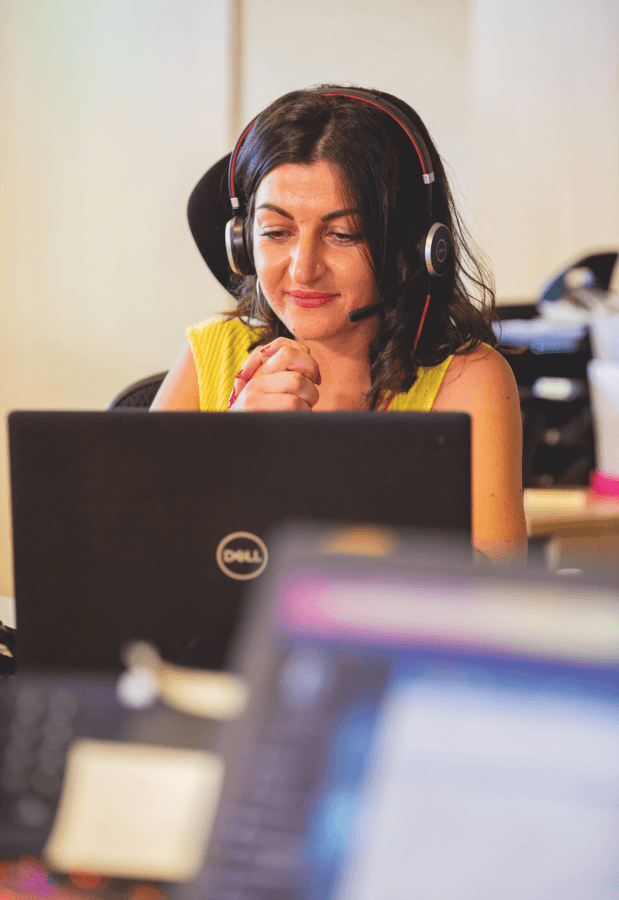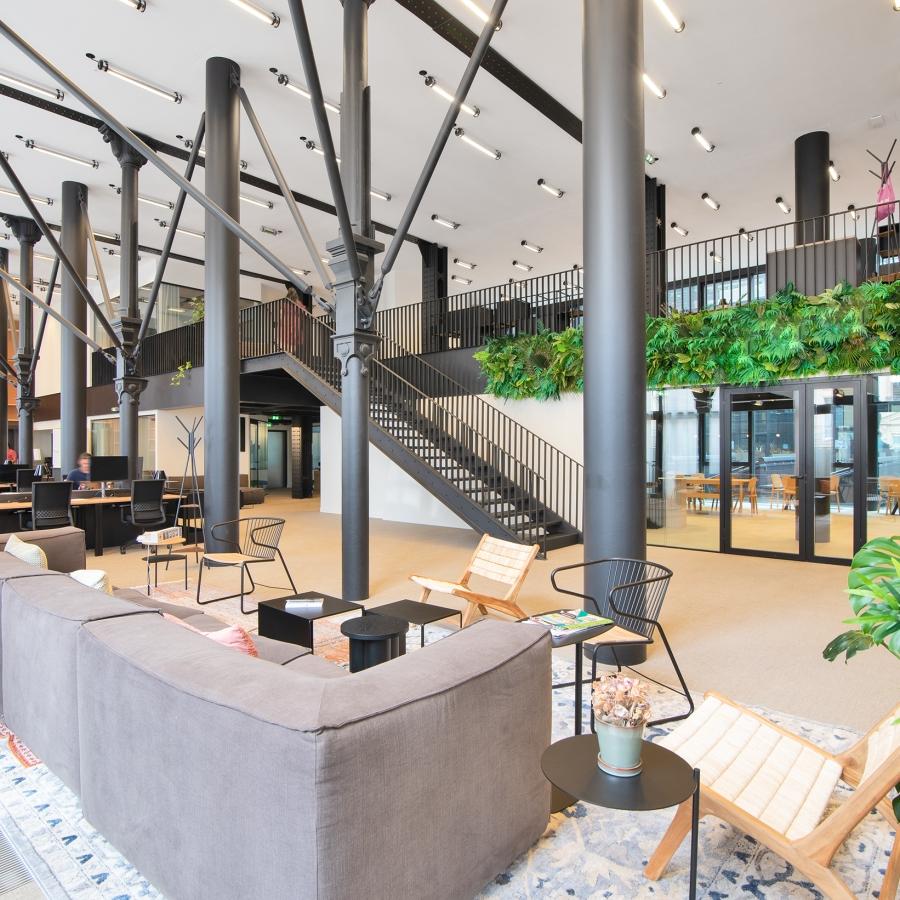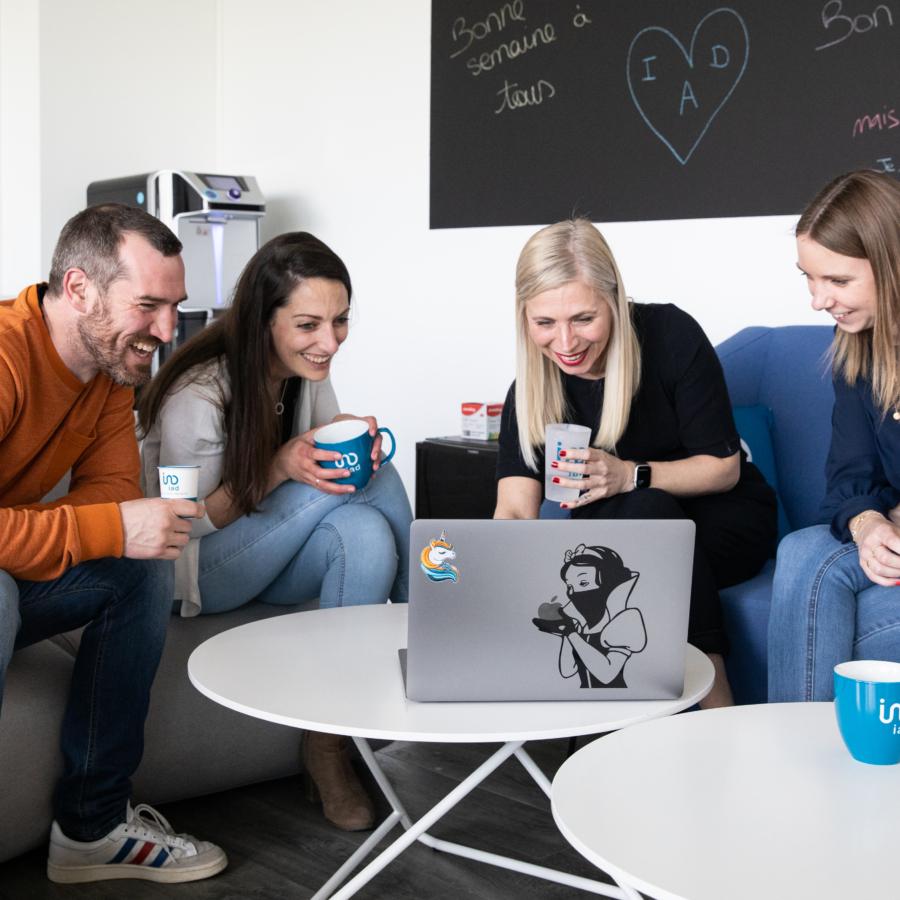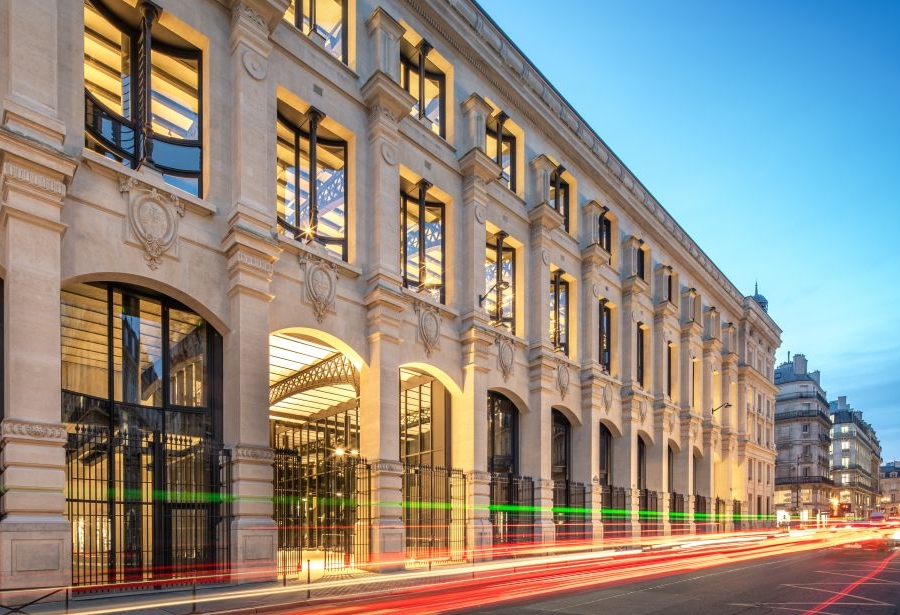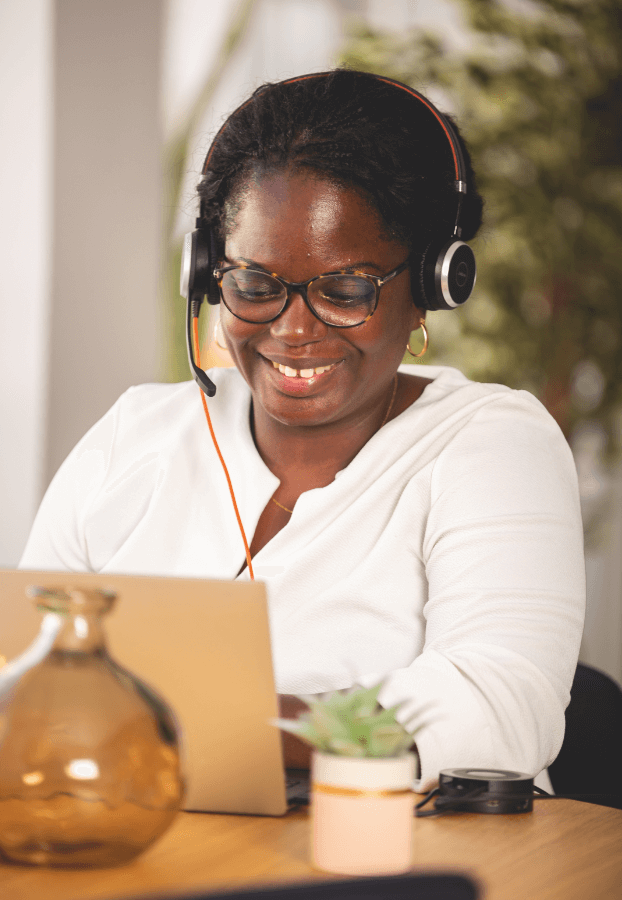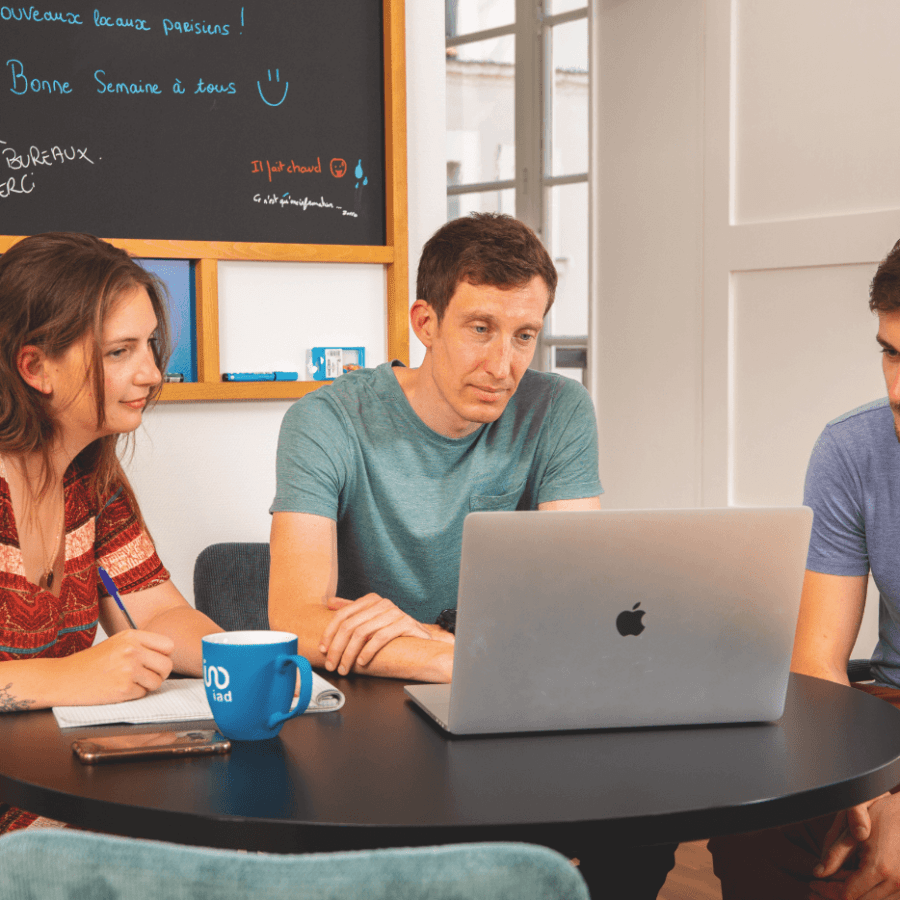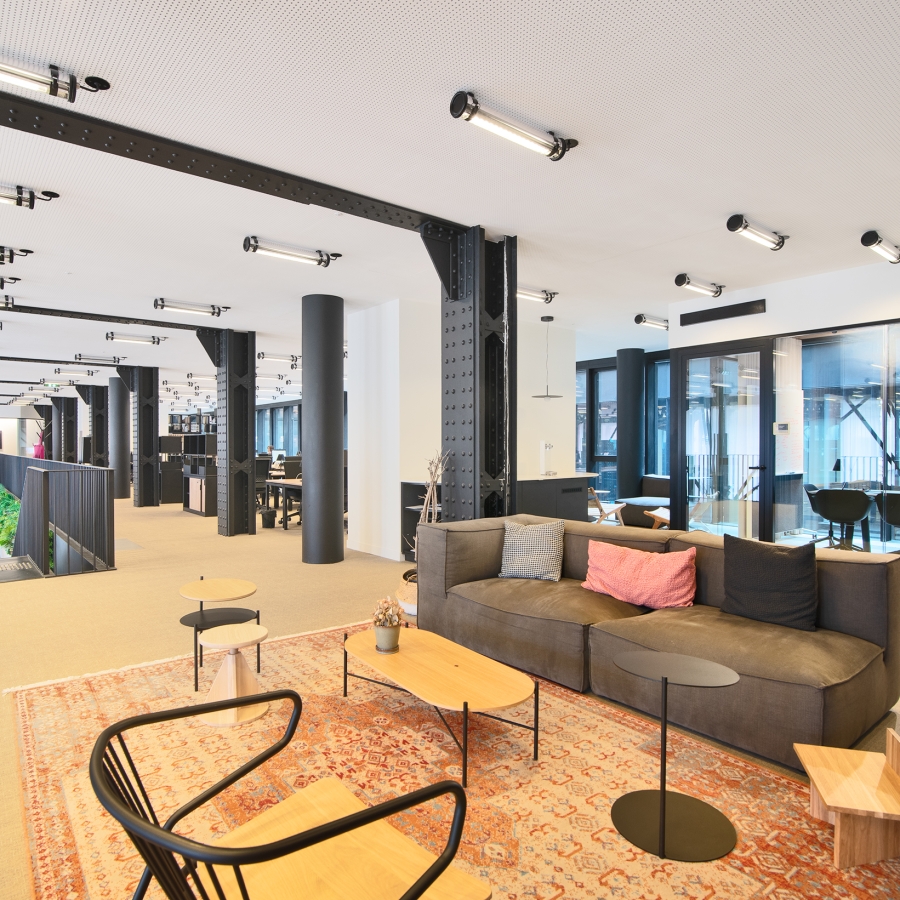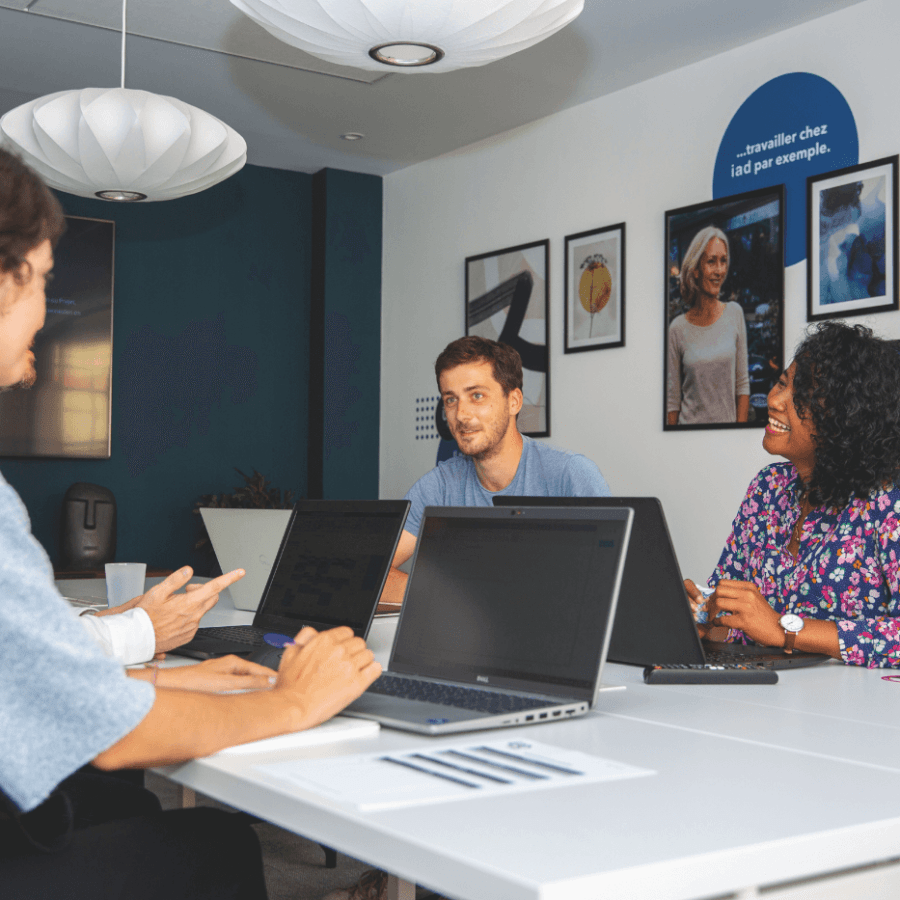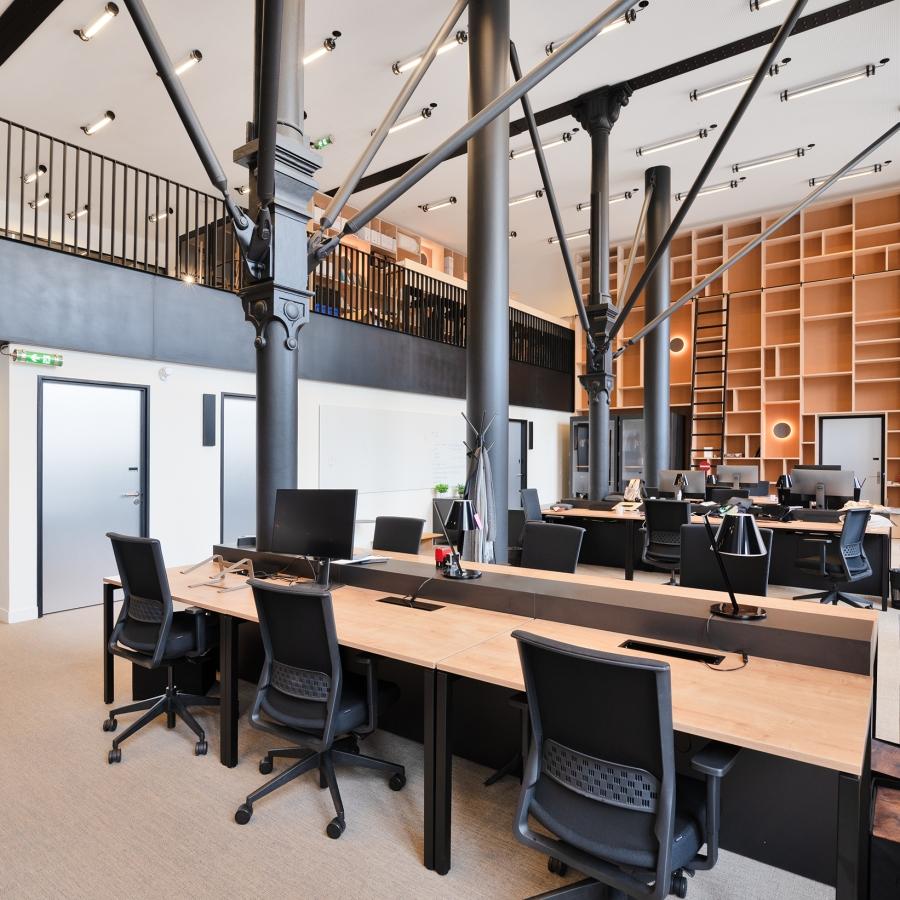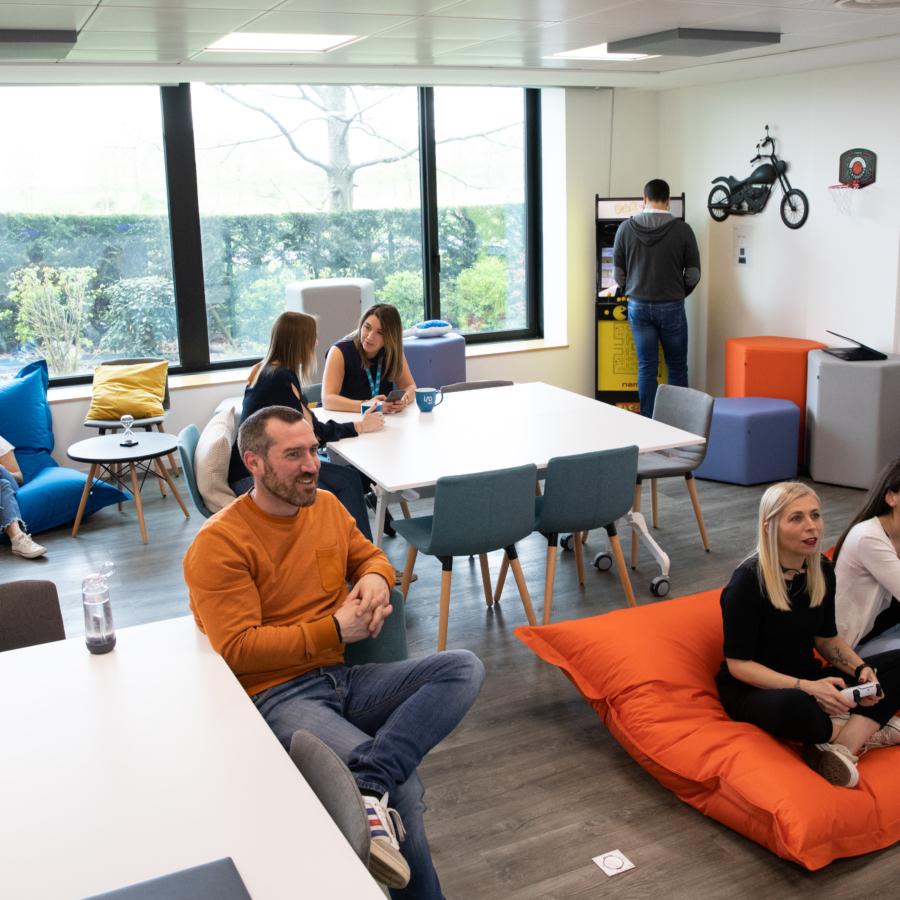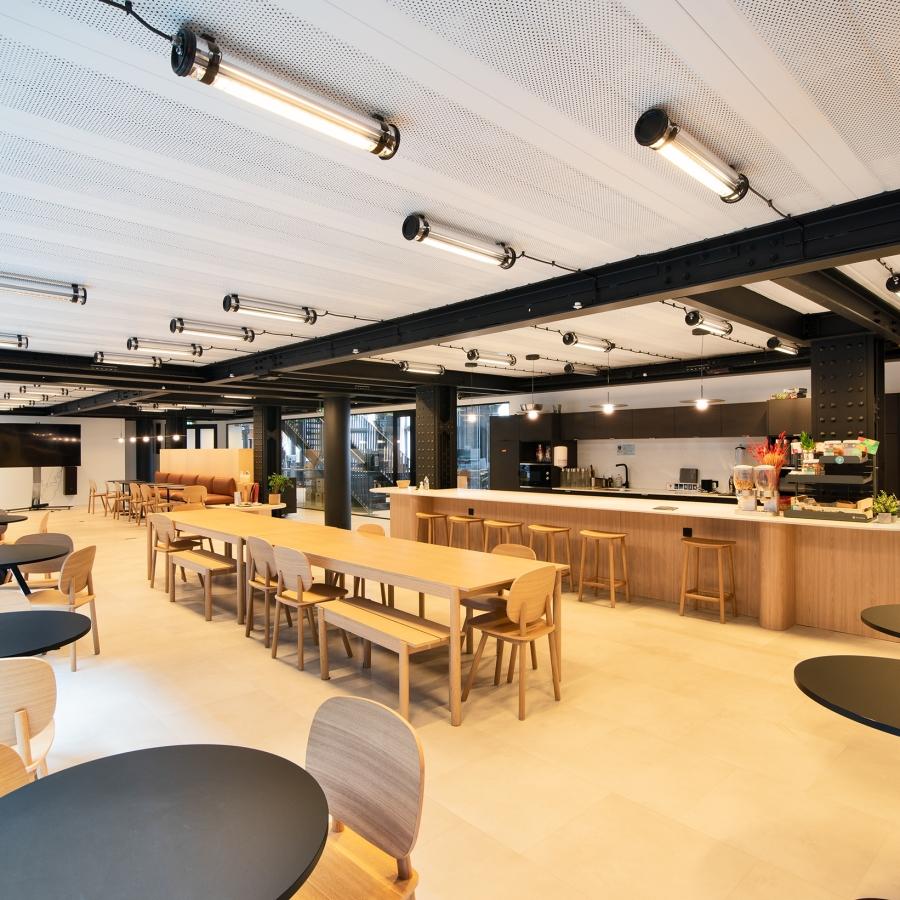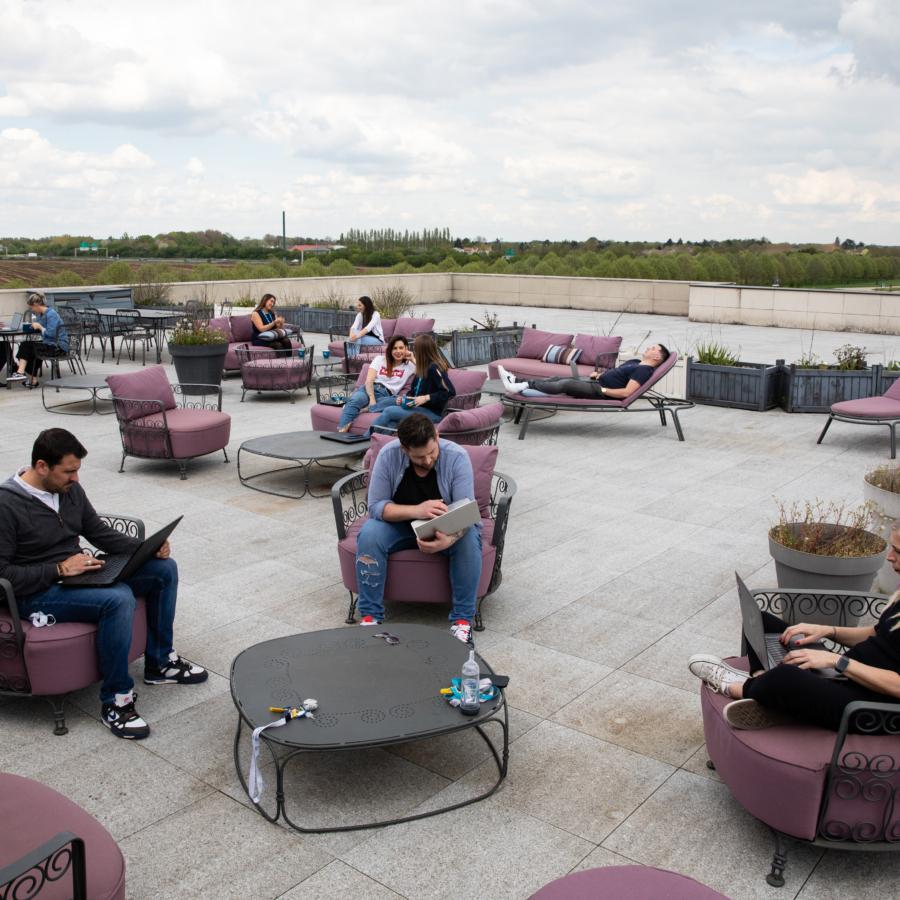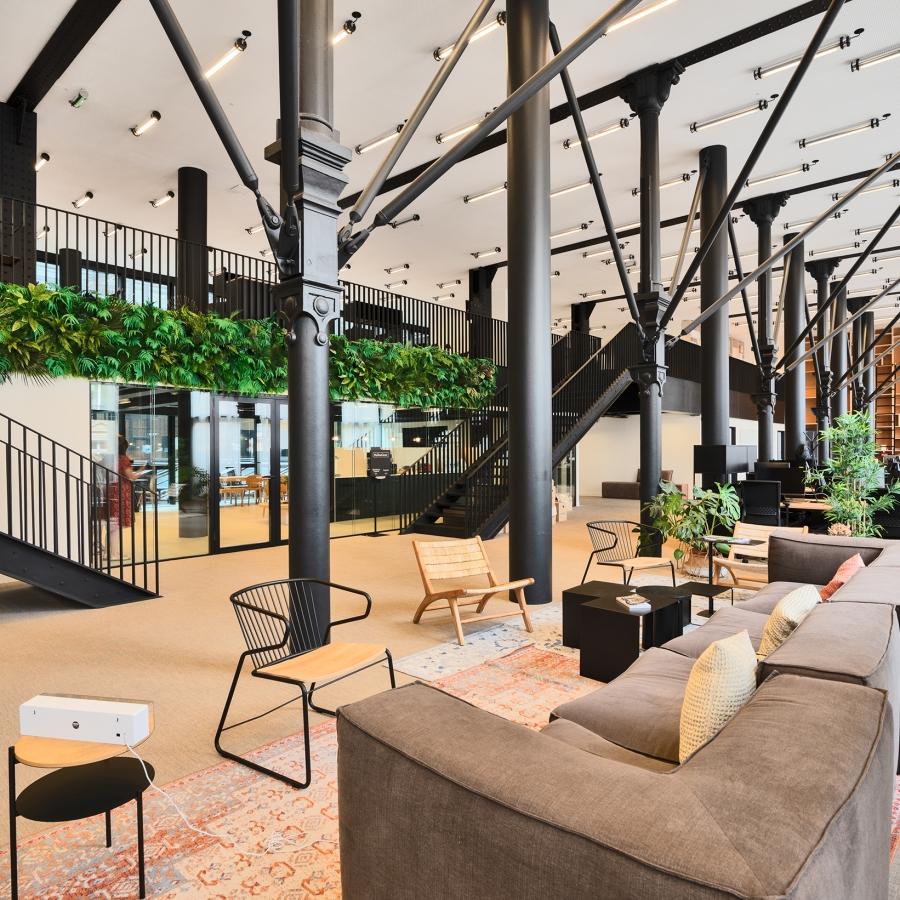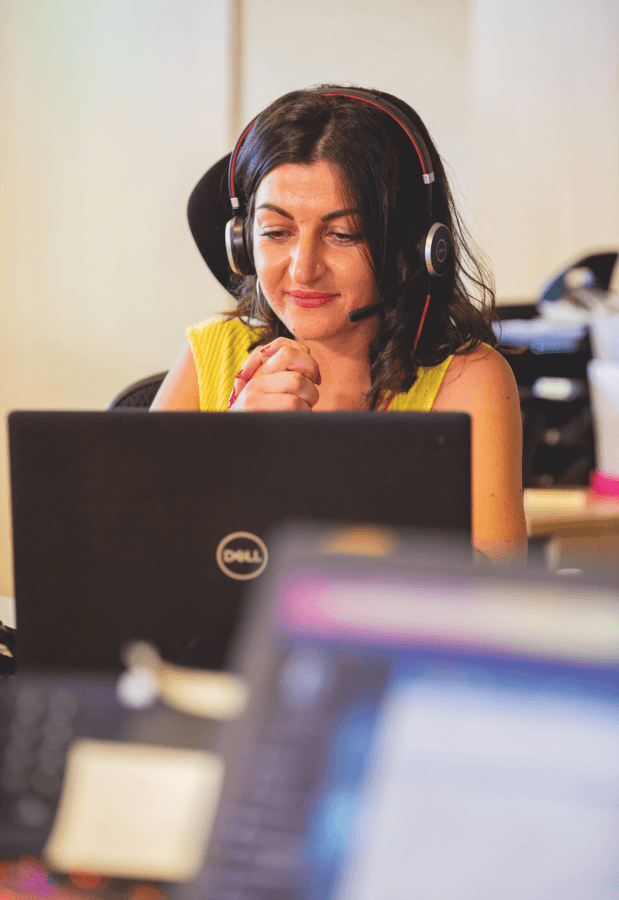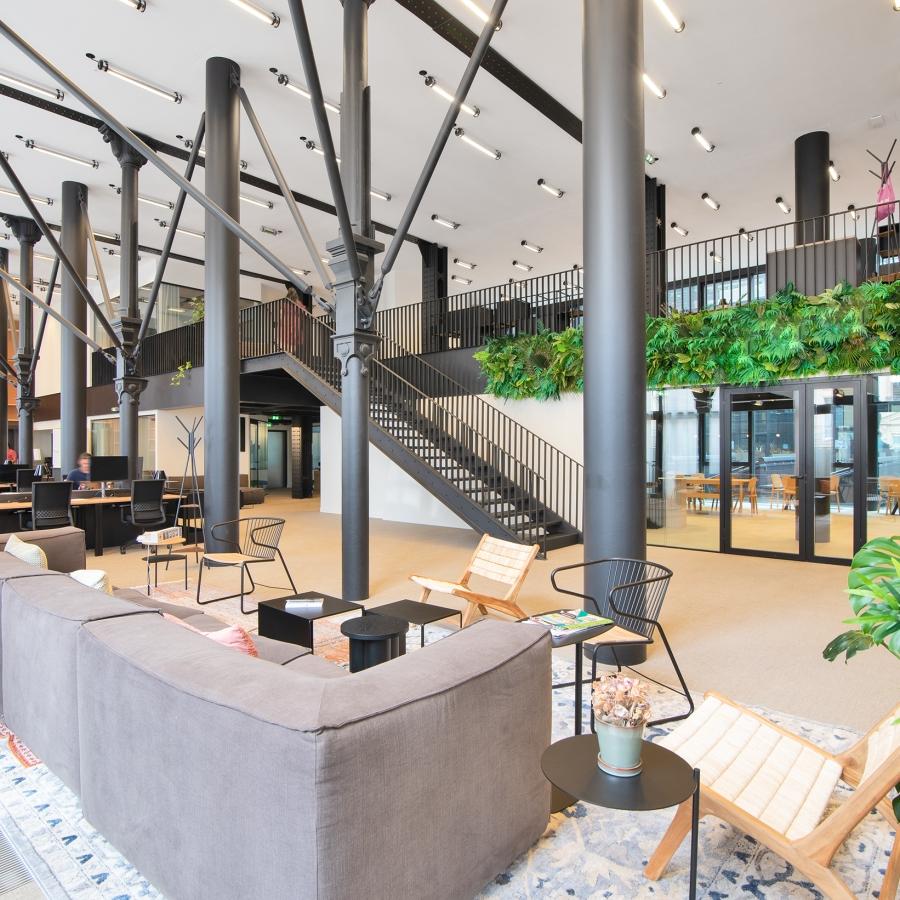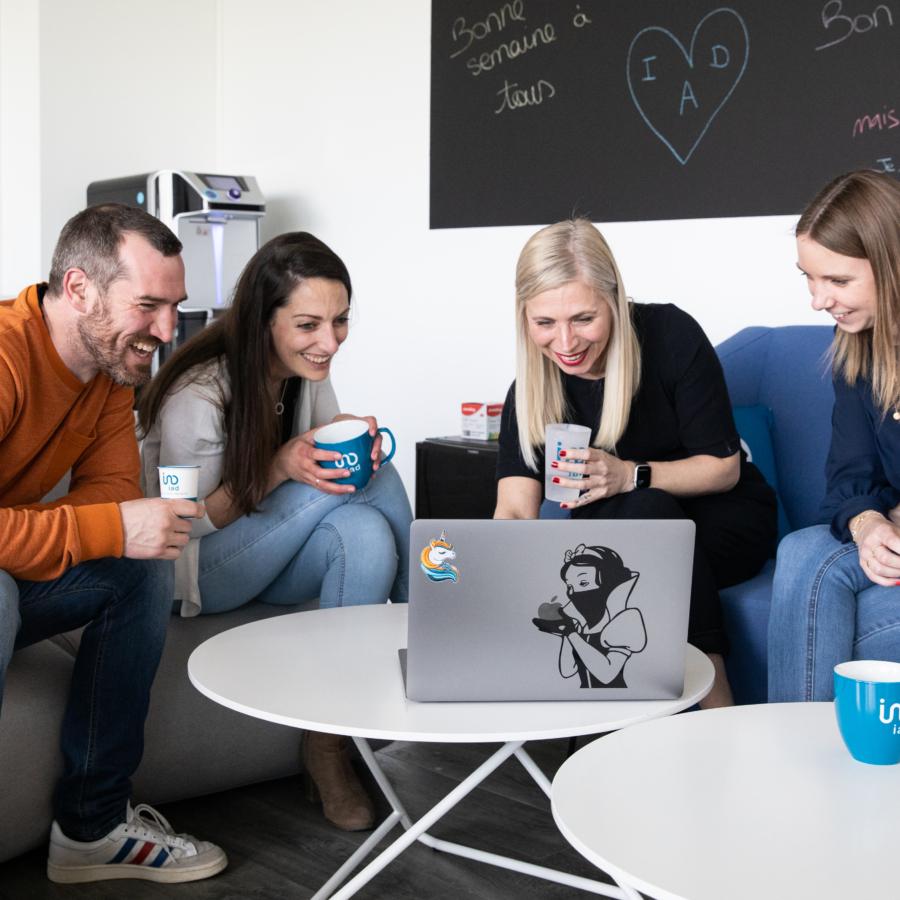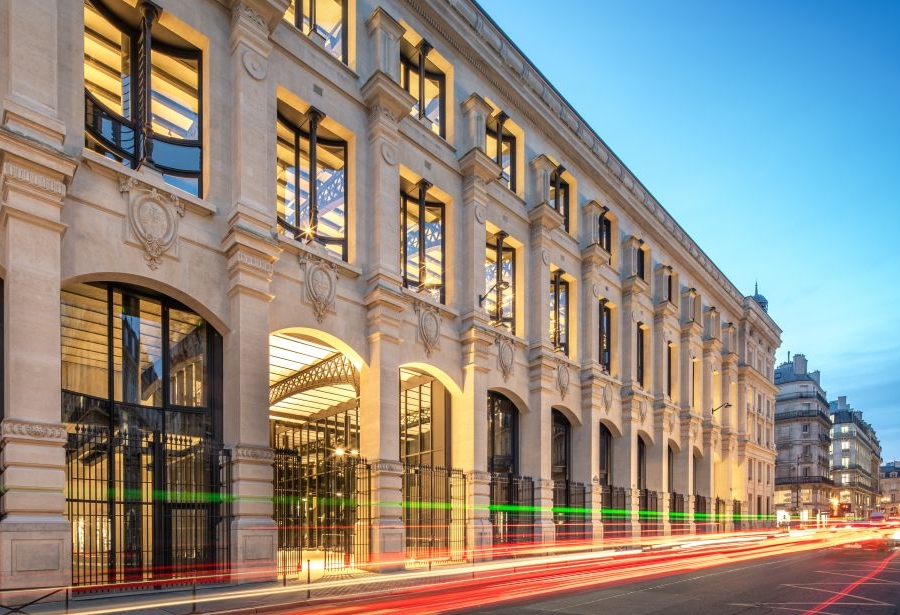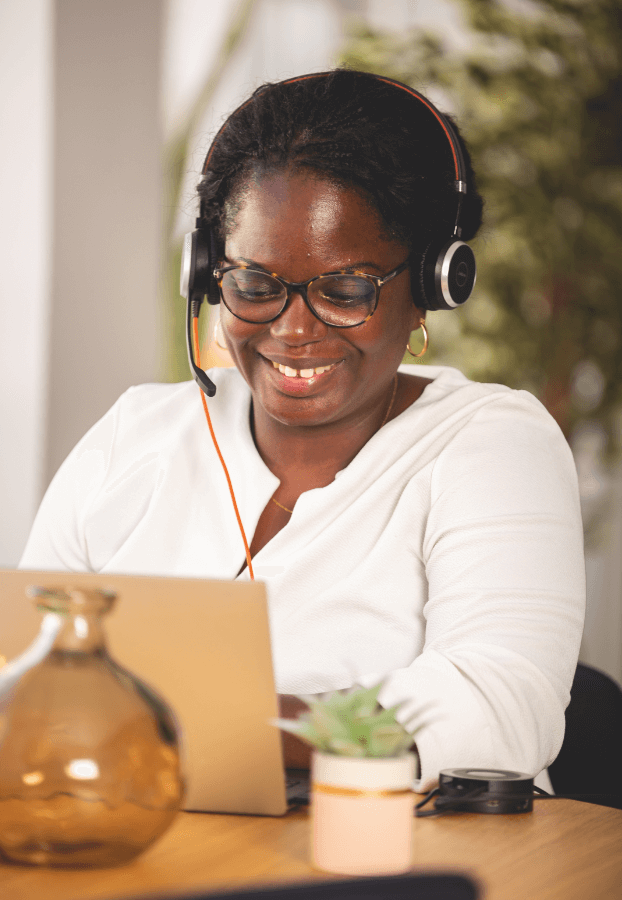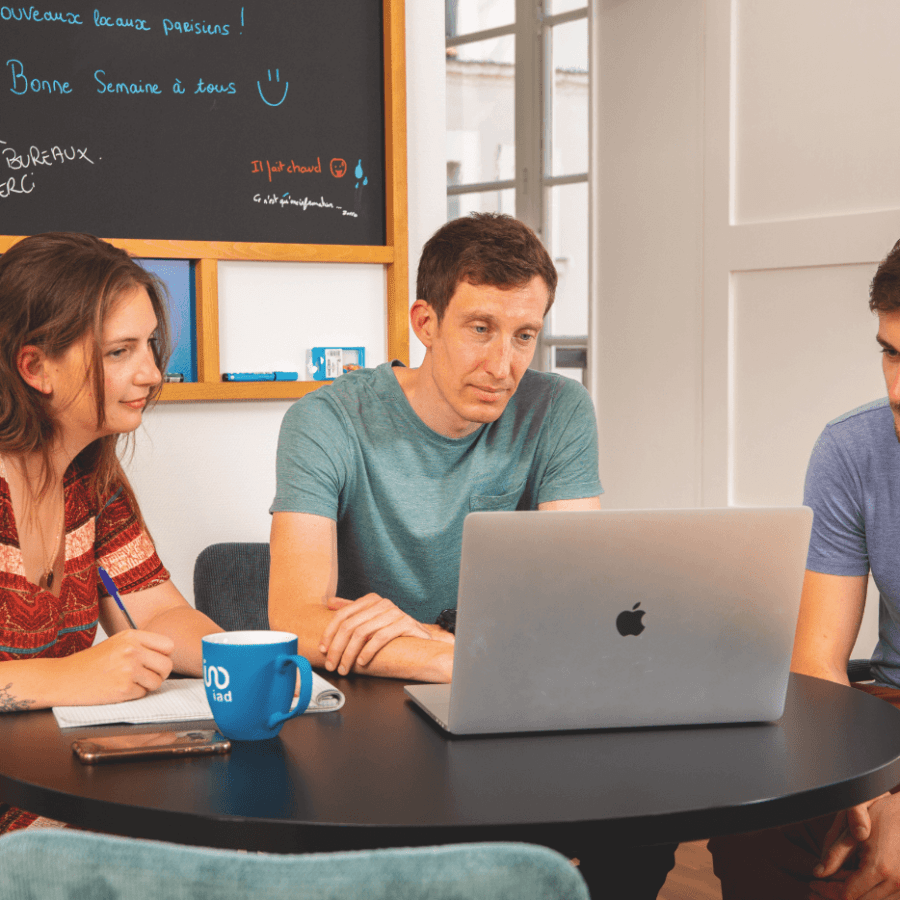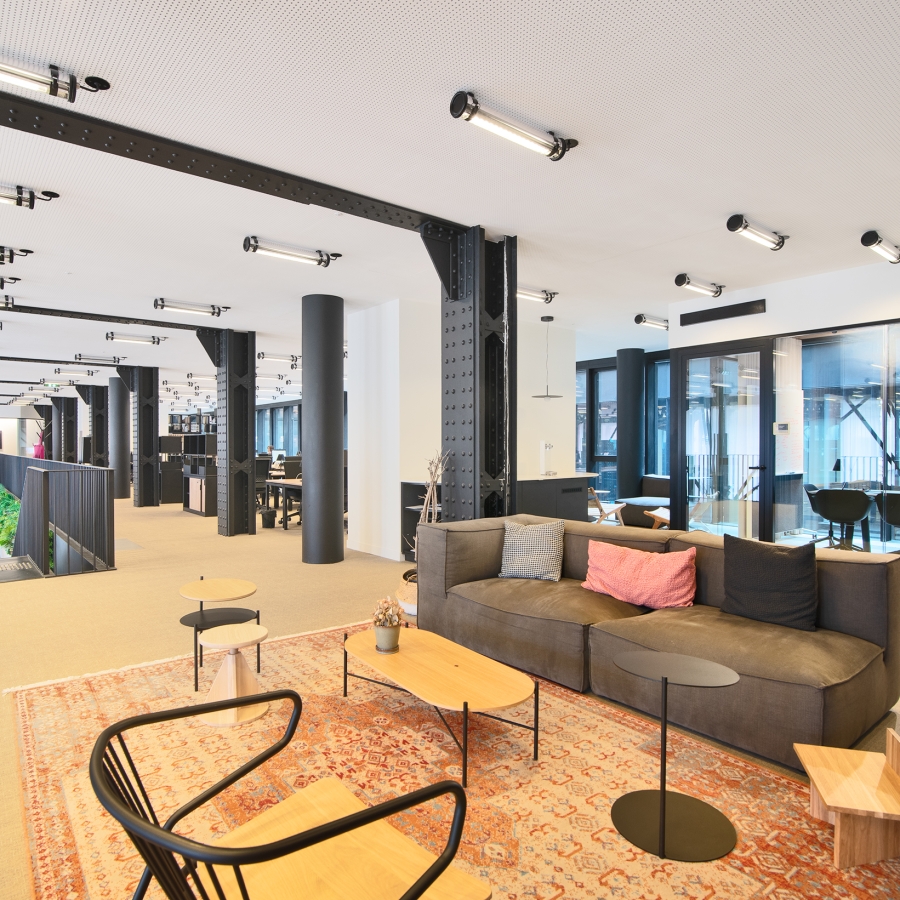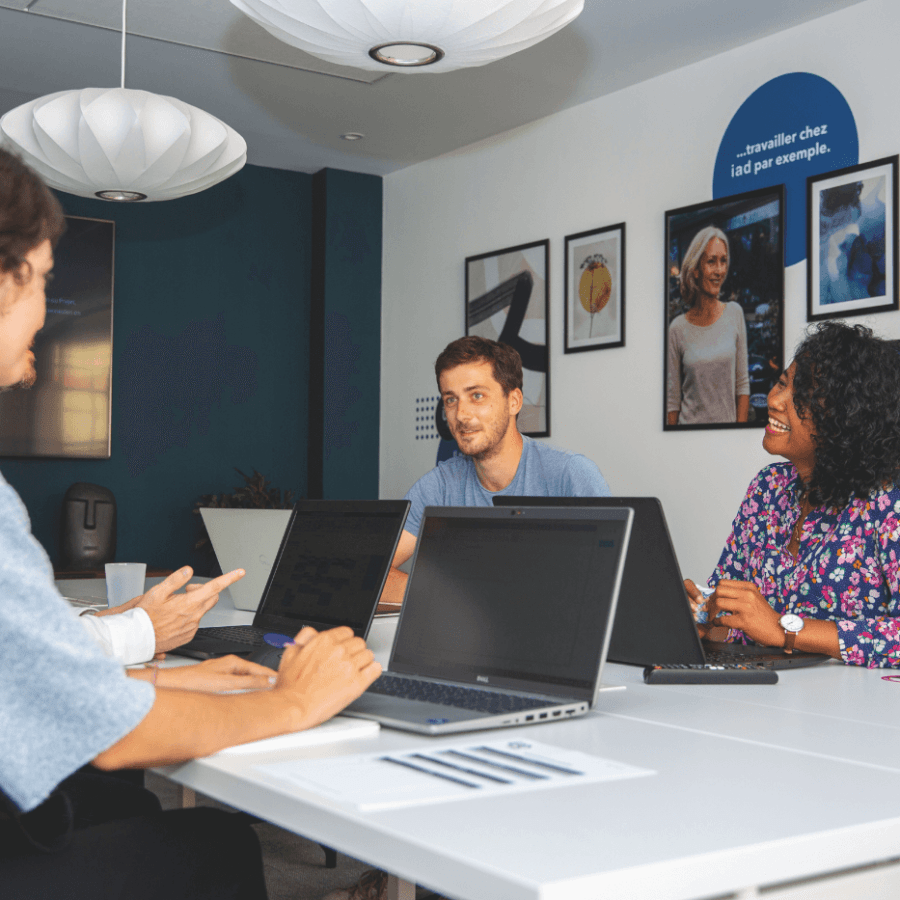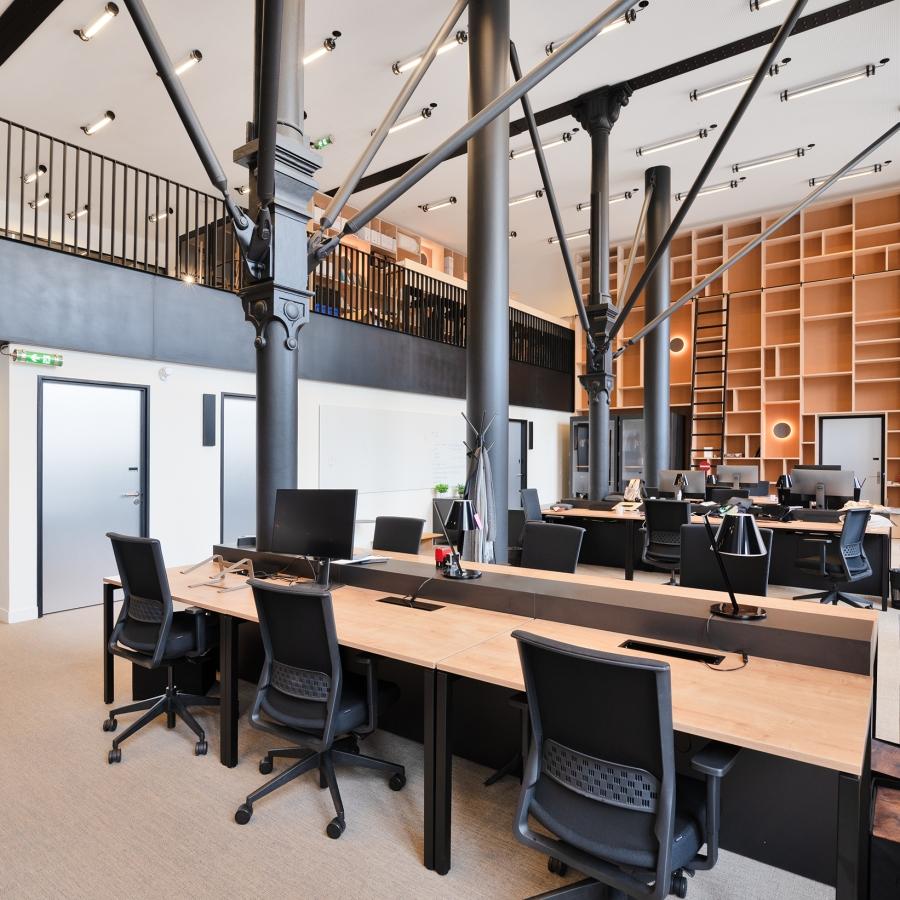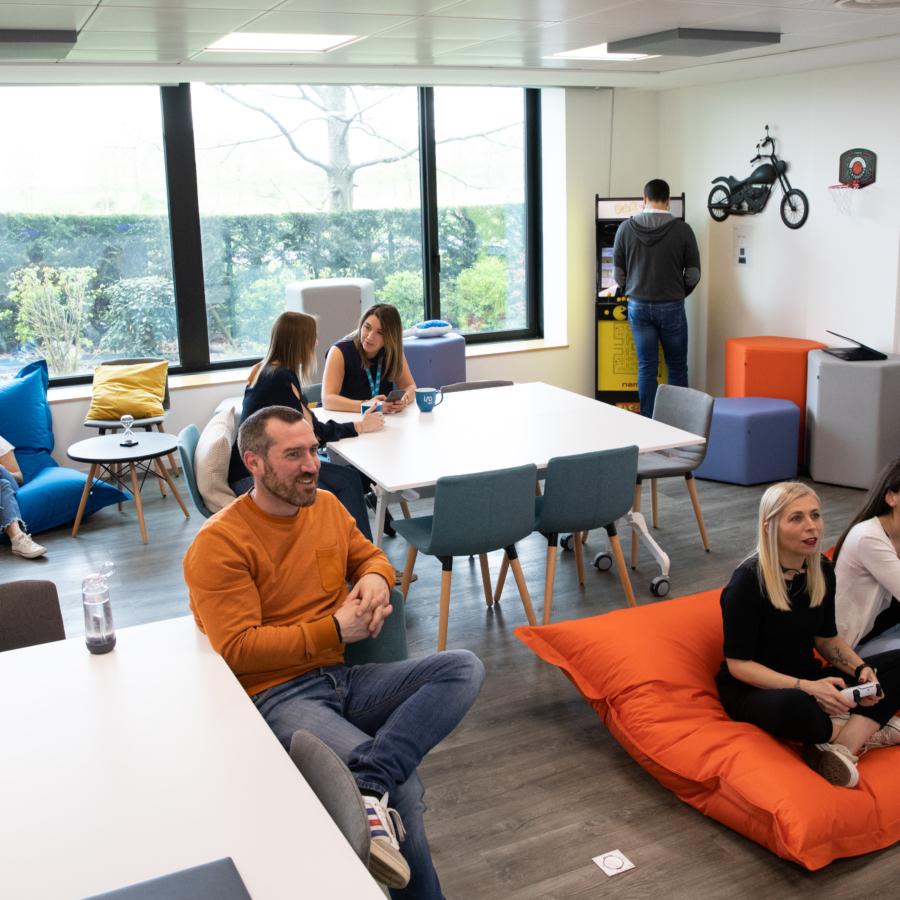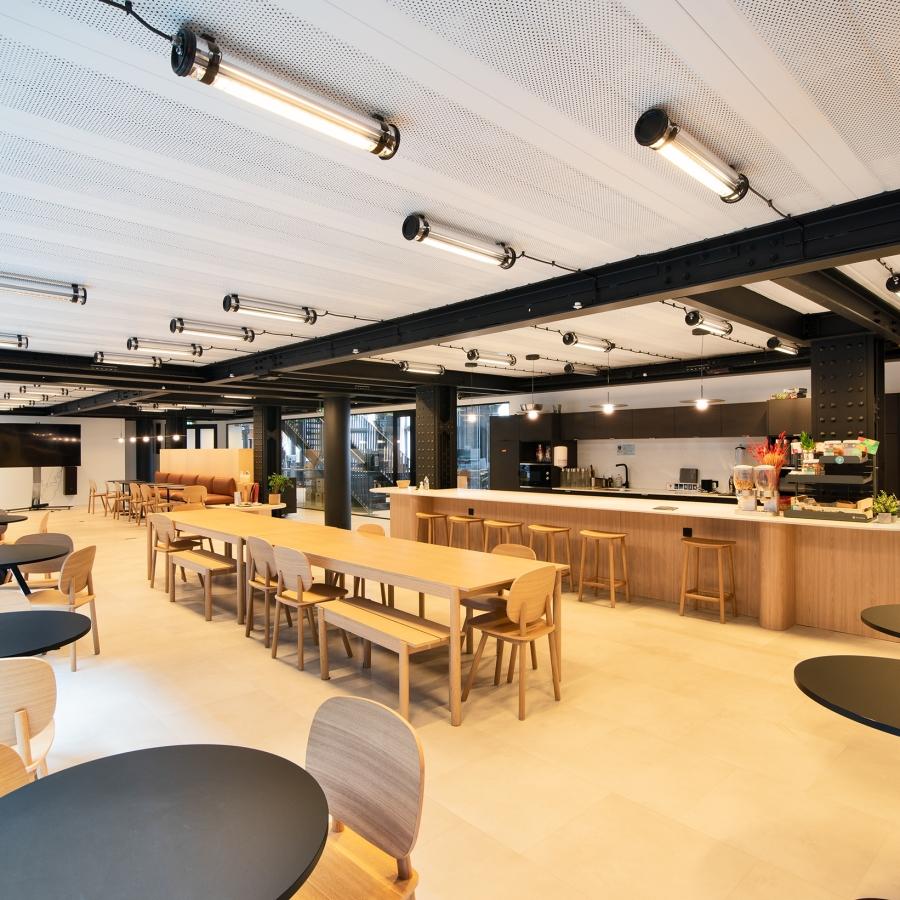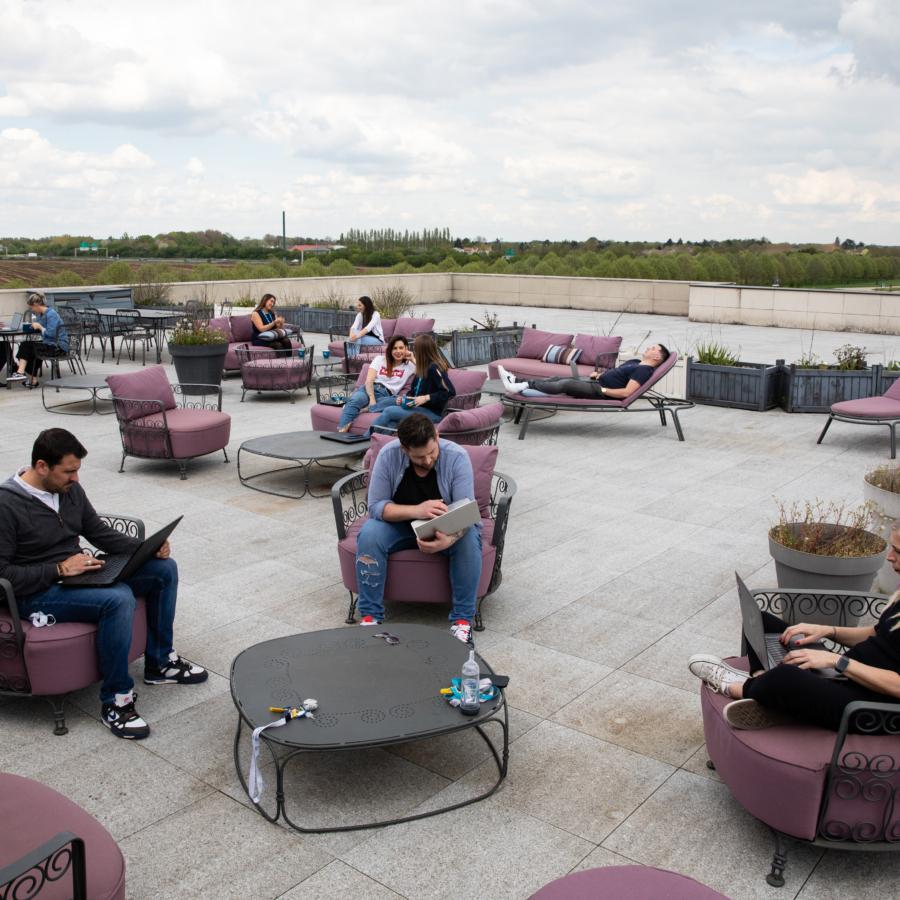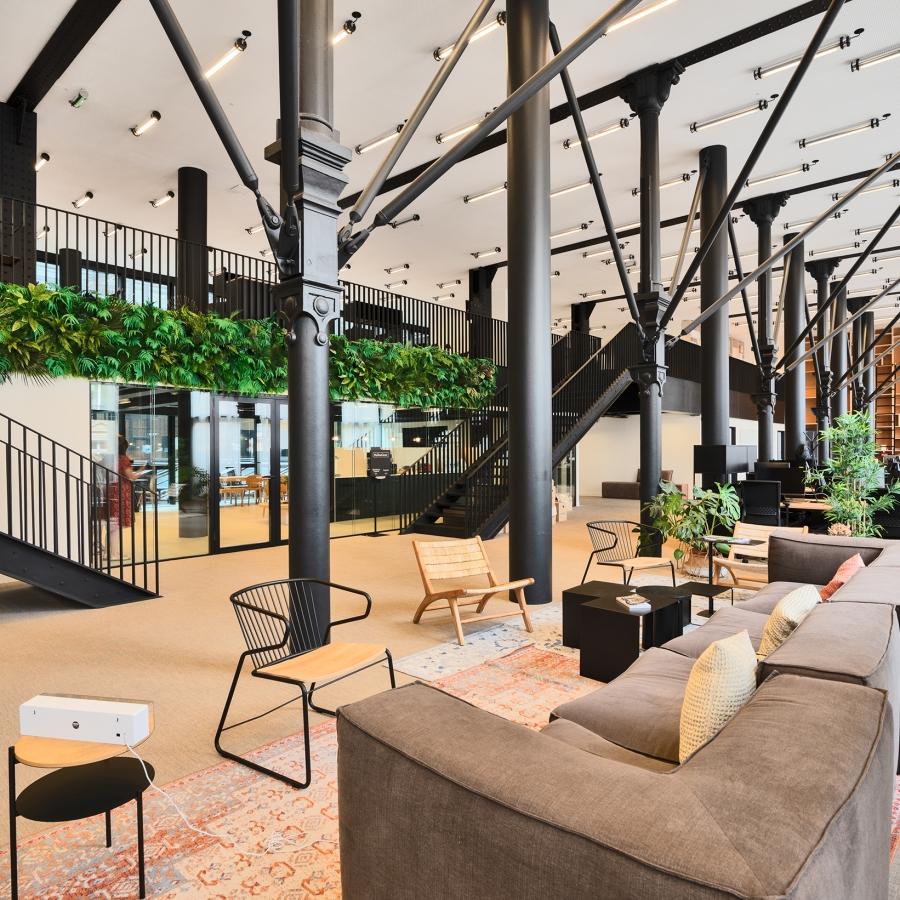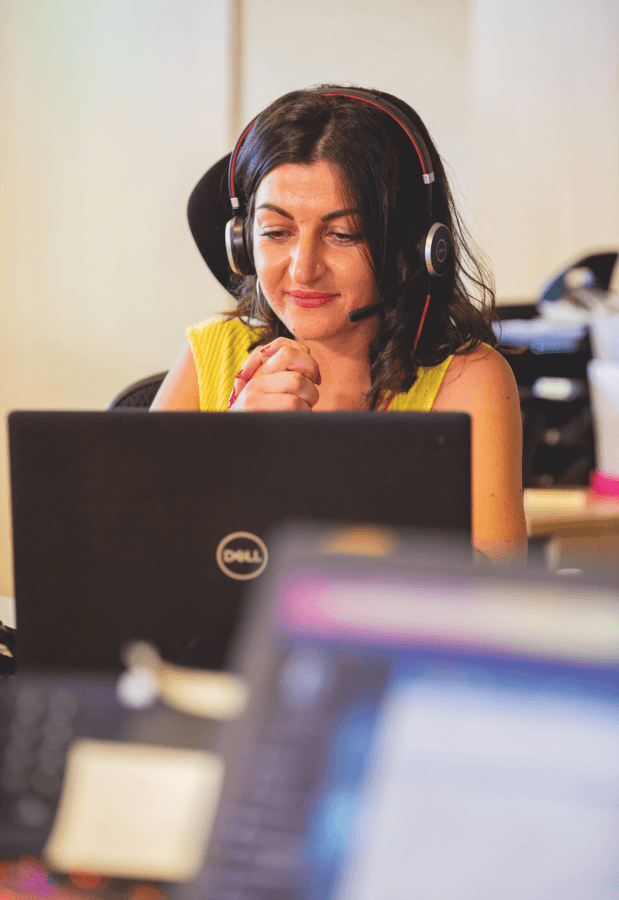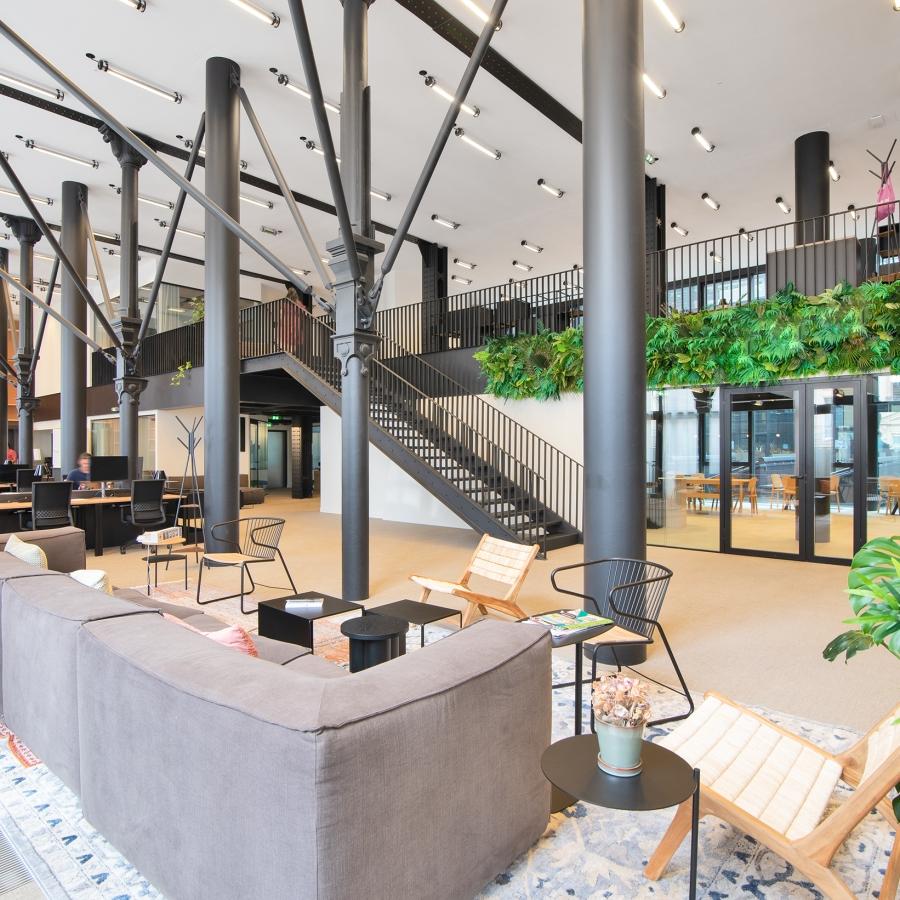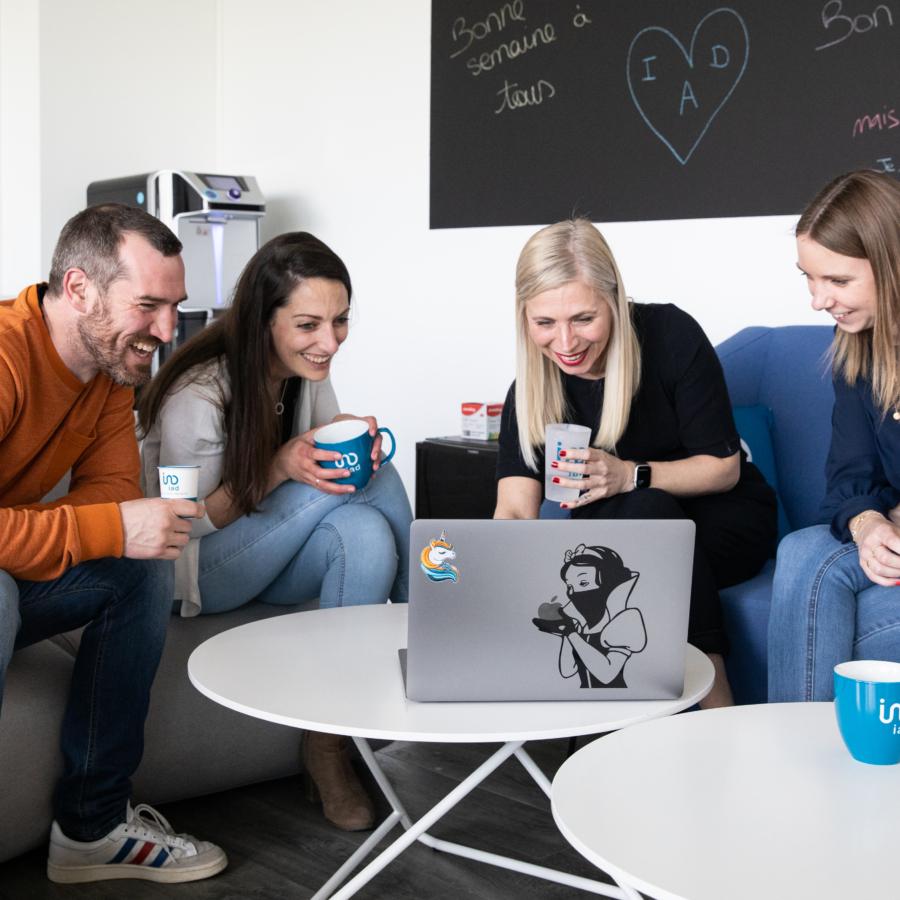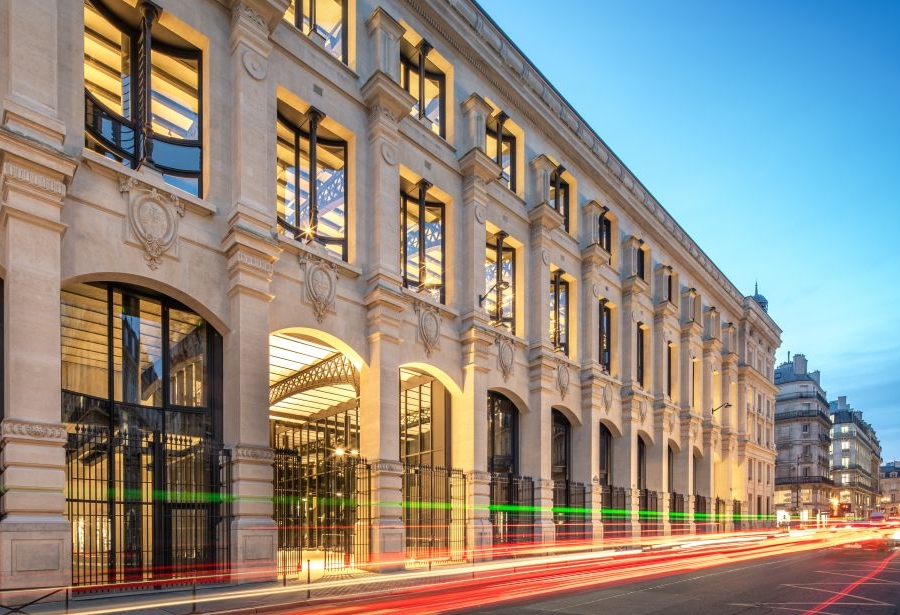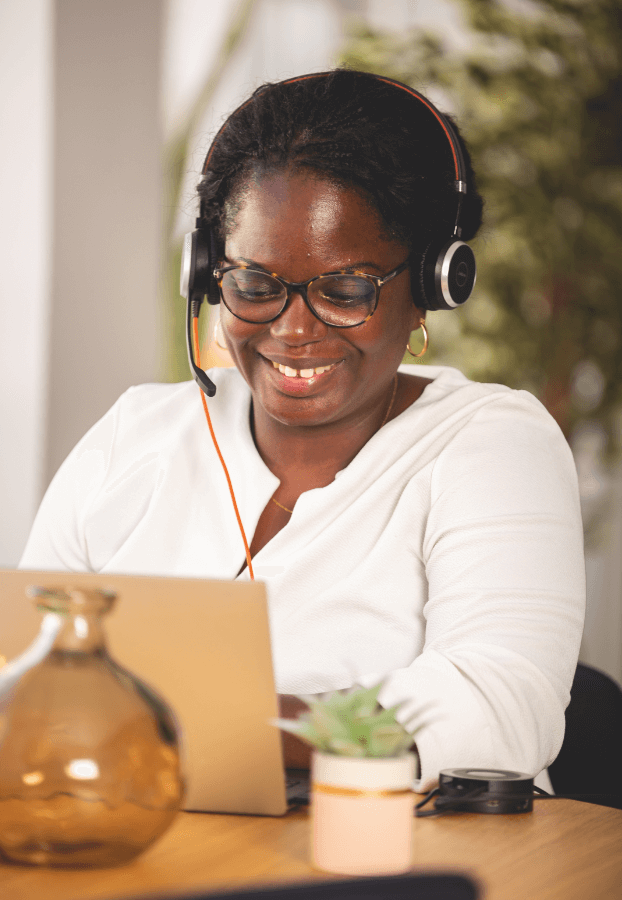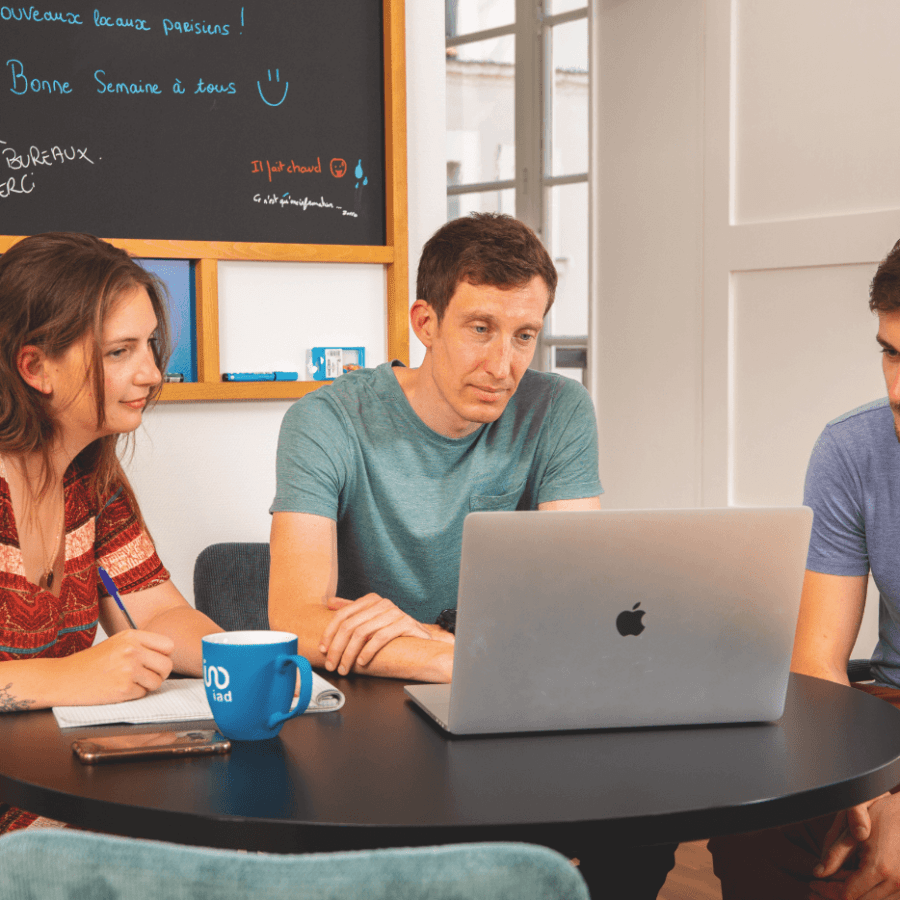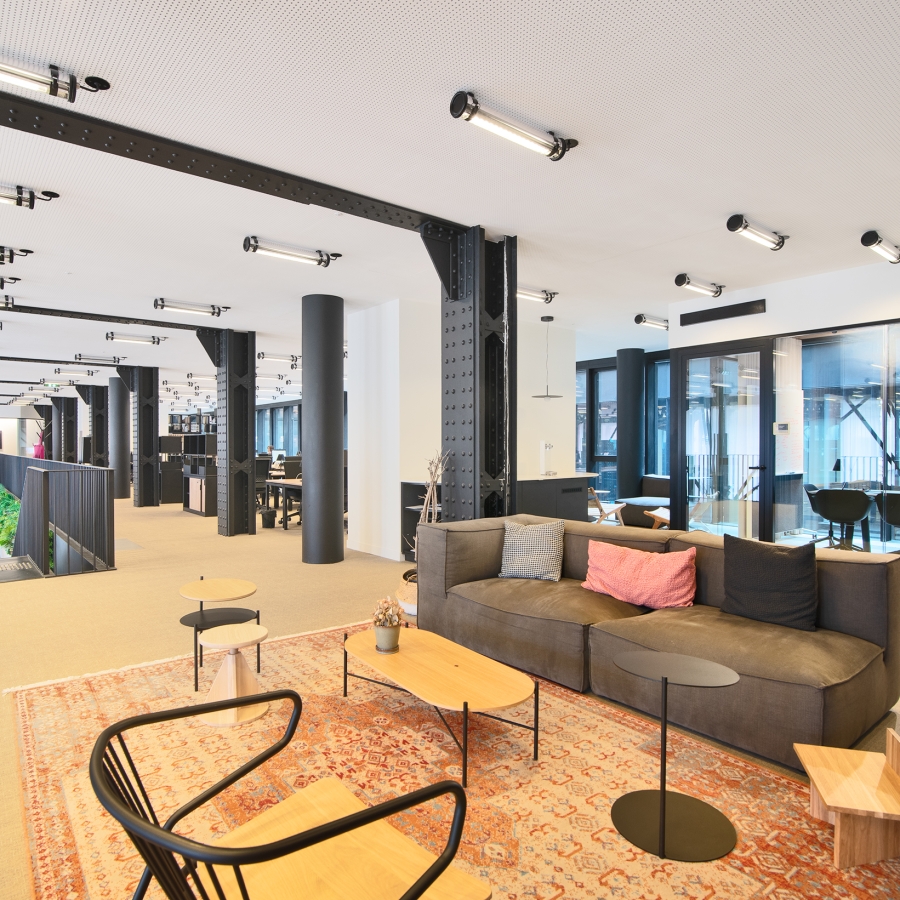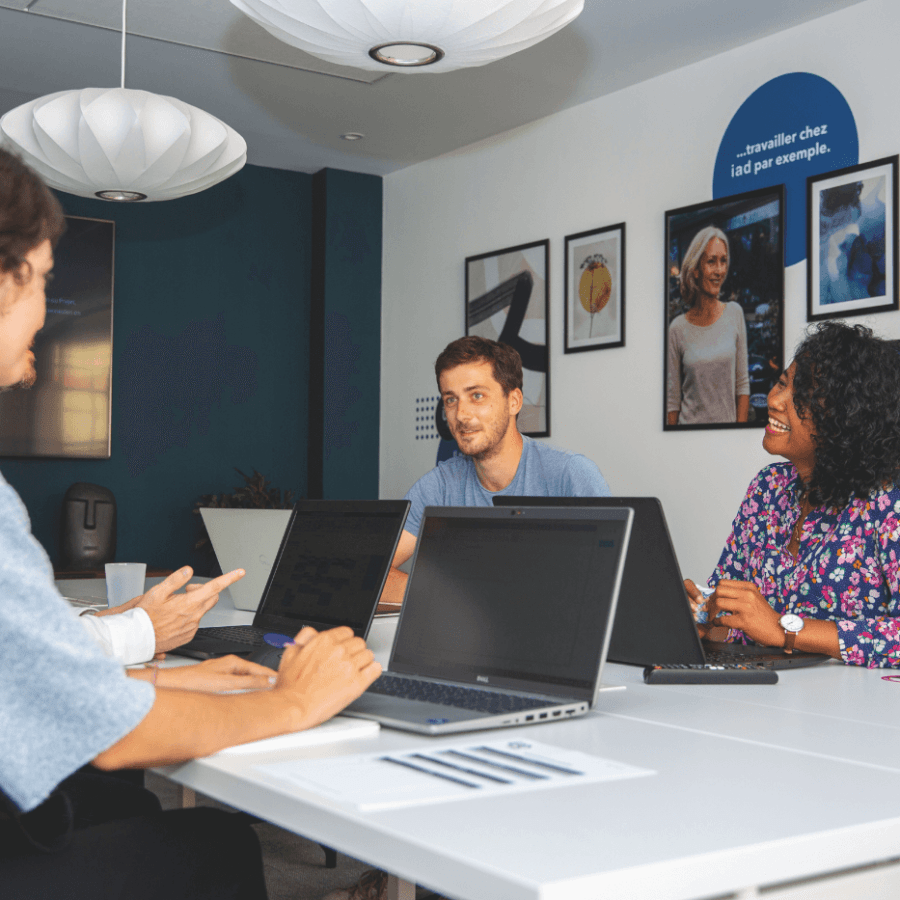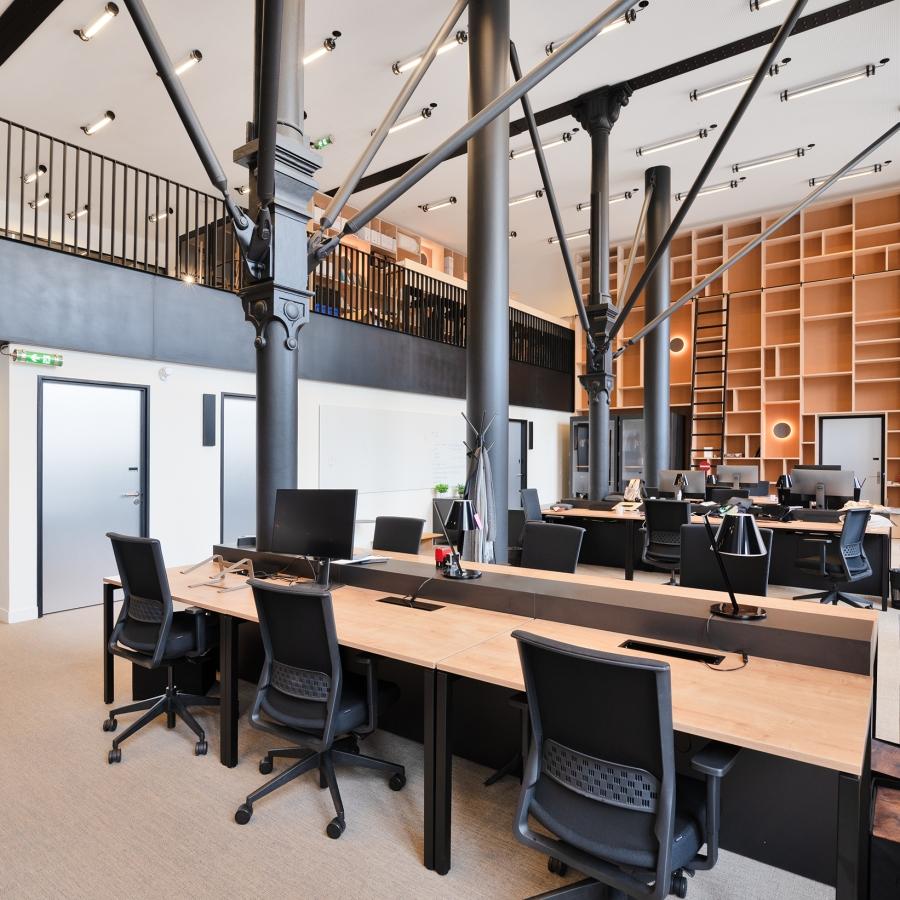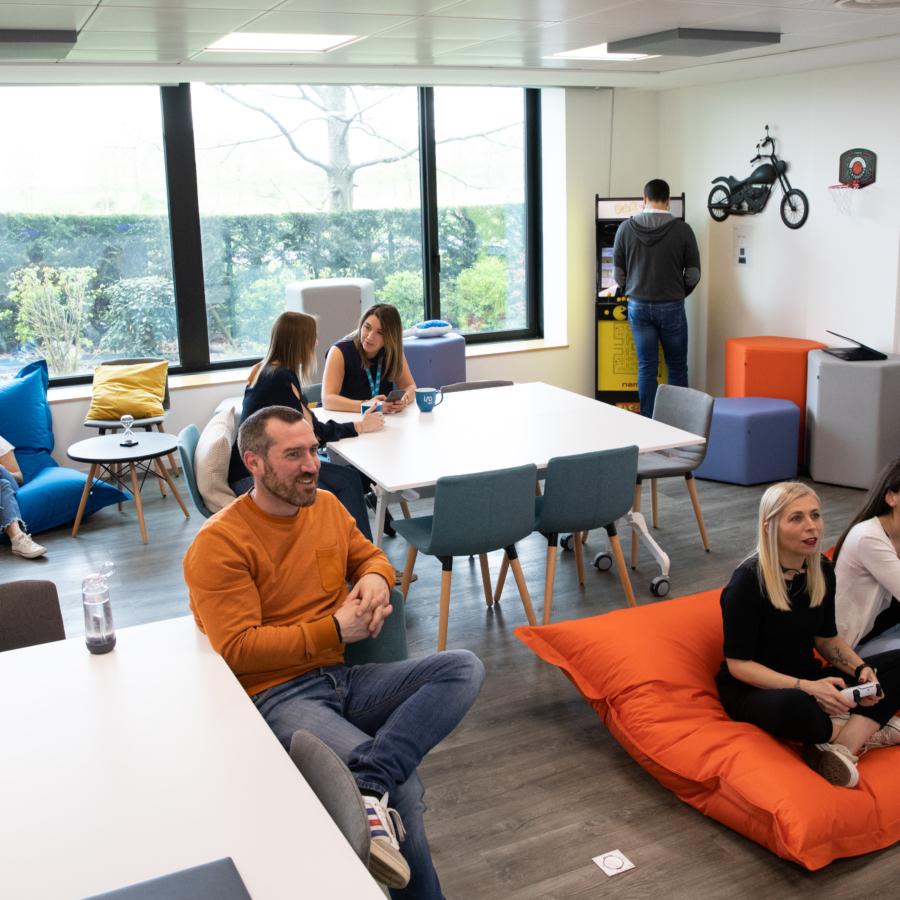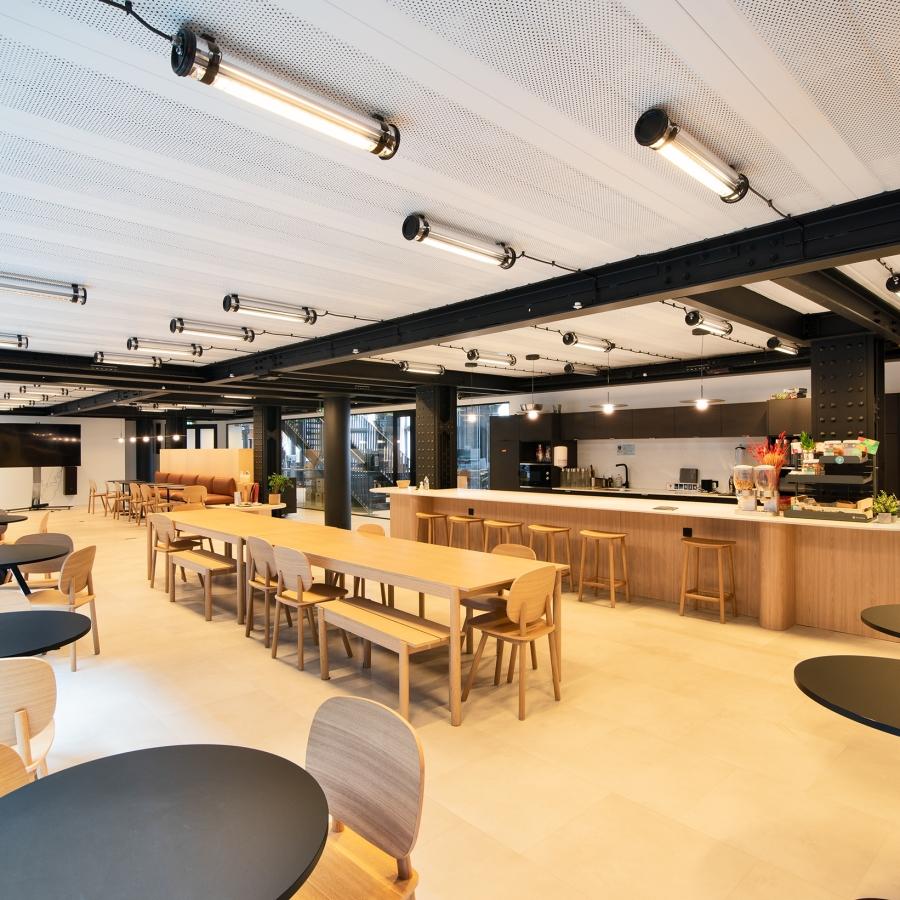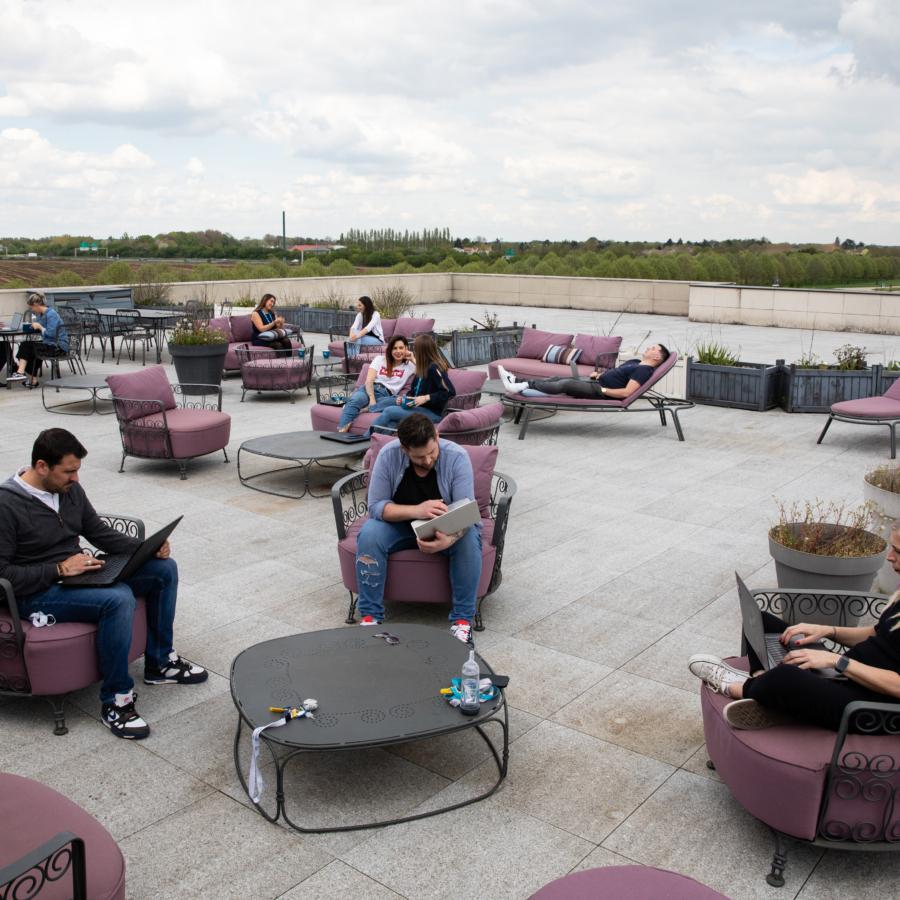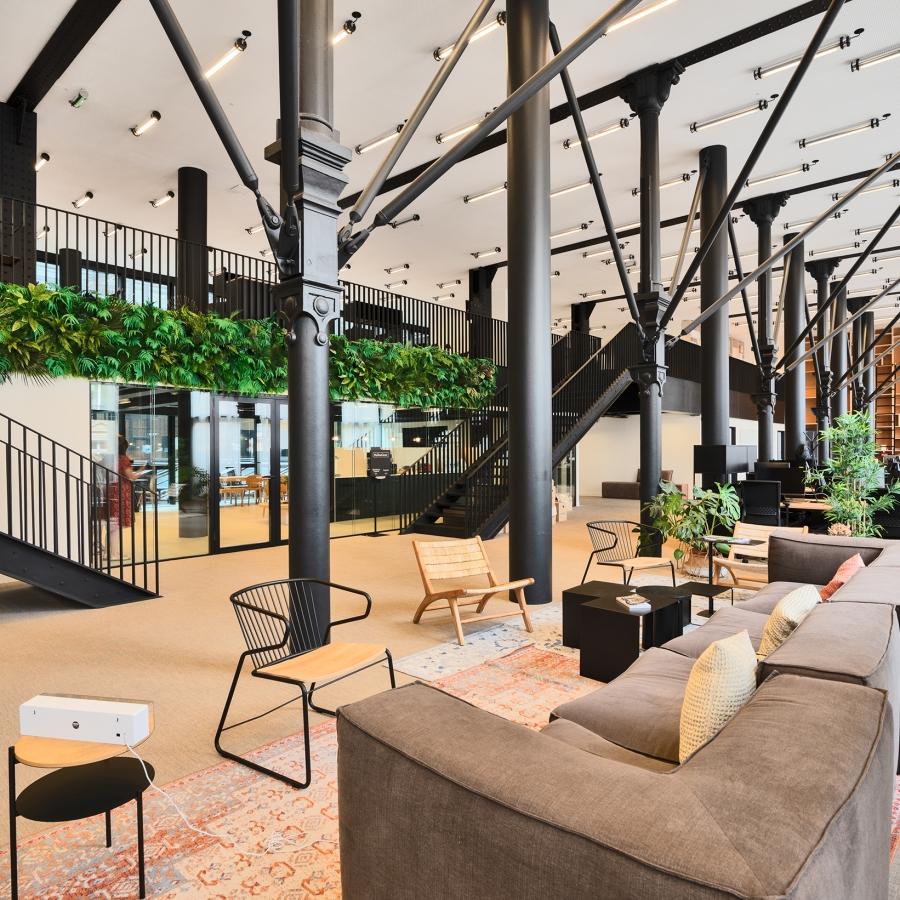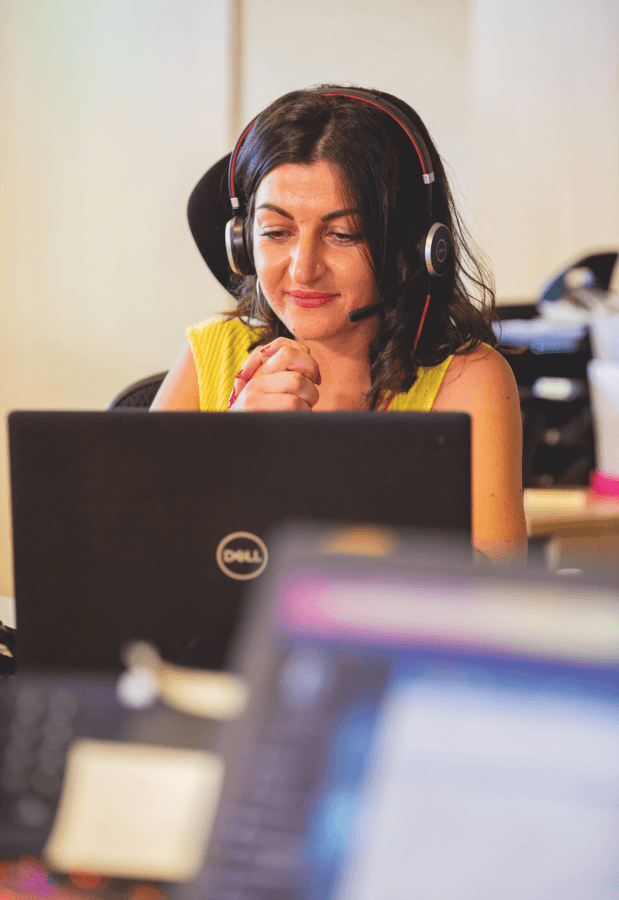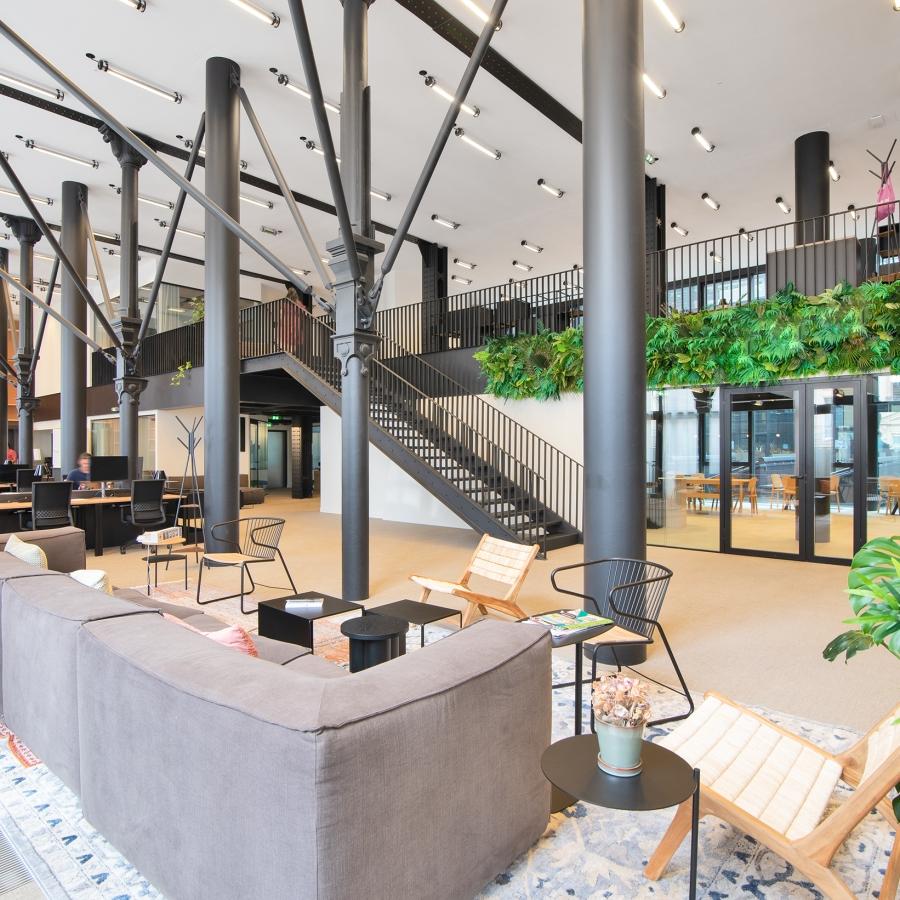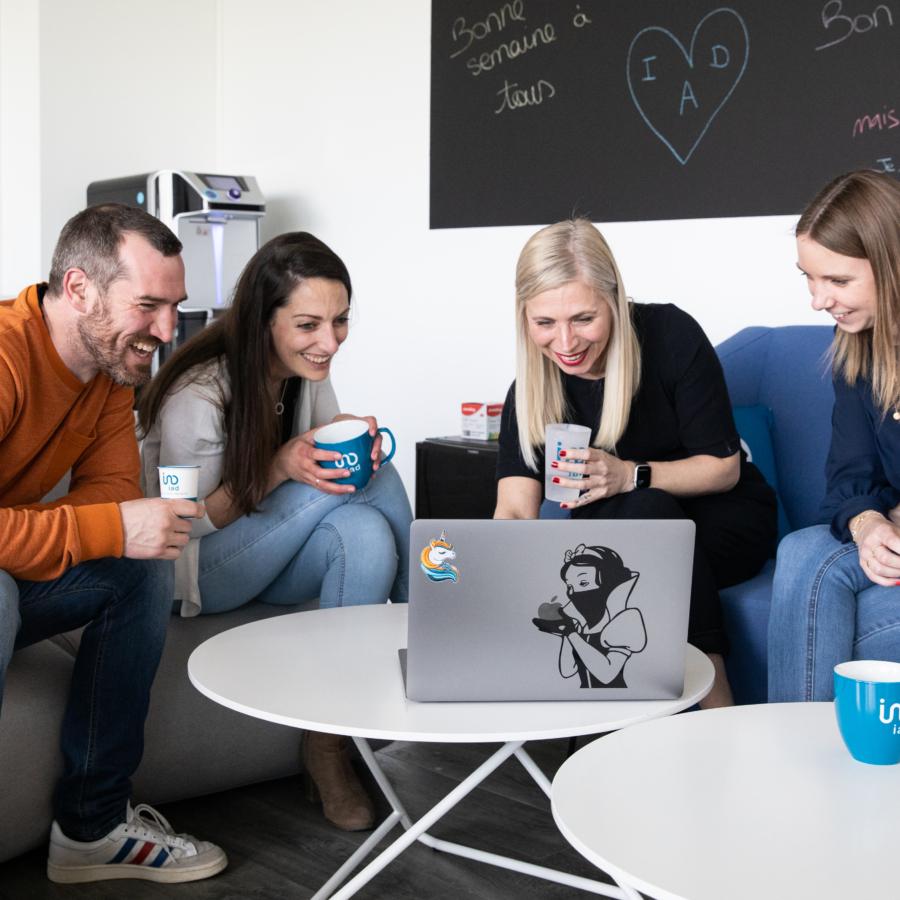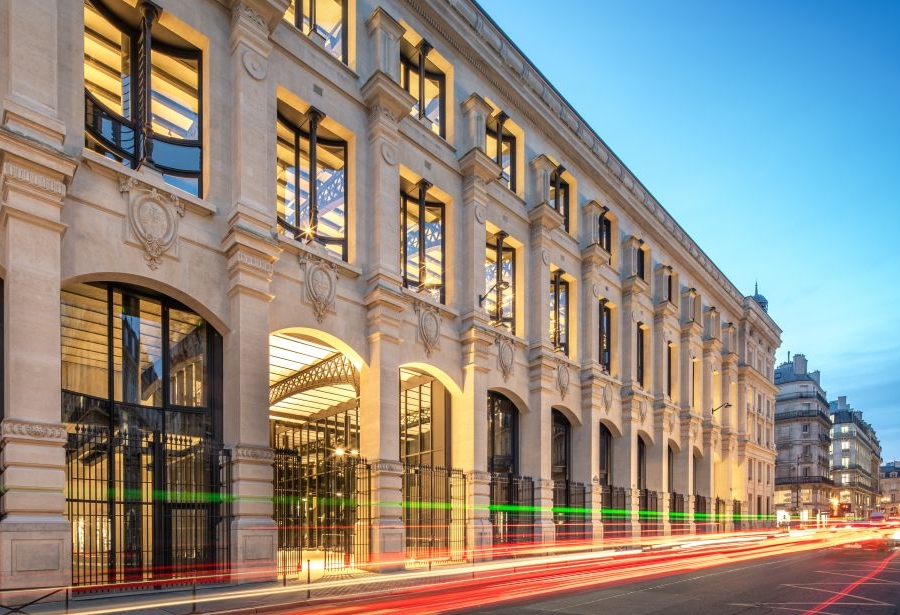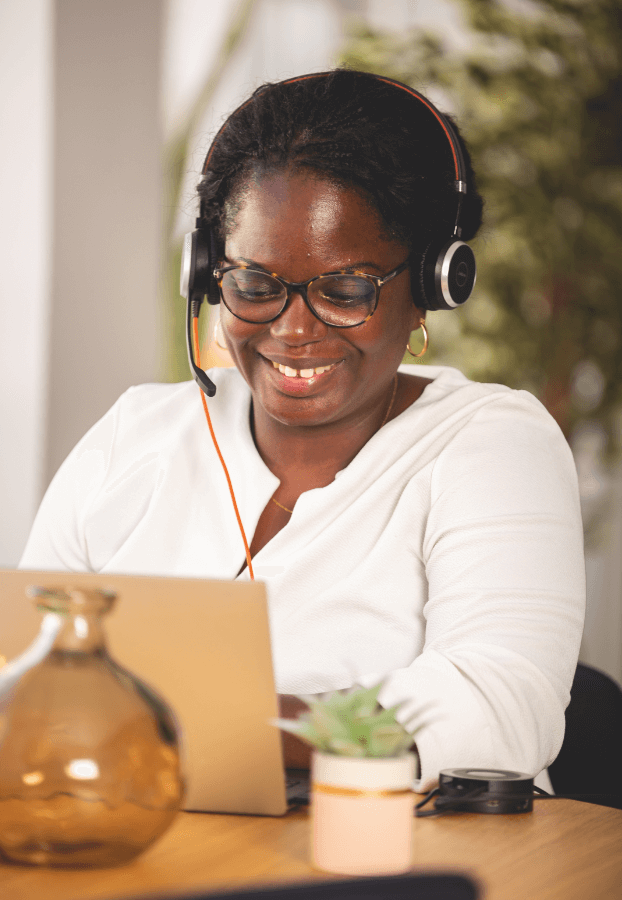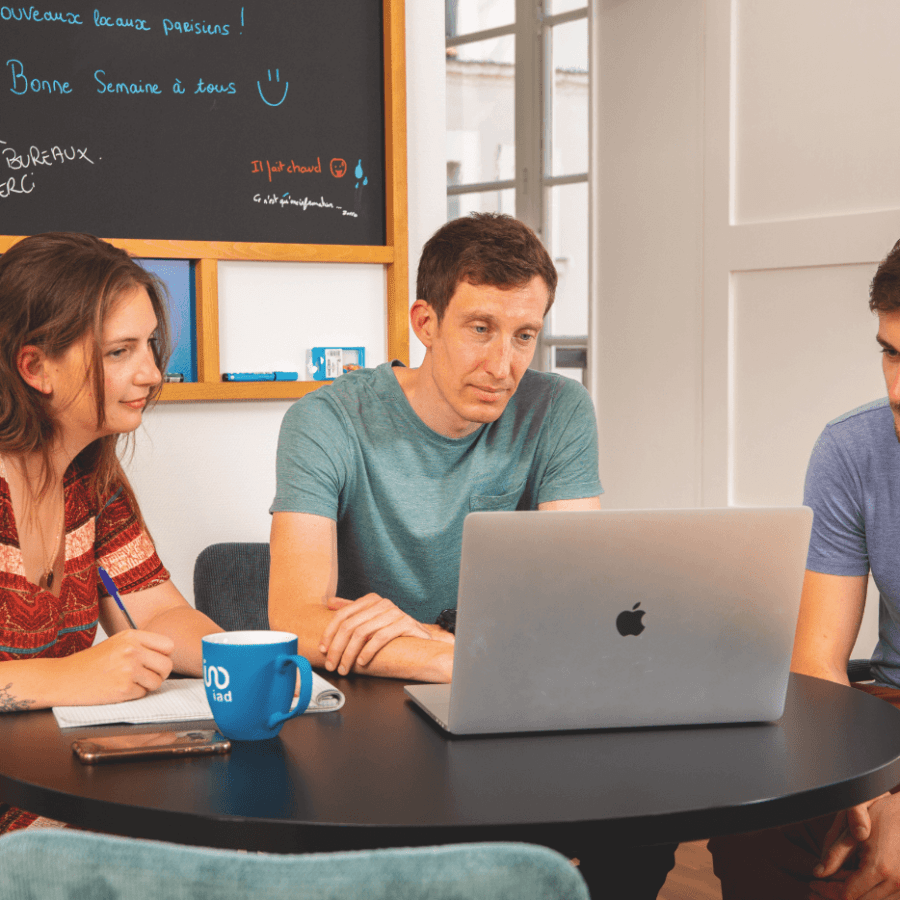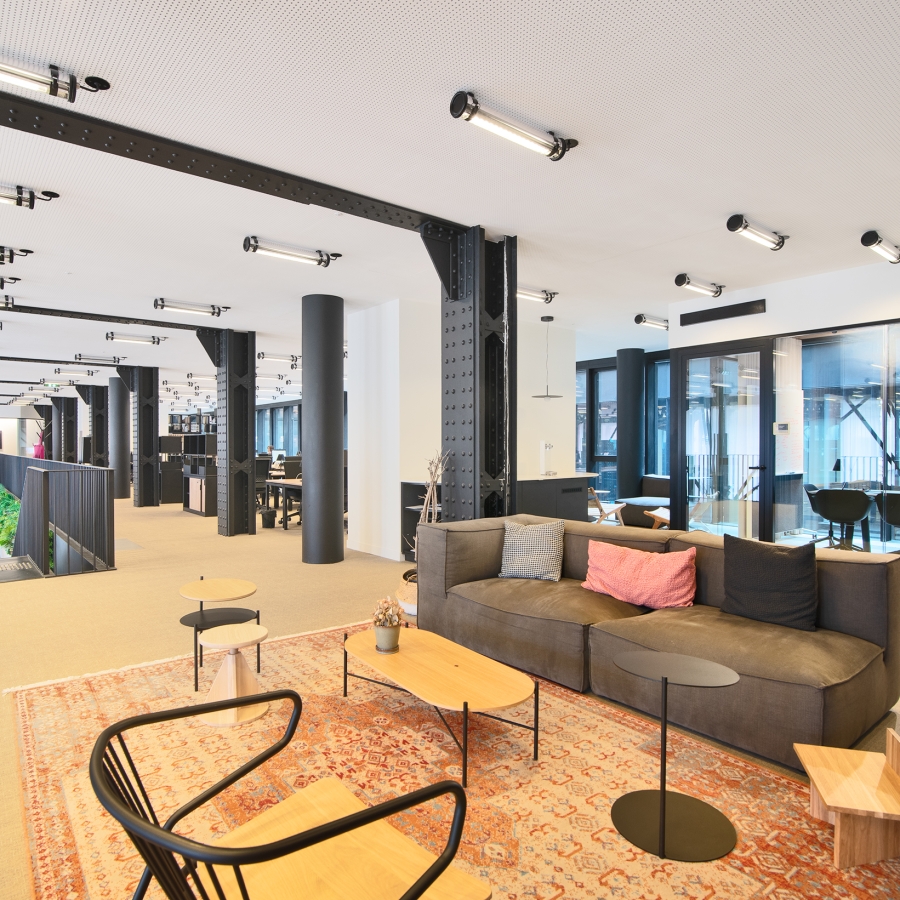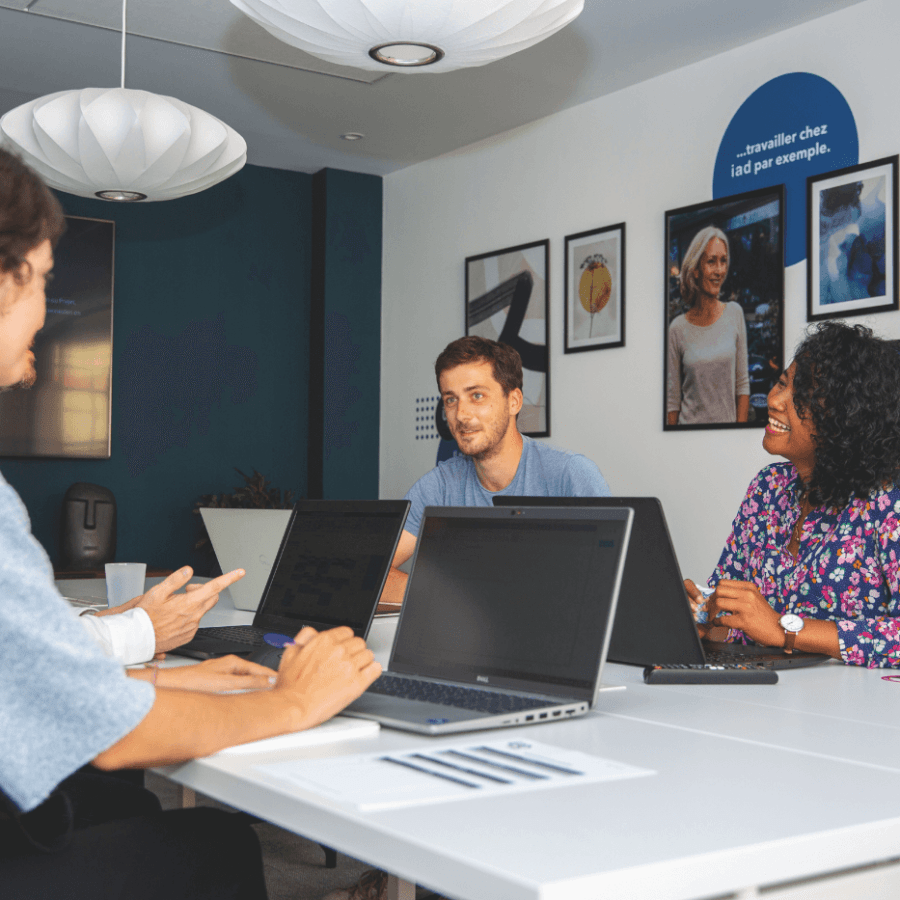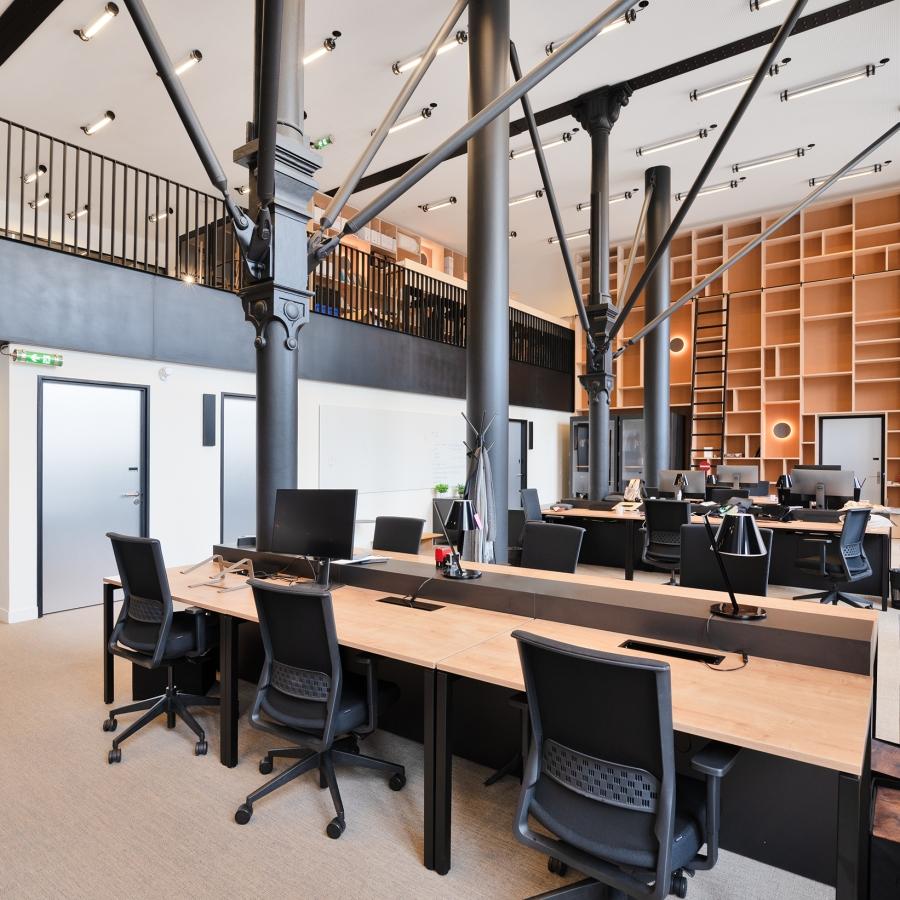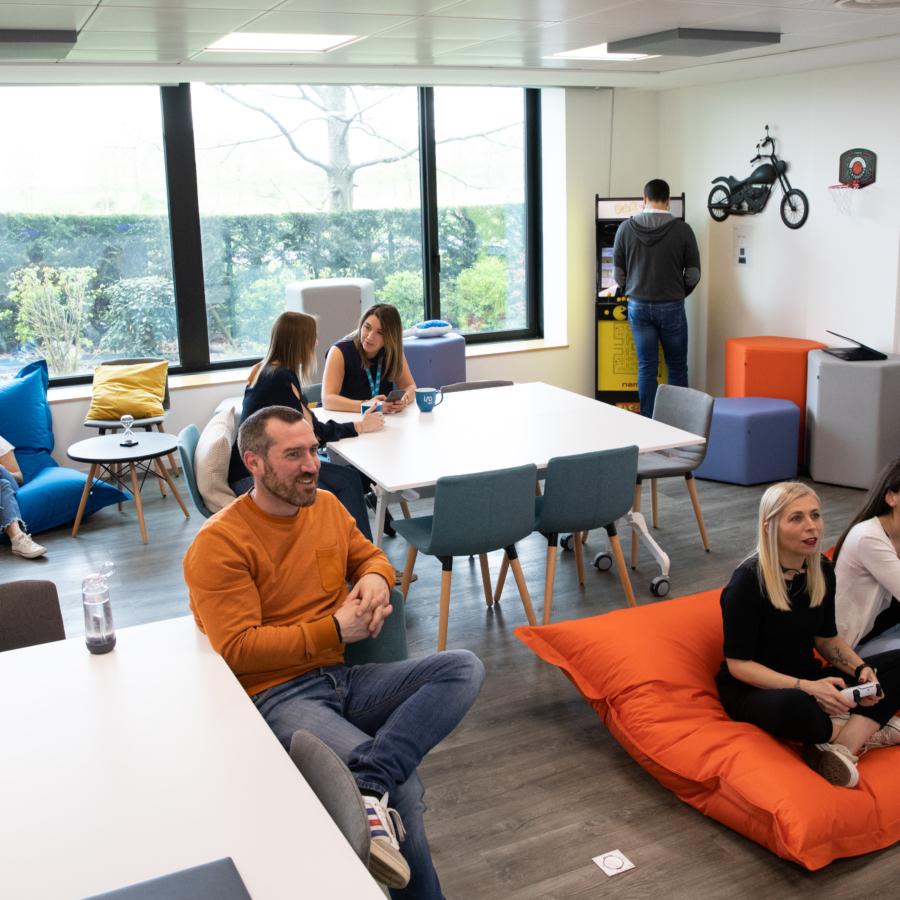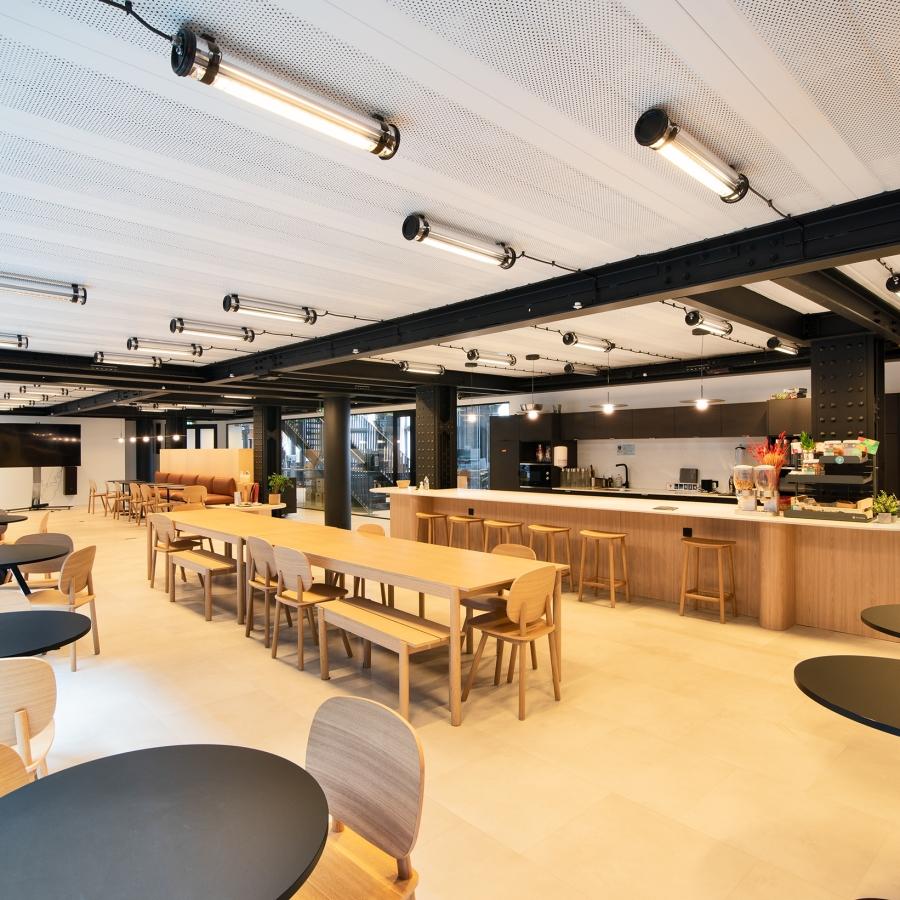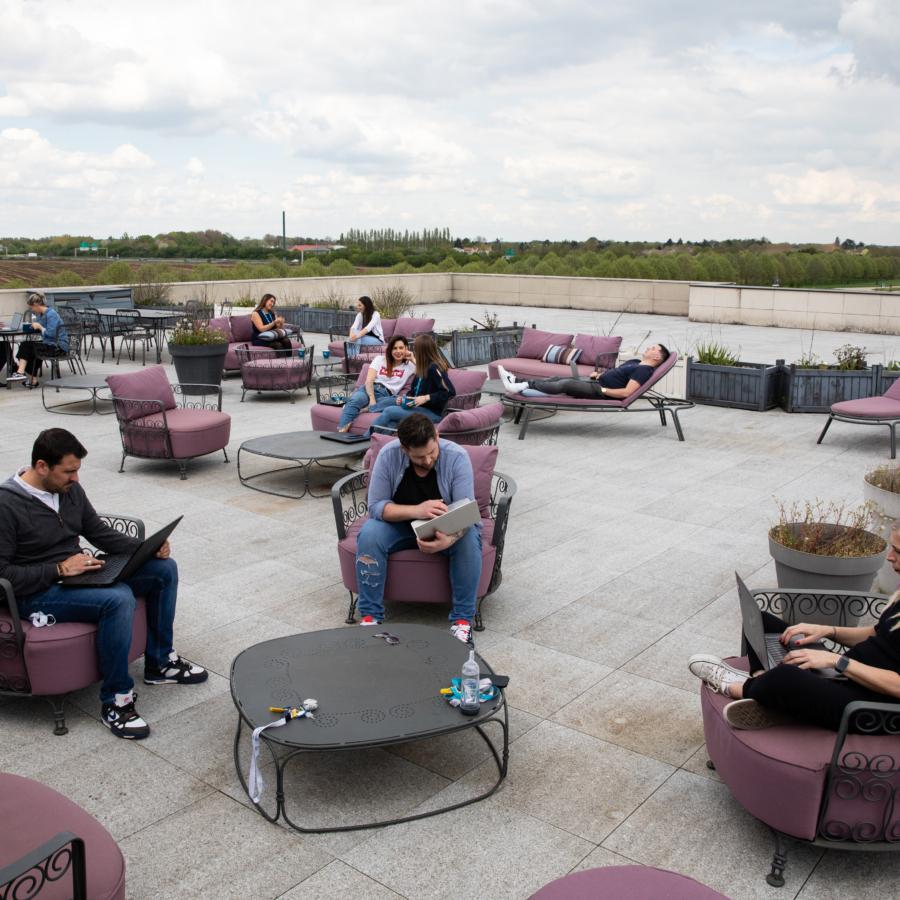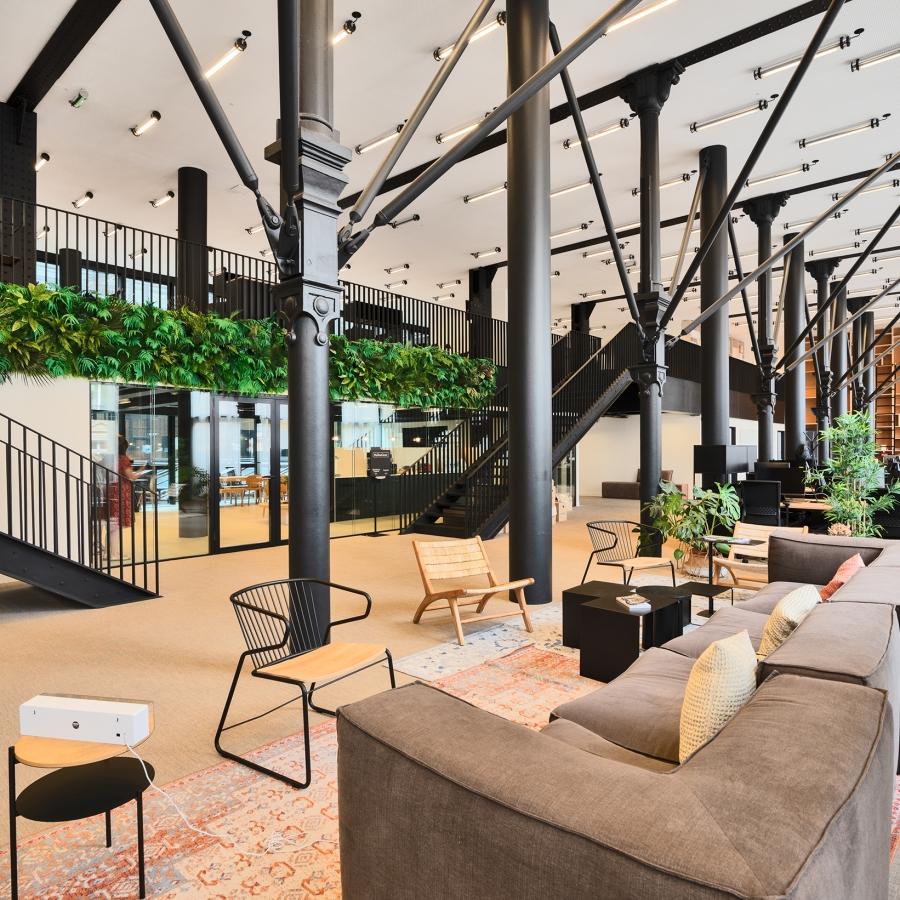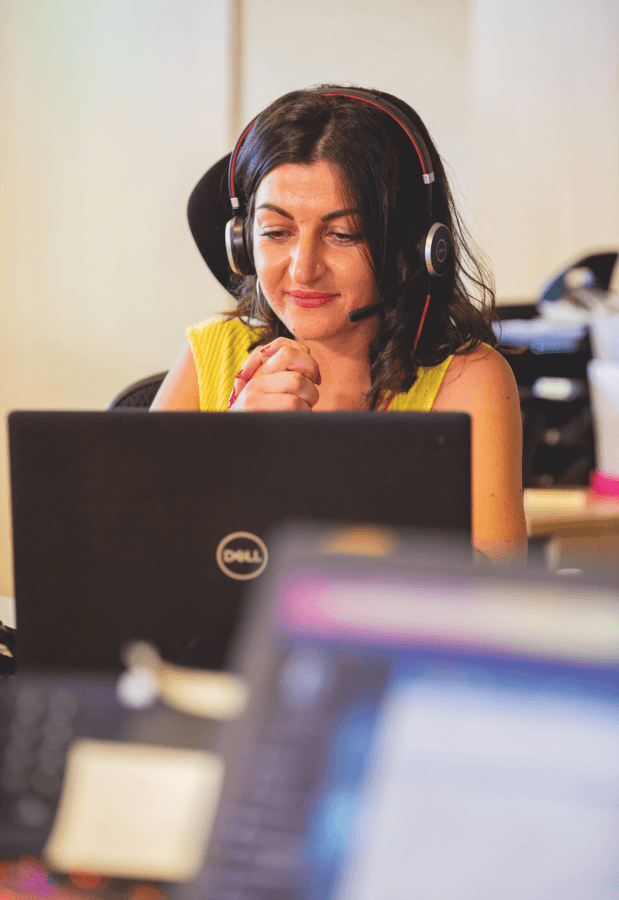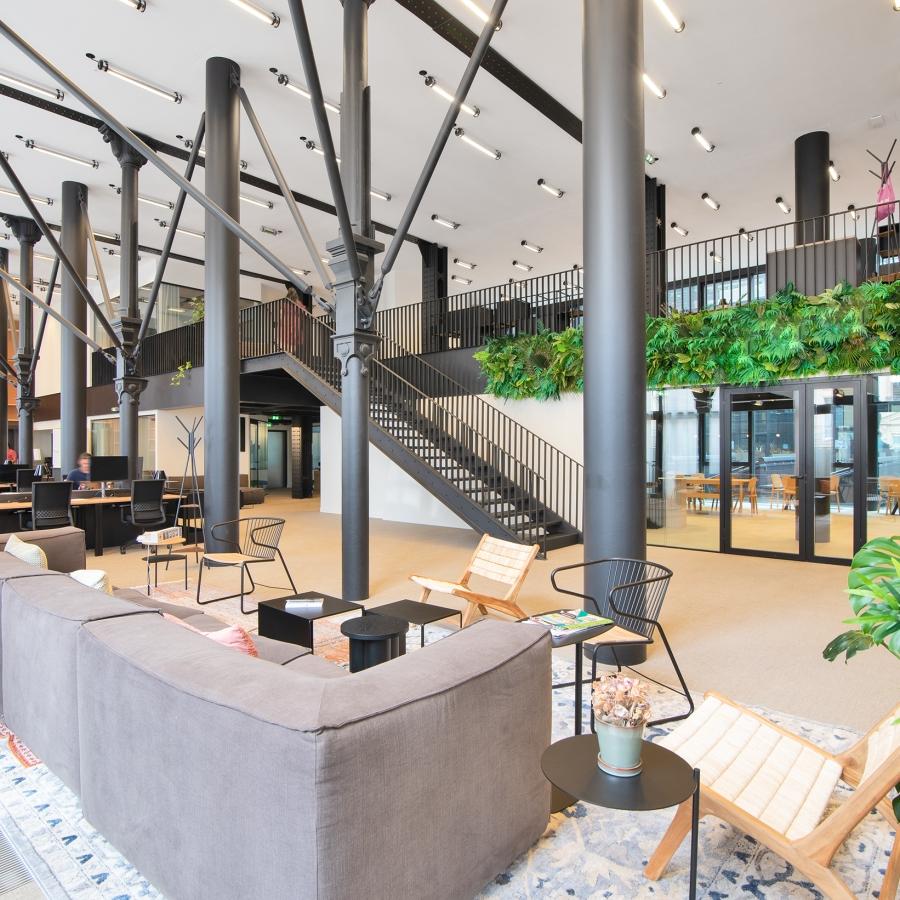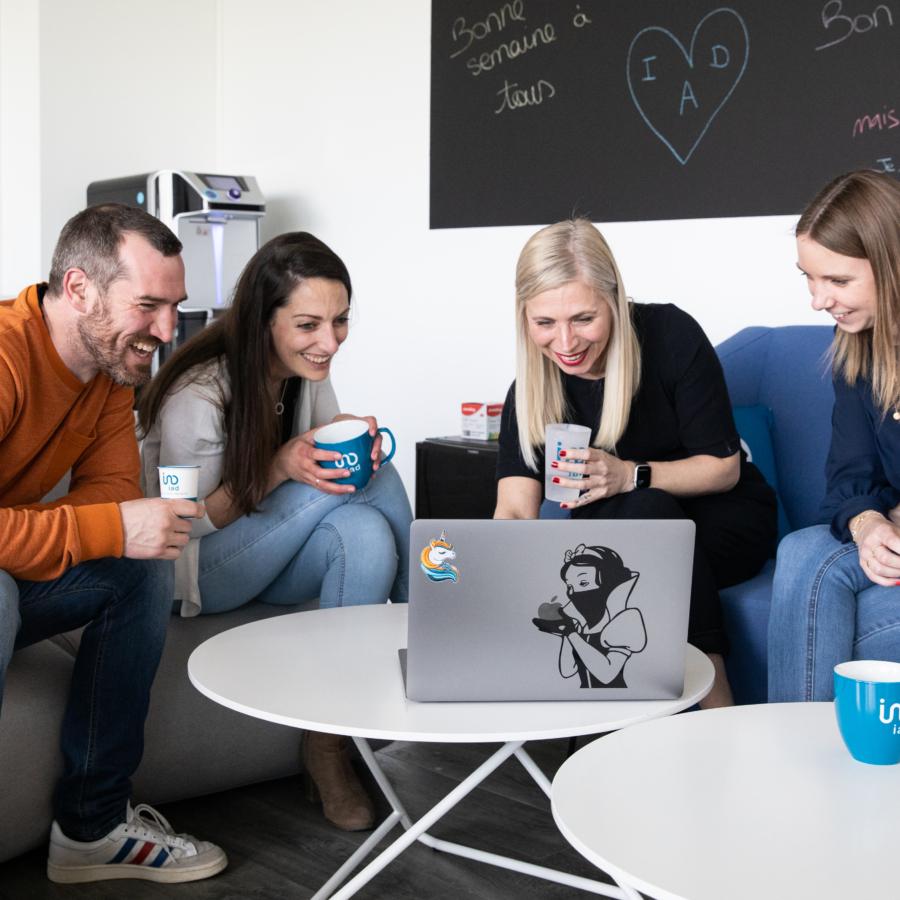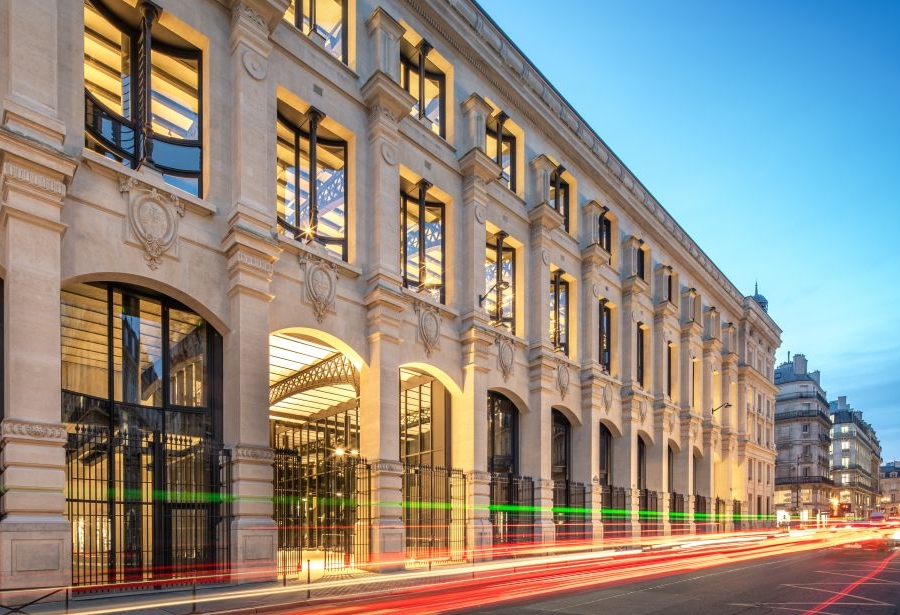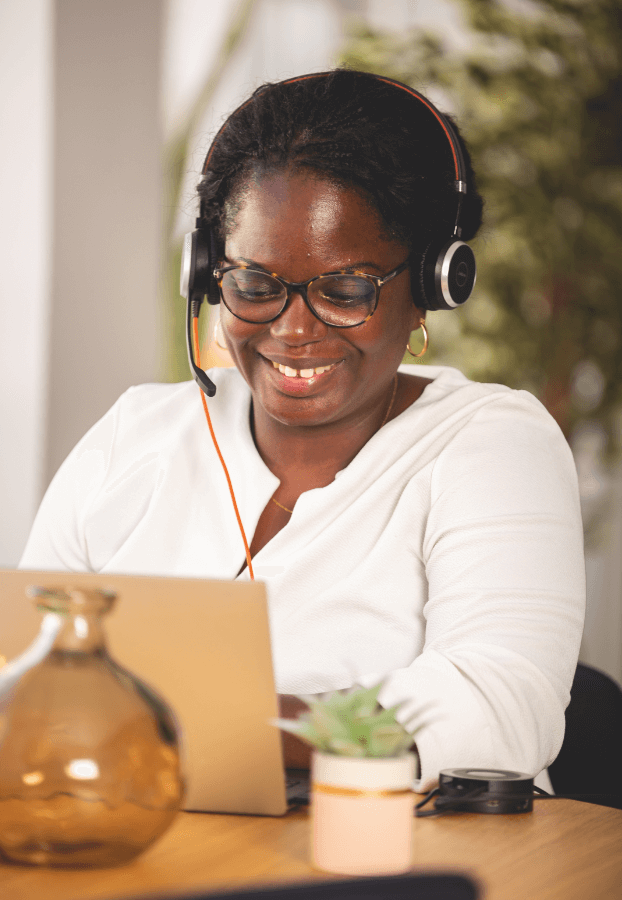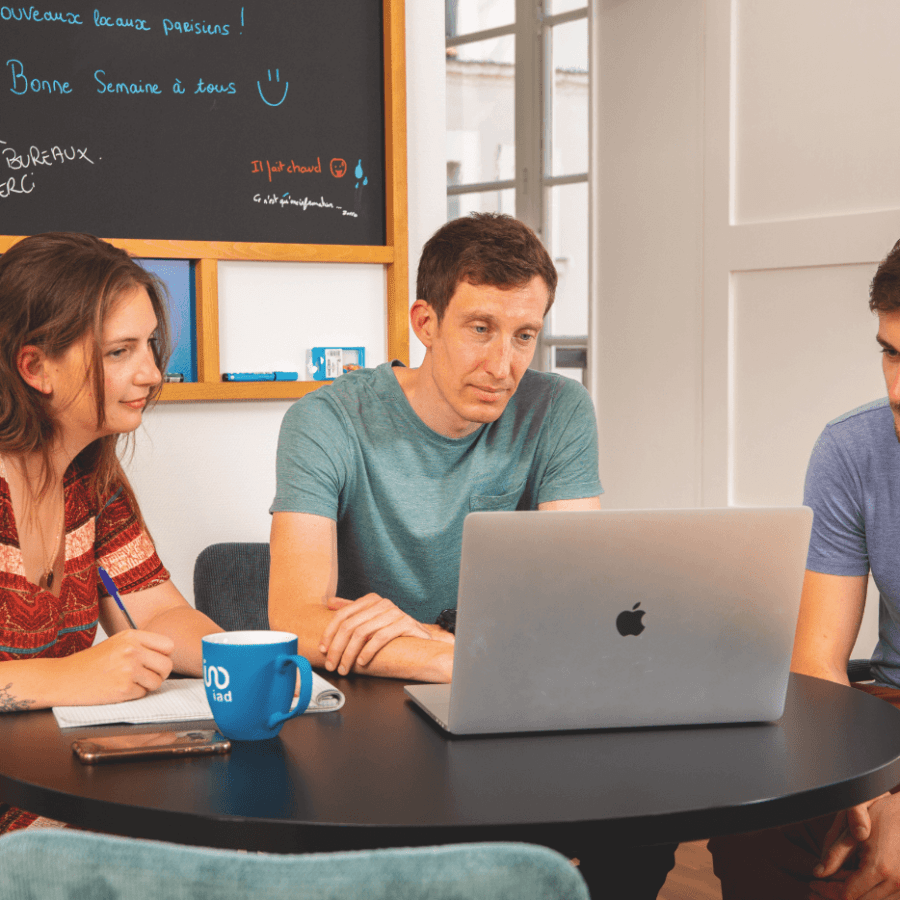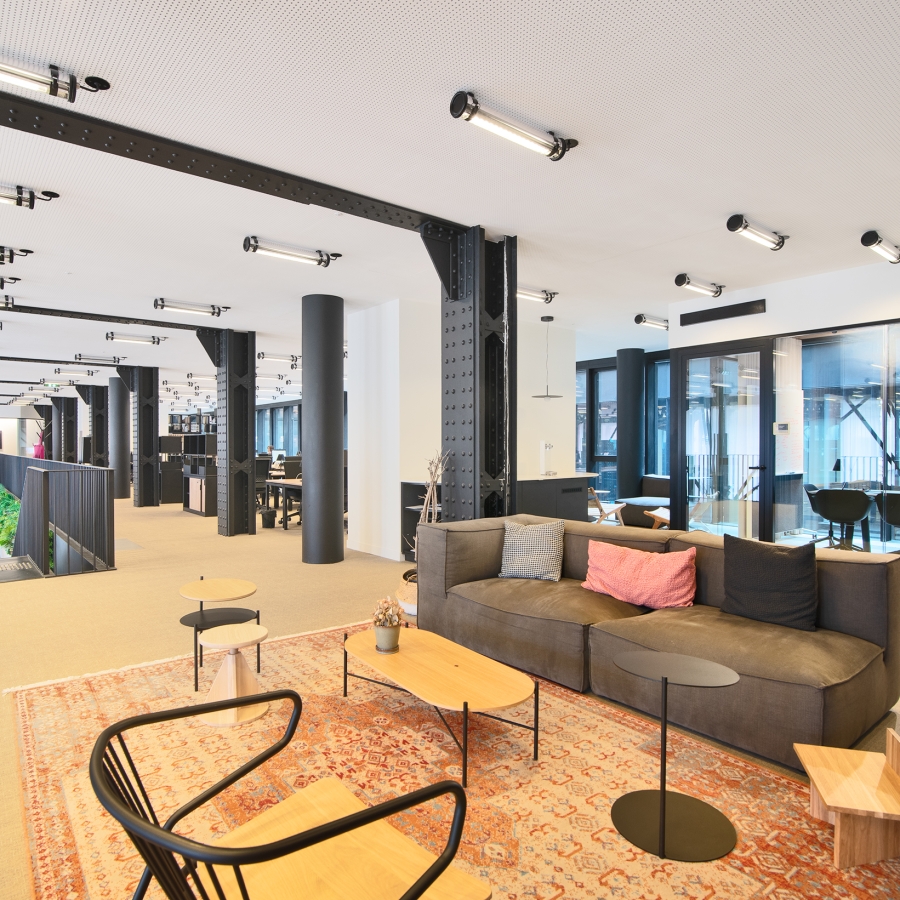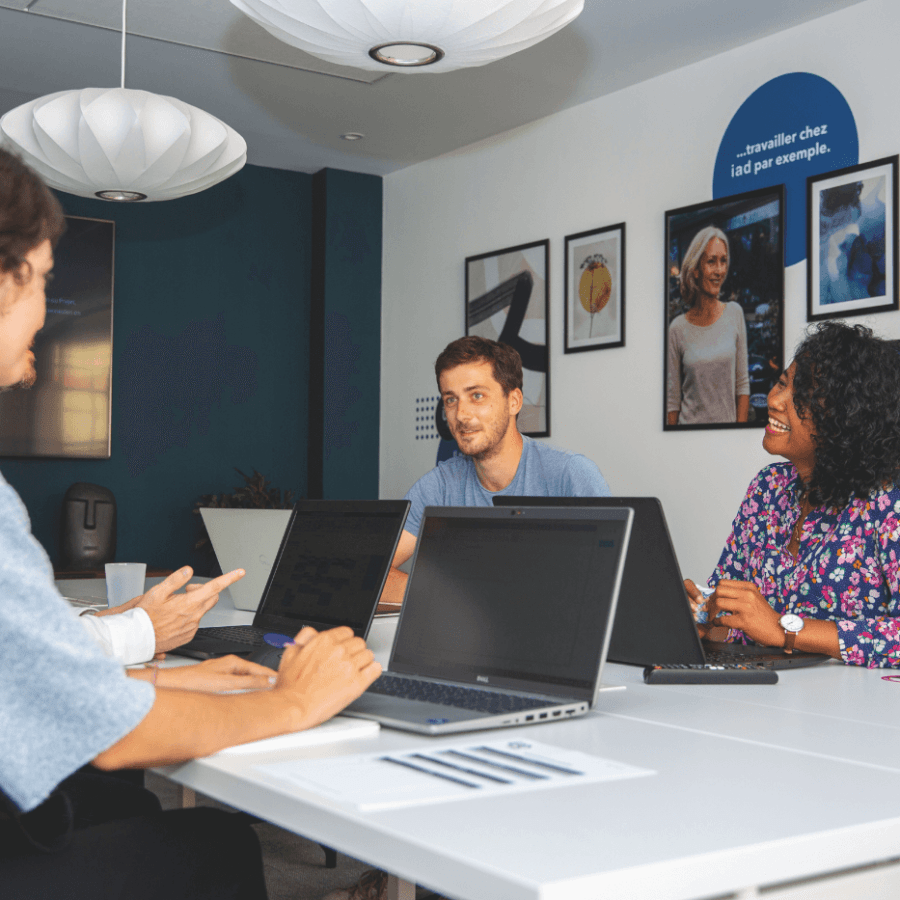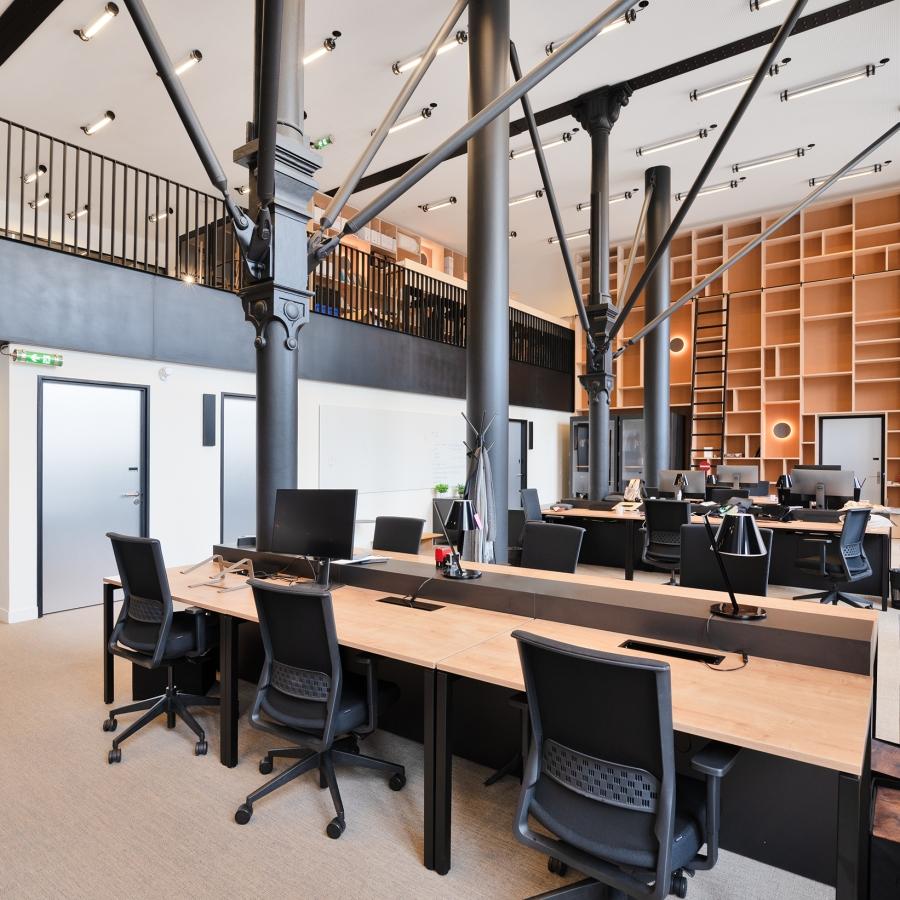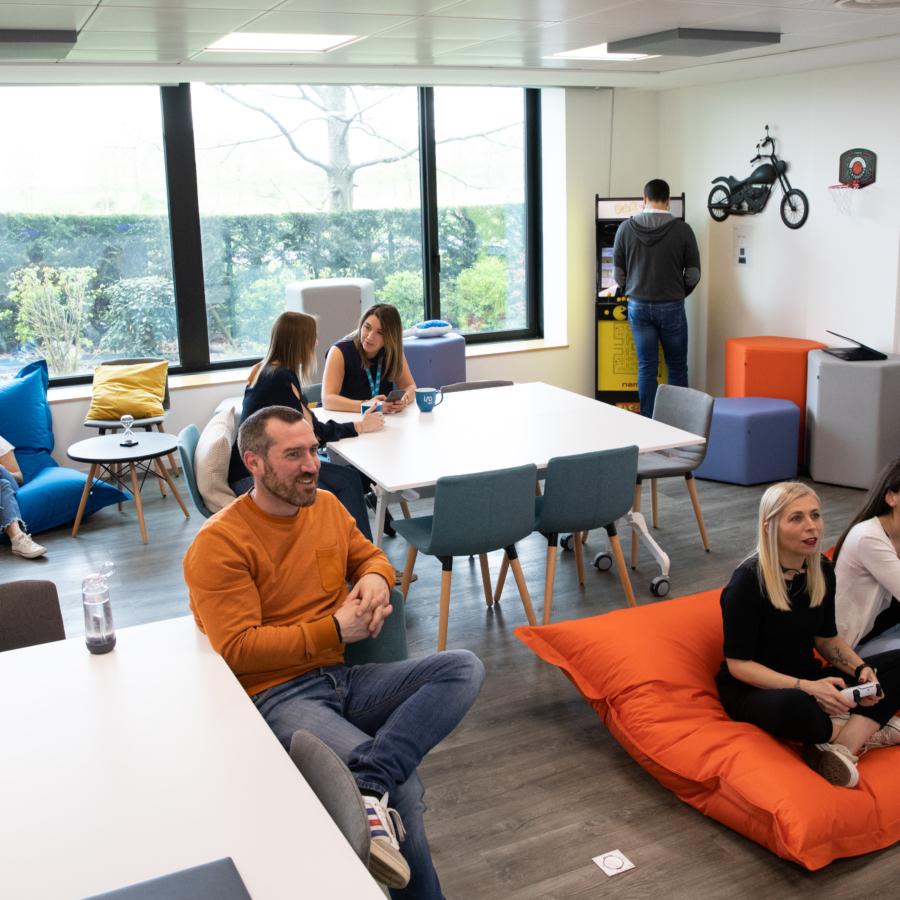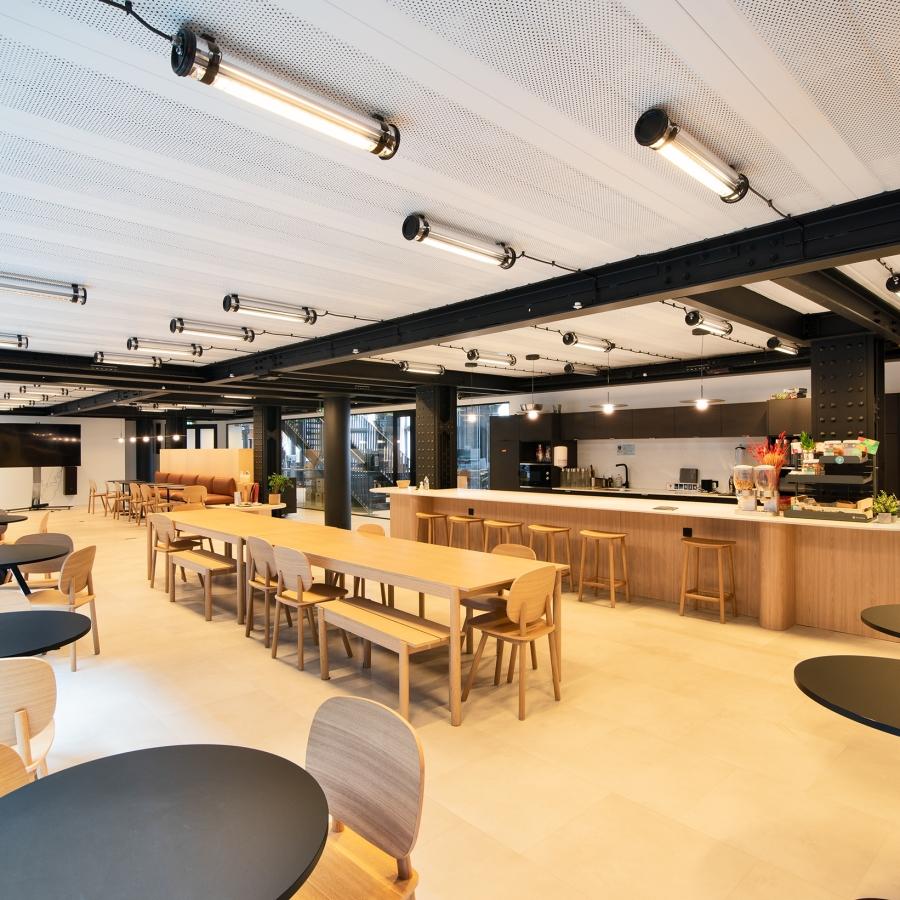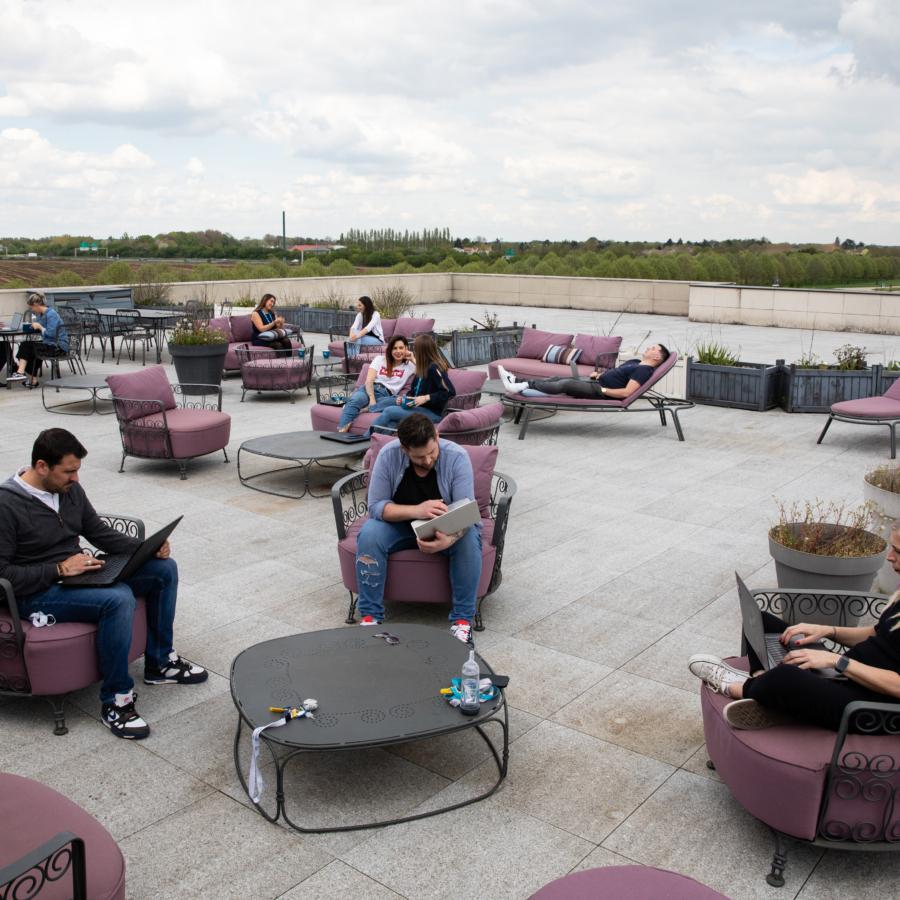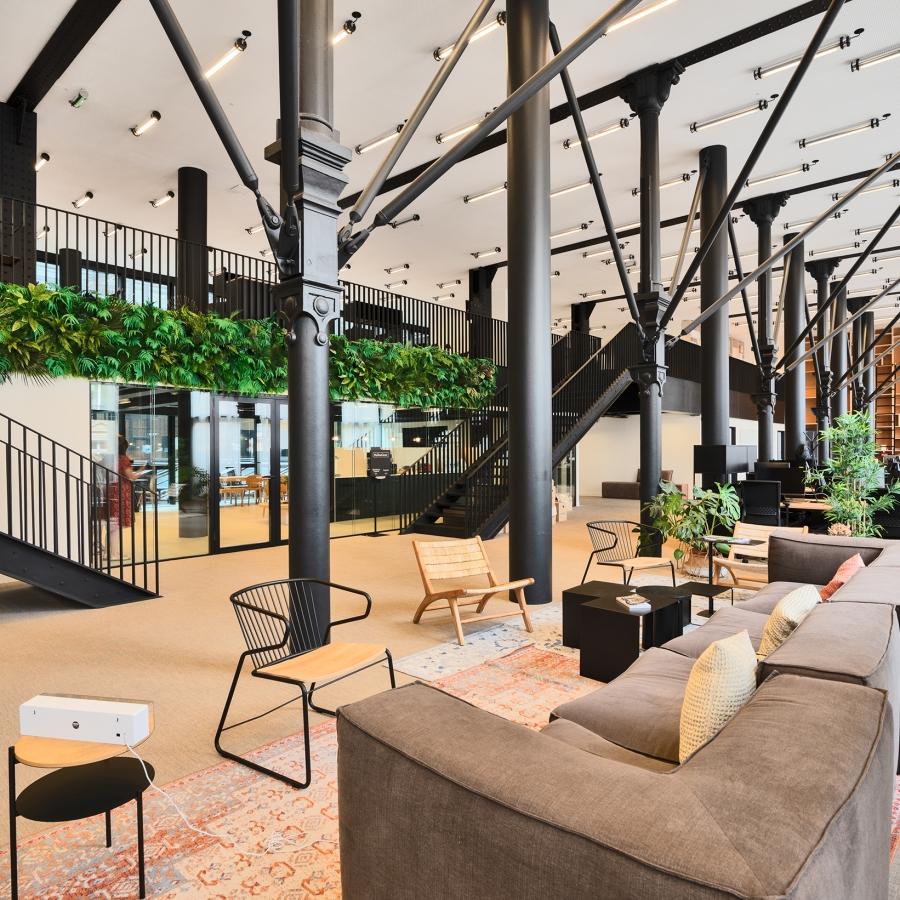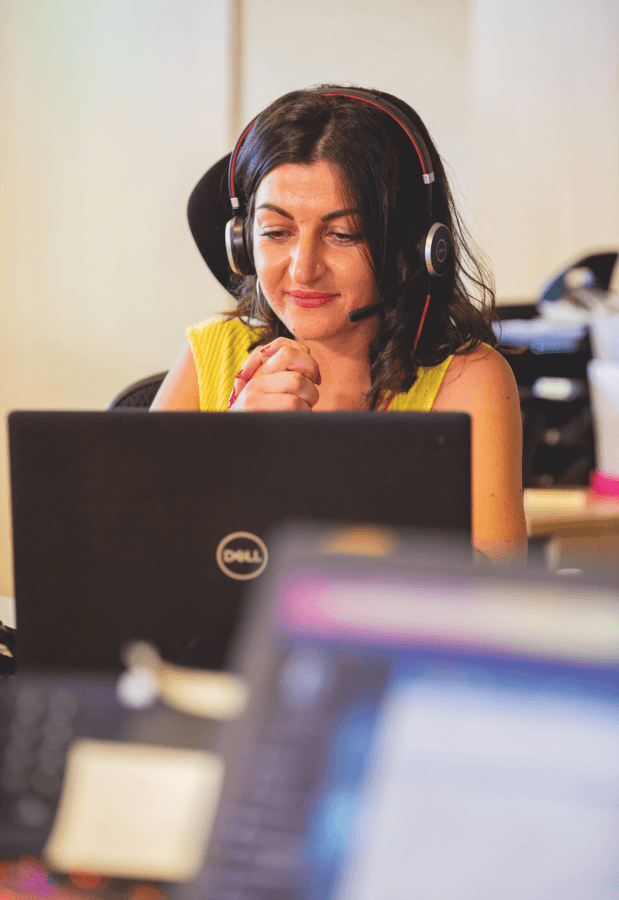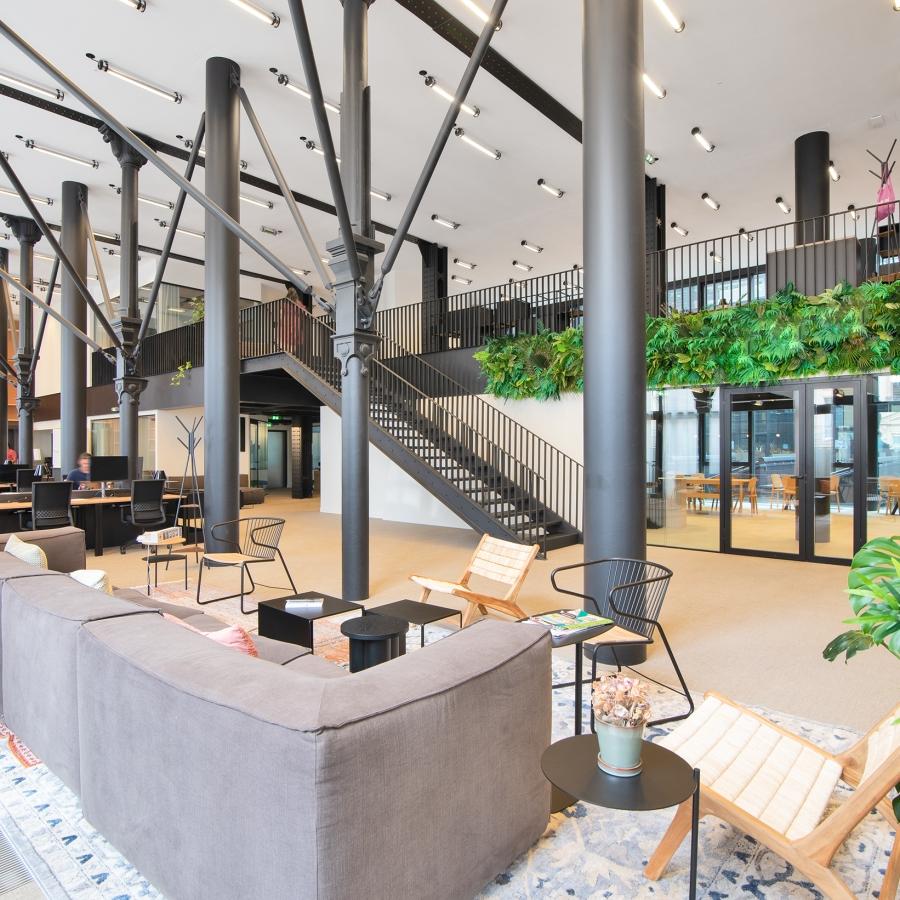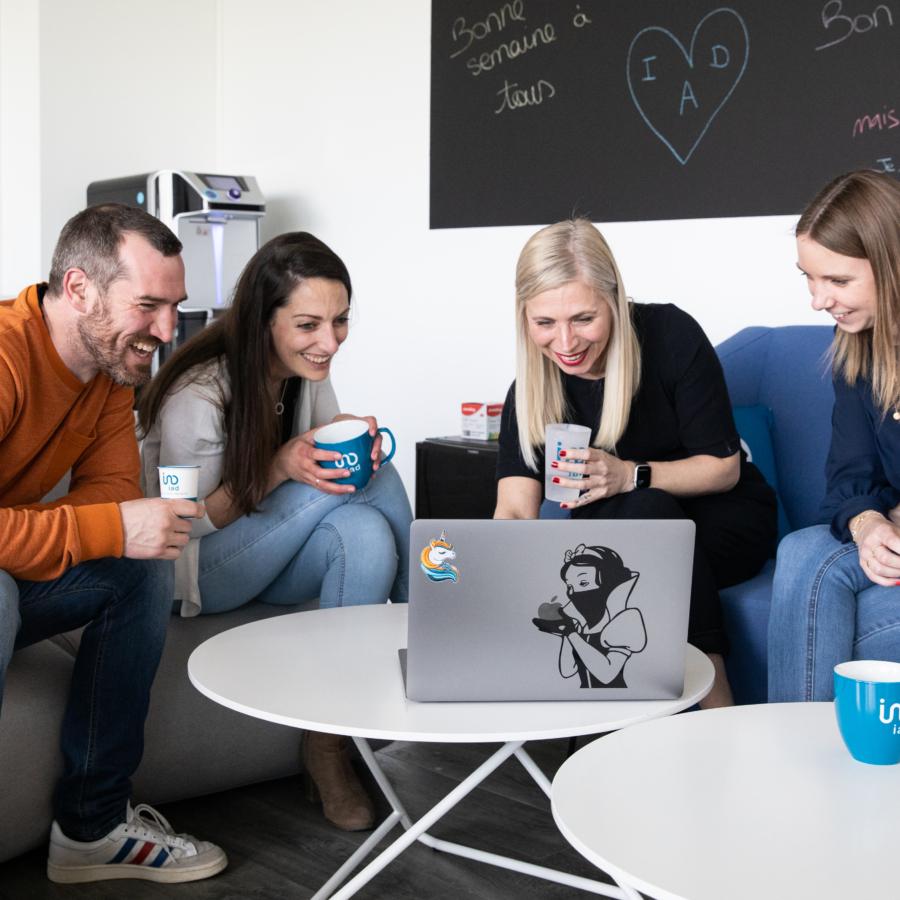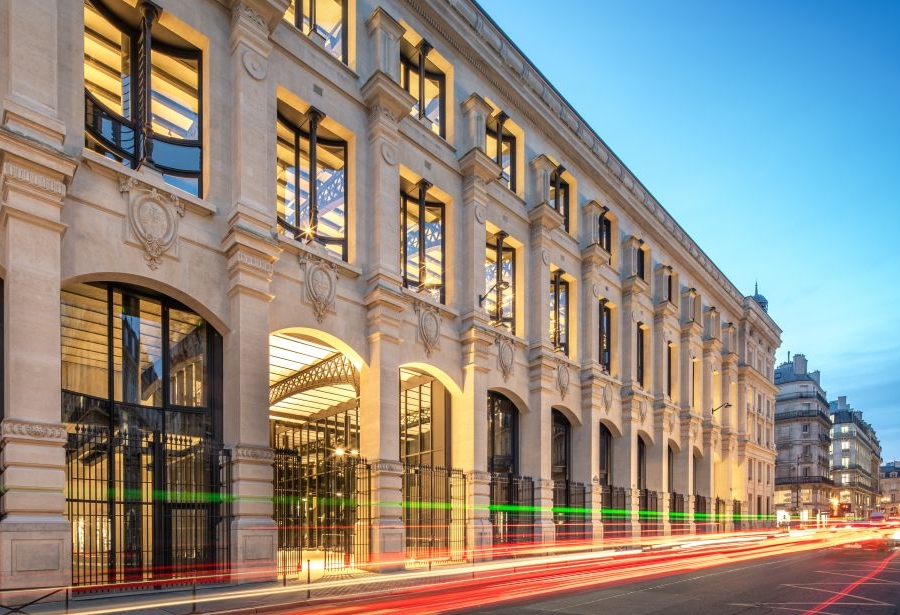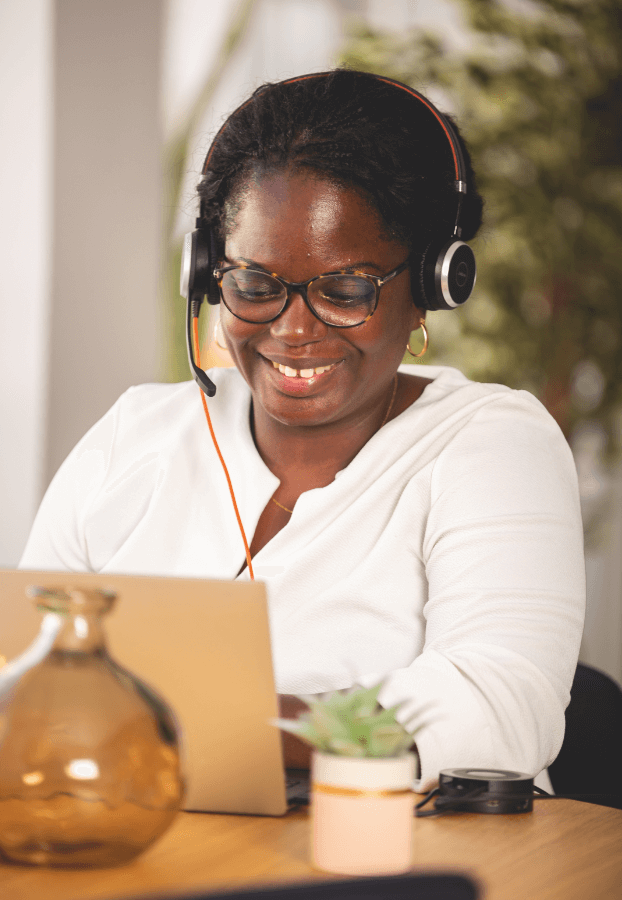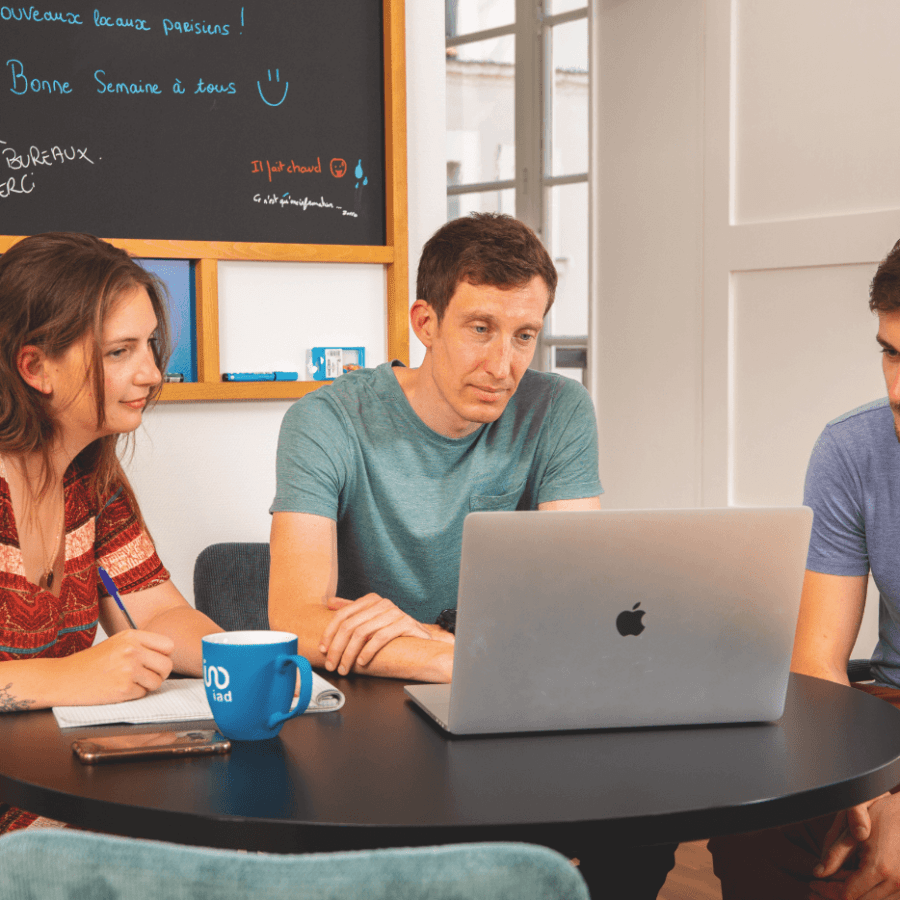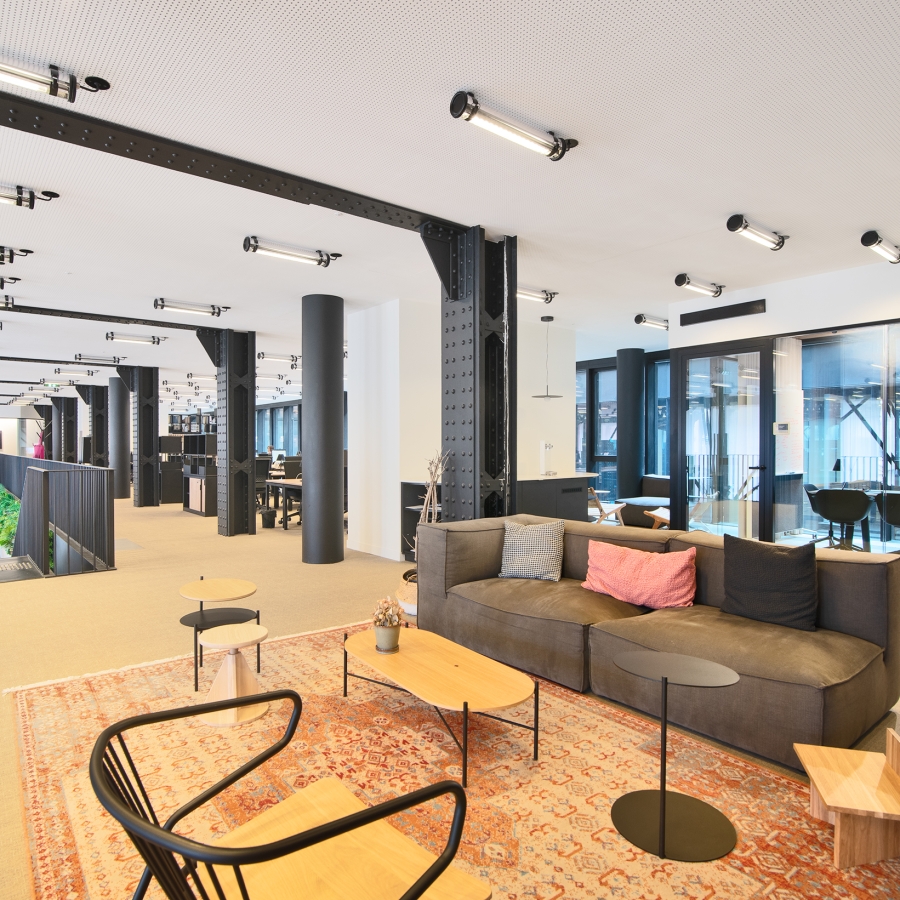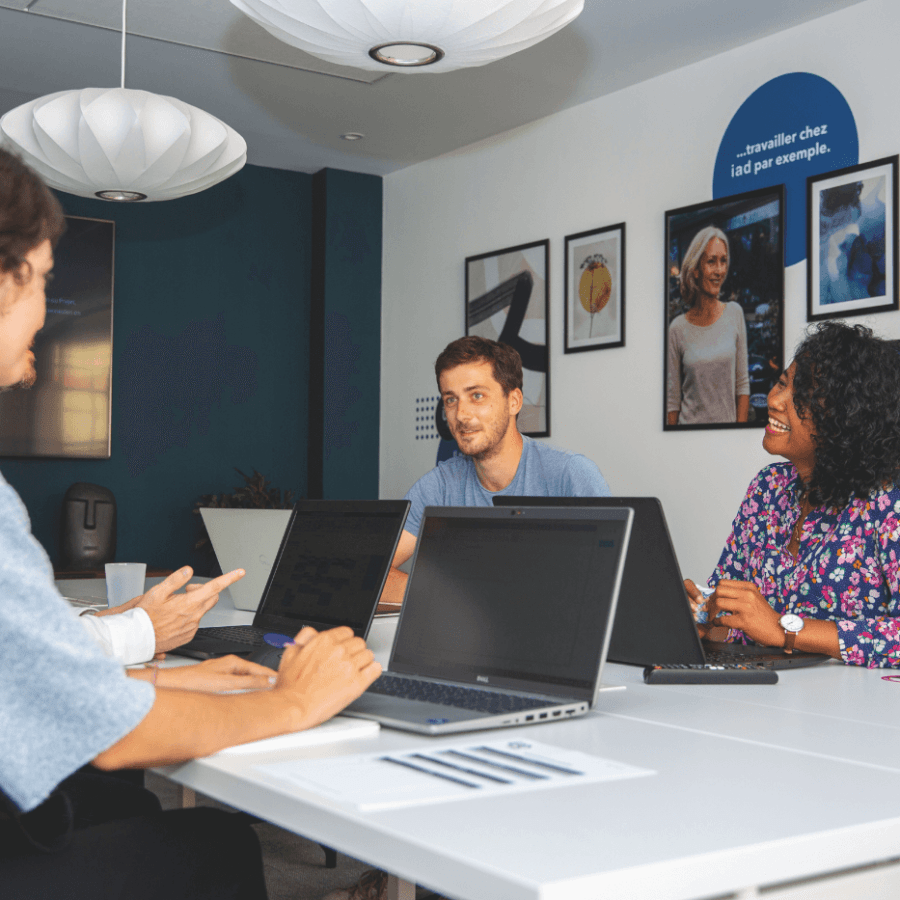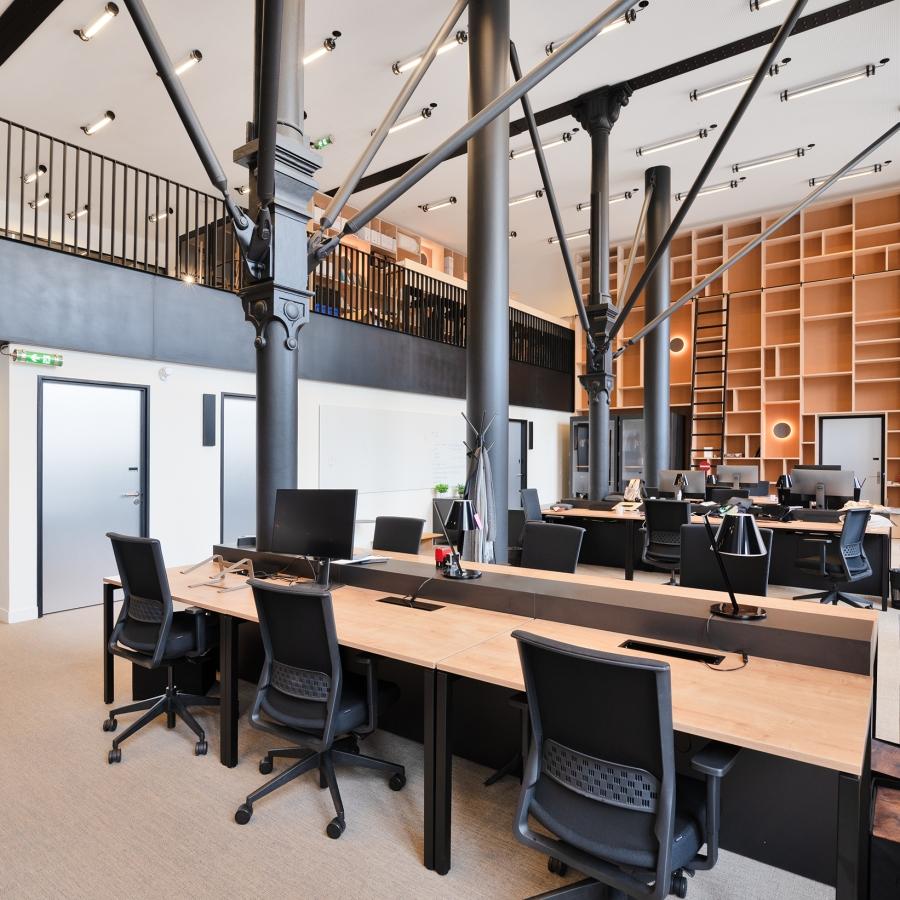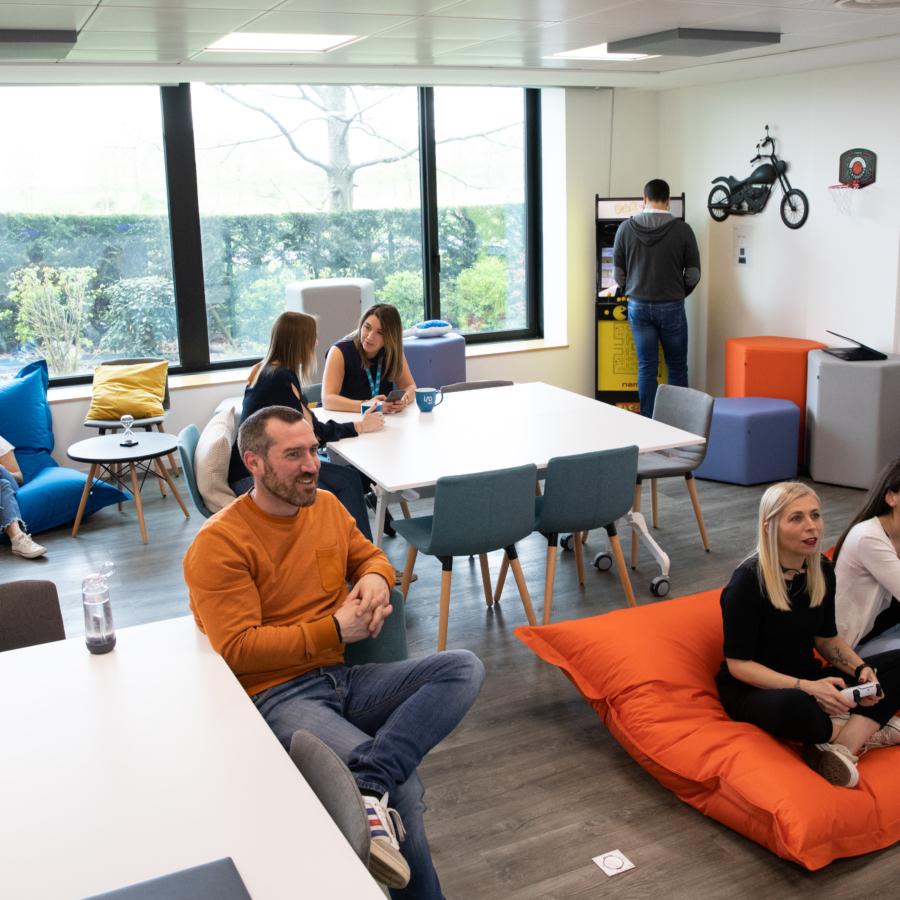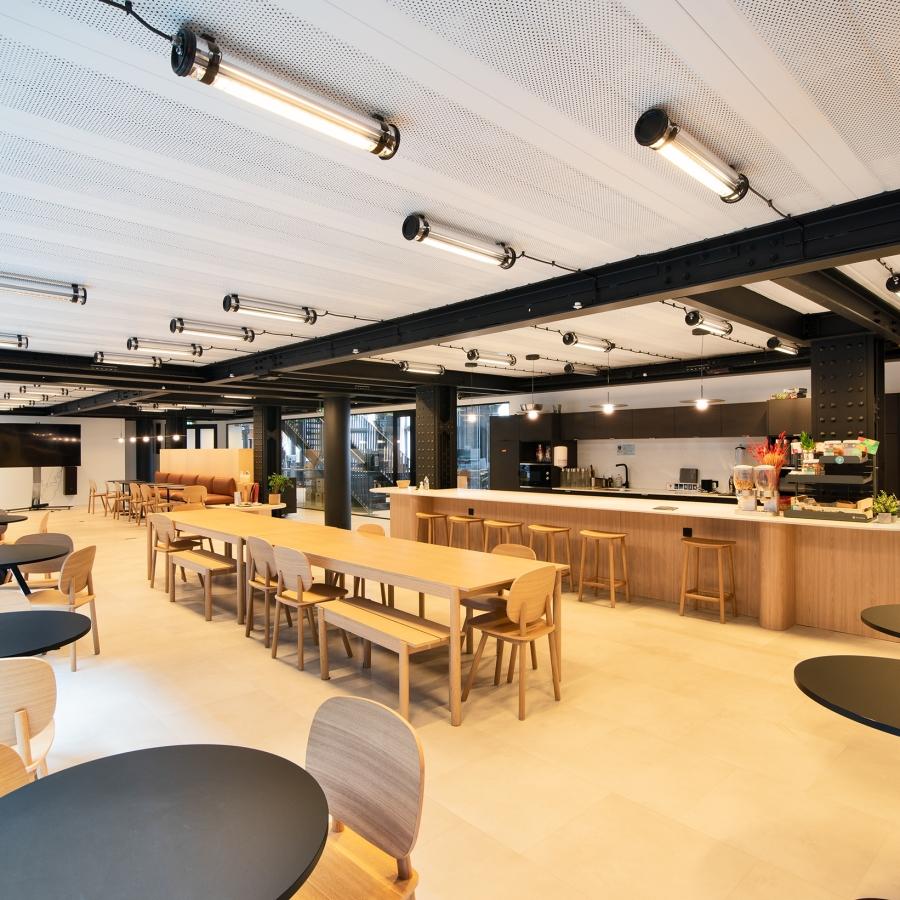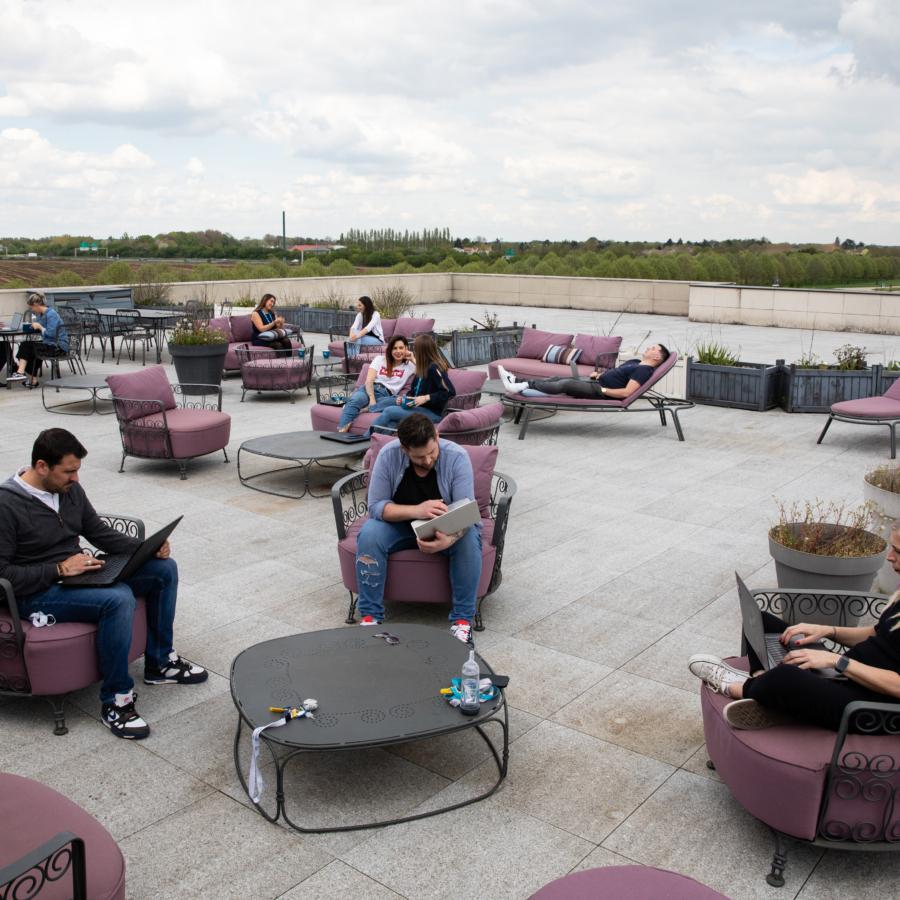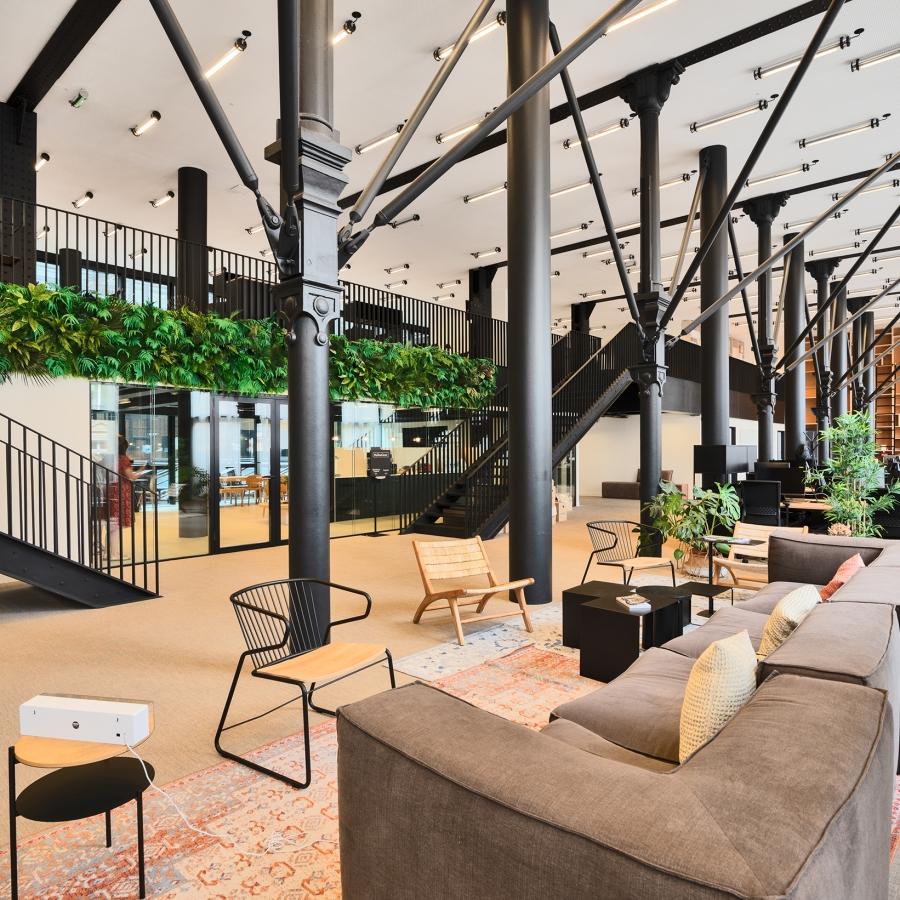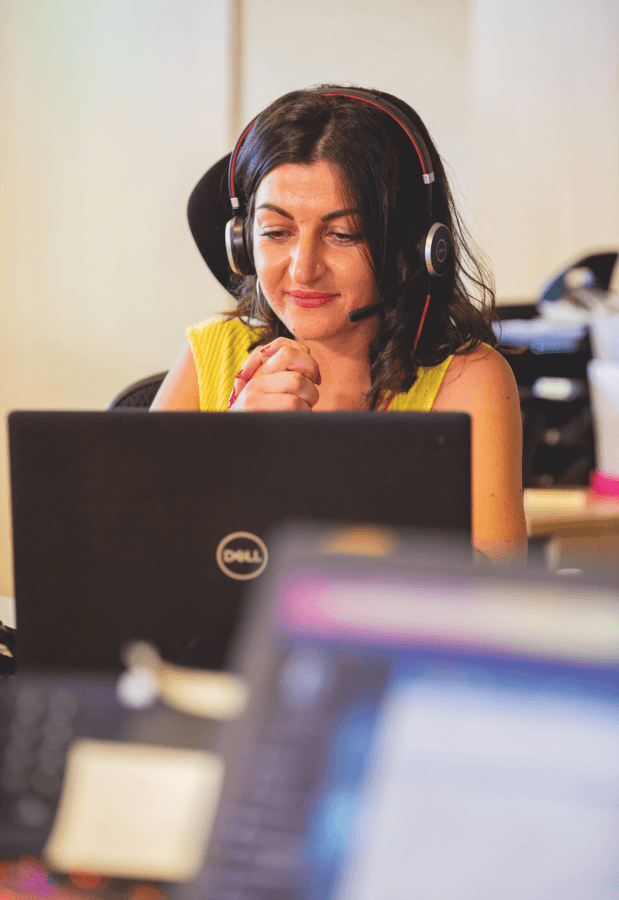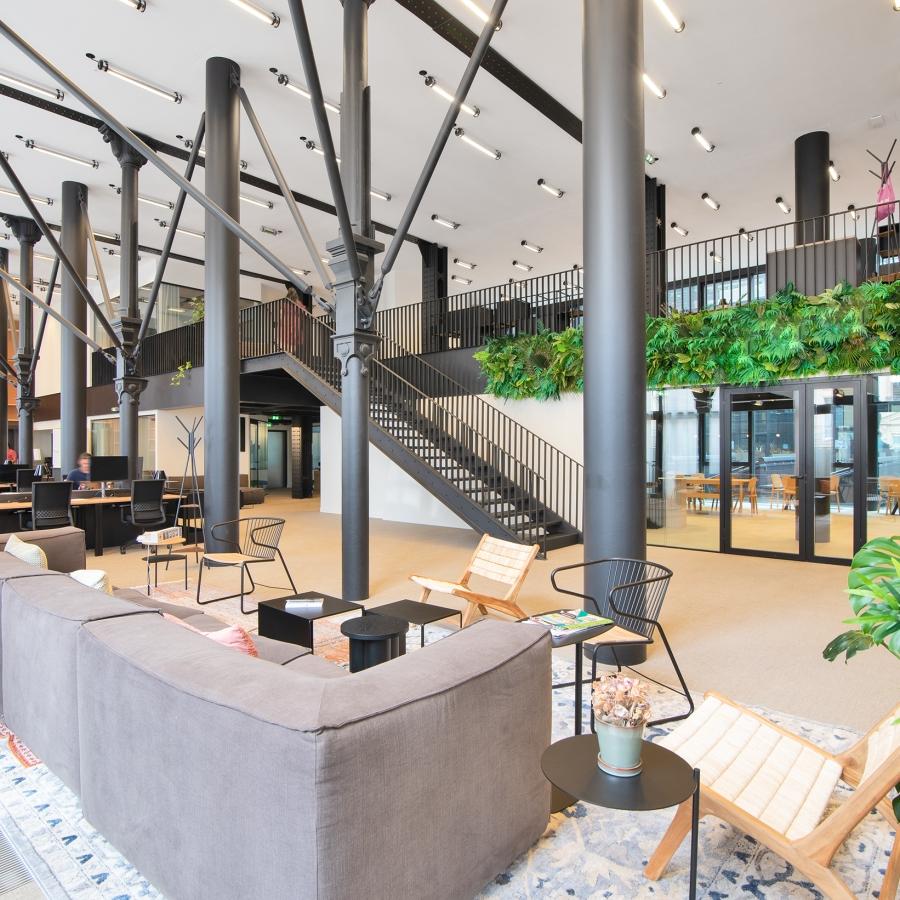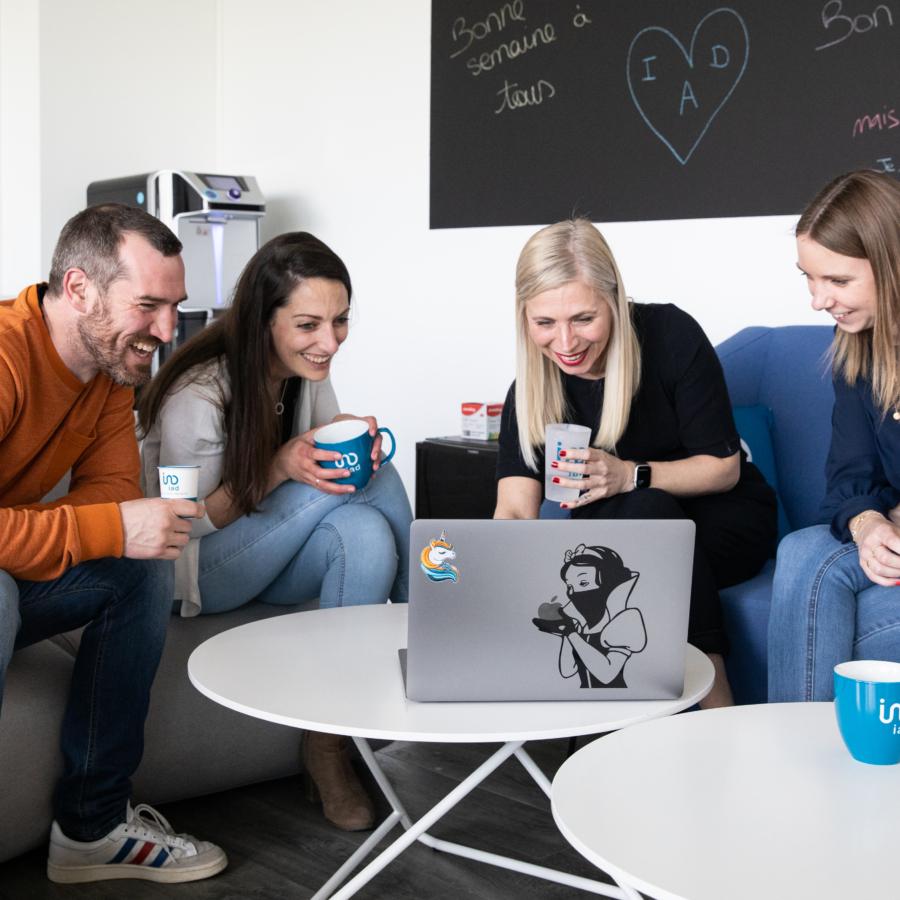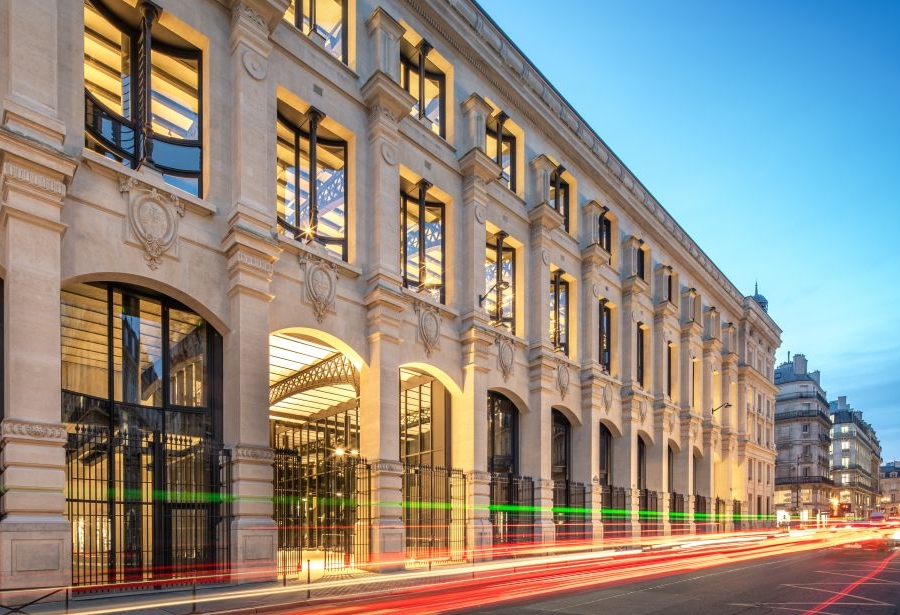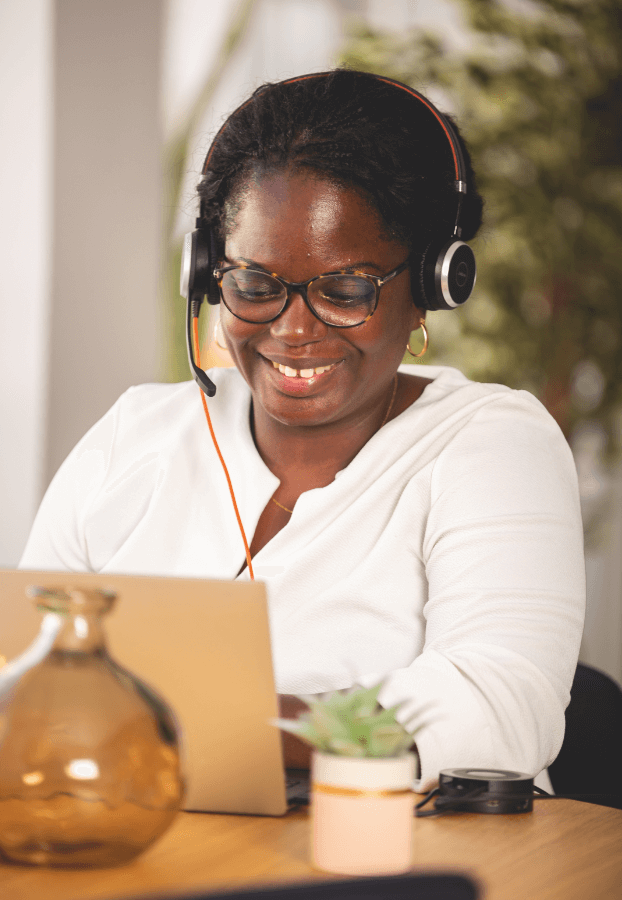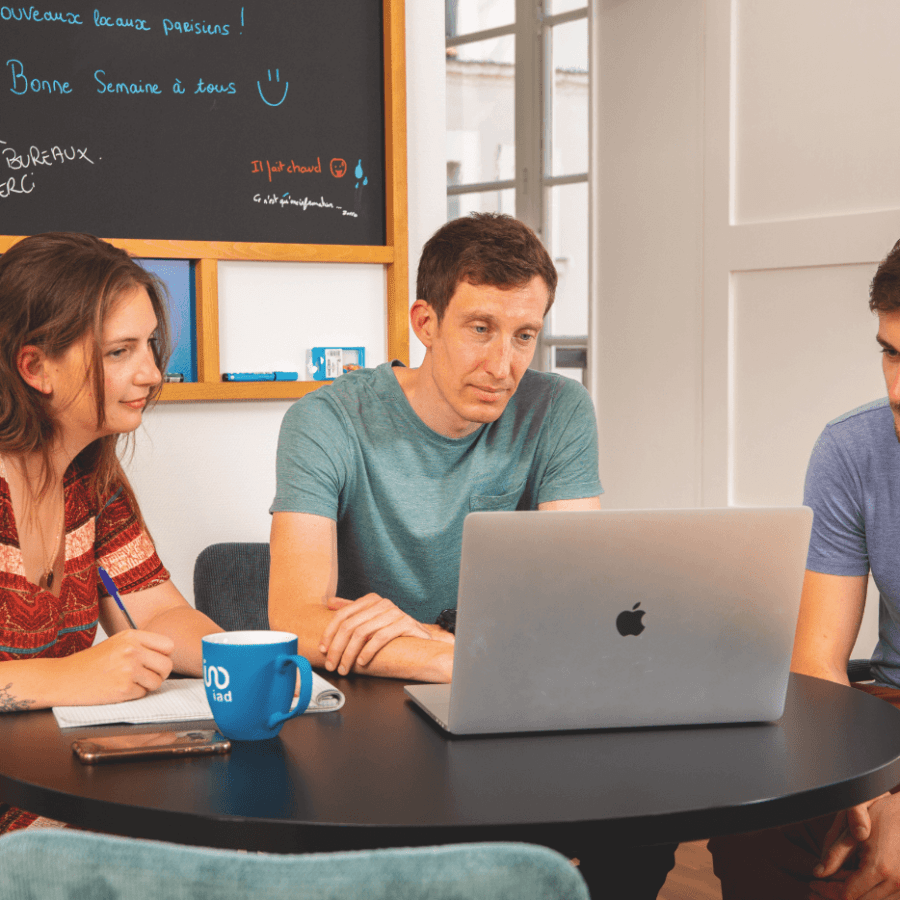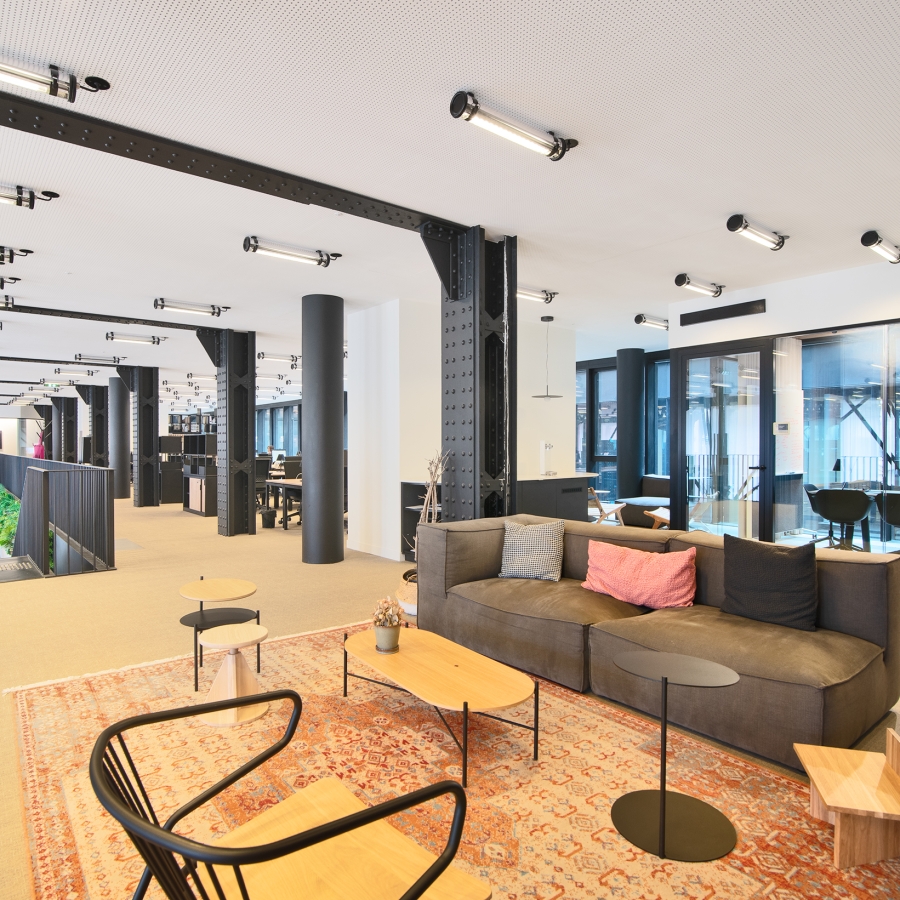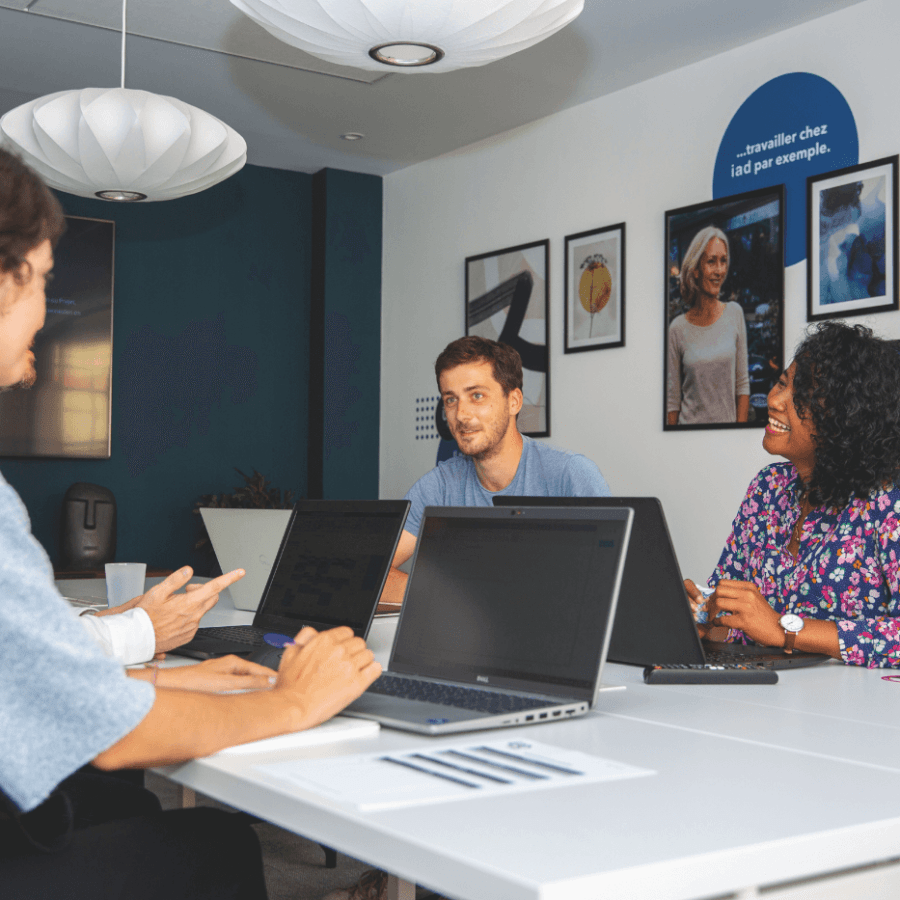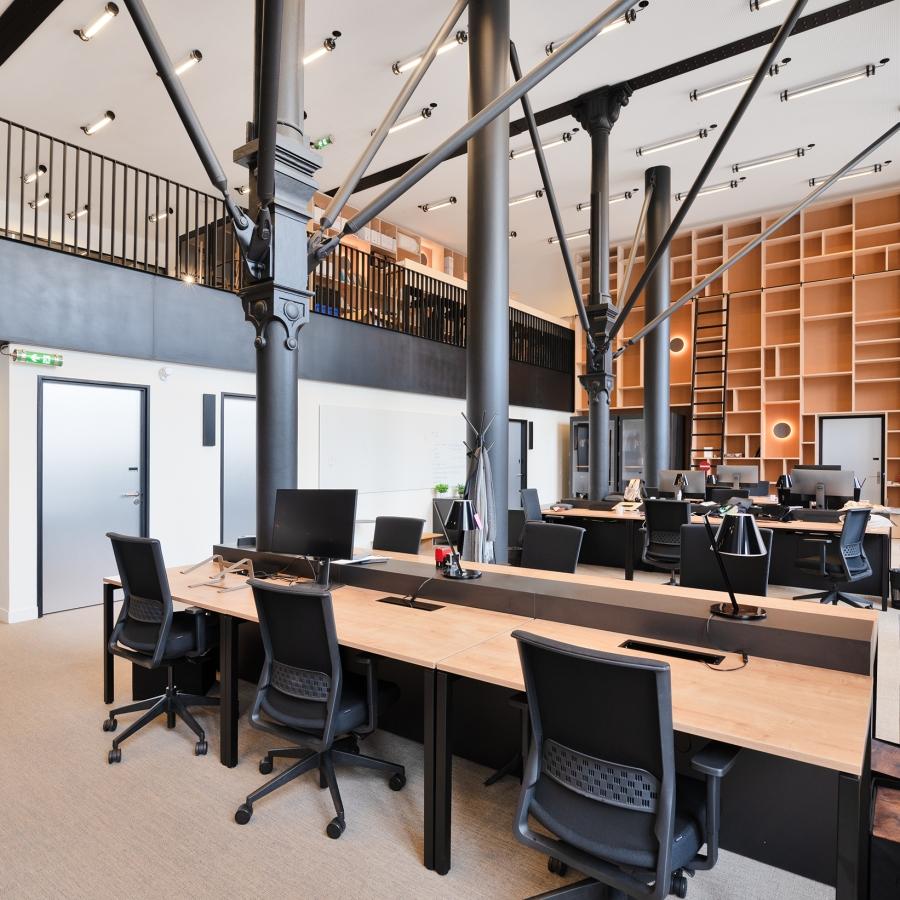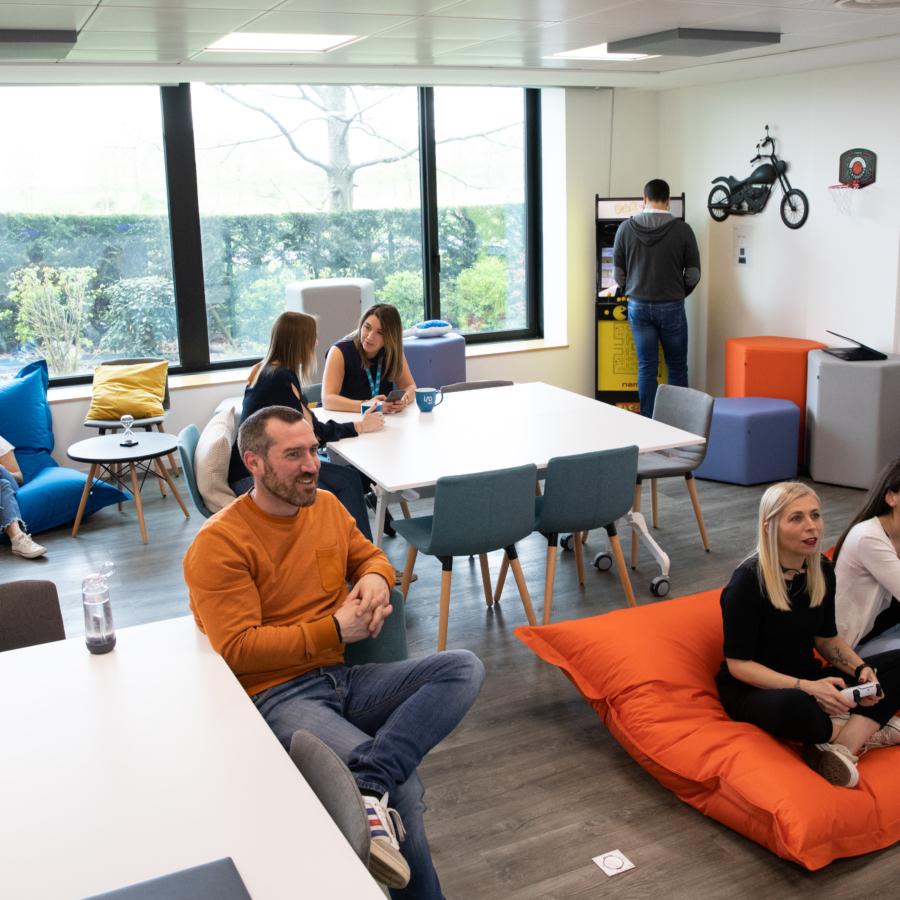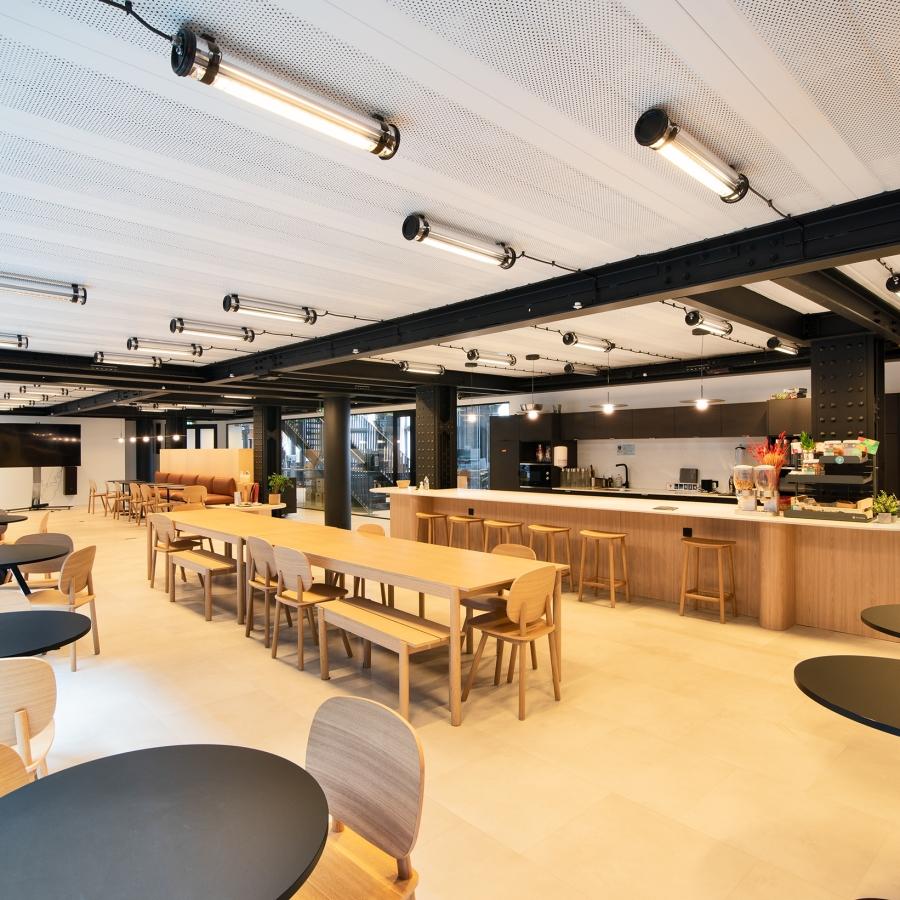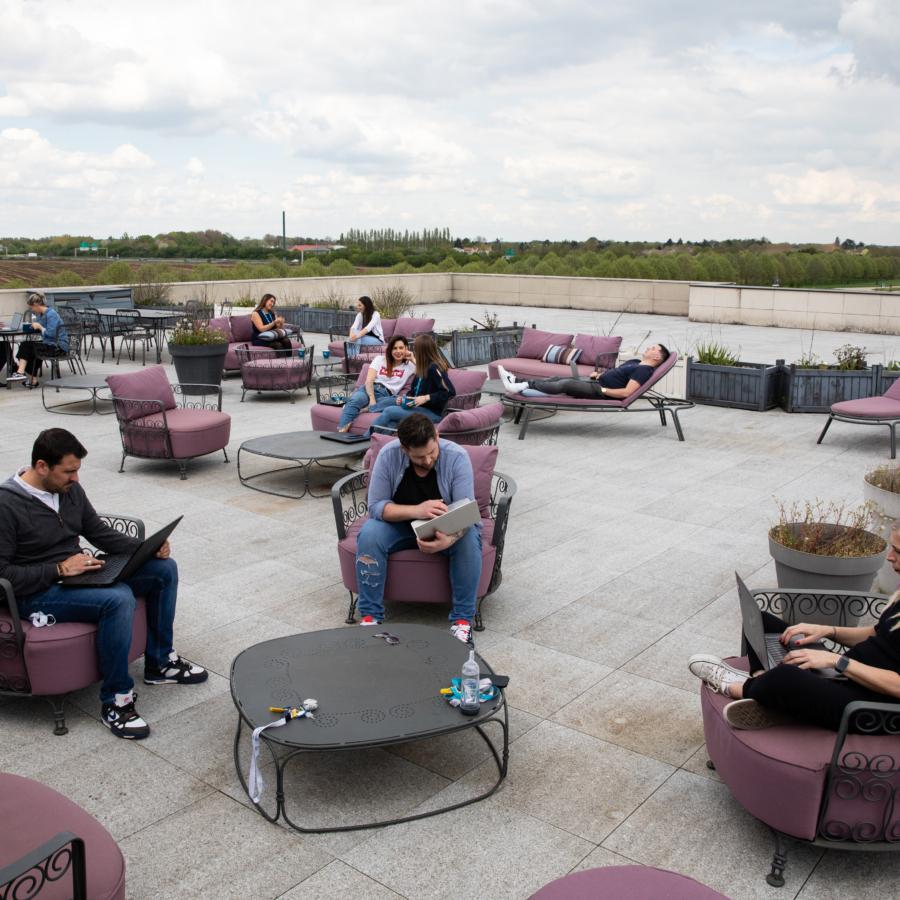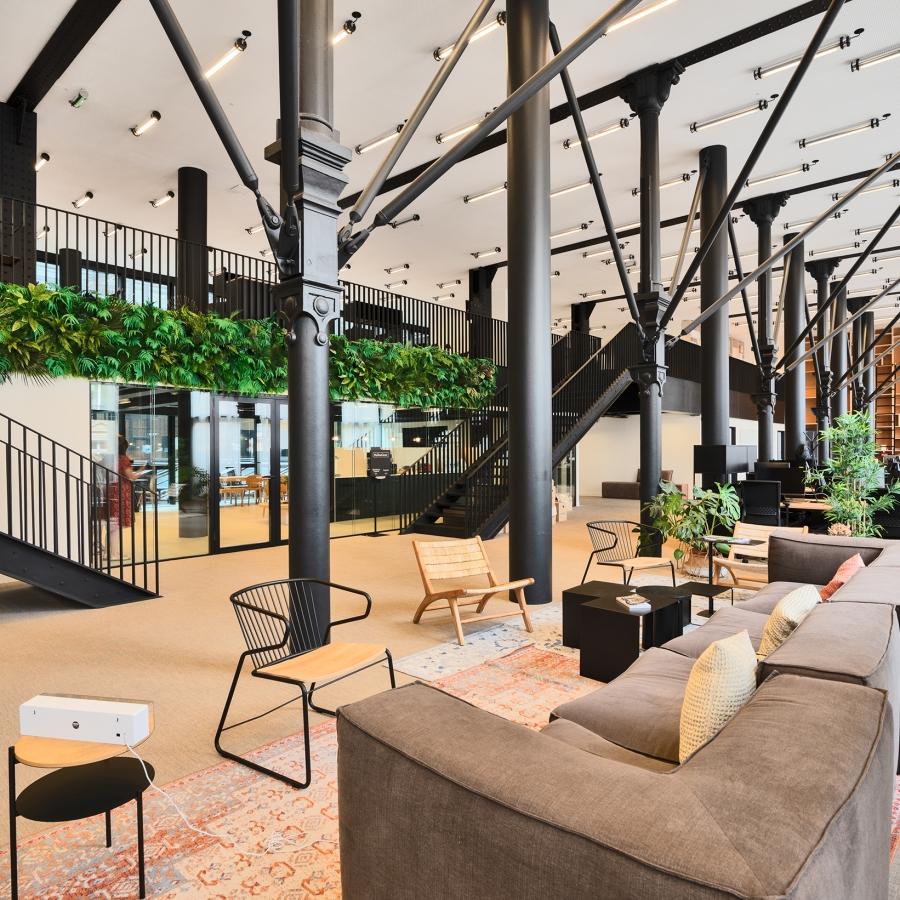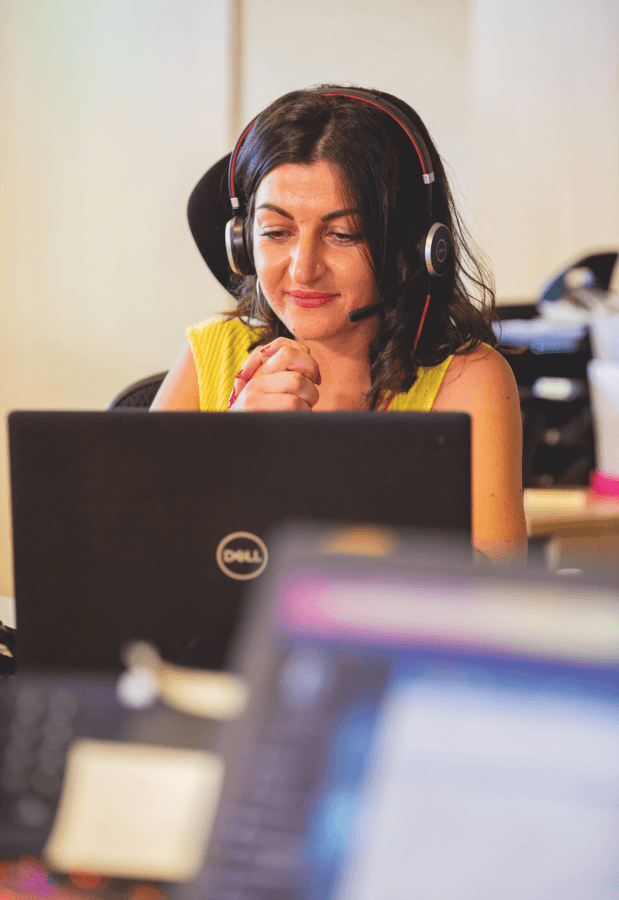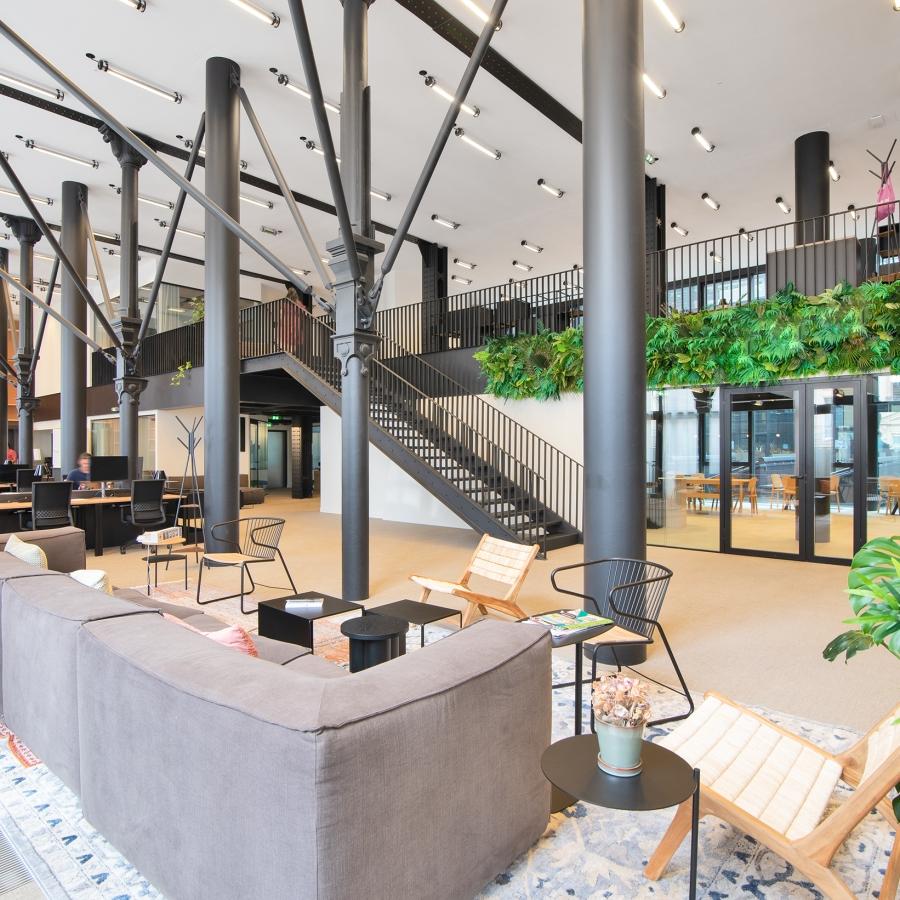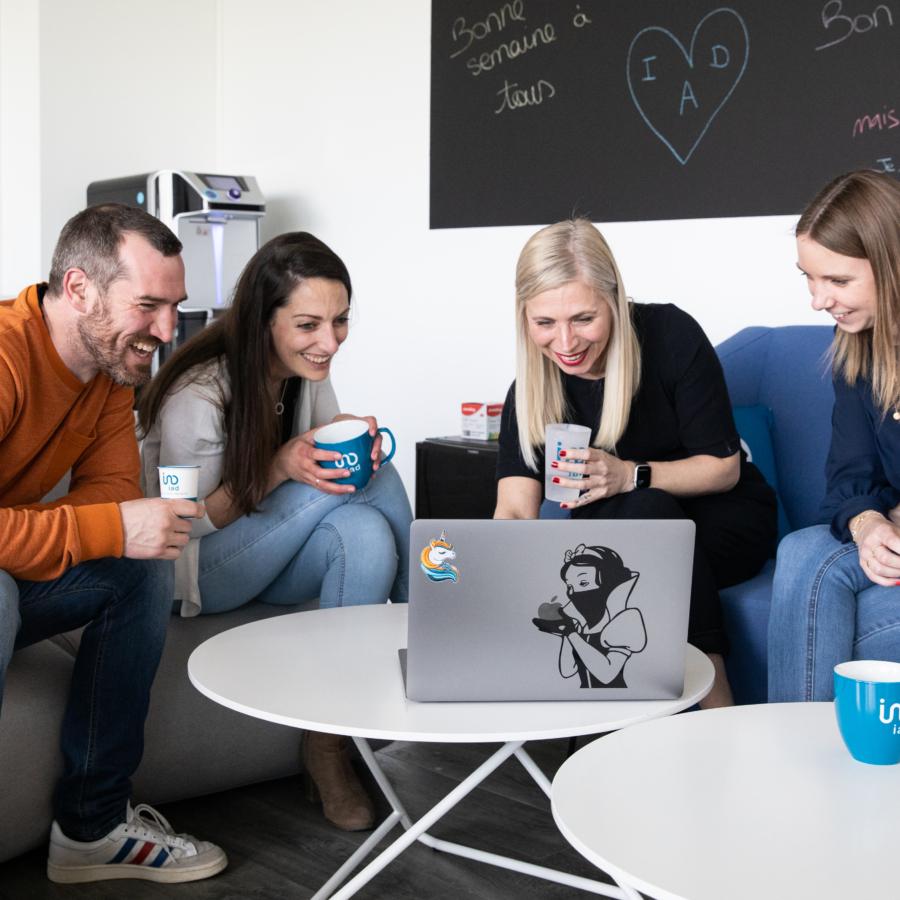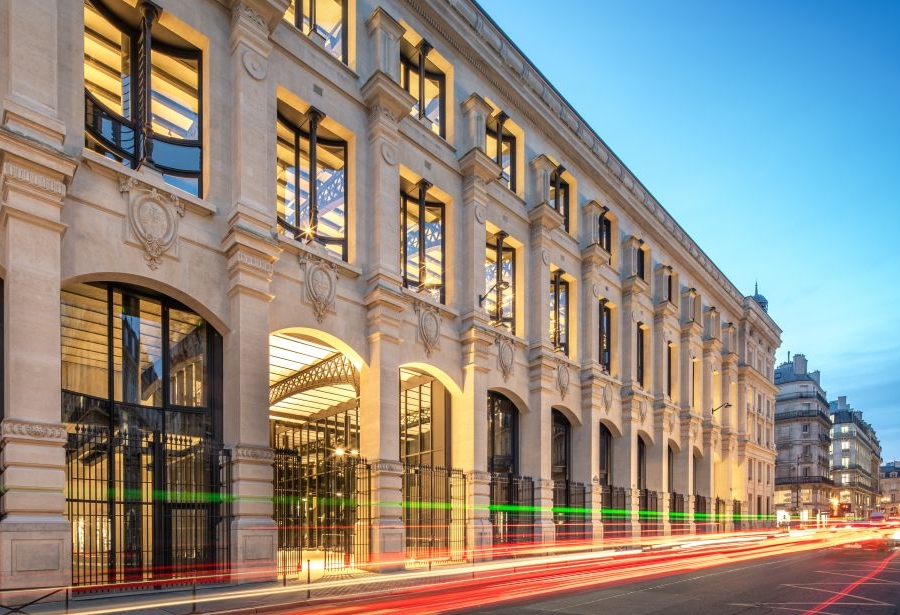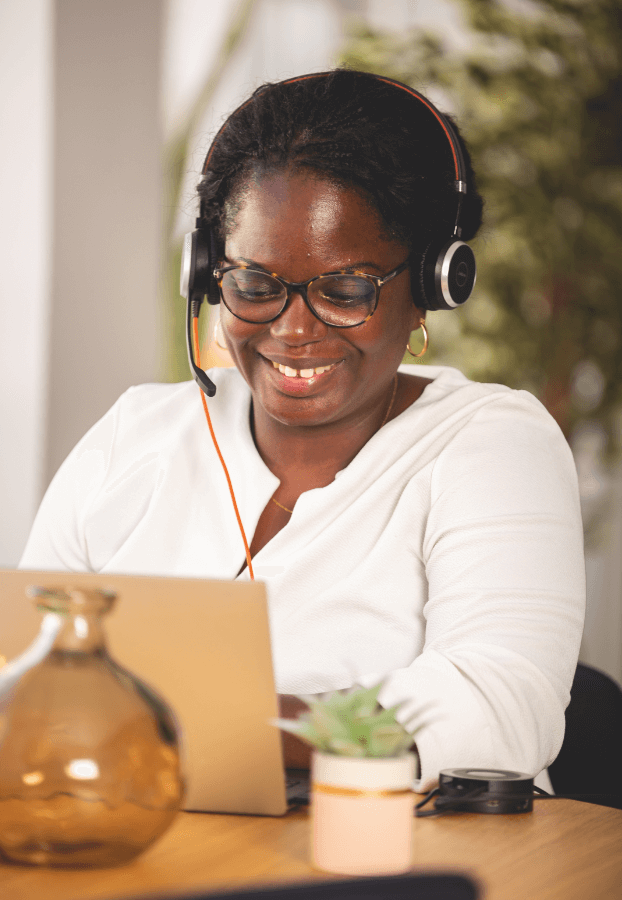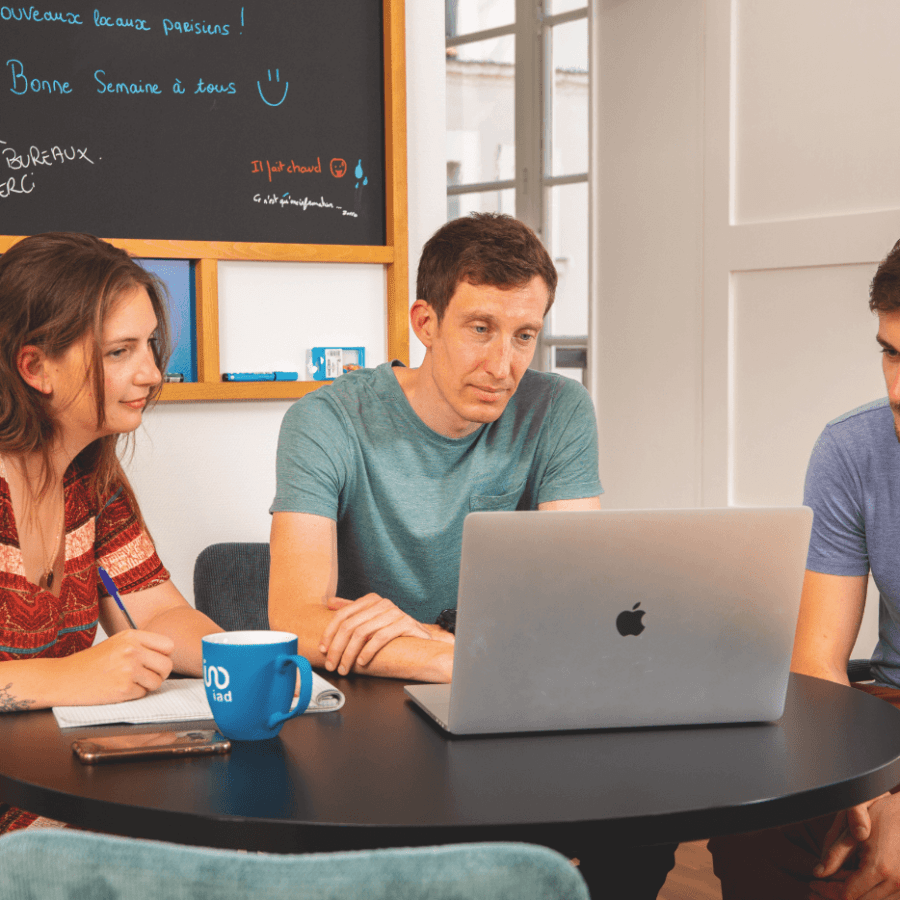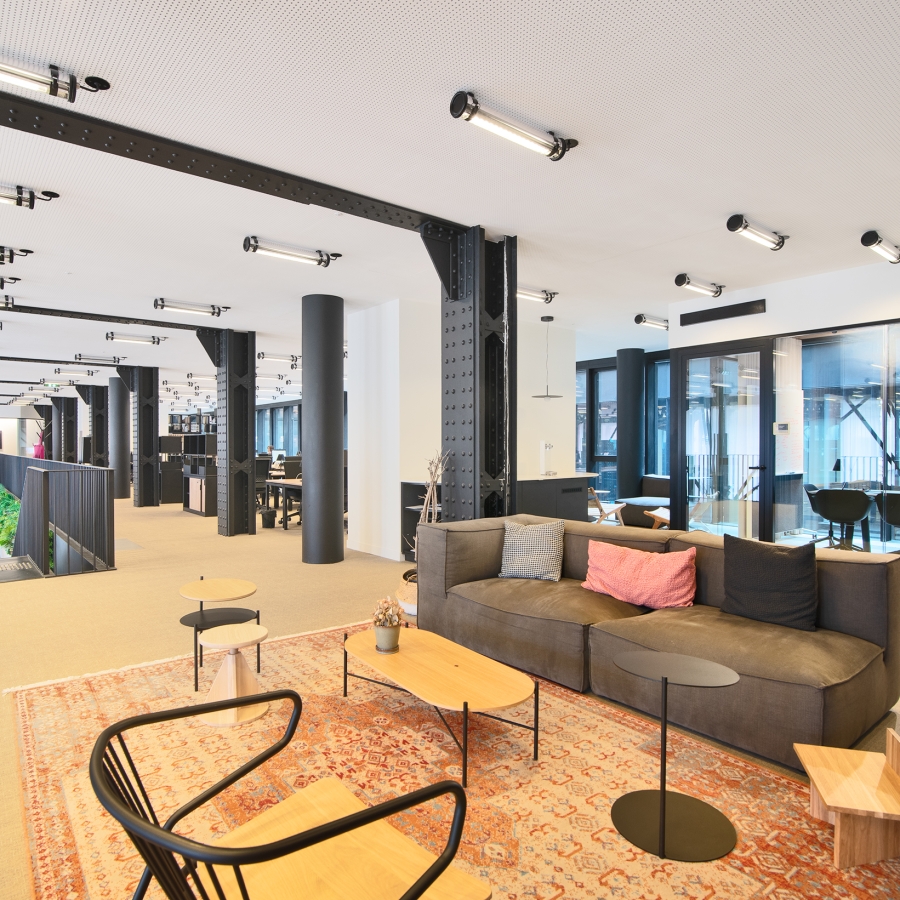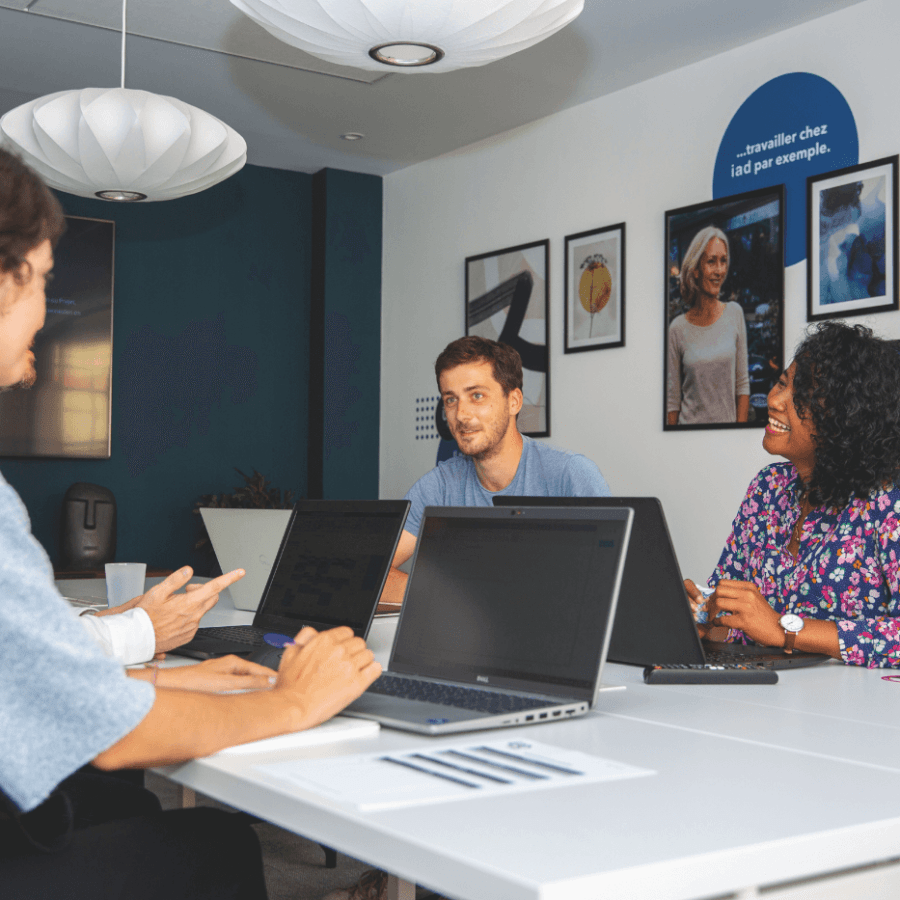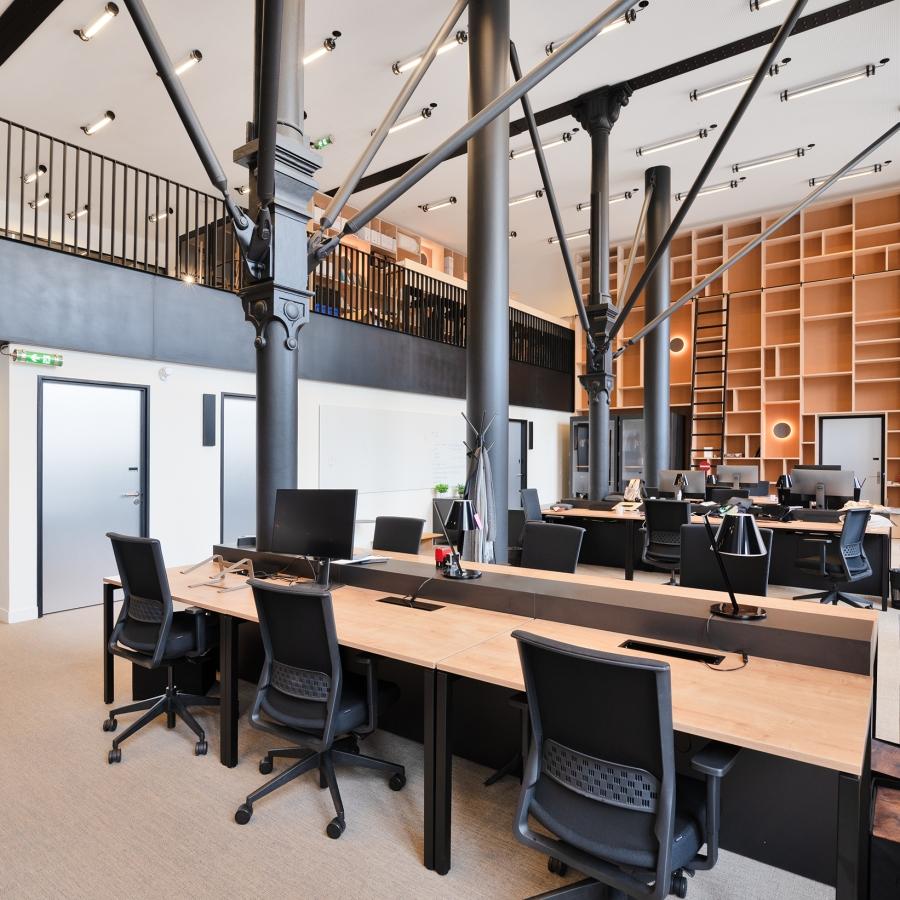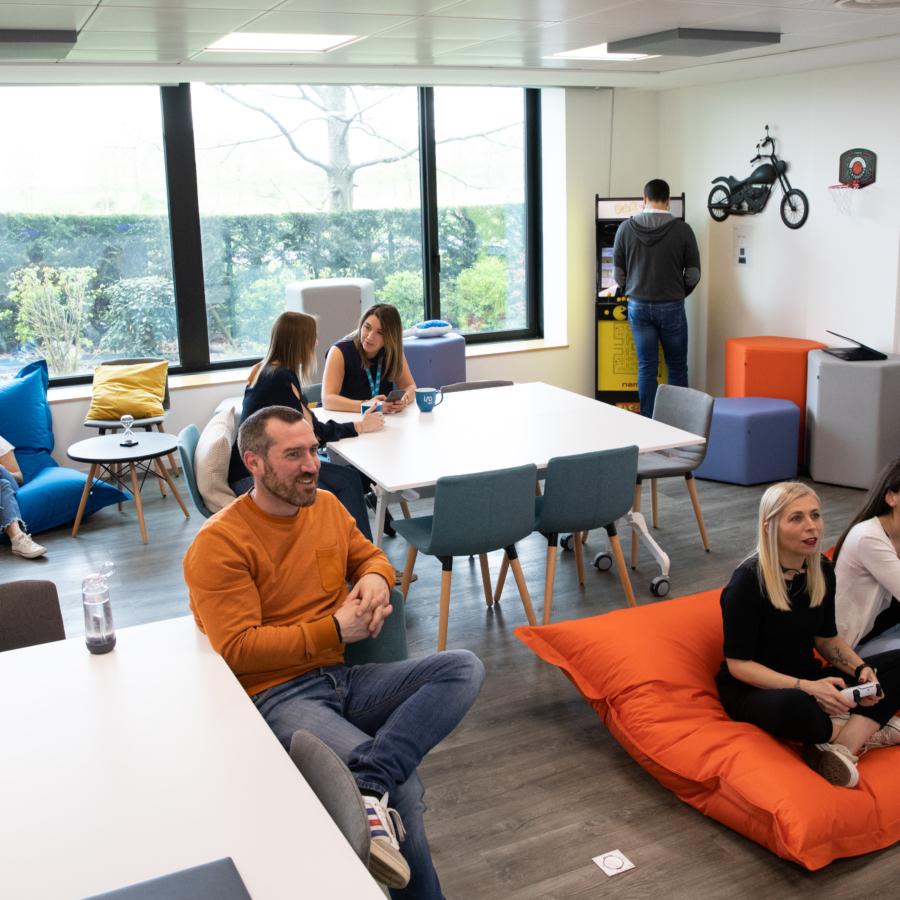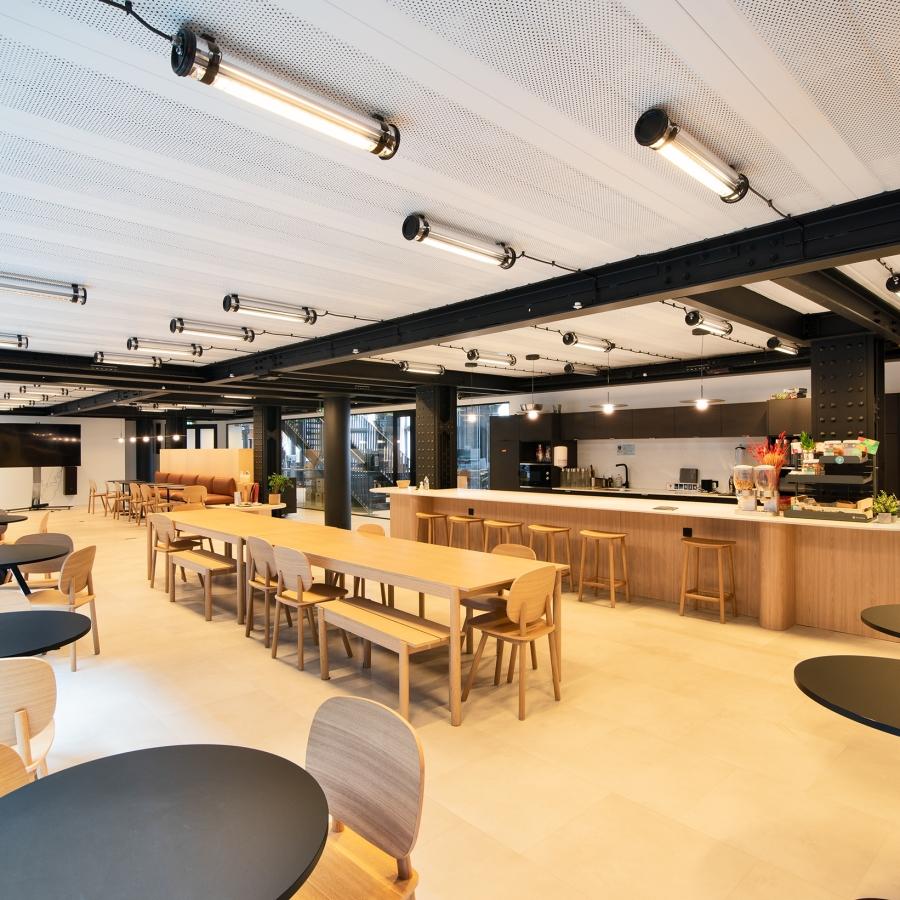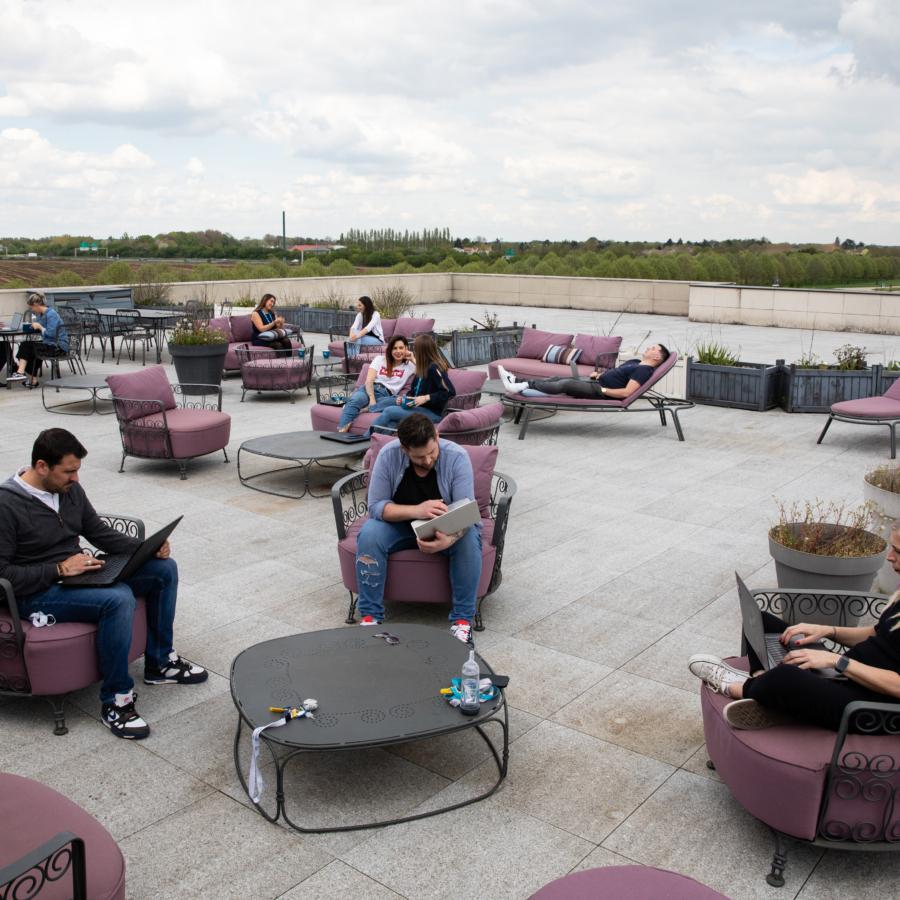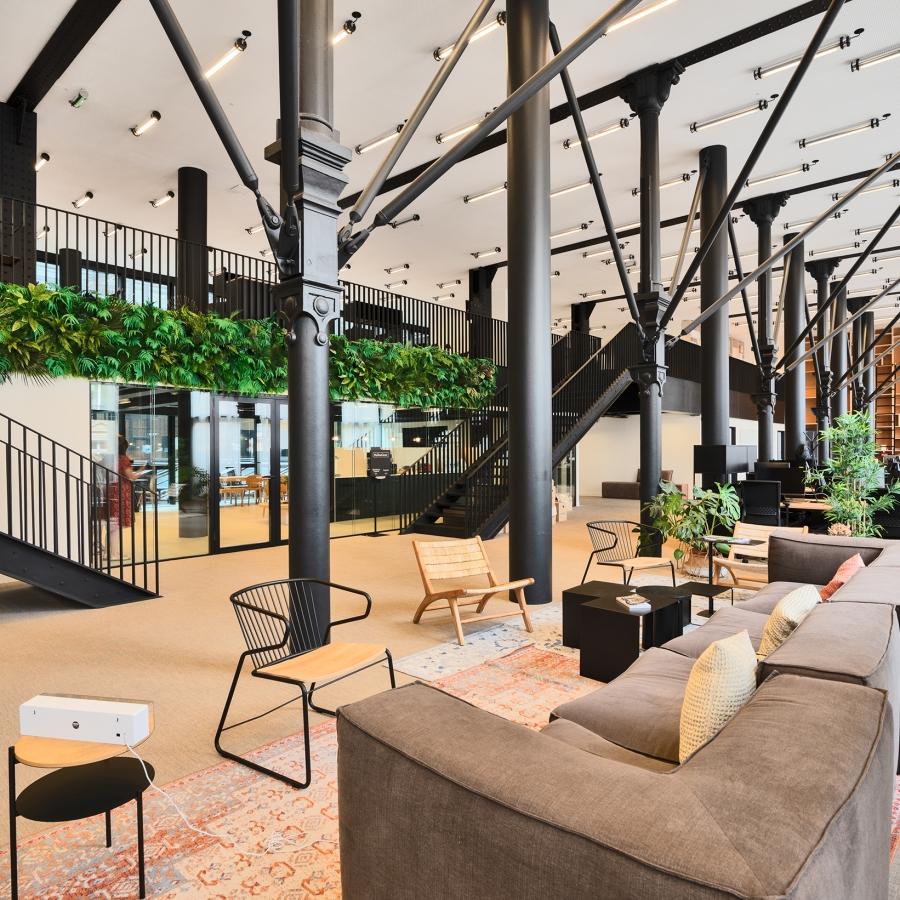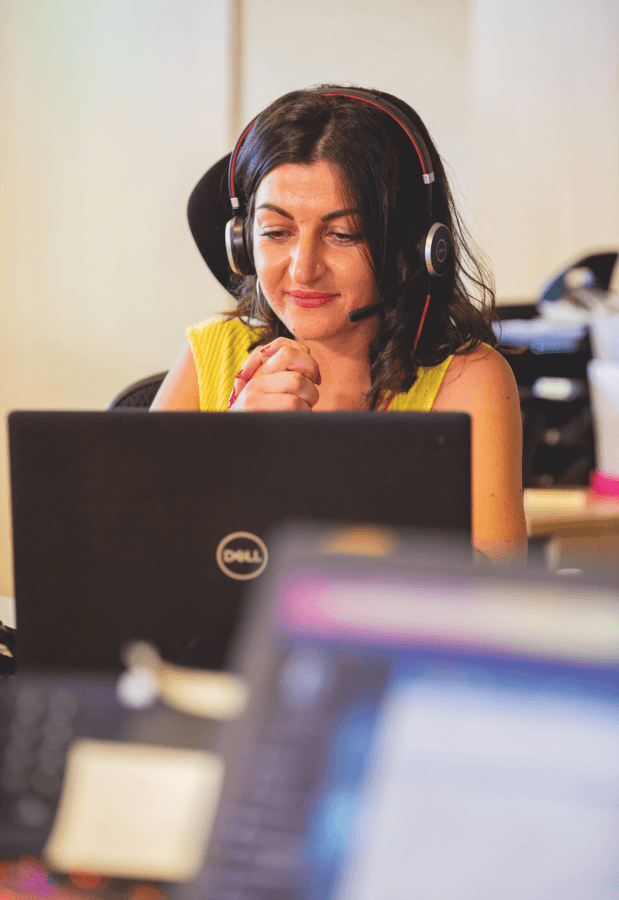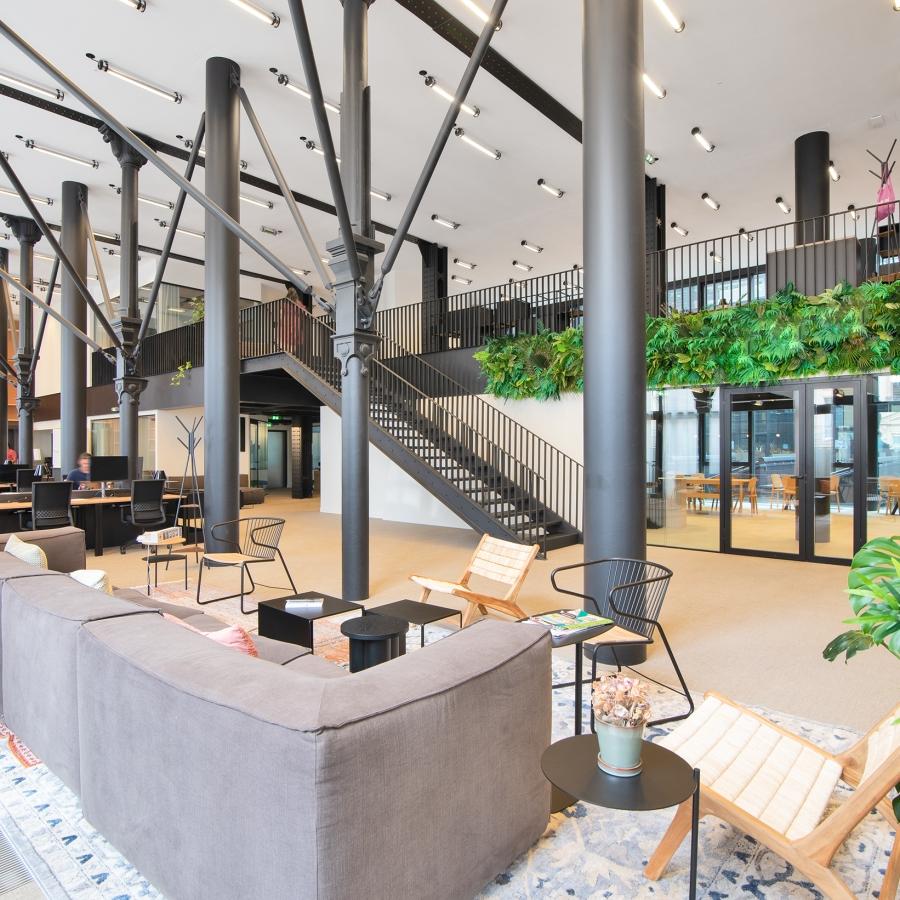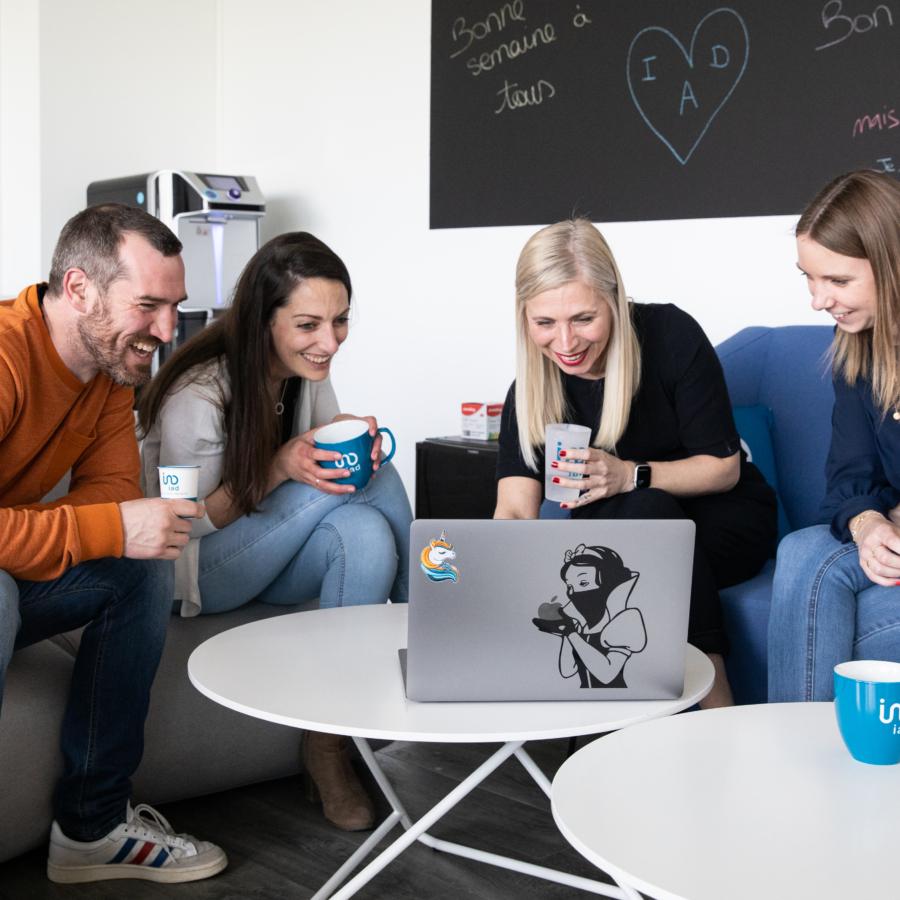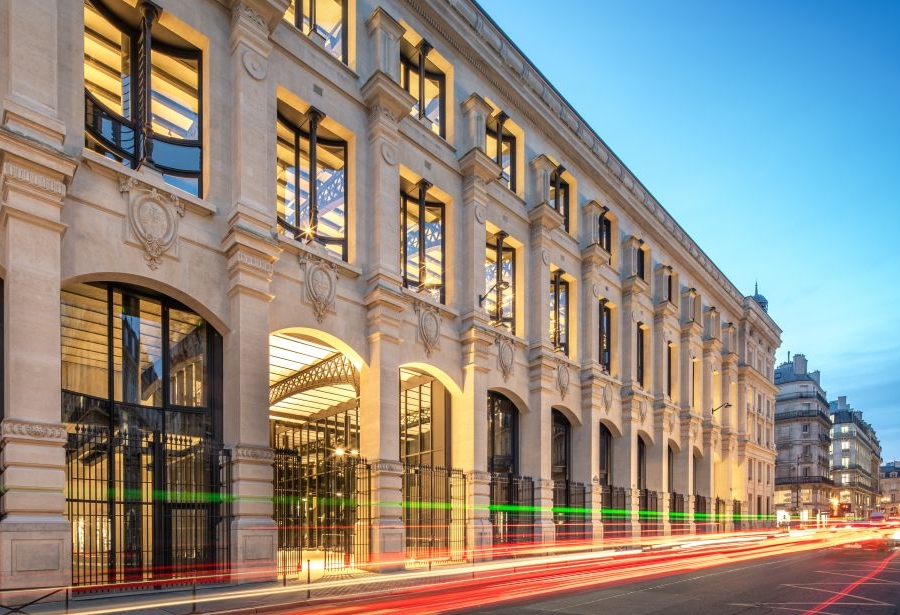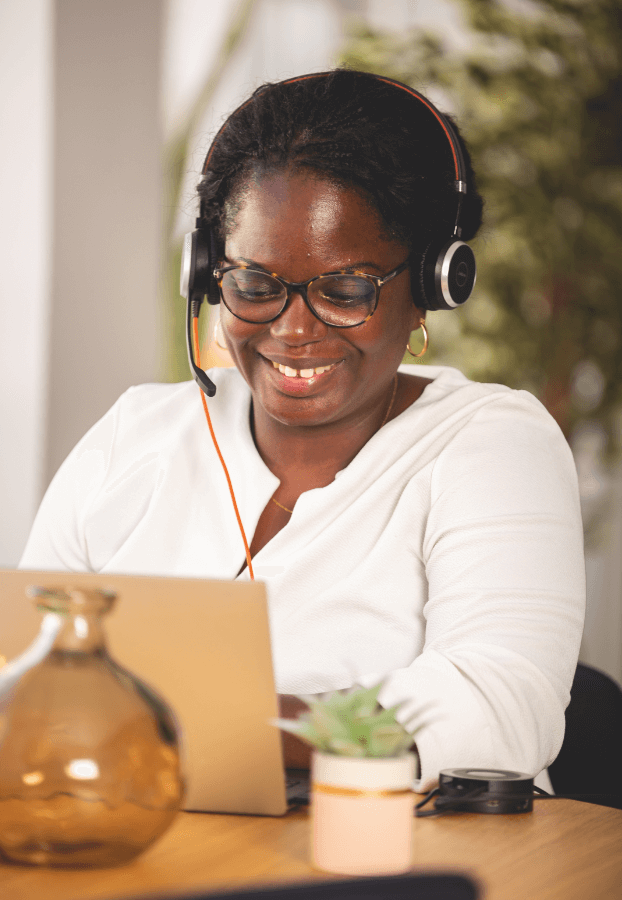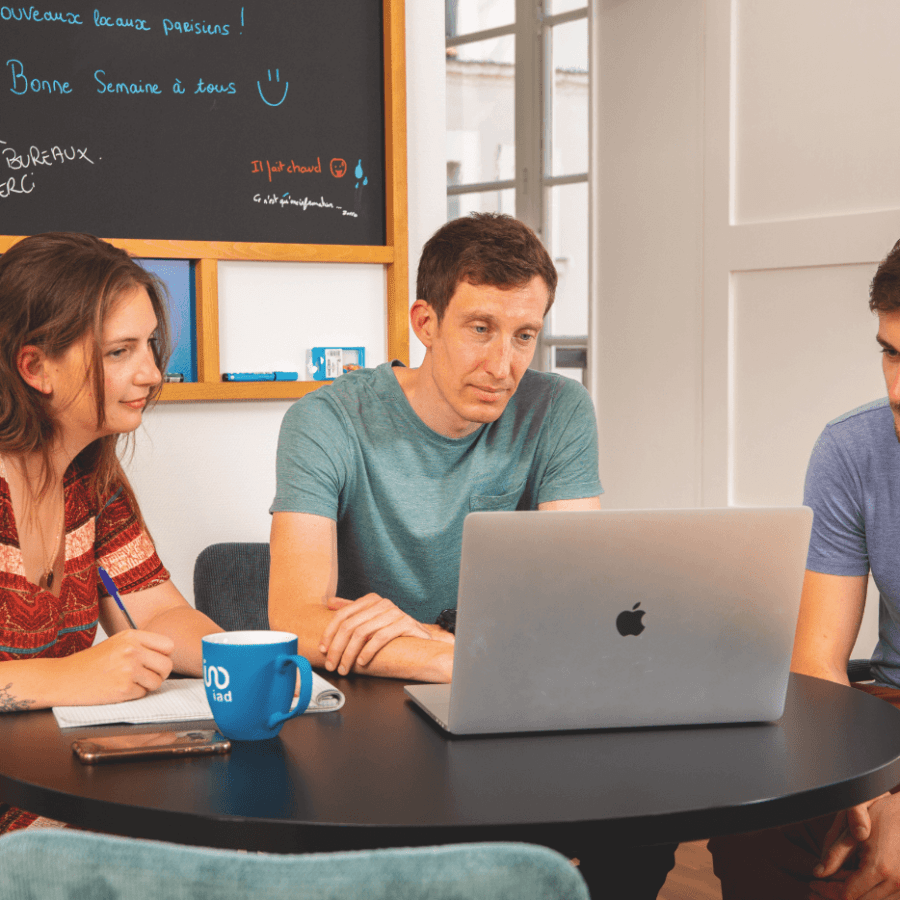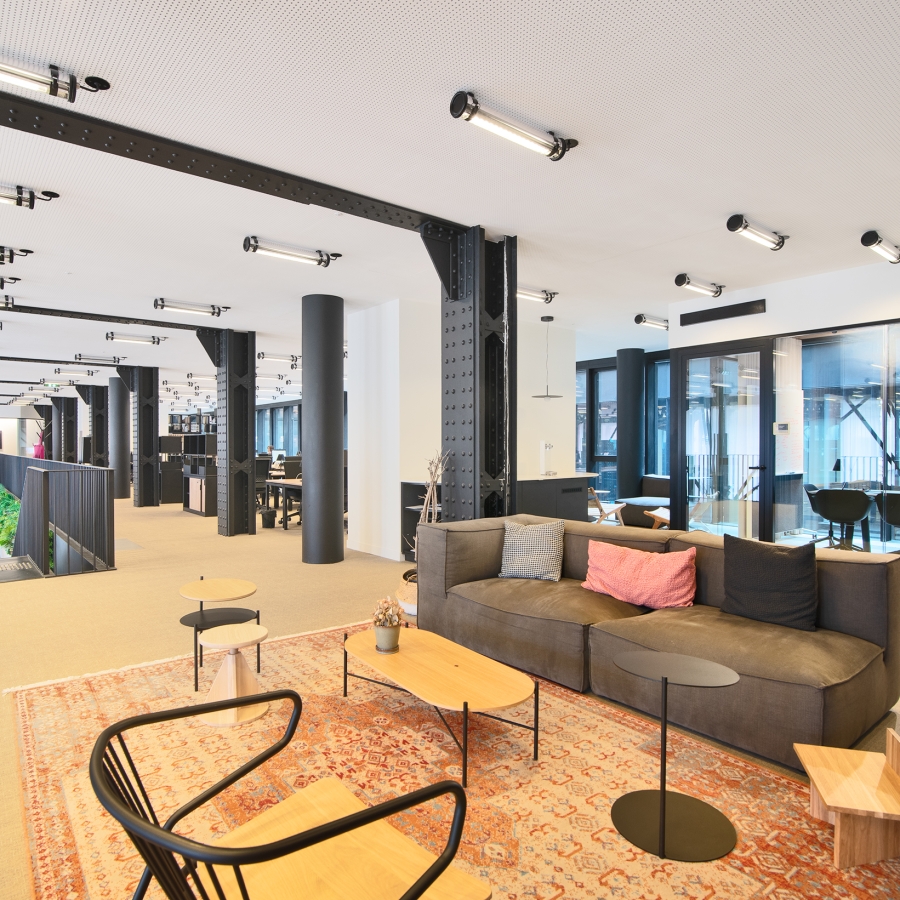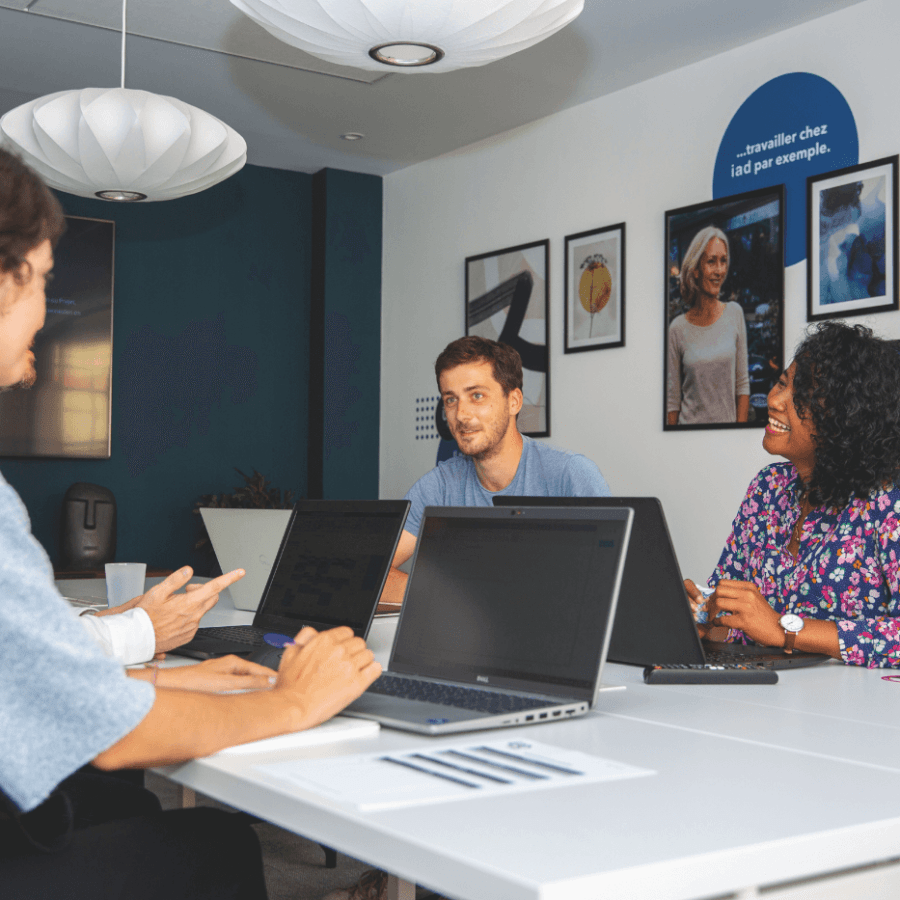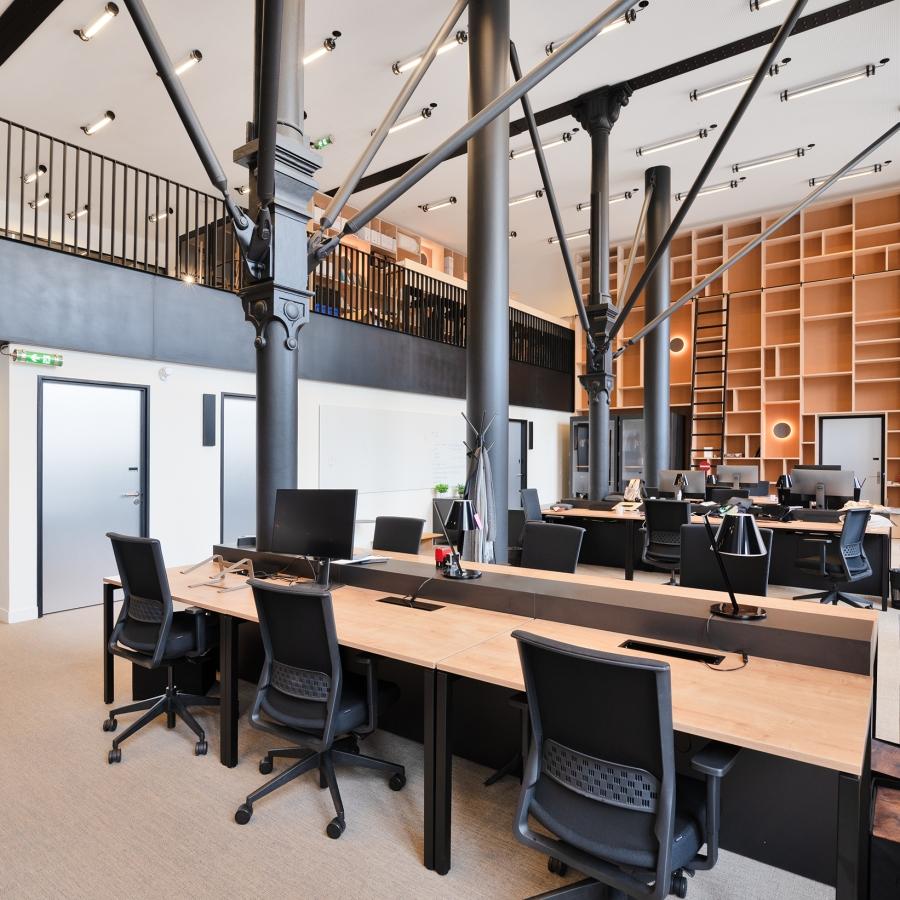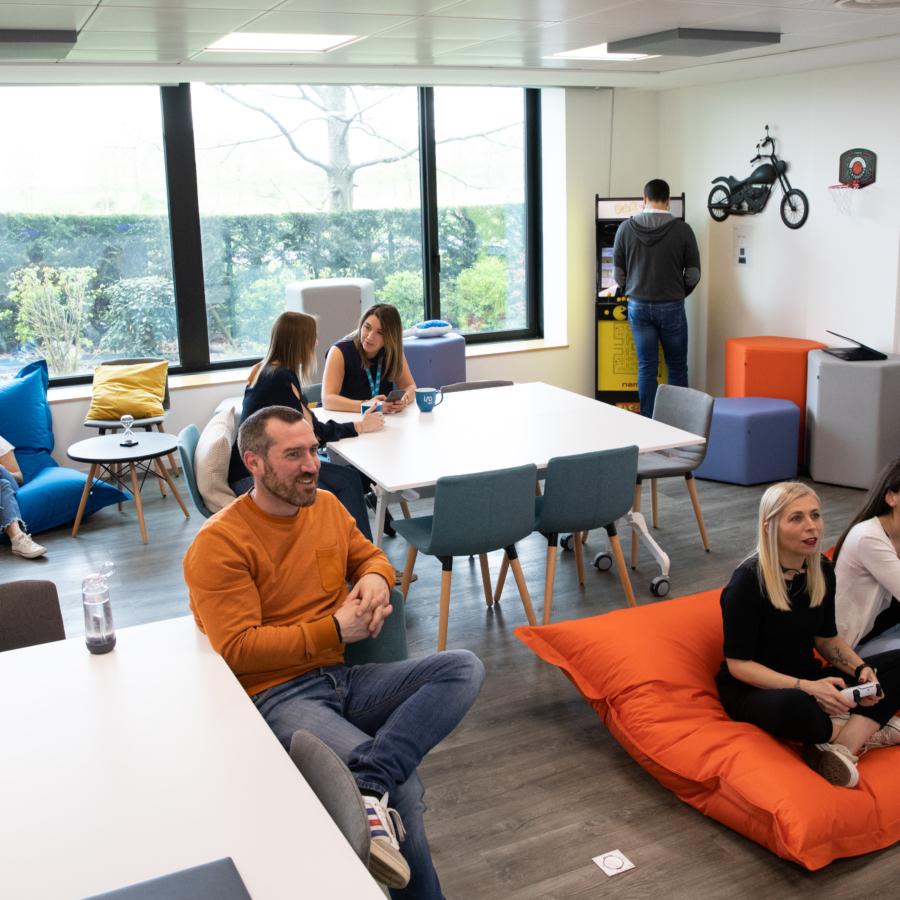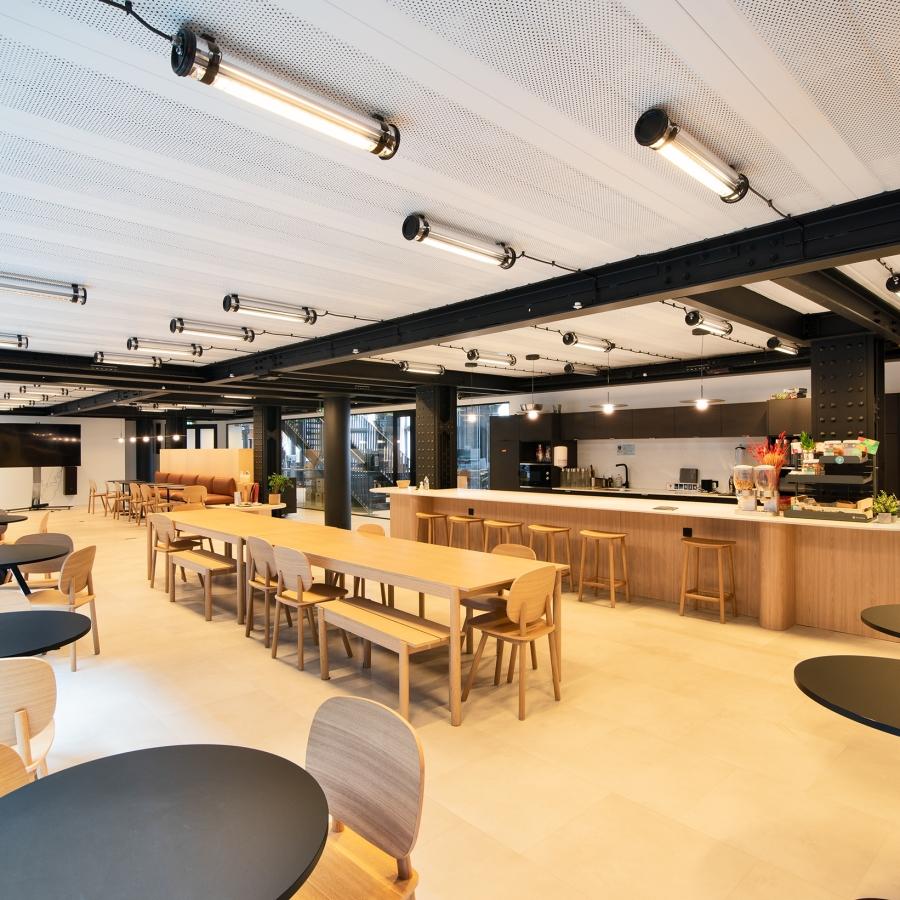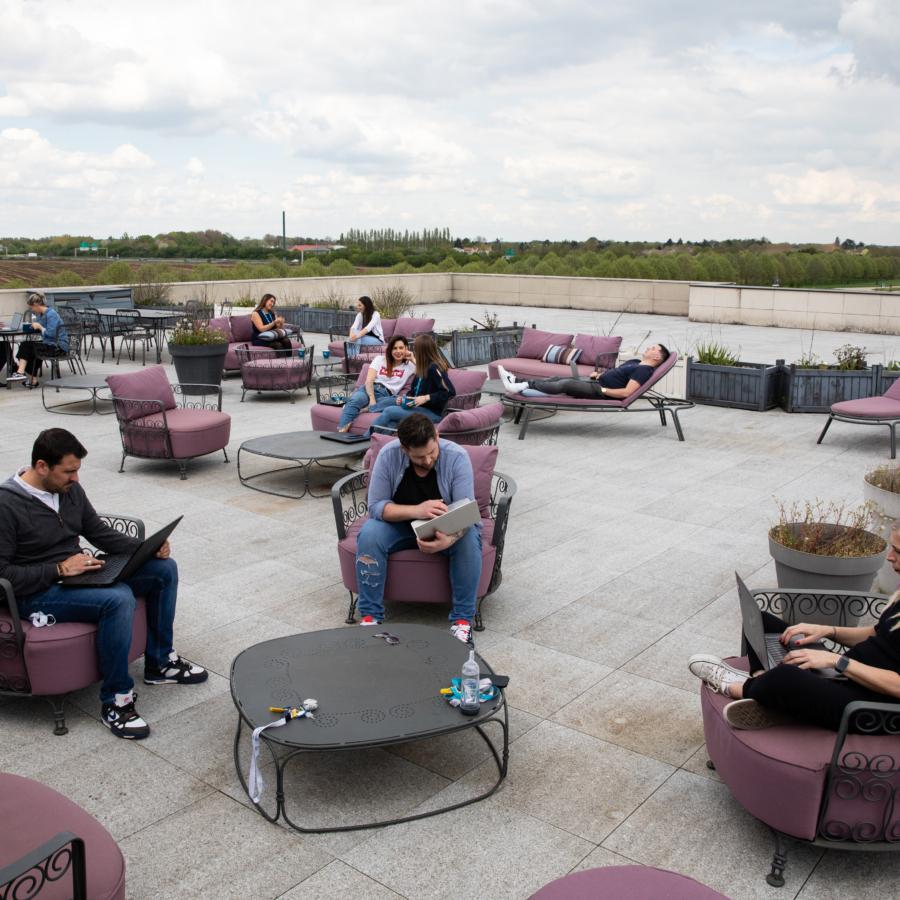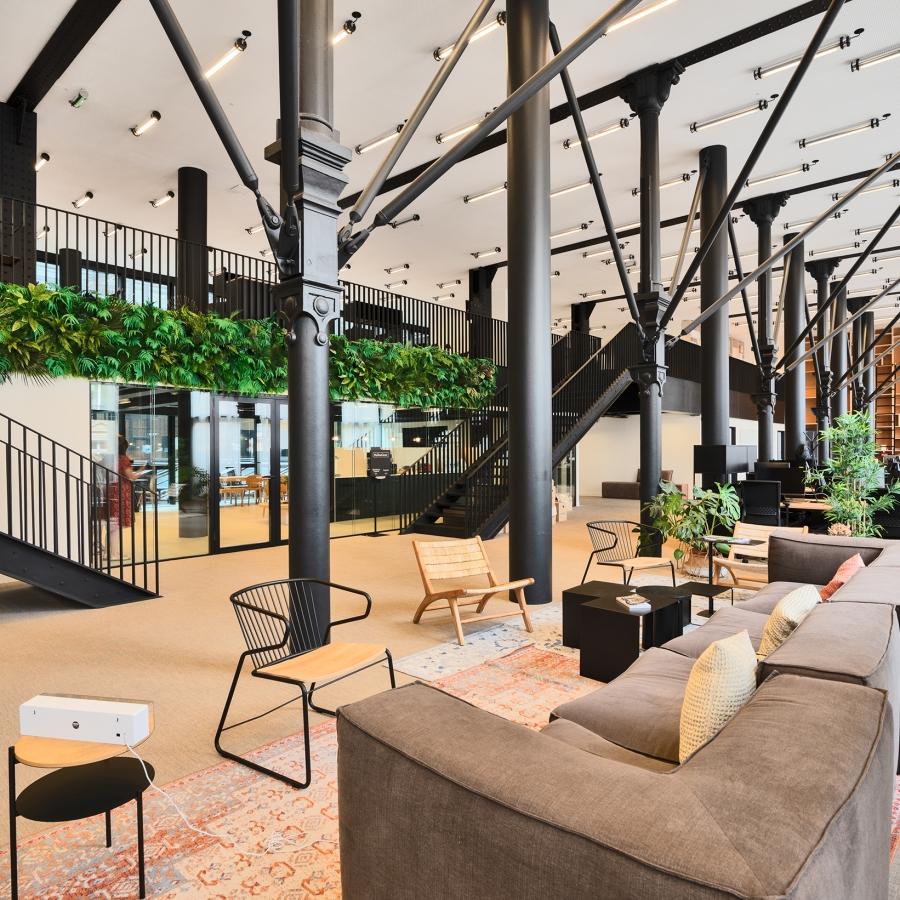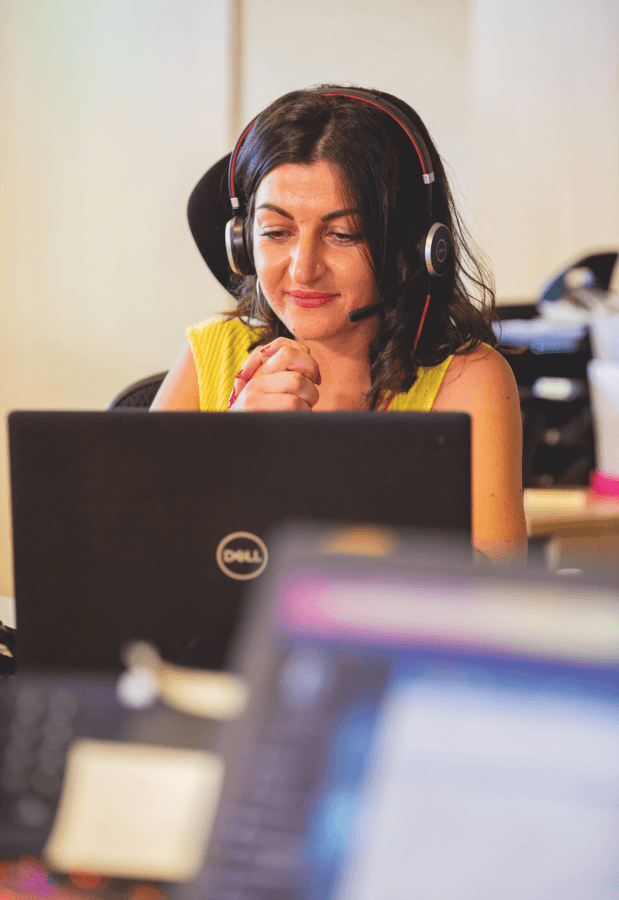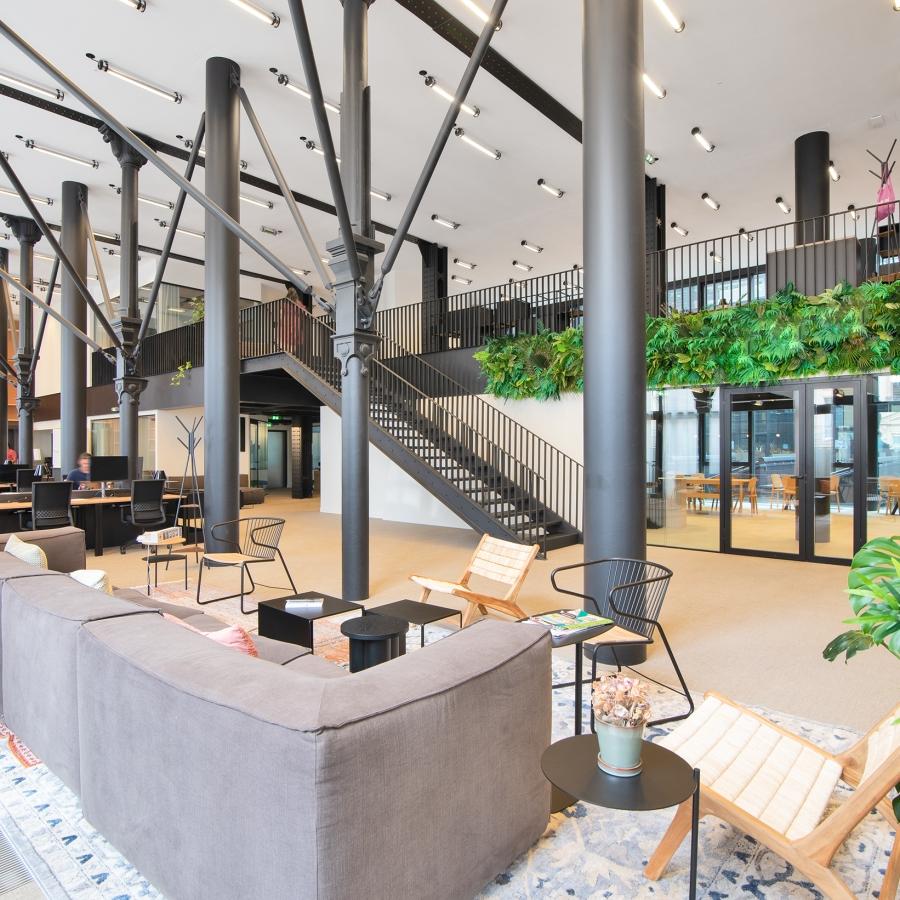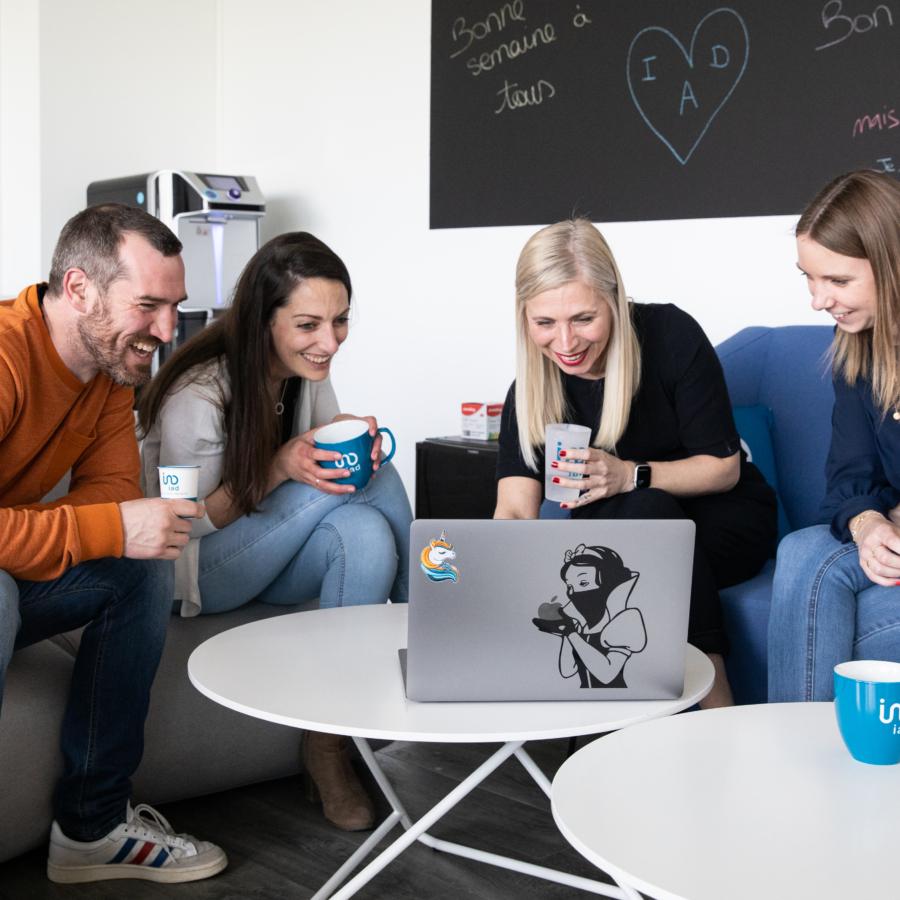 Join the iad Team!
Career development opportunities
With an hypergrowth of more than 30% per year, we offer new career opportunities on a regular basis to support the group's development.
A flexible working environment
Our remote policy offers our employees a flexible working environment to promote a better work-life balance.
iad Company's engagements
As an engaged company, the iad Foundation supports social welfare actions in two main areas: better housing and equal opportunities for all.
Work from anywhere !
All iad employees have an access to work from of all our offices, whether they are on a professional trip or on a more long-term stay.
Our corporate culture
Team buildings, seminars, afterworks, and regular celebrations... at iad, we enjoy every opportunity to promote team work and celebrate our collective successes all together!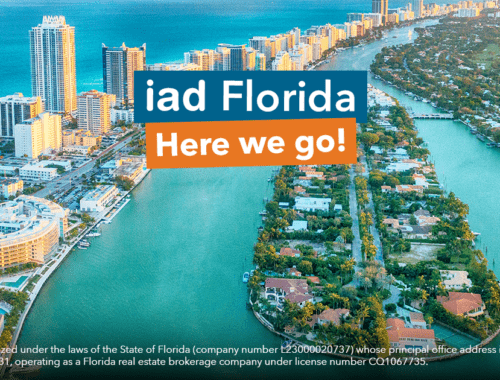 29 September 2023
iad Florida launch!📢
We're proud to announce that the iad family is growing again! After Portugal, Spain, Italy, Mexi...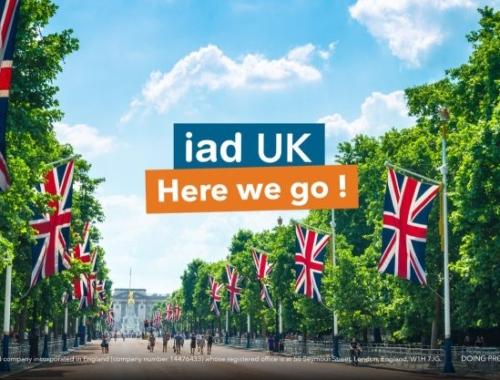 20 July 2023
iad UK launch! 📢
After Portugal, Spain, Italy, Mexico and Germany, iad Group is now launching in the United Kingdo...
Looking for an international opportunity?
Join one of our offices across the the globe!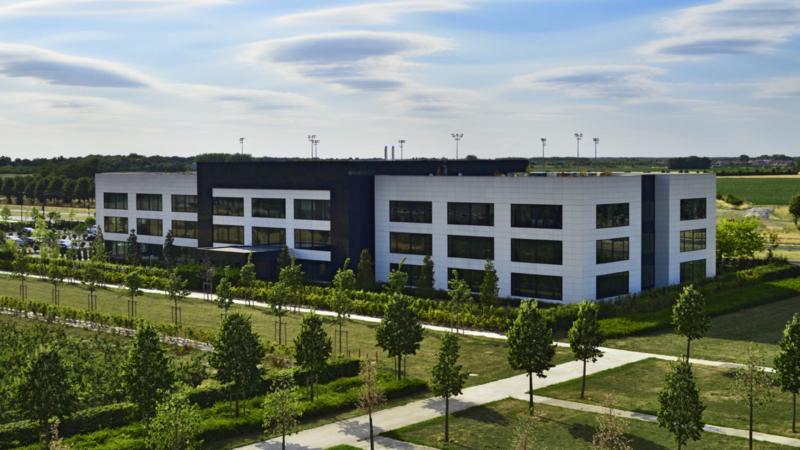 France
In the city center of Paris or in the middle of nature in Lieusaint, you will enjoy a pleasant and friendly environment.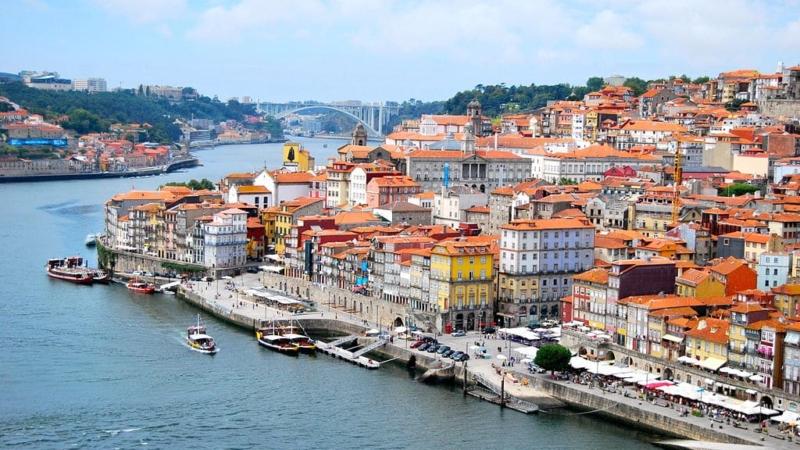 Portugal
Porto, a pleasant environment close to the Atlantic coast.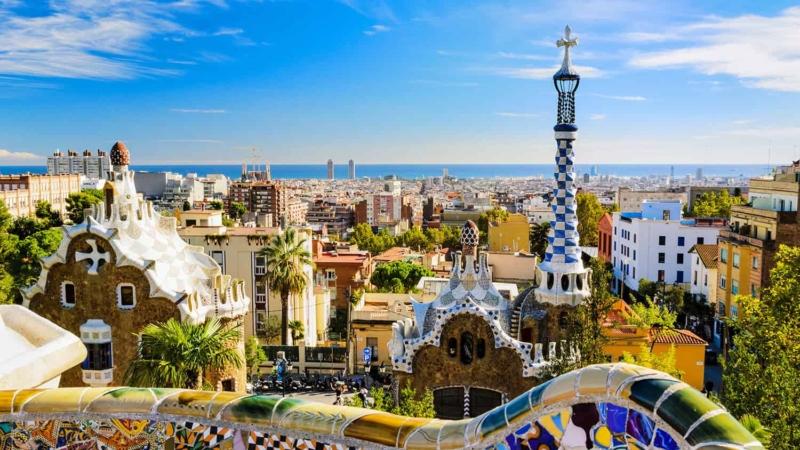 Spain
At the heart of Barcelona, a few steps from the Mediterranean Sea.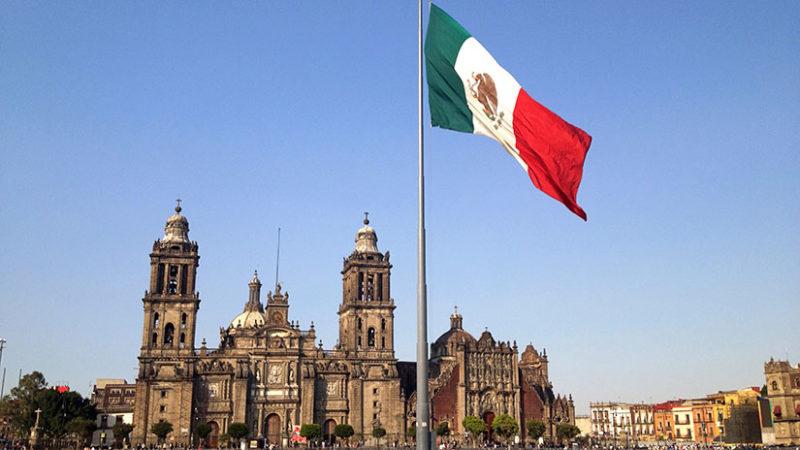 Mexico
A strategic position and the gateway to the New World.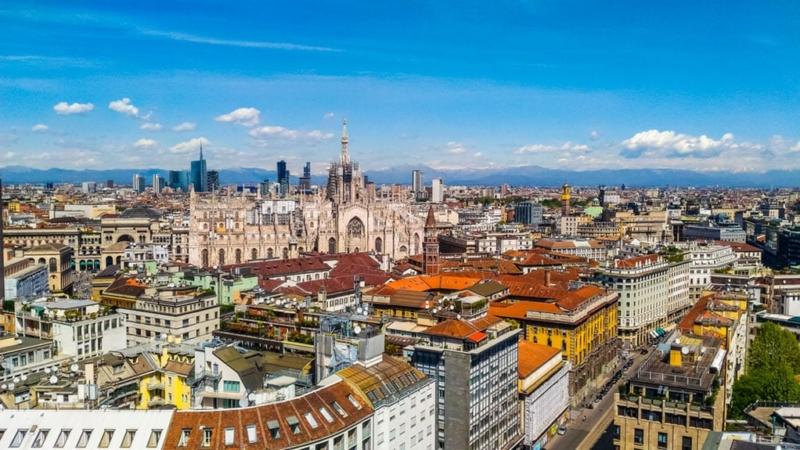 Italy
Milan, a cosmopolitan city and the Italian economic capital.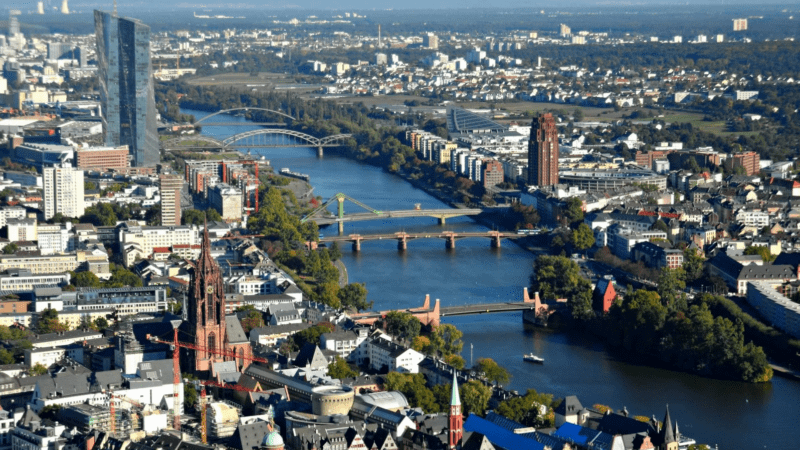 Germany
In Frankfurt, a major European crossroads.